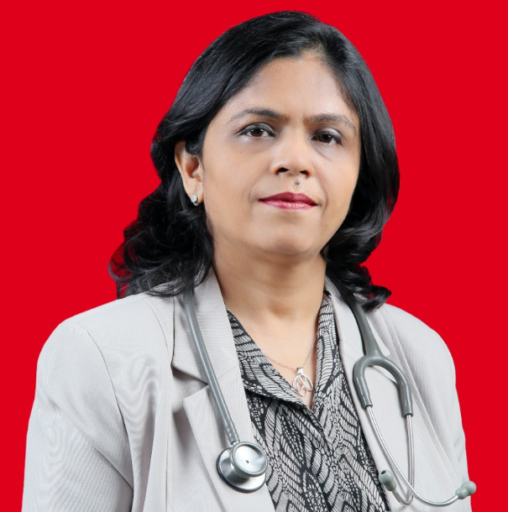 Consult with Dr Shilpa Dhoka in Indonesia Online – Getting quality advice based on Ayurveda has never been more convenient. Consult with doctor without stepping out of home. No more queues and commute.
In just 3 easy steps to medical care:
Step 1: Register for Online Consultation
Step 2: Pay for the Consultation
Step 3: Consultation via video call as per your time slot
Dr. Dhoka, consults globally and is trained in Ayurvedacharya and holistic wellness. She is certified and trained in rich traditions of Indian Ayurveda practices from the prestigious University of Mumbai, India.
She has successfully combined her training in Ayurveda with alternate healing practices for painless and healthier life. She treats a wide array of ailments which affects every day peaceful living given modern day life challenges of pollution, stress and increasing presence of harmful chemicals in the food chain. Ranging from common cold and flu, tonsillitis, acidity she also treats Allergy, Asthma, Digestive Disorders, Rheumatoid Arthritis, Skin disorders like Psoriasis and Eczema, Type II diabetes, Menstrual disorders, PMS, Menopausal issues and Body detox amongst others.
Consultation fee: IDR 350,000/15 mins
Dr Shilpa Dhoka is available for consultation daily with prior appointment.
Register for appointment below:
Other doctors you can consult here >>