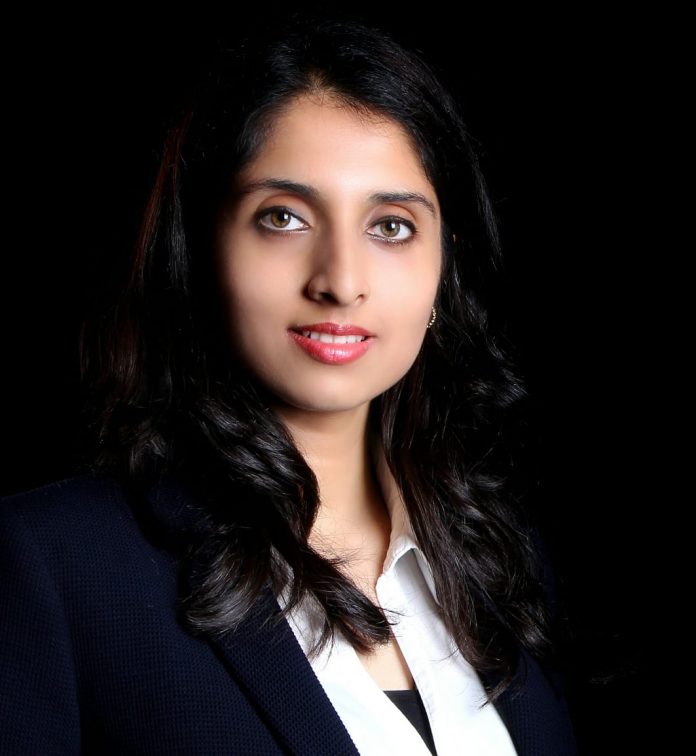 Consult with Dr Kirti Moorjani in Indonesia Online – Getting quality Dental advice has never been more convenient. Consult doctor without stepping out of home. No more queues and commute.
In just 3 easy steps to medical care:
Step 1: Register for Online Consultation
Step 2: Pay for the Consultation
Step 3: Consultation via video call as per your time slot
If you want to meet a tooth fairy in person, then its Dr Kirti Moorjani. A dentist and smile expert practicing in Jakarta.
Dr Kirti represented her thesis at one of the most prestigious dental platforms in Southeast Asia, KPPIKG. She also actively participates in international and national dental seminars and webinars. Passionate about dental hygiene and its importance. As her personal initiative, she visits many schools imparting this knowledge to young minds. She is also invited to businesses and multinational companies to emphasize the importance of dental hygiene and how to maintain a perfect smile.
Consultation fee: IDR 350,000/15 mins
Dr Kirti Moorjani is available for consultation daily with prior appointment.
Register for appointment below:
Other doctors you can consult here >>