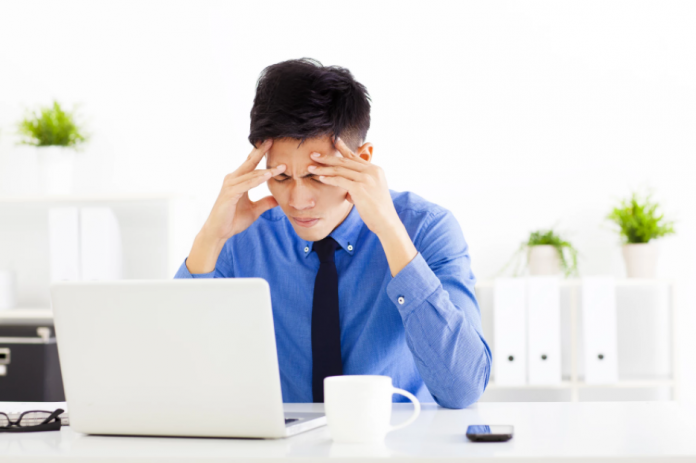 The Monday Blues may seem like a phrase created by people who aren't keen to approach weekdays after having a fun weekend, but it is a real thing. Psychologists have even found that these feelings of dread usually happen on Mondays and Tuesdays based on social media. In Japan, suicide rates are highest on Mondays. And in some people, Monday-morning depression may even trigger cardiovascular problems. Despite the hate Monday gets, there are still many ways we can lower the ante and ease you into your busy weekdays.
Here are ways to beat the Monday Blues:
Spread Out Your Joy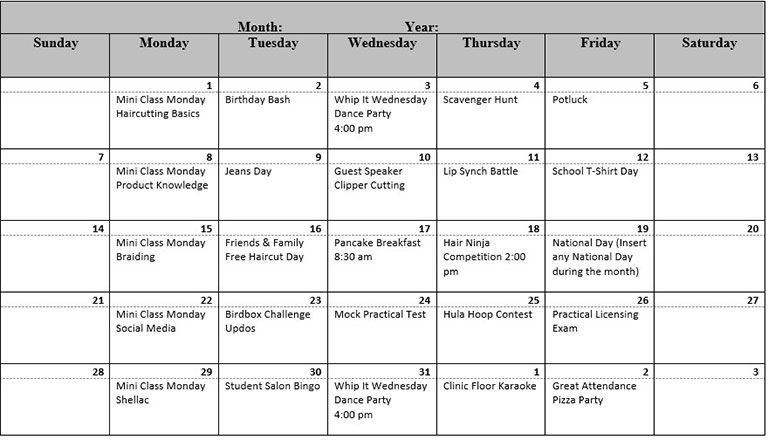 The reason why so many people love the weekend is because they are able to do what they want to do. Therefore they become happier on the weekends. Studies have even shown that people who are stressed at work tend to be much happier on the weekend. Instead of waiting for the weekend to do the fun things you want to do, why not spread out your joy and do something fun during the week? It can be going on a movie night with your girlfriends, game night or even reading a book on your own. Schedule it on a Monday, bringing light at the end of a traditionally grim weekday.
Choose your outfit wisely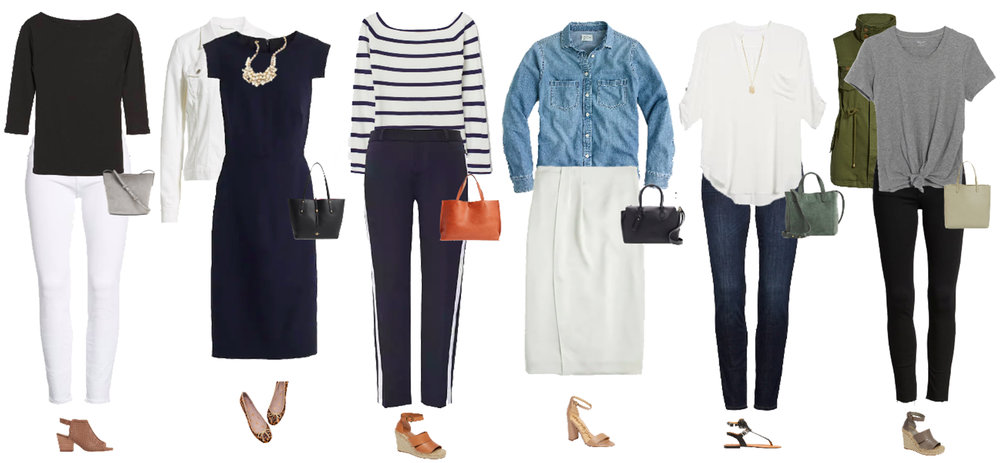 Another way to boost your energy levels on a dreadful Monday is to choose your most delightful outfit to wear. Whip out that new blazer or new accessory on a Monday morning and it will guarantee to brighten your mood. Some studies have even recommend wearing red to feel more confident when headed to the office. It is not only in the color red, but whatever color you wear, dressing to impress means you can be one of those people setting the energy in the office, ready to succeed and inspire others. Treat Monday as an event — and dress the part.
Plan Ahead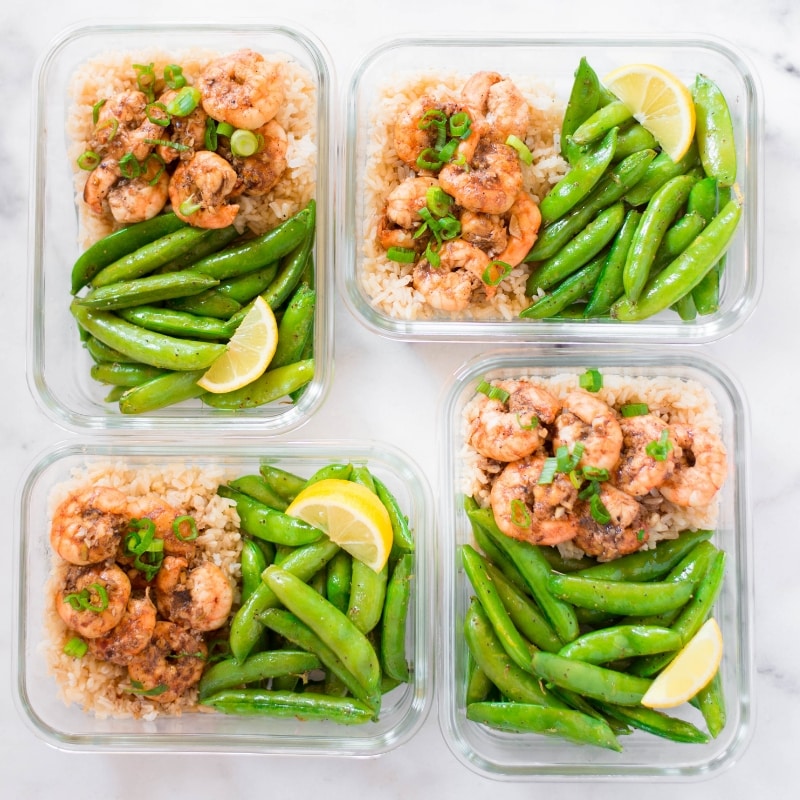 When going to the office, there are many things that you need to prepare from your lunch to your outfit of the day. Preparing everything on the day might cause you stress and anxiety in the morning and may cause a dreadful feeling. Eliminate it by preparing everything the night before. You won't be in a rush and will have a less chance of creating mistakes, which will cause stress. Doing this might even get you a little excited about the week ahead.
Wake up Early on Monday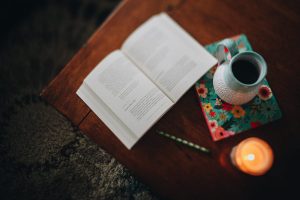 The time you wake up is also important to reduce your level of stress or anxiety. Set your alarm rather early in the morning so that you will have 'me' time. This is important in order to calm your nerves before the rush or before you switch roles in the morning. In fact, we recommend you to start your day with a hearty breakfast to boost metabolism and jump start the day.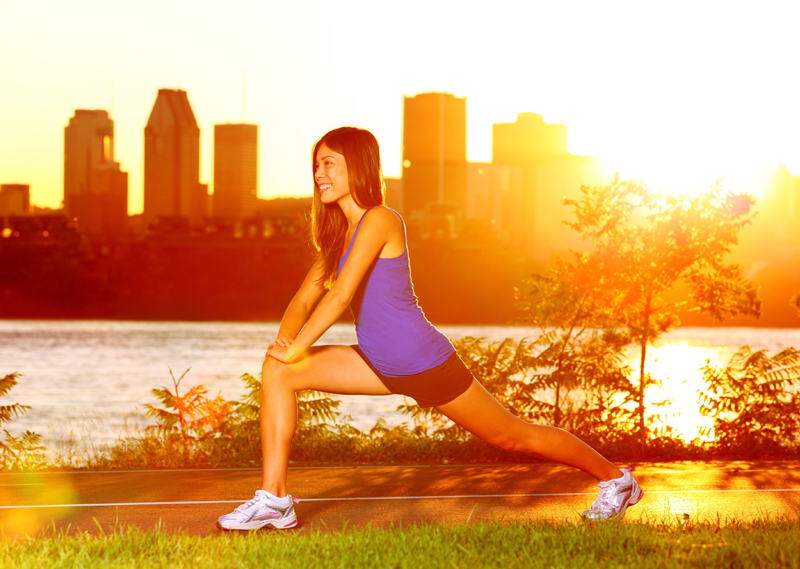 Monday morning may not be the ideal time that you would wish to sweat it out, but going for a workout in the morning may just be the right thing to do. This is because going on exercises have been proven to increase your endorphin levels, so try getting in early morning exercise to start the day off the right way. That's bound to provide a buzz.
Make a list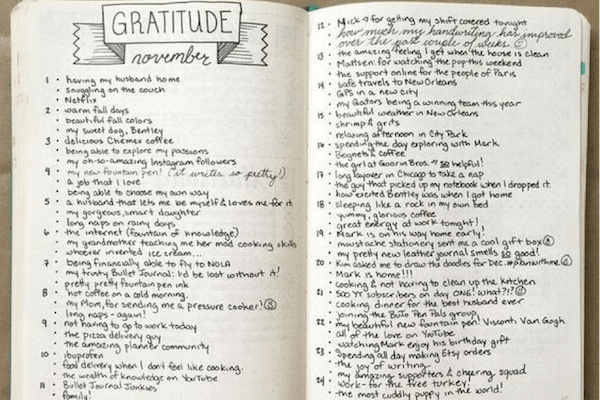 Most of what makes Mondays dreadful is that we think about the difficult tasks we have to accomplish the week ahead of us. Make this process easier by bringing out your notebook, then listing three things you look forward to at work that week. Doing this is guaranteed to put you in a positive mood for the next day at work, because your mindset is changed from all the difficult things you have to do to what you are waiting for the most at work.
Keep your Monday Schedule Light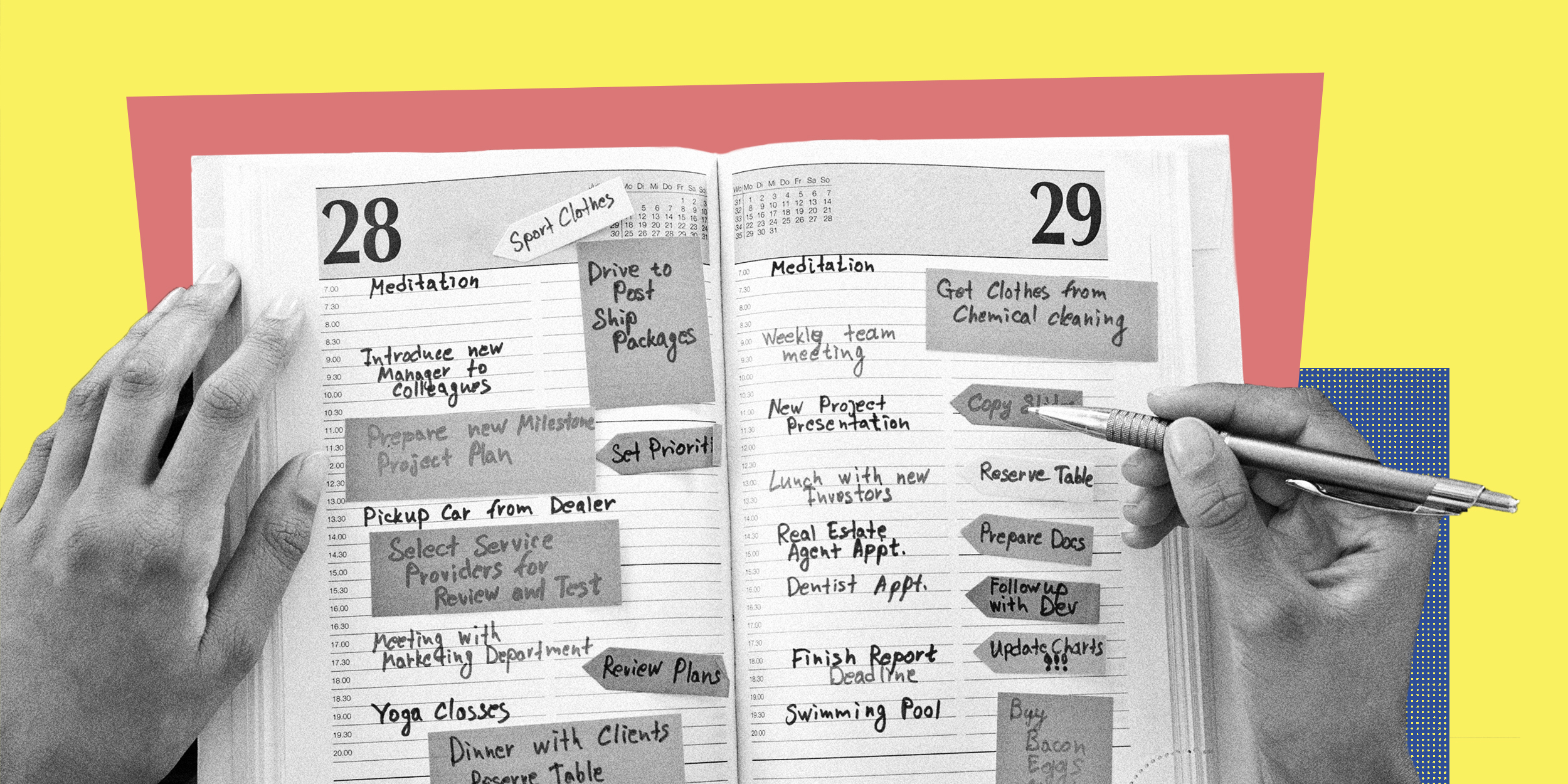 What makes Mondays even more dreadful as it is the first day to work after the weekend, it is also one of the busiest days of the week. Prevent that dreadful feeling by making your Mondays as lenient as you can. If there is a meeting for a huge project that fills you with stress, try to schedule them for Tuesdays and Wednesdays. Instead of tackling the biggest and most complicated tasks early on Monday, take some time for easier, more routine stuff. This will warm you up for more difficult tasks at hand.
Have Fun at Work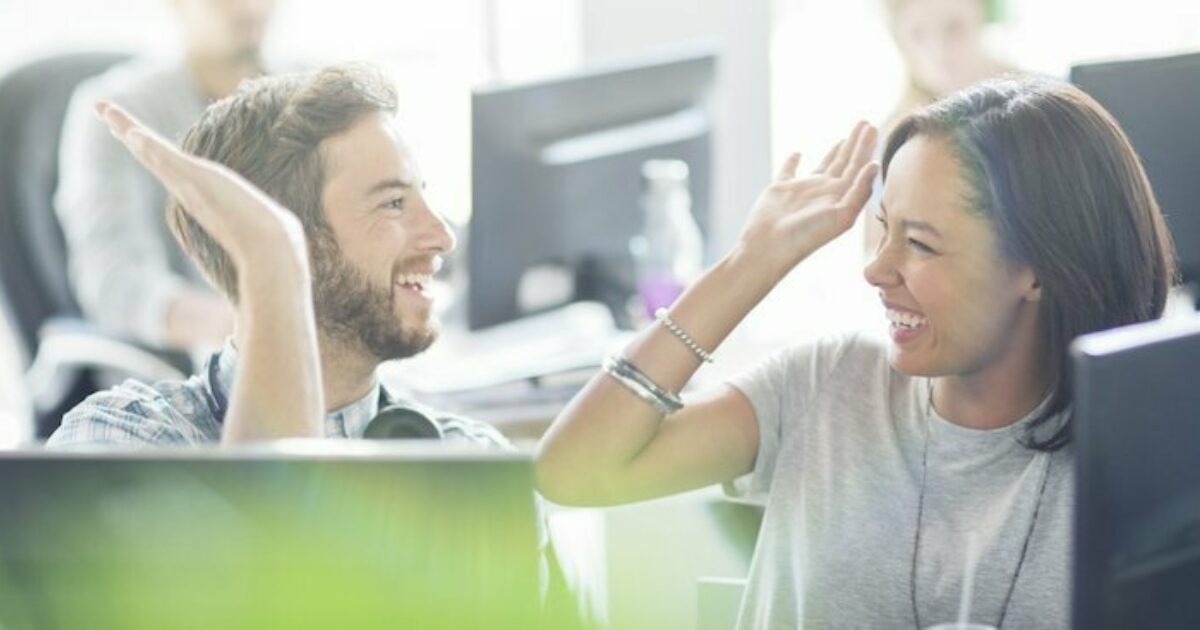 Other than preparing yourself at home to avoid the Monday Blues, you can also bring fun and joy to the office. Some things we recommend is to bring donuts for your colleagues or take a quick break to catch up with friend in the office. Else, you can schedule a weekly Monday coffee break or lunch with a friend. Creating an event that you look forward to on Mondays will create feelings of positivity. At the very least, it gives you a chance to take a deep breath, talk with a friend, and regroup for the rest of the day.
Have you tried any of these tips for Mondays? Tell us in the comments section below!