What does your morning routine look like? Do you always in hurry? Do you start the day with rumbling stomach, untidy hair, and feeling lethargic? If yes, you must change the way you start your day by following these morning routines successful people swear by.
Get a good night's sleep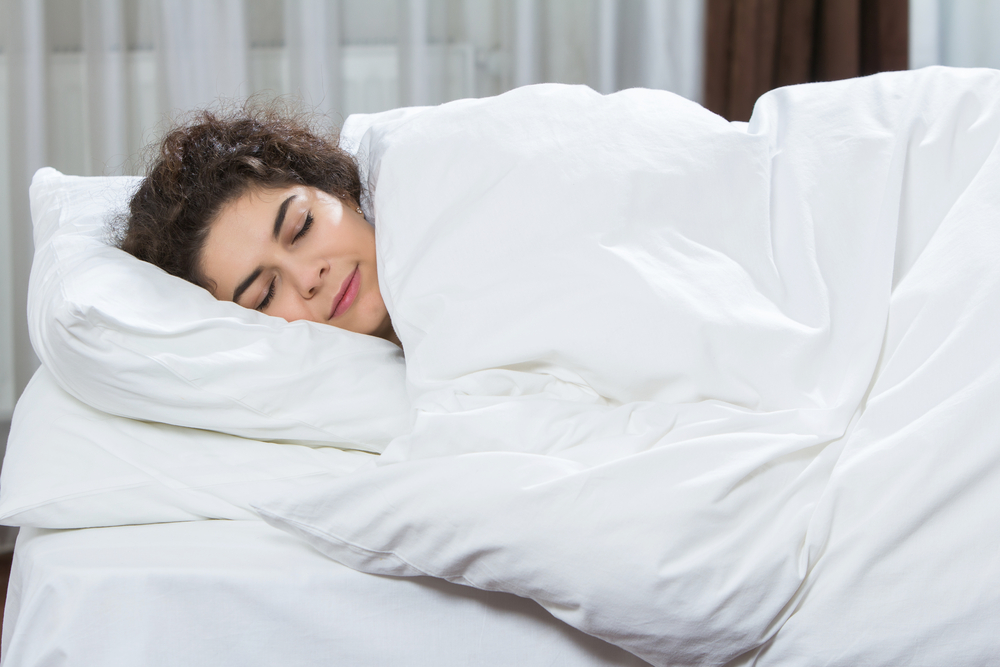 We all know that being sleep-deprived can hinder your productivity. Sheryl Sandberg, COO of Facebook, once revealed on an interview with USA Today that one of her top tops for getting ahead in the morning is by making sure that she gets a good night's sleep. Before going to sleep, she switches her phone off so she's not disturbed overnight. She also gets to bed at a reasonable hour and consciously relaxing before bed.
Get up earlier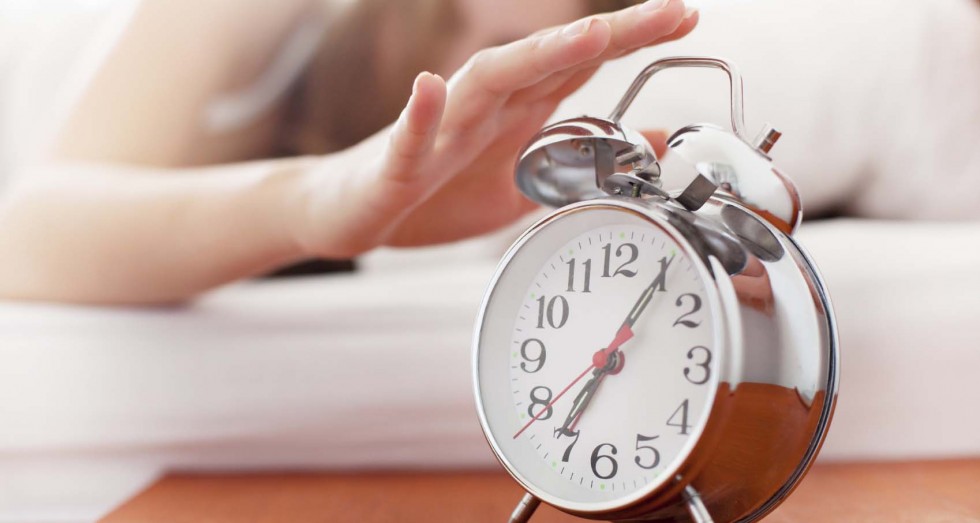 Tim Cook, CEO of Apple, gets up at 3.45am and works through his email until about 5.00 am, when he heads to the gym to work out. By 6.00 am, he's already on his way to the office. Waking up earlier definitely adds hours to your day, and makes you ready to prepare yourself and seize the day.
Meditate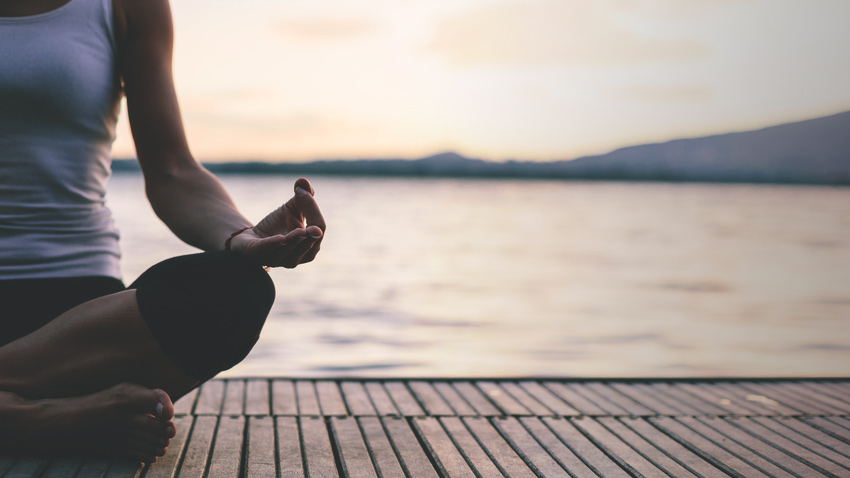 Meditation has so many benefits. It is like kryptonite to stress, with the primary side effects being increased happiness, better sleep, and more creativity. If your daily tasks involve those things that can trigger stress, daily meditation will help you to handle it better.
The CEO of LinkedIn, and former Yahoo executive Jeff Weiner cuts out blocks of his schedule every day for meditation and thinking time. He believes it helps him to be more compassionate as well as a better leader.
Have a healthy breakfast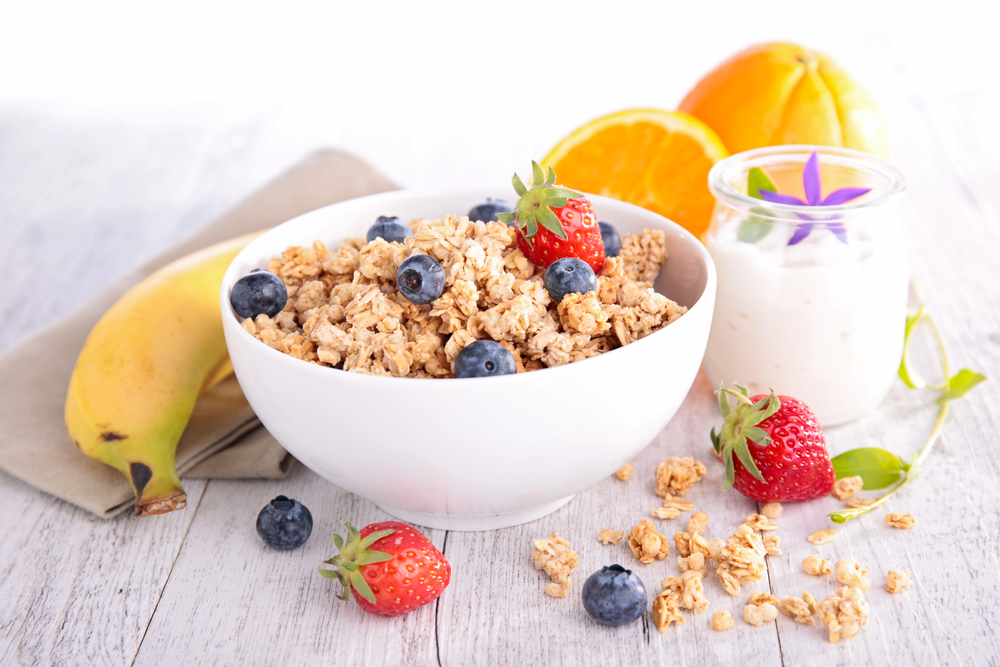 Sometimes, because we're going to have a busy day, we don't bother to make, or even buy breakfast. We end up starting our day sluggishly. That is why breakfast is such an important meal in a day, and eating a healthy breakfast is one of the right ways to start our day.
Jack Dorsey, Co-founder of Twitter and CEO of Square, always packs a protein punch for breakfast. His breakfast menu includes two hard-boiled eggs with a savory splash of soy sauce.
Do exercise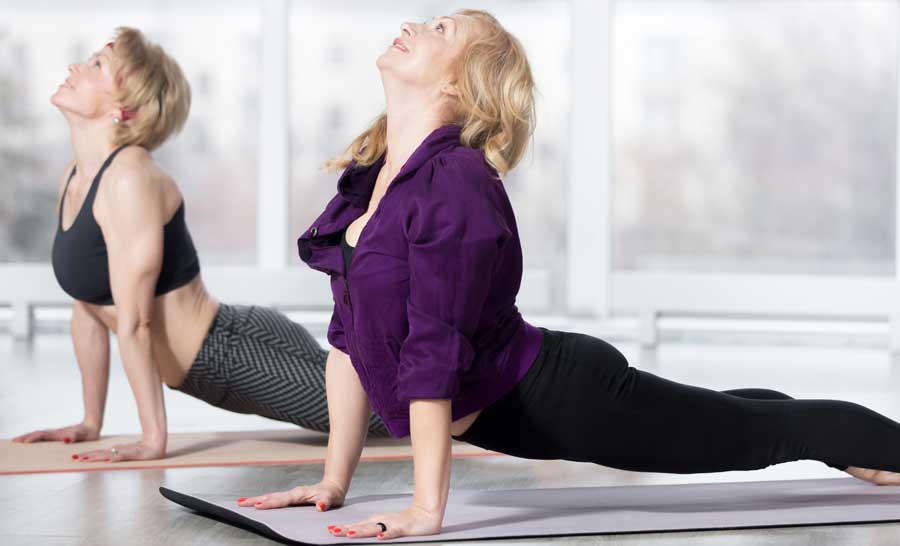 Exercise in the morning will make you think clearer, be healthier, and scientifically happier—thus helping you to be ready to face any challenge during the day. It does not have to be a long, rigorous regimen. Simple exercises like jogging, yoga, or dancing are enough to start your day.
Jennifer Aniston, the former Friends cast members starts her day by seeing her personal trainer and do 30 minutes of spin and 40 minutes of yoga. If you don't have as much time as Aniston does, you can do a 10 or 20 minute HIIT routine to get the all the benefits.
Dress simply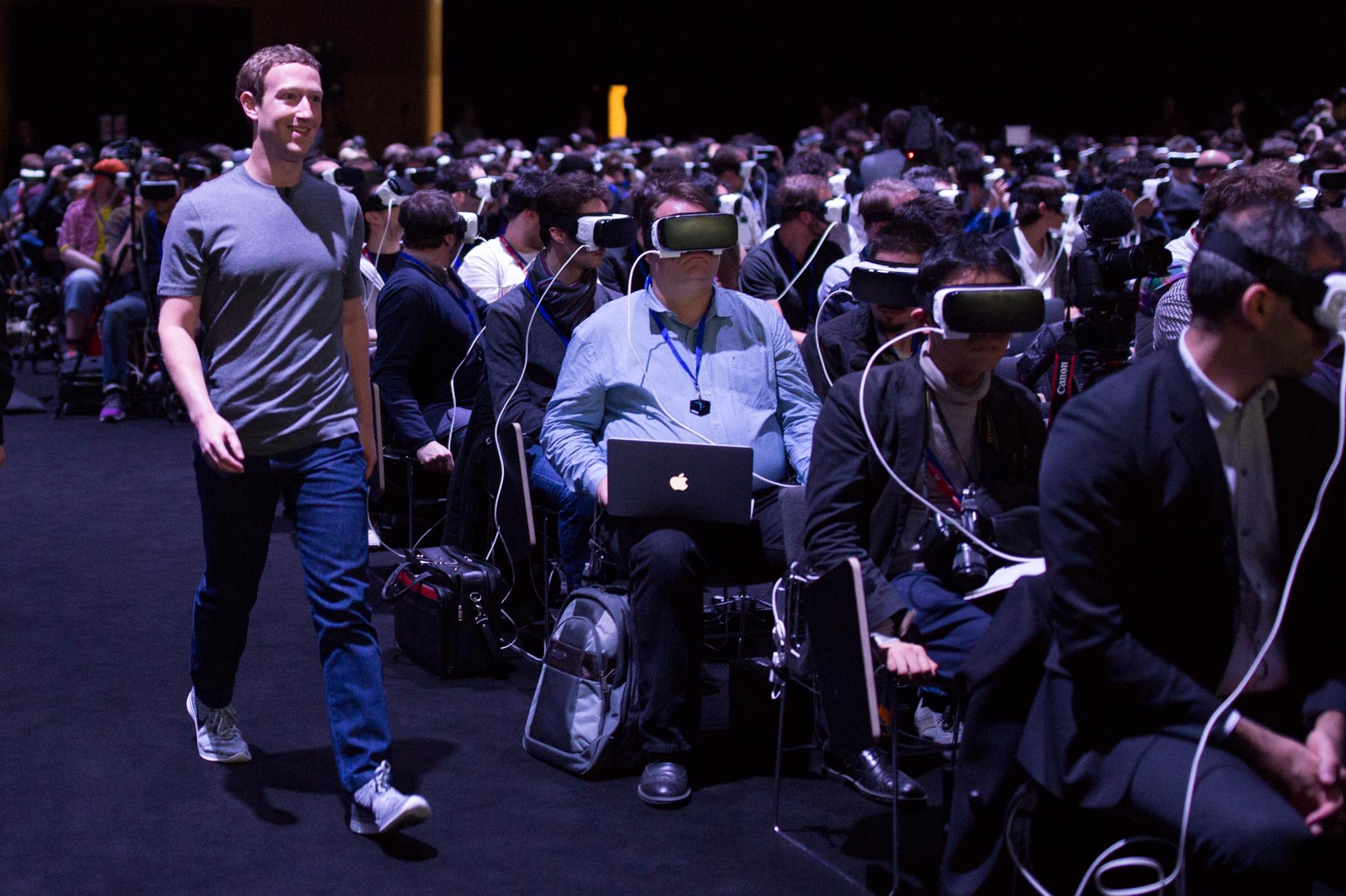 Have you ever wondered why Facebook CEO Mark Zuckerberg always wears sweatshirt and jeans in most of their days? Zuckerberg explained to the Independent that he prefers to save his mental energy for important decisions and vowed to simplify his morning routine by always wearing the same outfit.
While regulations do not allow you to wear jeans and shirt, you can simplify your wardrobe. Organizing your closet, ironing and preparing your clothes for a week during the weekend, and mix-and-matching your outfits will make choosing your clothes in the morning a lot quicker and easier.
Set the to-do-list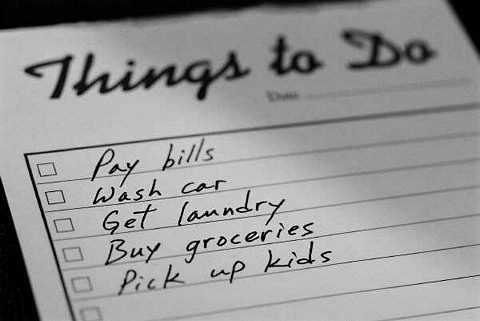 Time is such a precious thing that we have. In order to be successful, we need to stop wasting our time, and it can be started in the morning. Start your day by writing your to-do-list for the day and set your priorities.
Arianna Huffington, founder of the Huffington Post and Thrive Global likes to use her early mornings to set her priorities for the day. This allows her to tackle things in a timely and orderly fashion.