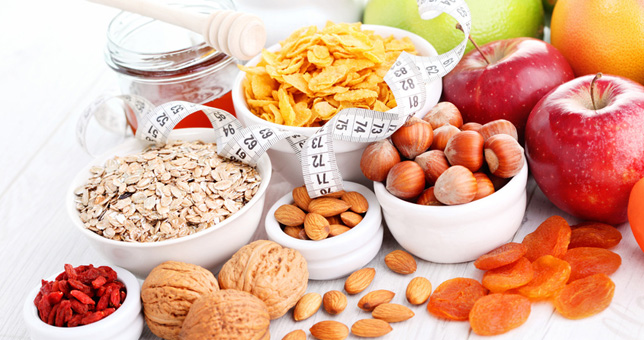 Healthy snacking is important to reduce calorie intake and to provide the body with essential vitamins, nutrients and mineral. It can also stop you from overeating by easing your hunger pangs. Fruits, Vegetables, nuts and seeds are good alternatives especially for those who don't find the time to cook.
Whey protein shakes are also a good choice. They keep you full and help you get your recommended intake of protein. Having a light snack in between meals keeps acidity at bay. Here are some snacking options that not only help in weight loss but are easy to prepare. To keep them fresh, you can store them in foil, especially if you plan to eat them later in the day.
Learn how to eat healthy, burn fat, and curb your hunger pangs with 10 smart and healthy recipes here:
GREEN CHANA CHAAT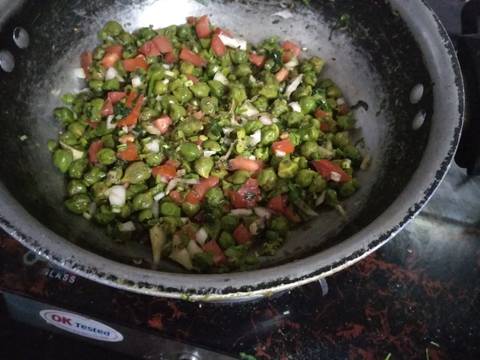 200 calories per serving
Ingredients
1 cup of dried green gram daal, soaked overnight
1 to 2 chopped onions
1 to 2 chopped tomatoes
2 to 3 chopped green chillies
2 tsp fresh coriander
½ tsp black salt
1 tsp chaat masala
2 tsp lemon juice
Method:
Pressure cook the soaked Bengal gram with water till the pressure is released two or three times.
Transfer the gram to a non-stick wok and cook on low heat till water evaporates. Add all the ingredients and mix well.
HEALTHY CORNFLAKES BHEL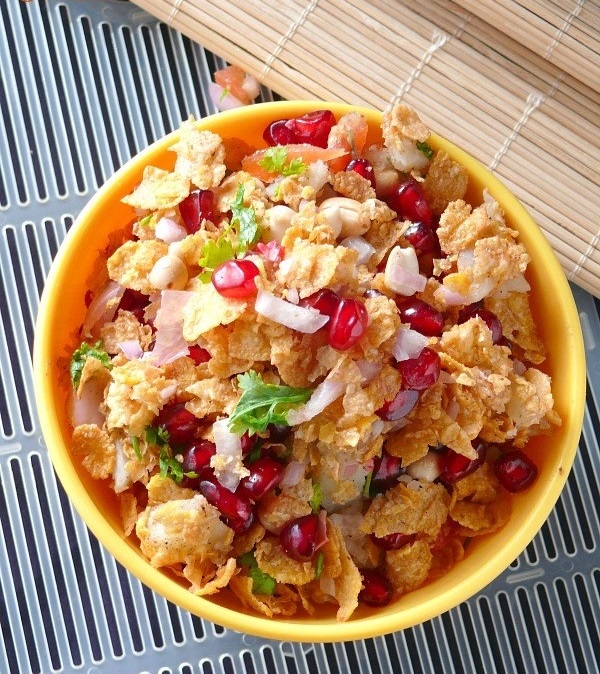 200 calories per serving
Ingredients
2 Cup of cornflakes
1 chopped onion
1 large cucumber, chopped
1 cup pomegranate
¼ tsp of table chaat masala
2 tsp fresh coriander
2 tsp of lemon juice
Method: In a large bowl, combine all ingredients and toss them well. Add cornflakes and lemon juice.
FRUITY YOGURT WITH CEREAL TOPPING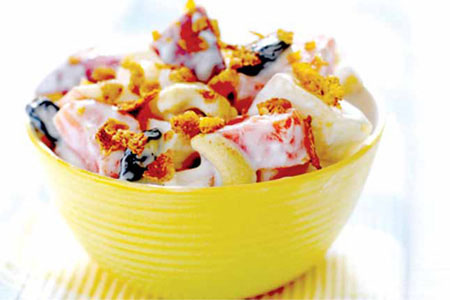 100 calories per serving
Ingredients
2 to 3 Apples, cubed
8 to 10 cherries
1 cup skimmed milk yogurt
1 tsp raisins
3 to 4 Walnuts or almonds, chopped
4 tsp muesli, toasted
Method Combine apple and cherries and refrigerate until they are ready to be served. Before serving, mix chilled fruits, yogurt, raisins and nuts. Spoon into individual bowls and sprinkle toasted
Put Muesli over it.
VEGETABLE CUTLET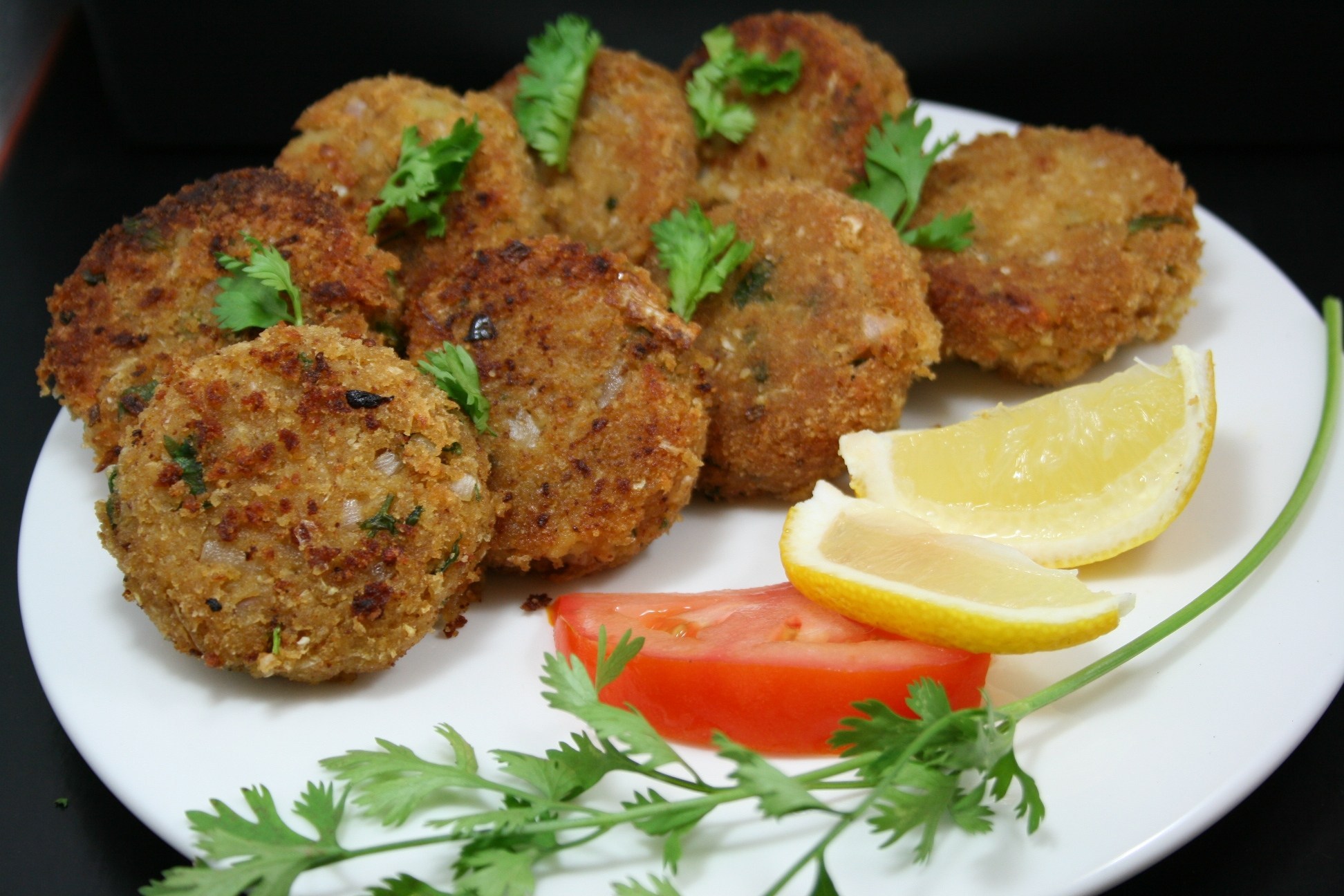 120 calories per serving
Ingredients
2 Potatoes boiled, peeled and mashed
3 tsp blanched beans
3 tsp of grated cauliflower
3 tsp of carrot, chopped
2 tsp Oil
Method: Mix potato, French beans, cauliflower, carrot, green peas, ginger garlic-green chilli paste and salt. Roll it and grill on a non-stick pan.
OATS AND DRIED FRUITS
250 calories per serving
Ingredients
80 g of oats
3 cup of skimmed milk
4 to 5 almonds
4 to 5 dried apricots, chopped
Method: Put oats in a non-stick pan and roast for two minutes. Add milk and bring to the boil. Stir in the almonds and cook for about ten minutes. Add apricots and serve.
PINEAPPLE YOGURT FOOL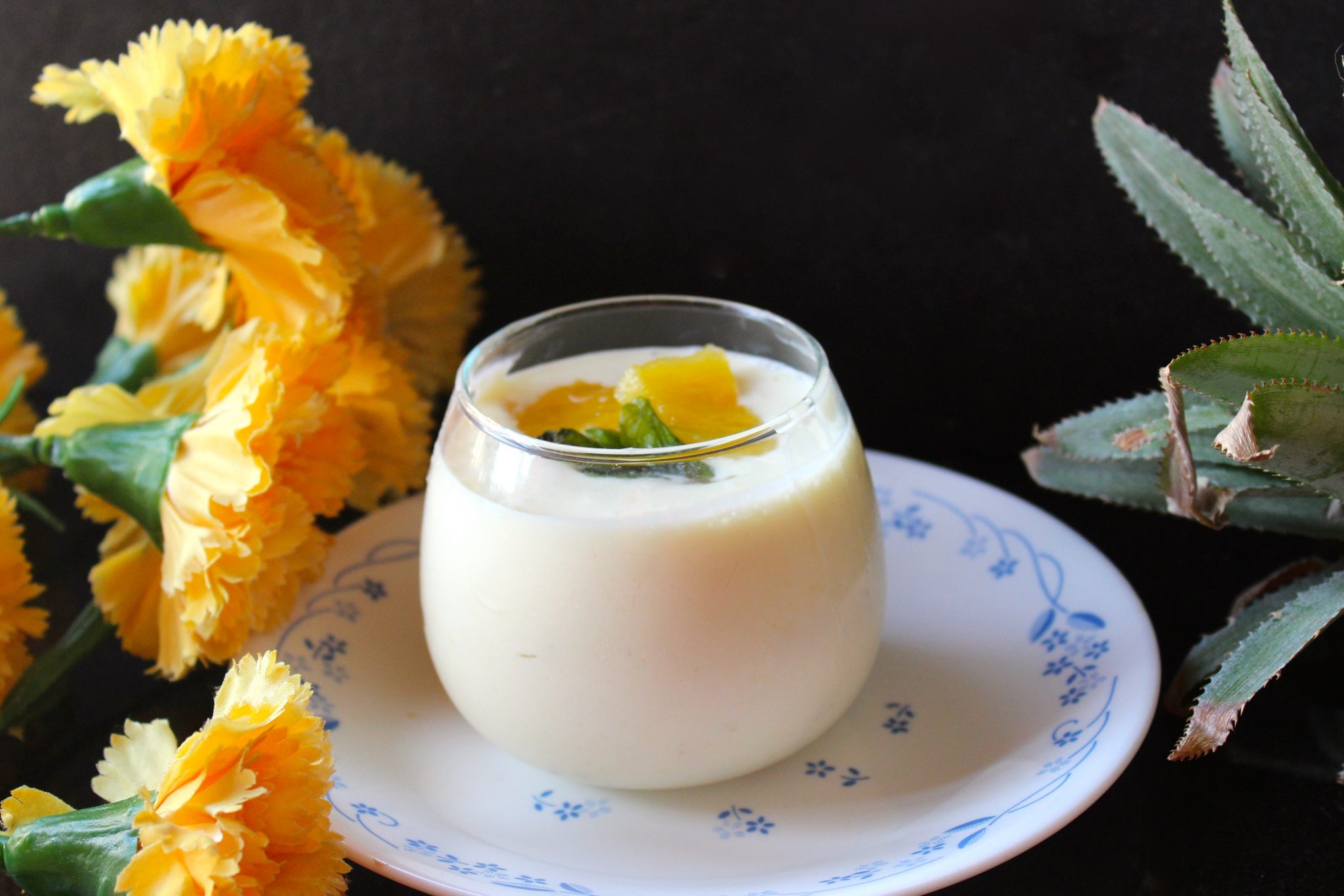 150 calories per serving
Ingredients
½ pineapple cut into small slices
1 inch cinnamon
¾ cup drained skimmed milk yogurt
Method  Place pineapple and cinnamon in a non-stick pan, stew over low heat for 30 minutes. Remove pineapple pieces from the pan and mix into yogurt.
THEPLA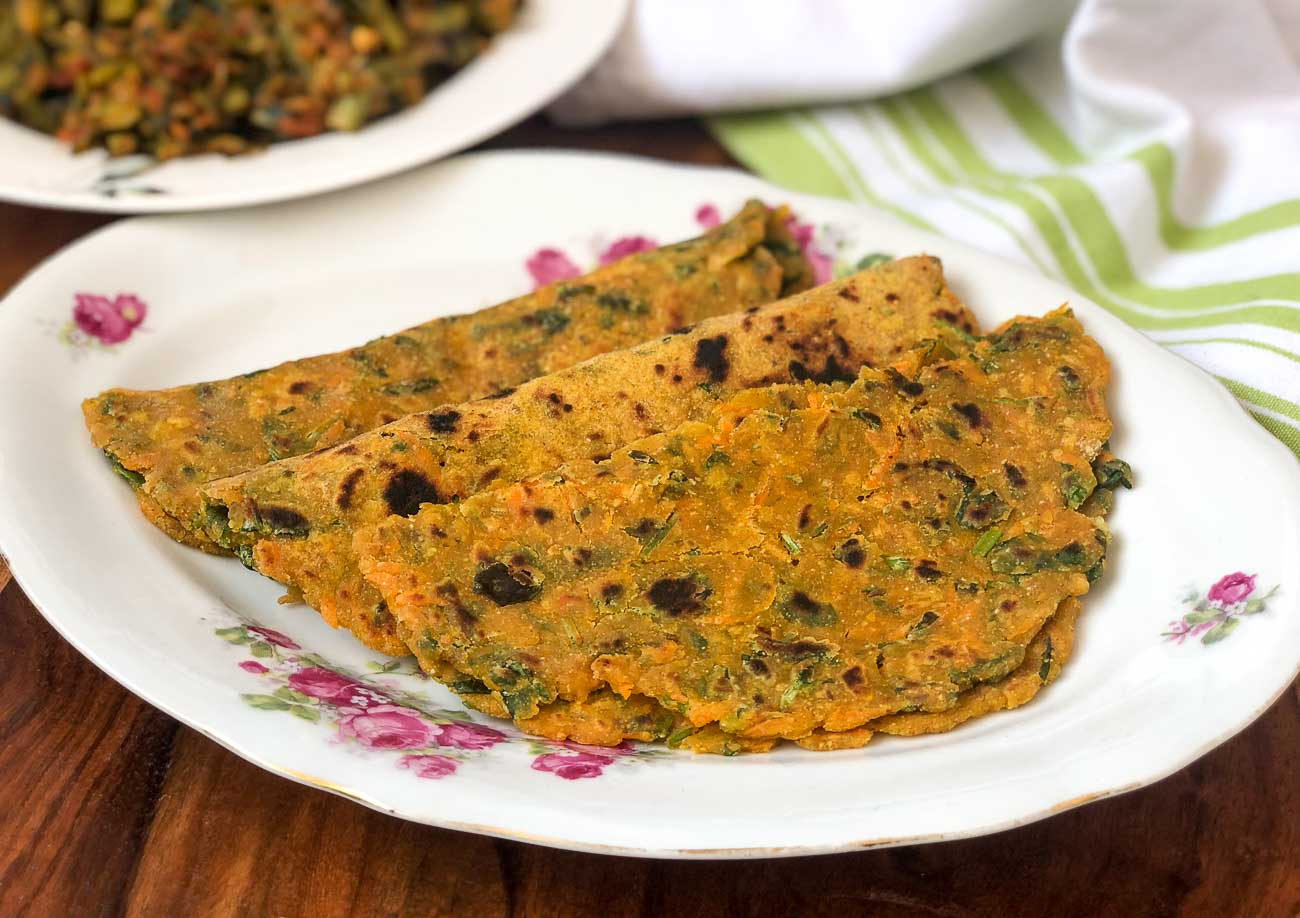 70 calories per serving
Ingredients
2 Cup of whole wheat flour
½ cup besan
1 cup methi
¼ turmeric powder
Red chilli
½ tsp ginger garlic paste
Yogurt
Method: Mix whole wheat flour, gram flour, fenugreek leaves, turmeric powder, chilli powder and salt. Add yogurt. Make equal  sized balls and grill on non-stick pan.
CLEAR VEGETABLE SOUP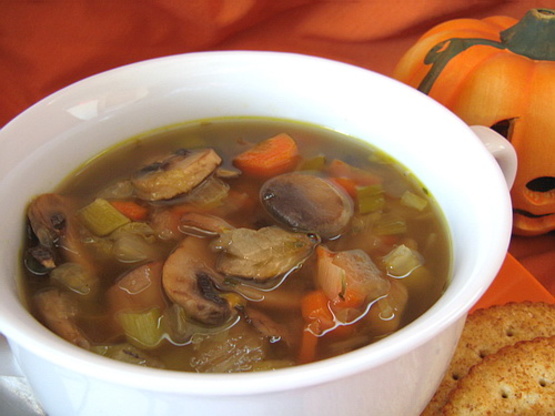 49 calories per serving
Ingredients
6 to 8 Fresh button mushroom
½ medium carrot
4 to 6 cabbage leave
1 spring onion
12 to 16 spinach leaves
¾ tsp of salt
Method: Heat the vegetable stock in a non-stick or wok add crushed garlic. Add all vegetables. Serve.
EGG CHAAT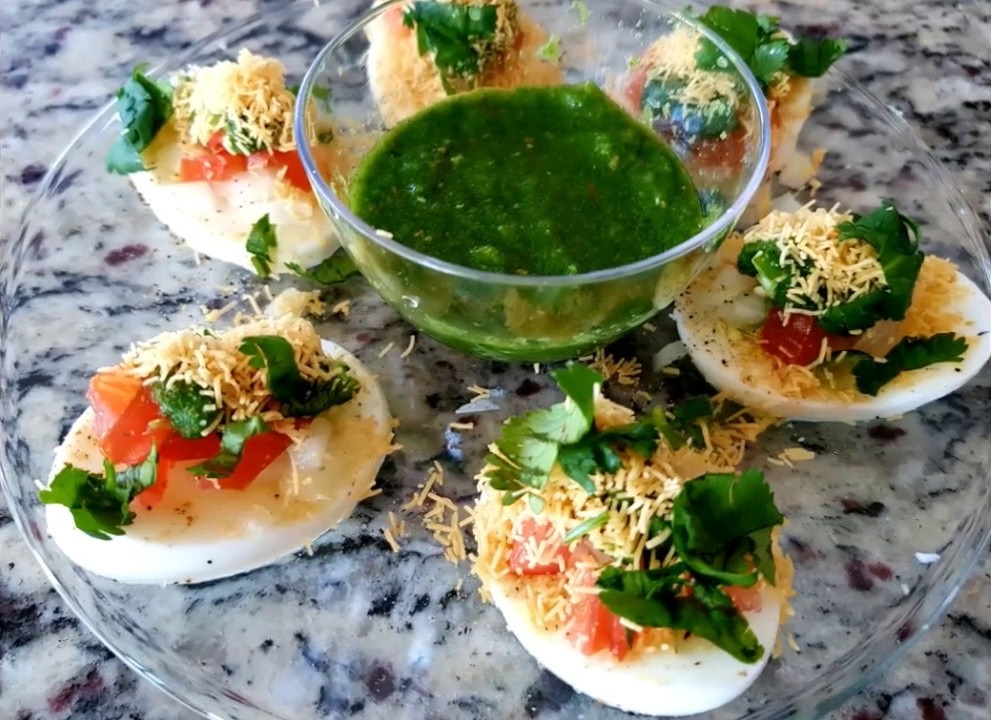 110 calories per serving
Ingredients:
Whites of hard-boiled egg. ½ onion, chopped, ½ cucumber, 2 green chillies, chopped, 15 fresh mint leaves, ¼ tsp table salt, ¾ cumin seeds, roasted and crushed, ¼ red capsicum, chopped, 2tsp of green chutney
Method:  Place the onion, cucumber , green chillies, chopped mint and coriander in a large bowl. Cut each egg half into four slices lengthways. Add salt, chaat masala, crushed cumin seeds, mint chutney to the bowl and mix. Add egg to the onion mixture. Make a bed of lettuce and serve.
SPINACH SOUP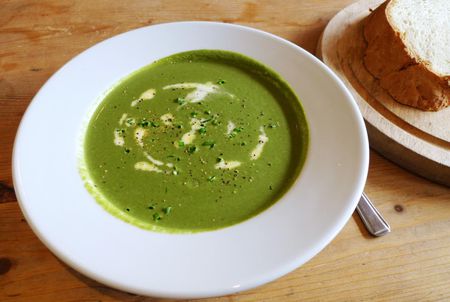 140 calories per serving
Ingredients
12 to 13 spinach leaves
1 onion and 2 tomatoes
1 tsp cumin seeds
2 pieces of garlic
1 green chilli
2 tsp skimmed milk
¾ tsp table salt
1 tsp table salt
1 tsp garam masala
Method: Pressure cook spinach, onion, tomatoes, cumin seeds, garlic, and green chilli with one cup water till pressure is released. Cool and blend it well. Transfer into a non stick pan and place to heat. Add milk, garam masala, salt and pepper and cook.
Do share your comments and feedback if you have tried these easy and tasty snacks, in the comments below…