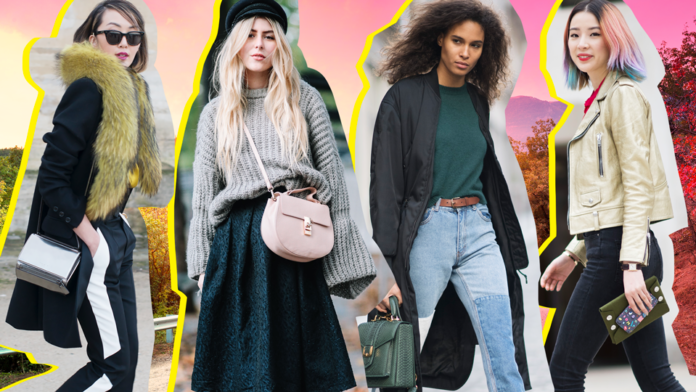 We all covet having a perfect outfit every day. Yet when it comes to fashion, there are good and bad moments. Even when you have prepared the outfit in your head and make a lot of research into creating the perfect outfit, there is still a chance that it won't work in real life. Which is why you can follow these tips in order to create the best outfits, every day, every time!
Here are the tips to creating the perfect Outfit Of The Day (OOTD):
Play With Proportions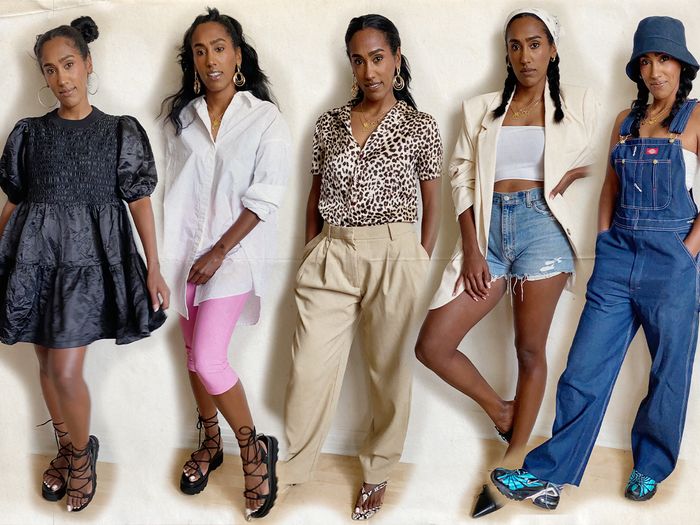 One of the most important fashion rules to create an interesting outfit is to play with proportions. The trick is to experiment and try out different fits that would suit your body type. Mix a flowy top with skinny jeans, a bodycon dress underneath an oversized coat, or a cami and a cardigan. Pairing pieces with different sizes will make your outfit look interesting.
The 2 Out of 3 Rule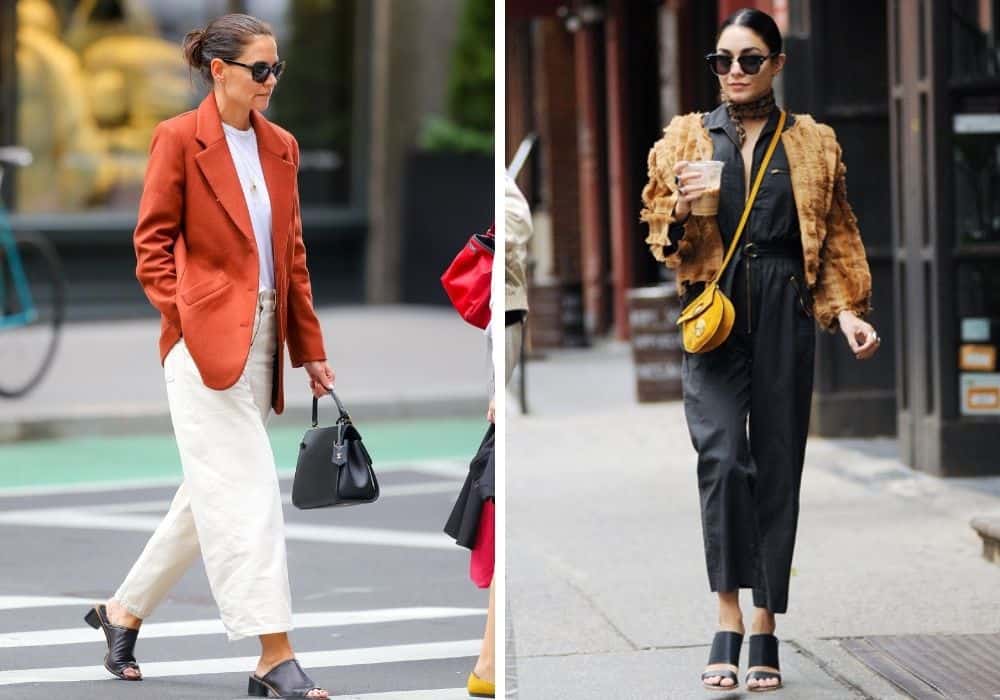 The next most important rule of coordinating an outfit is to consider the colors you are using. Whether you are rocking a monochrome outfit that day or a risky bright colors, consider using a rule like 2 Out of 3 Rule. This rule consists of having two out of three of your outfit pieces made in the same color. On the other hand, the third should be a coordinating, but different, tone. This will make your outfit looking balanced. You can also tie your accessories, your makeup, or your shoes into the color scheme that you pick.
Accessories Can Complete An Outfit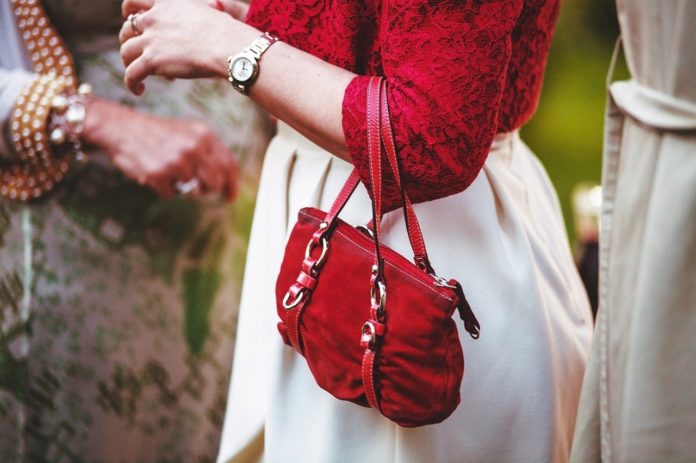 More often, accessories are the last thing you think about when coordinating an outfit. But if you are quite skilled enough on picking and putting on the right accessories, it can complete your outfit and even elevate the look. For a minimal look, pair dainty earrings with an understated necklace. Else, you can pick some statement jewelry and pair it with a minimal outfit. It doesn't have to be accessories, as you can add a claw clip, stack rings on your fingers, or tie a hair scarf around the handles of your favorite bag.
Pay Attention to Details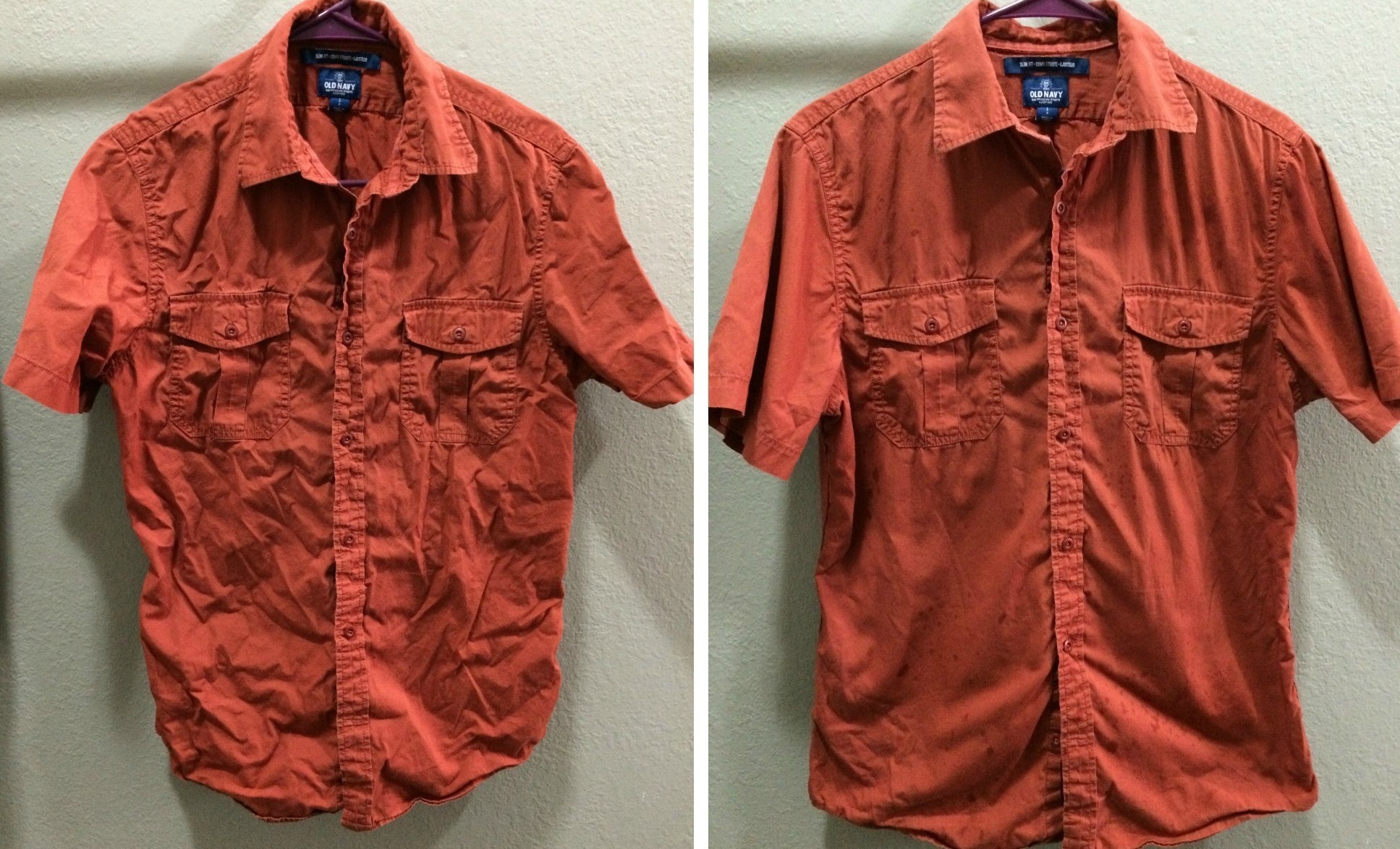 We understand that going shopping takes up money, time and energy. When you don't have any of these, there are still many things you can do to improve your look. Small details like wrinkles, cuts and stains can ruin your otherwise perfect look, so pay attention. Make sure your blouses are steamed and wrinkle-free, and that there are no loose buttons or hanging threads. Not only clothes, pay attention whether your shoes are dirty or your nails are chipped.
What do you think about these tips? Do you have any other tips to share? Tell us what you think in the comments section below!