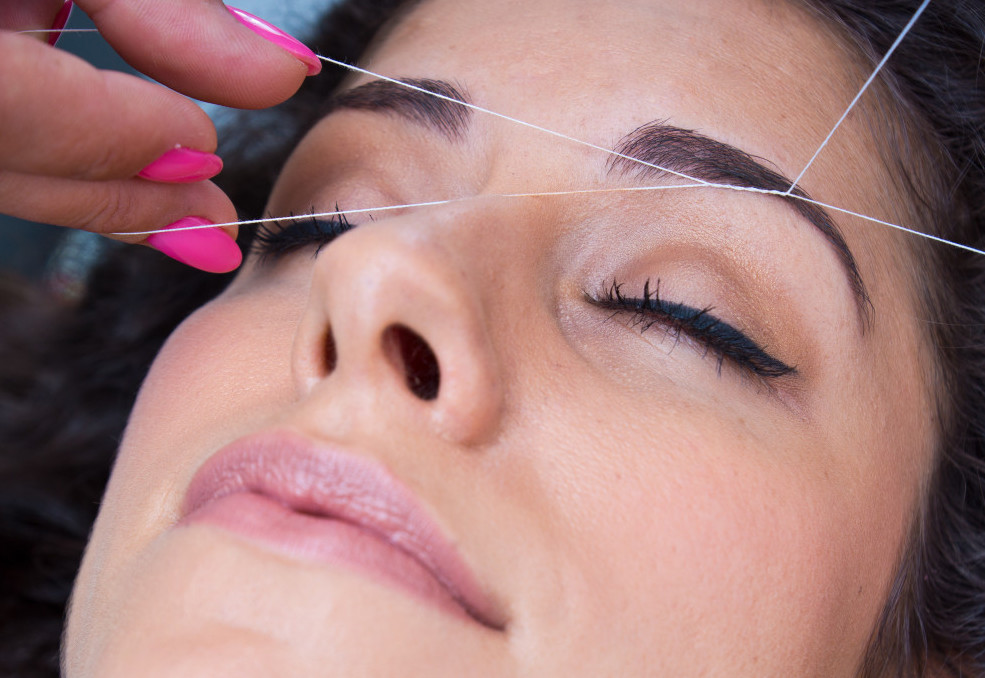 Eyebrows frame your face and have the power to accentuate your overall look as well as boost your confidence. That is why many women get their eyebrows threaded, waxed, or even embroidered to keep their eyebrows 'on fleek'.
If you want to get the perfect arch for your eyebrows, here are our picks of the best brow studios in Jakarta:
Brow Studio by Anggie Rassly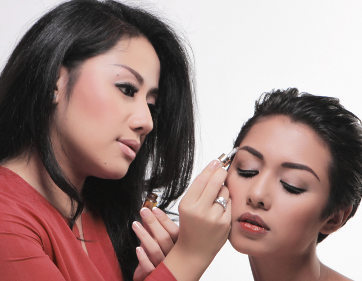 It is safe to say that Anggie Rassly is the expert in eyebrows embroidery. She believes that each customer requires individualized treatment for their eyebrows that takes into account to their face shape, character, and preference. Treatments in Brow Studio by Anggie Rassly are conducted by Anggie Rassly herself. It is highly recommended to reserve your spot first if you want to get your eyebrows groomed here.
Starting price: Rp 5 million
Address: Jalan Gunawarman No 57, RT 4/RW 7, Kebayoran Baru South Jakarta
Phone 021-27510160 / 27510334
Browhaus The Brow Salon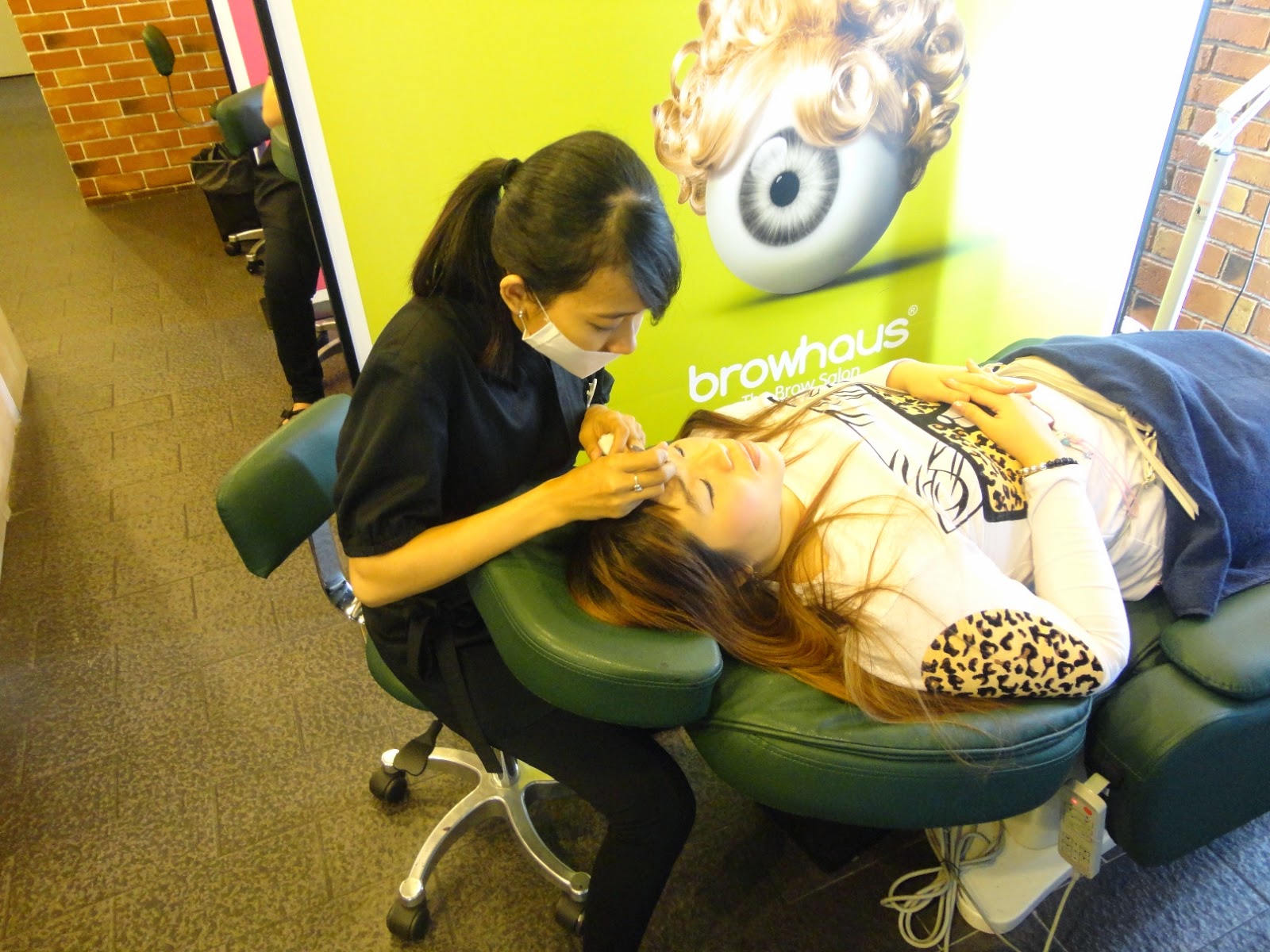 This is a one-stop place for grooming your brows and lashes. Their brow shaping, which consists of threading, tweezing and waxing, comes recommended. The salon also has other services for your lashes, your eyes and lip definition. There are aftercare treatments available to complete your grooming process.
Starting price: Rp100,000
Address:
Senayan City Mall, Lower ground floor L-101, Jalan Asia Afrika Lot 19 Central Jakarta
Phone 021-72781486
Plaza Indonesia, Jalan MH Thamrin Kav 28-30, Kebon Kacang Central Jakarta
Phone 021-29923536
Grand Indonesia, West Mall lower ground – 19, Jalan MH Thamrin No 1 Central Jakarta
Phone 021-23580316
Lippo Mall Puti, Lower Ground Floor LG-22D, Jalan Puri Indah Raya Blok U1, Jakarta
Phone 021-22582731
Brow Bar by Benefit Cosmetics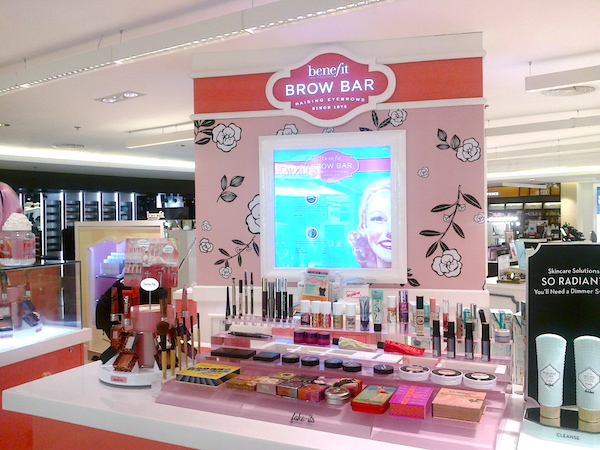 This studio is one of the most favorite brow studios in town. The brow experts will identify your face shape and the best eyebrows shape that suits you the most. The grooming continues with a waxing job, followed by further sculpting and defining using Benefit Cosmetics to finish your look.
Starting price: Rp120,000
Address:
Plaza Indonesia Boutique, 3rd floor, Jalan MH Thamrin No 28-30 Central Jakarta
Phone 021-29924244
Plaza Senayan Boutique, 2nd floor, Jalan Asia Afrika No 8, South Jakarta
Phone 021-57905371
Empro

Empro was founded by Prof Dr Coco Alex Yeoh who is more known as an icon in the beauty industry. Originating from Malaysia, Empro has become a renowned place for getting eyebrows embroidery and lip embroidery done. Empro also provides post-embroidery treatments for the most perfect result.
Starting price: Rp1,6 million
Address:
Kota Kasablanka, LG-39, Jalan Casablanca Ray Kav. 88 South Jakarta
Phone 021-29488700, 081288299911
Central Park Mall, LG-150, Jalan Letjend S Parman Kav 28 West Jakarta
Phone 021-56985311, 085813131133
Pink Parlour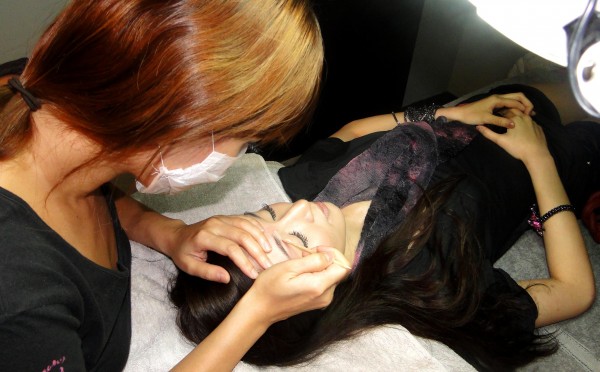 Founded in 2015 in Singapore, Pink Parlour is the premium place for grooming and waxing. The eyebrow waxing process takes up only 20 minutes! The waxing is claimed to be less painful than tweezing and offers better and cleaner result. You can save up to 20% if you buy the treatment 30 days in advance on their website.
Starting price: Rp90,000
Address:
Grand Indonesia, West Mall 3rd floor no 15, Jalan MH Thamrin Central Jakarta
Phone 021-23580459
Pacific Place, lower ground, Jalan Jend Sudirman No 52-53, South Jakarta
Phone 021-51400627
Kemang Village 3rd floor no 12, Jalan Pangeran Antasari No 36 South Jakarta
Phone 021-29528500