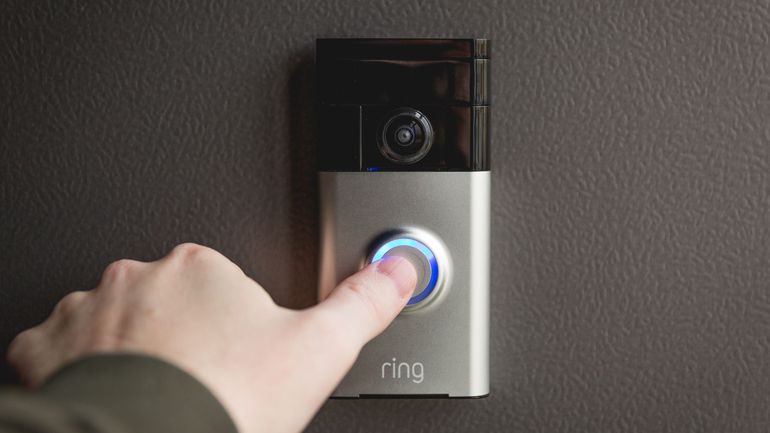 We are now living in an era where internet can actually connect physical objects to the digital world. The real sci-fi stuff you have seen only in the movie can happen easily now. Nowadays there are many home appliances that you can install to make your home a little bit smarter. These devices help you control your home via a single iOS or Android app.
However, there are many unnecessary home automation devices that are flooding the market today, which makes it harder for homeowners to pay close attention to what they need. But if you are looking to make your home more sophisticated with these technologies, here is our guide on what devices you can install for smarter home.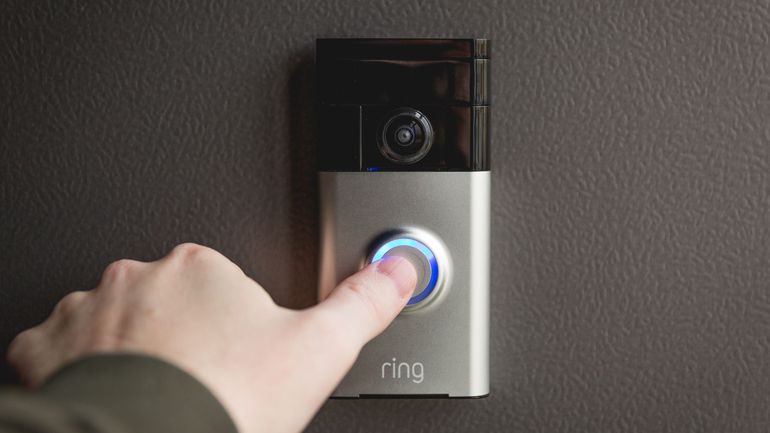 The Ring doorbell connects to a homeowners Wi-Fi network and notifies them when someone presses the doorbell, or even when someone is approaching the door. The doorbell works in conjunction with a mobile application that allows homeowners to remotely control the functions of the doorbell and live stream the feed from the surveillance camera. In addition to these features, the Ring doorbell is also rain resistant and stands up to extreme heat.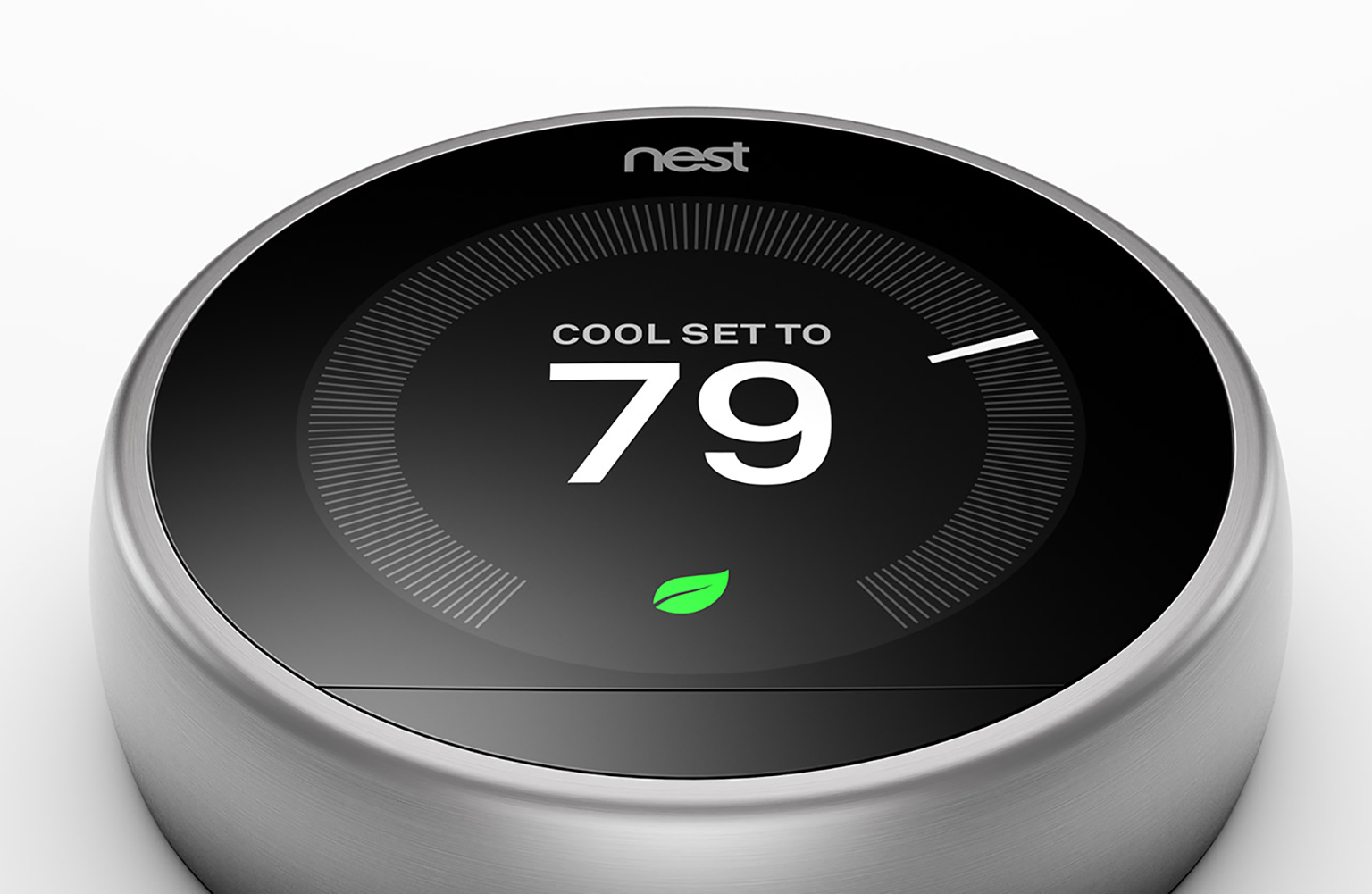 Have you ever wished that you could control your home's temperature by phone? Yes, that's the idea you can get behind this device. Nest thermostat works well with several different heating and cooling system like gas, electric, forced air, solar, geothermal, etc. The Nest thermostat has ability to monitor your habits based on the settings you choose. Say, you like to wake up to a cool home during the summer or fall asleep to a warm bedroom during the rainy season. It then begins to automatically apply these settings every day, so you no longer have to worry about constantly shifting the temperature control settings.
Neato's XV-21 Signature Pro Robotic Vacuum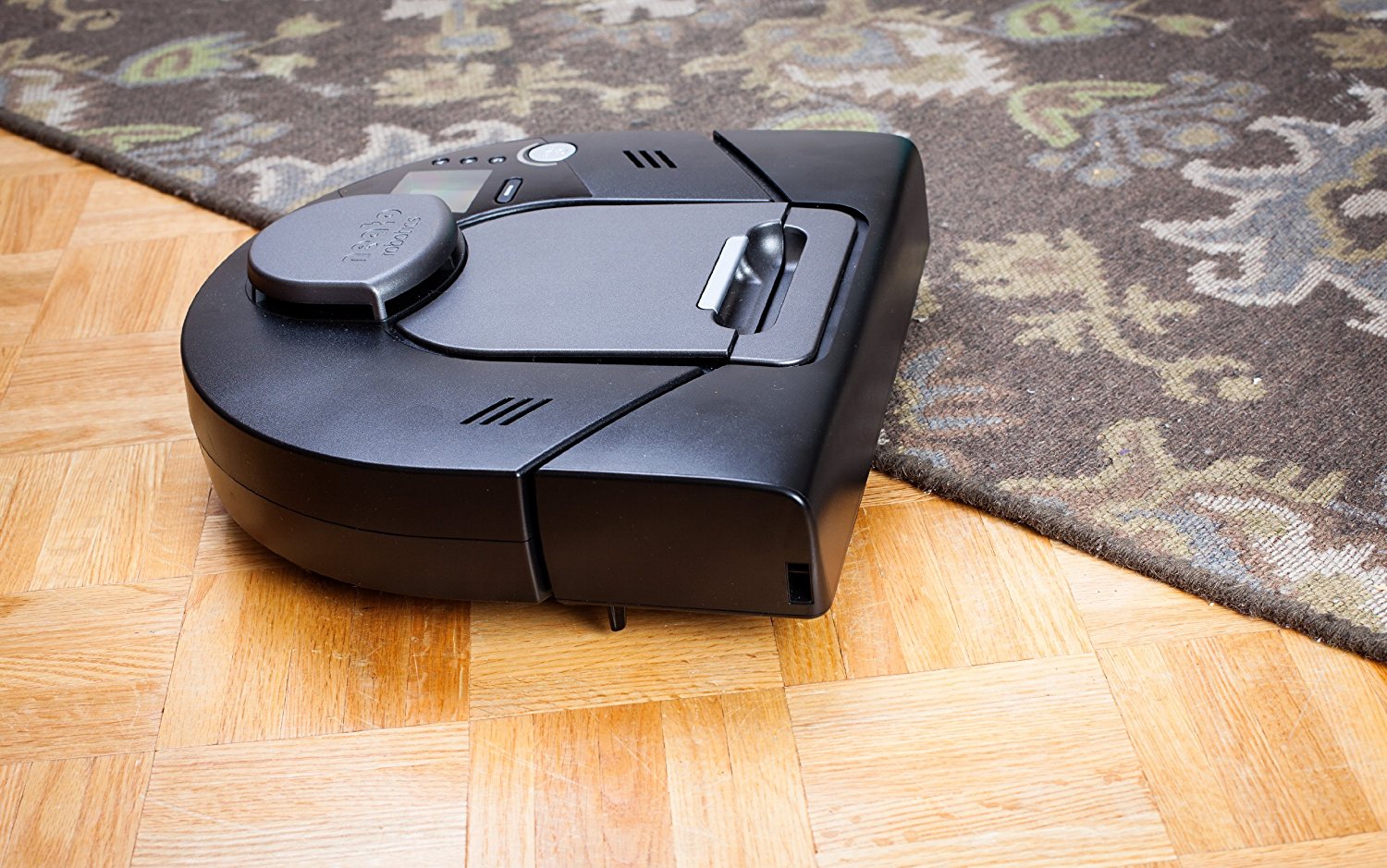 Neato's XV Signature Pro will keep floors clean while you're not home, and is as pet-friendly as they come. It features a specially designed combo brush that's perfect for picking up pet hair, and its laser-guided technology scans and maps the room before formulating a plan to methodically clean it. When completed, the vacuum will then automatically move on to another room. You can also schedule daily cleanings or simply push a button for instant spot cleaning of a particular area. When vacuuming time is over, the robotic vacuum will automatically return to charging base.
Philips Hue White A19 Starter Kit

Automated lighting is probably one of the earliest forms of home automation still on the market today. Philips Hue Starter Kit offers complete control of your home's lighting, both when you're home or remotely, via your smartphone. It gives you opportunity to customize the light intensity, and functions to specific habits and times.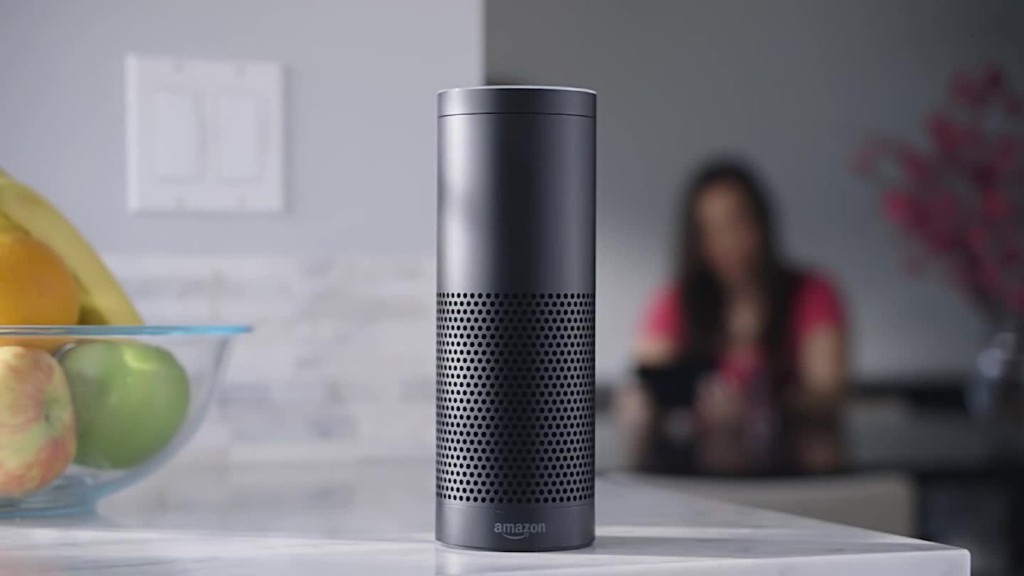 At a glance, Amazon Echo looks like just other ordinary speakers. Yes, it is its primary function, but Amazon Echo does more than just that. The Echo doubles as a voice activated device that also works as a home automation integration device. This speaker can play music from your Spotify account on your smartphone as well as help you turn on your smart thermostat. It can also read your audiobooks, check the weather, and even let you purchase things online just by using your voice. The device is able to do these things because it comes equipped with a voice-activated personal assistant named Alexa.