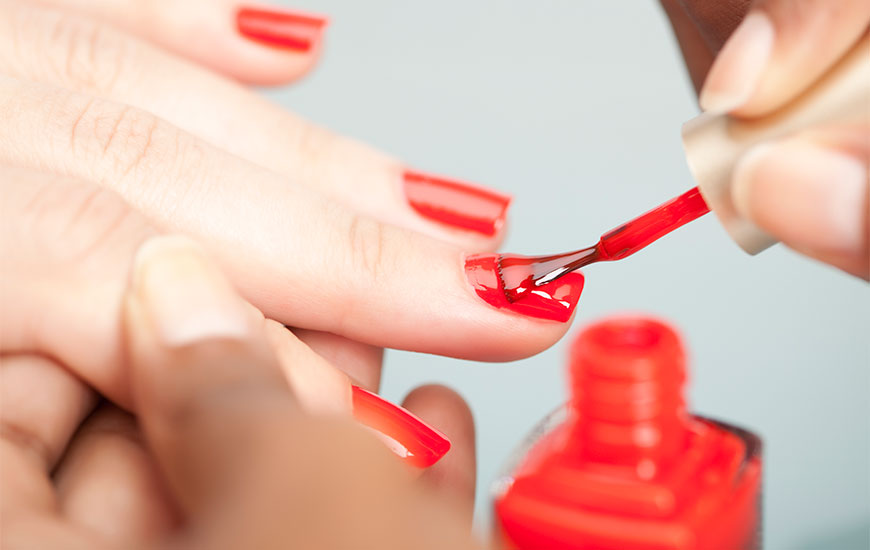 Need to get a manicure and pedicure before you go to this evening's party? Here are perfect places in Jakarta where you can glam your nails up.
Tokyo Nail Collection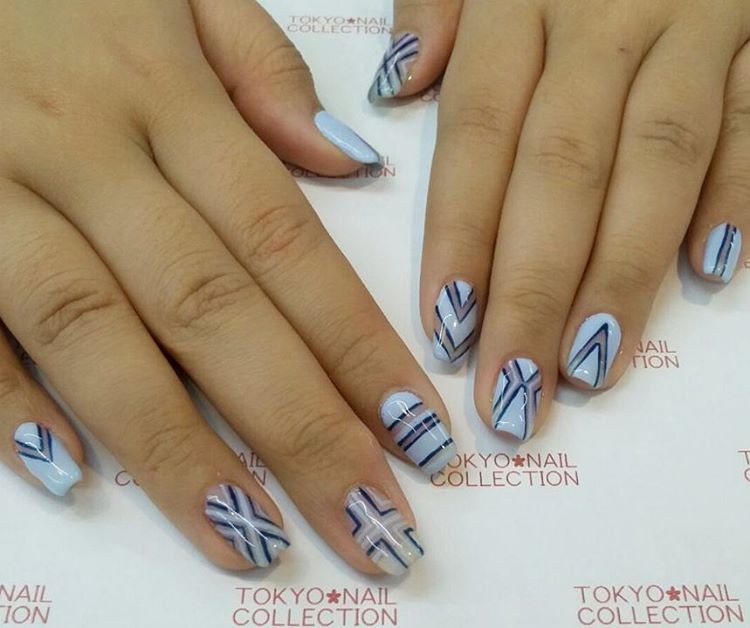 Located in Melawai, South Jakarta, Tokyo Nail Collection has over 200,000 nail designs originated from Japan that you can choose from. Also, the beauticians are very detailed in processing your request, as the result of a 3-month training by a Japanese professional nail artist before servicing customers. Tokyo Nail really focuses on nail quality and provides a 1-week guarantee for all nail art.
Starting price: Rp99,000
Address: Kamome Building, 2nd floor, Jalan Melawai Raya 189B, South Jakarta
Phone 021-7207384
http://tokyonail.net/
SASSI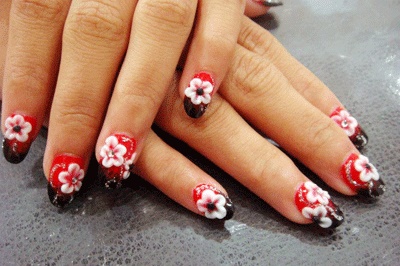 The skilled nail artists at SASSI are all well-trained by their own academy with a focus on providing a clean and luxurious service. SASSI uses high quality nail technology and gel, internationally known, to ensure that your nail art lasts for weeks. The good news is, if you like the products they use, you can get them online.
Starting price: Rp150,000
Address:
Plaza Indonesia, 4th floor unit 004, Jalan MH Thamrin Jakarta
Phone 021-29923970
STC Senayan, LG floor unit 134-136 (private concept), Jalan Asia Afrika Jakarta
Phone 021-57931796
Mall of Indonesia, 1st floor unit C9, Jalan Boulevard Raya Jakarta
Phone 021-45867997
LumiGarnet by SASSI, LOTTE Shopping Avenue, GF Floor, Jalan Prof Dr Satrio, South Jakarta
Phone 021-29889030
LumiGarnet by SASSI, Supermal Karawaci 1st floor unit 12, Lippo Karawaci, Tangerang
Phone 021-54210901
ORLYmiin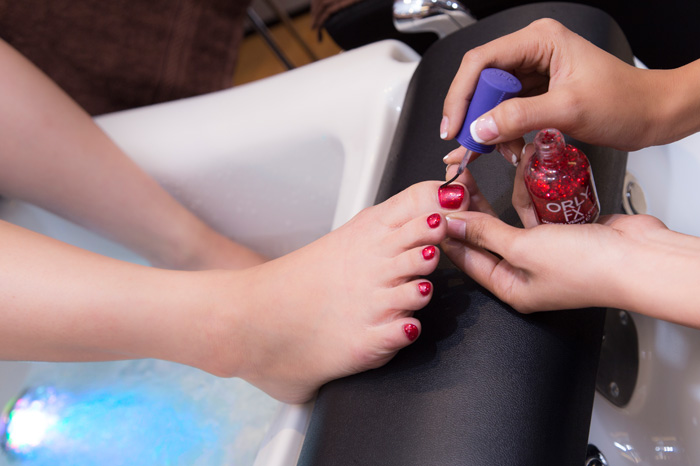 If you're a fan of Korean nail art designs, you really need to try the designs at ORLYmiin. ORLYmiin prides itself on delivering unique Korean inspired nail designs using only premium nail polishes by Orly. One of their recommended designs is the 'Glass Nails' from Korea that uses holographic nail wraps to give edgy glass-shattered effect.
Starting price: Rp150,000
Address: Plaza Indonesia Beauty Floor level 4 South #001-011A, Jalan MH Thamrin No 28-30 Jakarta
Phone 021-29924219
Blow & Glow Salon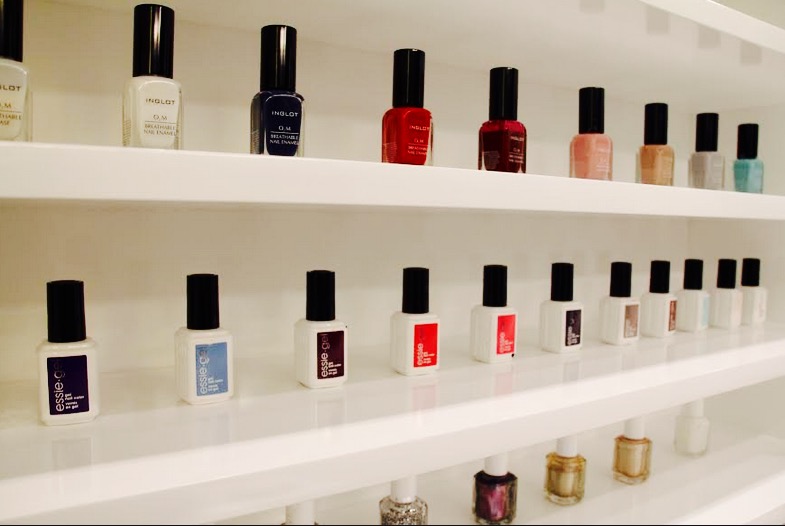 Besides providing hair and waxing services, Blow & Glow Salon is also known for its manicure and pedicure treatments. Some well-known products like Inglot and Gehwol can be found here, as well as other renowned nail polish brands. You are guaranteed to get the best treatments from their professional and knowledgeable crews.
Starting price: Rp60,000
Address:
Apartment 1 Park Residence, Jalan KH Moh Syafi'I No 1 Gandaria, South Jakarta
Phone 082-111-9999-20
Galeries Lafayette, Pacific Place Mall, Jalan Jenderal Sudirman Kav 52-53, South Jakarta
Phone 082-111-9999-60
Geez Nails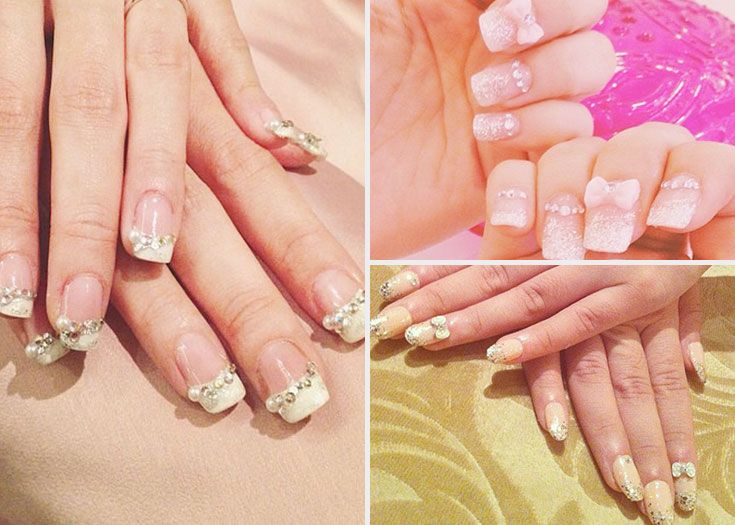 One of the reasons why Geez Nails is included in this recommendation is because of its interior! The sweet-turquoise colored rooms will make your manicure and pedicure session even more fun. The manicure and pedicure treatments in Geez Nails use international polish brands including Chanel. Geez Nails also provides nail treatments for children and men.
Starting price: Rp130,000
Address: Jalan Gunawarman no 57 (above Anggie Rasly Brow Studio), Kebayoran Baru, South Jakarta
Phone 0822-1100-8080
Onnie Studio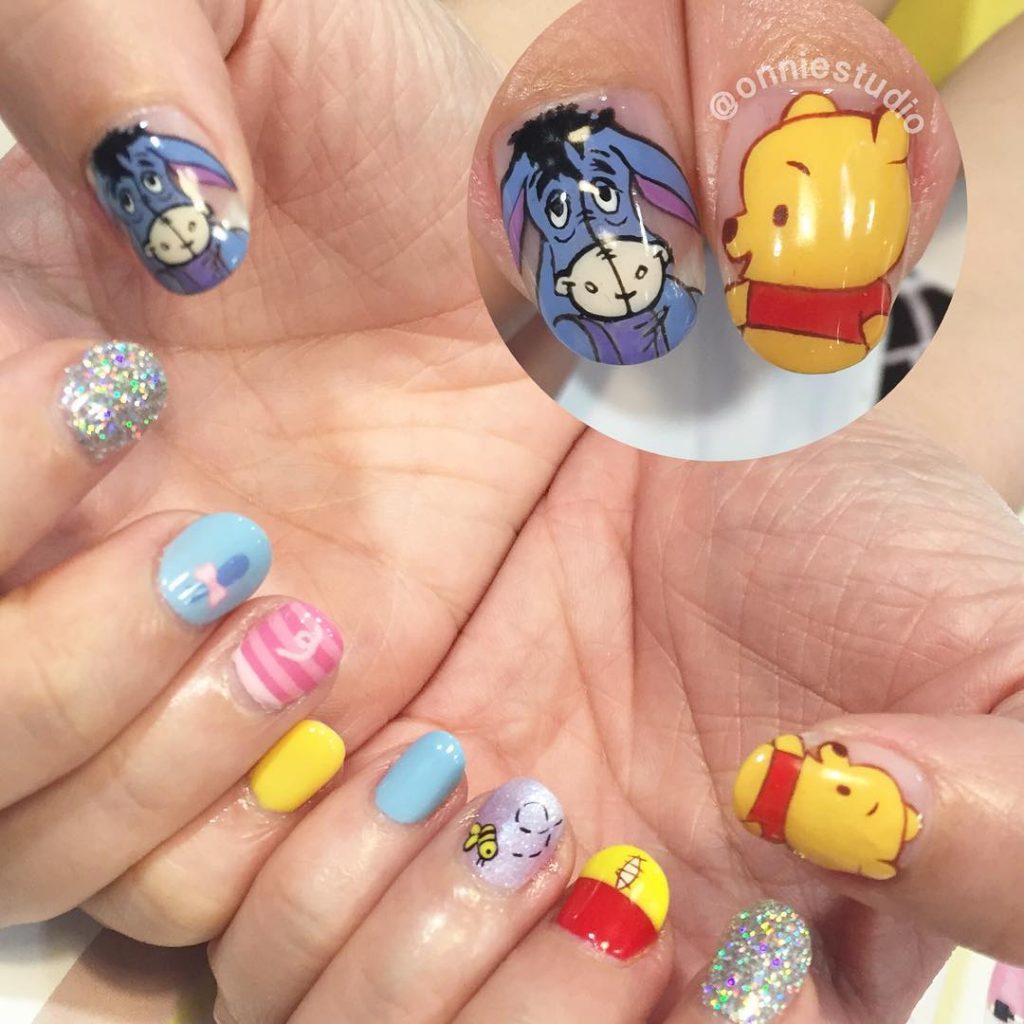 Do you want glamour glitters, studs, or lace appliqués to your nails for your next party? If yes, then you need to book a reservation at Onnie Studio. Here you will find a way to make the best nail art version for your digits. The 3D nail art is one of the recommended designs here, where you can get cute tiny flower designs on your nails.
Starting price: Rp100,000
Address: Mediterania Boulevard Residence, Kemayoran, North Jakarta
Phone 021-65702355