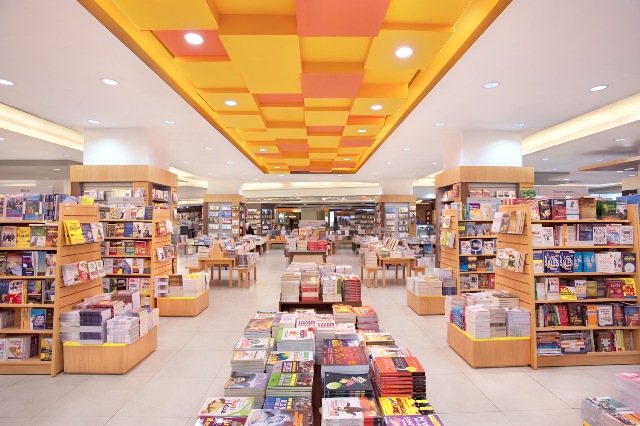 Books are the windows of the world. They allow children and adults to learn and understand the alphabet, achieve a minimal standard of literacy and help people understand their roles in society. Books are valuable learning tools for individuals as well as academic institutions.
There is still a niche for paper books despite the growing popularity of ebooks. It is a whole different feeling to hold a physical book, smell the pages and turn each crisp page. As well as make notes or underline your favorite sections.
It is not difficult to find a great selection of books in the Big Durian. Here are our pick of best bookstores in Jakarta:
Aksara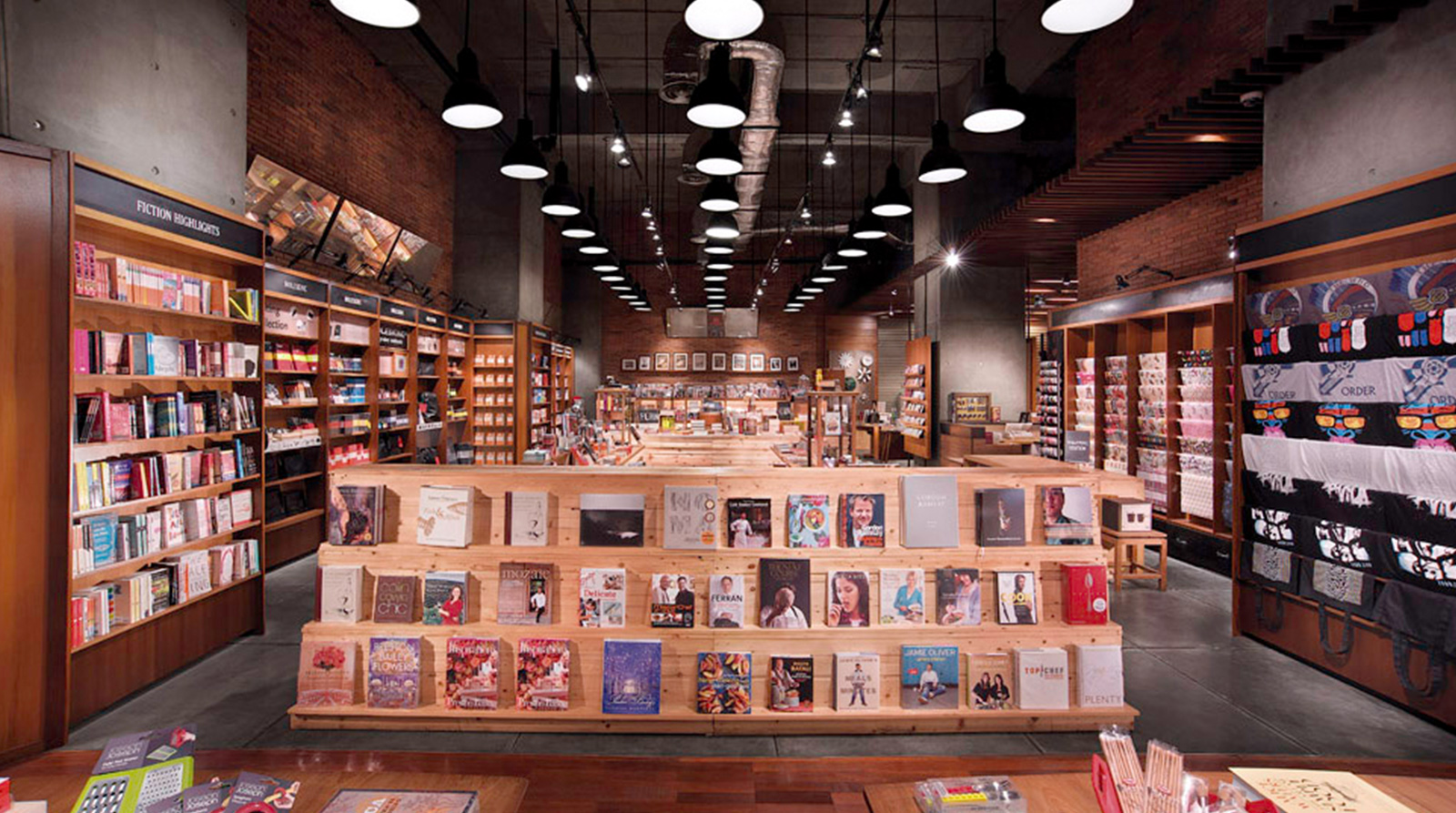 Established in 2001, Aksara is quite simply the best place to shop for books, gifts and music in Jakarta. Aksara stocks rows and rows of the latest bestsellers, all-time classics, and children's books. Besides books, you can also find CDs, DVDs, vinyl, and other gifts here.
Address:
Jalan Kemang Raya No 8B, South Jakarta
Phone 021-7199288
Cilandak Town Square, 1st floor unit 153, Jalan TB Simatupang Kav 17 South Jakarta
Phone 021-75920347
Pacific Place 4th floor unit 406A, South Jakarta
Phone 021-57973740
http://www.aksara.com/
Kinokuniya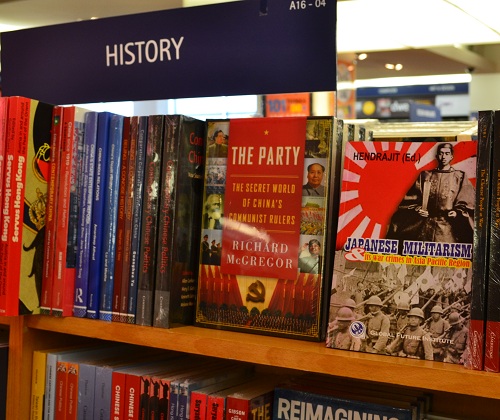 Kinokuniya stocks lots of Japanese manga comics. It's quite easy to find the books you're looking for as the bookshop is clearly divided into sections. Kinokunya also has the biggest range of English books in town. Choose from business, health, travel, fiction, non-fiction, paperbacks, and hardcovers in this bookstore.
Address:
Plaza Senayan, SOGO Dept. Store 4th floor, Jalan Asia Afrika No 8, Jakarta
Phone 021-57900055/75 (ext. 546, 523)
Grand Indonesia, Seibu Dept. Store lower ground, Jalan MH Thamrin No 1 Jakarta
Phone 021-23580100 (ext. 539)
Pondok Indah Mall 2, lower ground, Jalan Metro Pondok Indah, Pondok Pinang, South Jakarta
Phone 021-75920675
Seumpama Books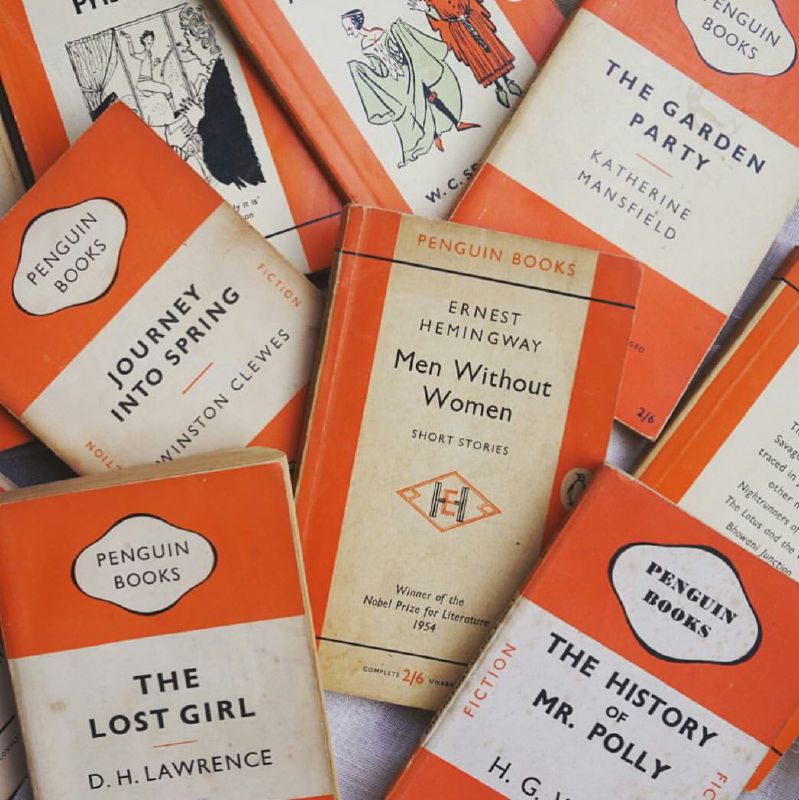 Seumpama Books is an independent publisher and online bookstore. Browse through to find treasured Penguin Classic paperbacks with titles by H.G. Wells and Aldous Huxley amongst others.
Shop here http://www.seumpama.com/
Art and Science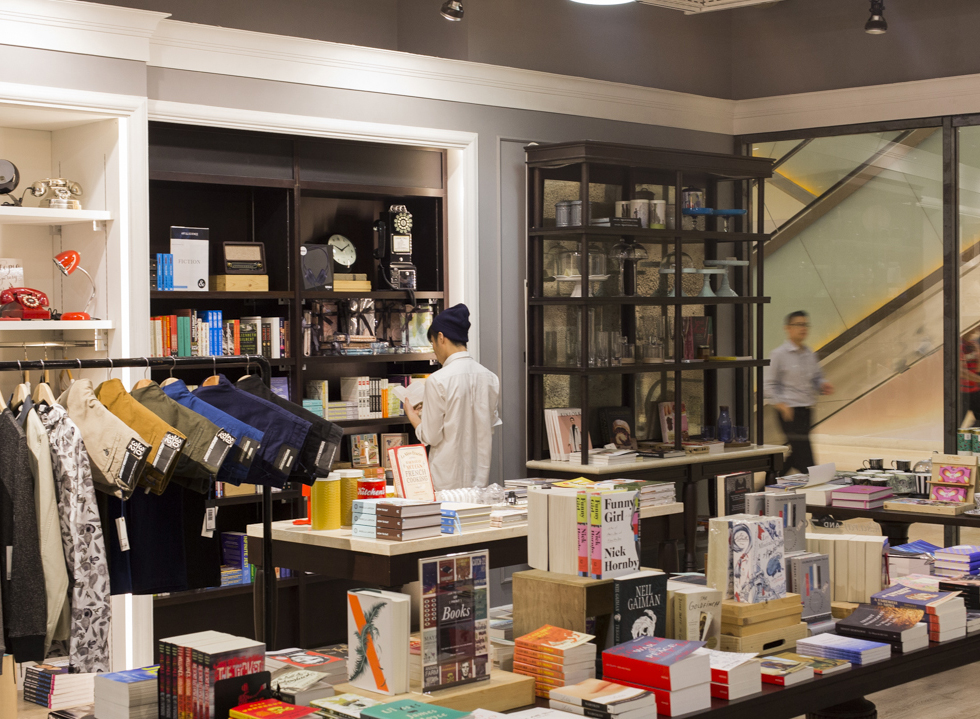 Art and Science is a concept store and collaborative project by 707 and Aksara bookstore. Its cool stock covers local home brands, rare travel magazines, cookbooks, and the latest on-trend sneakers. Wander in to find cute gift ideas or awesome decorations for your room.
Address:
Grand Indonesia, East Mall, Lower Ground #40-41, Jalan MH Thamrin No 1 Jakarta
Phone 021-23581221
Books and Beyond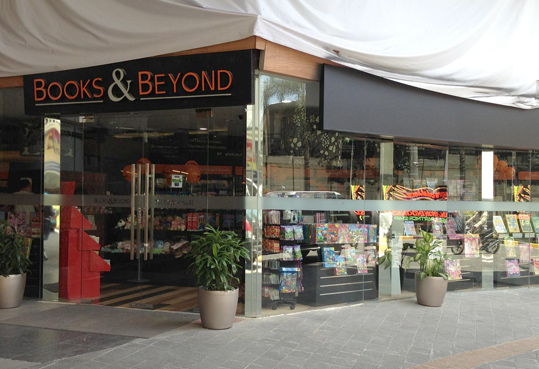 Looking for some educational books or gift ideas? Then Books and Beyond is the answer for you. With a range of imported Textbooks, Asian, Children, Illustrated, Fiction and Non-Fiction, and other books, this store is a perfect place for bookworms. There are also a collection of local books in various categories.
For more information about locations, click http://www.booksbeyond.co.id/store-locations.html
Periplus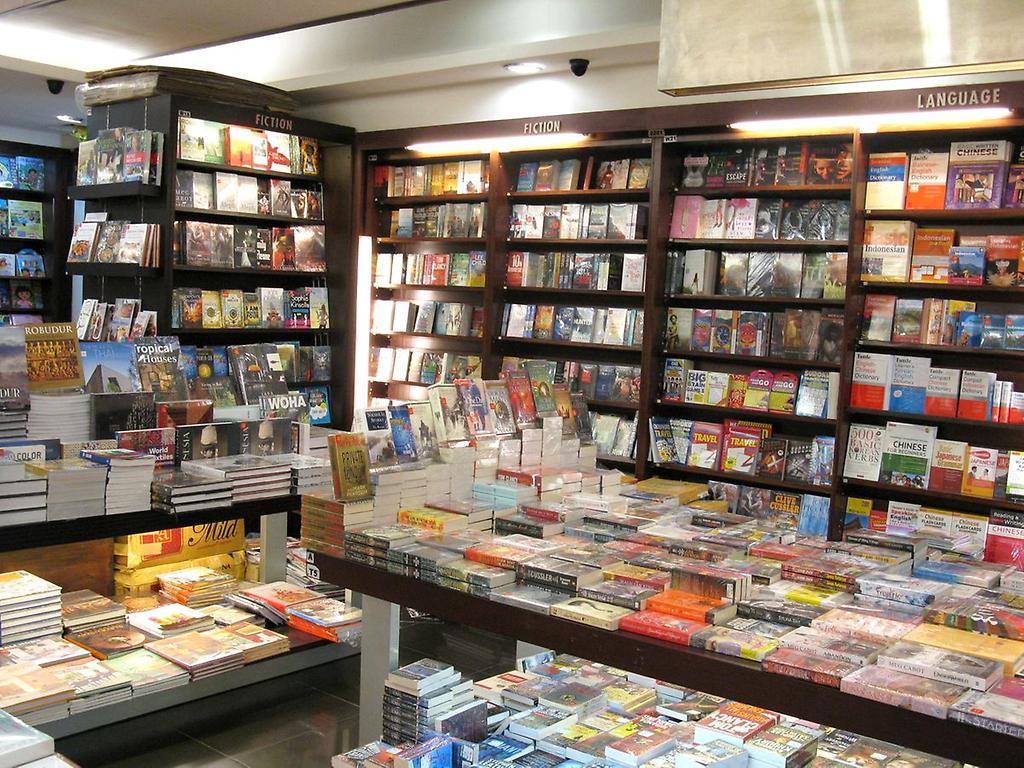 Periplus has a comprehensive range of quality books and specializes in local and imported cookbooks. You can also find many interior books in this bookshop. The magazine racks will keep you updated with the latest Hollywood gossips, fast cars, and fashion trends. And you can have your favorite magazines delivered to your place!
Periplus has multiple locations in Jakarta. For more information about locations and contact, click http://www.periplus.com/_index_/Store-Locator
Gramedia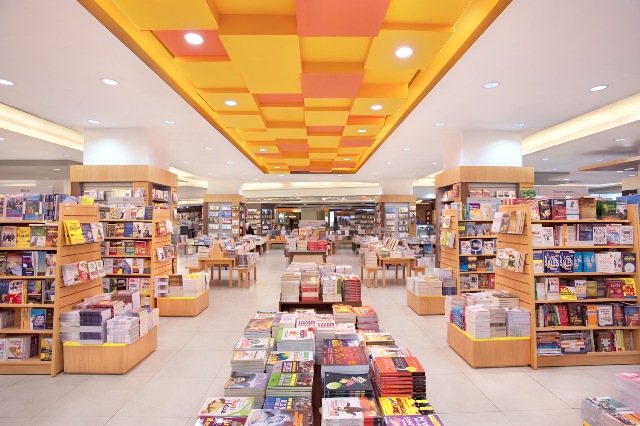 Gramedia is the largest book, stationery, sports, and multimedia products store in Indonesia. It's the best source for local books (especially ones that are published by Gramedia), autobiographies, and biographies of prominent Indonesians. You'll also find lots of art and craft items for home projects here.
Gramedia has multiple locations in Jakarta. For more information about locations, click http://www.gramedia.com/store-locator/