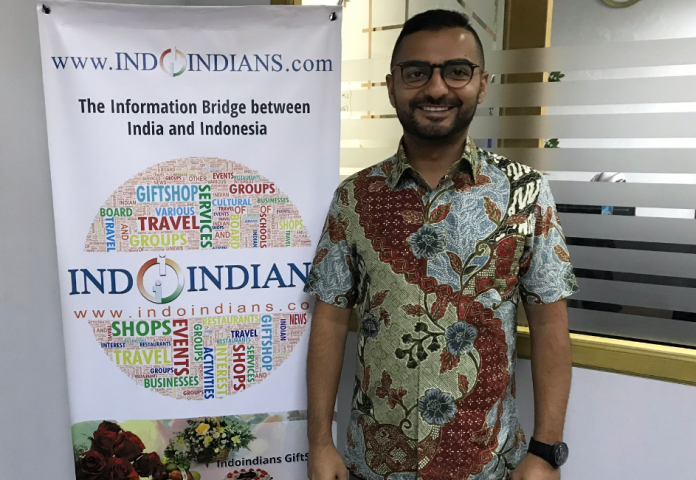 Meet Amrit Lakhiani, a young serial entrepreneur with ventures in finance, real estate and now hydroponic farming. Amrit earned his Bachelor Degree in Finance and Entrepreneurship from the University of Illinois at Urbana-Champaign.
Over the years he has grown leafy vegetable through hydroponic methods at his home as a hobby. He followed his dream expanding his hobby into a business by using his 2000 sqm plot of land in Bogor as the first farm. 'I set it up with the help of many consultants and self learning through text books,' shared Amrit.
It has been a fairly challenging journey and he has changed consultants and equipment along the way. Now his team is trained and with a systems and procedures in place he is finally able to see the fruits of his labor.
'We have recently tied up with Tani Hub and Sayur Box to enable to supply chain for the produce. This allows me to focus on the farming and soon will be starting another farm.'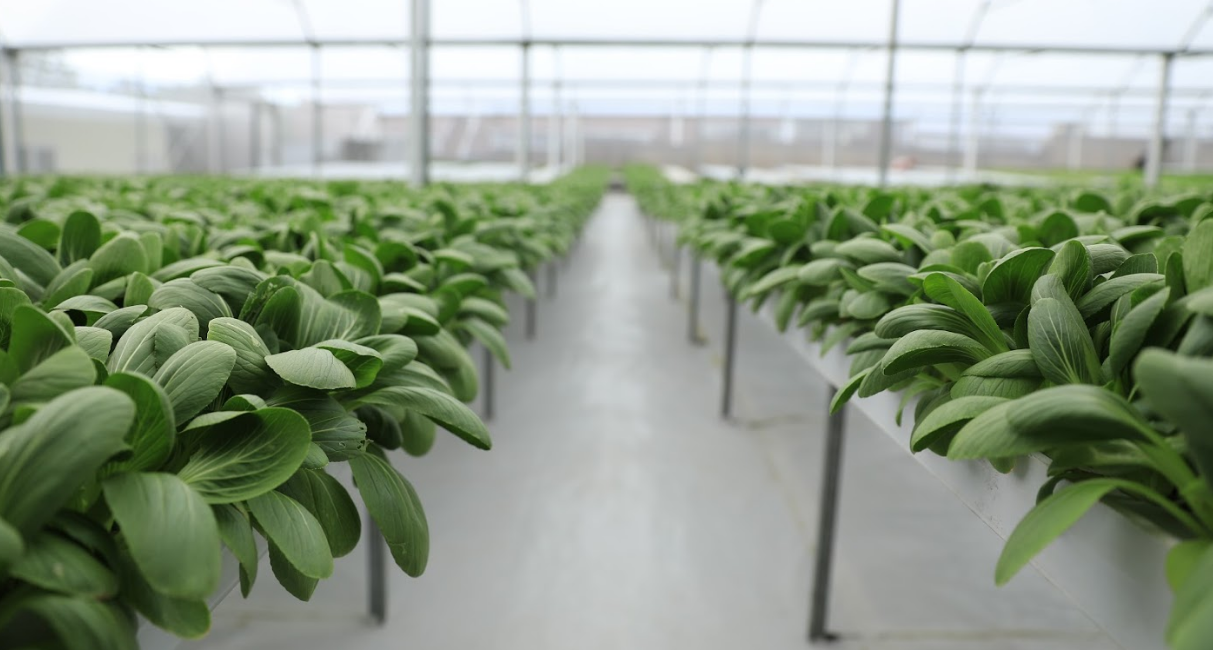 These green leafy vegetable like bok choy, kangkung and some herbs are grown in water, hence the name hydoponic. Measured amounts of chemicals are added to the water which is circulated and aerated so as to provide the best nutrition to the plants in an optimum environment. However these plants are not 'organic' as the growing medium is water enriched with minerals.
'The demand for fresh vegetables is growing and this is definitely an opportunity' said Amrit