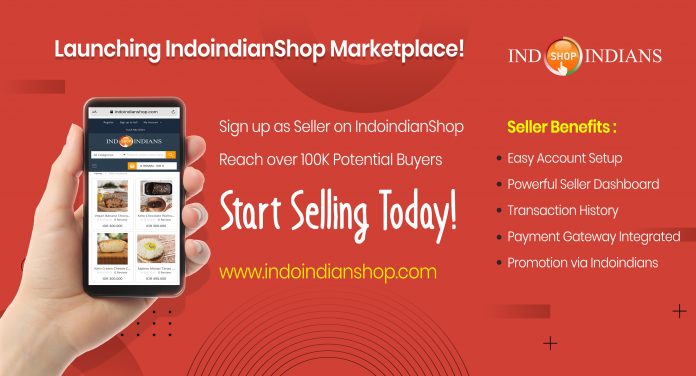 Indoindians Weekly Newsletter Online here>>
Namaste Friends,
Drumroll…Launching www.IndoindianShop.com Marketplace a Multi-Vendor
Online Shopping Platform.
Sign up to sell Indian Food and other products and reach up to 100,000
potential buyers every month via www.Indoindians.com
Easy Seller Signup in 3 steps:
1. Create your seller account
2. Upload your products
3. Start selling
Benefits:
Powerful Seller Dashboard
Transaction History
Payment Gateway Integrated
Promotion via Indoindians
Sign up as a Seller at www.indoindianshop.com now!
Have a question, WA +6282210008272 or email cs@indoindianshop.com
Warm regards,
Indoindians Team
Indoindians Weekly Newsletter Online here>>