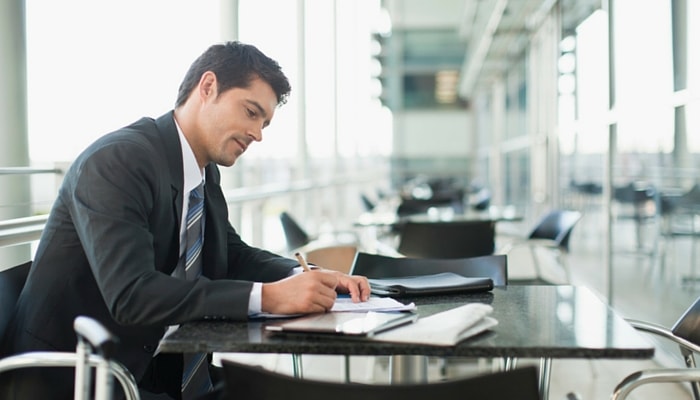 As an Expat or expatriate living temporarily in a foreign country, which entirely new to you, is not easy as living in your own country – especially if it is in Jakarta, the Capital City of Indonesia. It  is a whole new world of different customs, culture and people.
Here is a brief guide to make living and working in Jakarta easier as an expat. We will break it down with everything like the office hours, transportation and much more so you can be more effective.
The Working Hours in Jakarta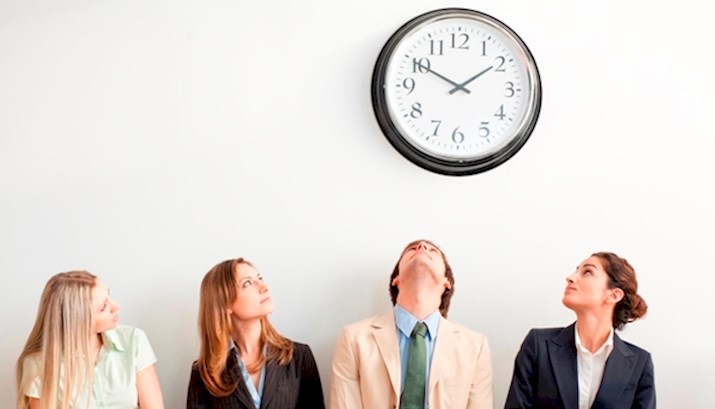 We will start to talk about the working hours in Jakarta. In general, the office hours in Jakarta are 9 am to 6 pm or from 8 am to 5 pm. It is included with an hour long lunch break time. However, it depends on the nature of your company and your work field. Furthermore, there is also a circumstance in which employees will not leave before their supervisor.
Jakarta is the densest city in Indonesia. It has unpredictable traffic, and it also lacks reliable public transport. Sometimes, you have to wait up to 30 minutes or even more for a meeting to start. If you inform your supervisor or your boss about your lateness by calling them or sending a text message, usually it will be well received and understood. However, you should come on time if you are having a meeting with an organization or with the upper managements. That is why it is better for you to leave an hour early than the usual time, so you will be able to arrive on time. The other thing that we can share is that you will see that not all meetings will happen during the office hours. Sometimes a client meeting can turn into a dinner meeting and maybe after hours of networking events. So it is better for you to be prepared for those possibilities.
The Rules of Attire
The next thing that you should know is about the attire. The safest and best choice for daily office wear is casual business clothe. However, in a creative field, the attire is more laidback in which hoodies and jeans can be accepted. In Indonesia, there is a unique attire rule that commonly is assigned in some offices or companies. There is a casual Friday attire rule that is practiced in Indonesia in which some offices are assigning their employees to wear batik. With that said, sometimes Friday is called the Batik Day. Batik is considered as formal wear. For a male, they usually wear a long sleeve Batik that is combined with nice trousers and dress shoes. Meanwhile, for a woman, there are more options of formal Batik dress that you can choose, such as the Batik shirt, formal skirt that can be combined with a plain shirt and much more.
Holiday
How about the holiday in Jakarta? Commonly, 12 days of paid leave a year will be given for workers. Usually, there is a rule in which an employee is not able to take leave before their probation period is ended. Depending on your contract, the probation period will usually last 3 – 12 months. However, there is a good thing about working in Indonesia. Since Indonesia is a country which recognizes six legal religions, every major religious day for every religion is mandated as a holiday. It means more days to stay at home or go on a holiday.
Also Read: Cost of Living for Expatriates in Jakarta
If we count it, 21 days are considered as public holidays, and it is included five days of paid leave for Idul Fitri or Lebaran break. At that time, most Indonesians will travel back to their hometowns for celebrating Idul Fitri and spend more time with families. This culture is called mudik in the Indonesian Language. That is why most companies will give a week or more off for their employees. During Idul Fitri, Jakarta will be quieter, and the roads are emptier compared to regular days.
Religion in Jakarta
As a part of Indonesia, six legal religions are recognized here such as Islam, Christian, Hindu, Catholic, Buddha and Confucianism. It is also a common thing to write down the information about your religion when you were filling out an official form. However, you should not be worried because Indonesians are tolerant and they can work well and in harmony with other people from different religions of faiths. It is normal when other people asked your religion.
Communication Tools
As a big city in Indonesia, there are many ways to get in touch with others. The common way of doing this is to chat via messaging apps. Nowadays, people rarely make calls. Since most workers in Jakarta own a smartphone, they use WhatsApp, Line, and Blackberry Messenger to get in touch with each other.
Happy Hour and Camaraderie
People in Jakarta and at the other cities in Indonesia love a good laugh, and they are highly jovial people as well. Usually, the innocent bantering always happens among co-workers. That being said, it is a very good idea to take a few courses in Indonesian Language or Bahasa Indonesia. Although some people in Jakarta can speak English, they still use Bahasa Indonesia as a conversational language between them. By learning a bit of Indonesian, you will be able to make friends quickly. The majority in Jakarta is Islamic population. That is why, drinking alcohol is not a common thing among co-workers, let alone the price of alcohol which is expensive as well.
Transportation Service
In fact, the kind of transportation that you can use is depended on what your duties are. If you're required to maneuver around the city often, most companies will provide a car and sometimes with a driver. Additionally, reimbursements are available for cabs, toll, and petrol. Other than the previously mentioned, you can use Transjakarta busway system, Kopaja, ojek, city train, or maybe your own motorcycle or car. Most people in Jakarta suggest the Blue Bird Taxis or Uber because according to them, those transportation are the most reliable. If the traffic is bad, you can order GoJek ( the online term for ordering ojek or online motorcycle service). You will save a lot of time, but you will also sweat.
Visa
How about VISA? You have to know that getting a working permit in Jakarta or at the most places in Indonesia is not easy and costly too. Companies prefer to hire agents who will handle the required KITAS due to a long and tedious process to get it. Families and spouses are eligible to get dependent KITAS, but this type of Visa can't be used for employment. Make sure you learn about the regulations related to the visa you get.
How about if you're doing business in Jakarta, but you are not working for a local company there? The best solution is to get multiple entry business visas which are valid for twelve months. This type of visa will allow you to conduct business meetings, but keep in mind that it will not entitle you to work for a local enterprise or company. Usually, you must extend your visa every three months.
Related article: How Expats Can Get a Driver's License (SIM) in Indonesia