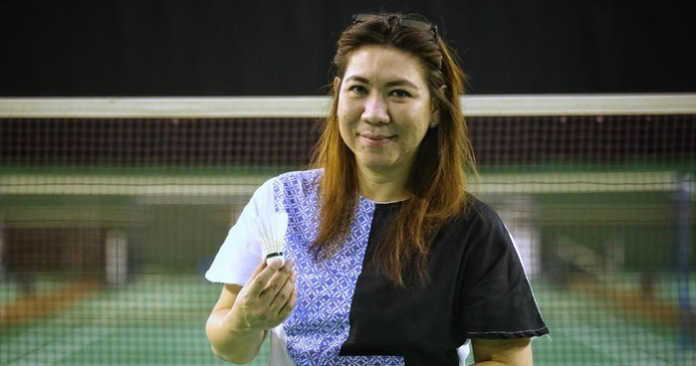 The name Susy Susanti may sound foreign, but she has achieved household-level fame in Indonesia. She is known to be Indonesia's first Olympic gold medalist at the Barcelona Summer Olympics in 1992. Her notable name will always be remembered in Indonesia, despite the controversy it took for her to become a professional, top grade athlete.
Alan Budikusuma, Susy's significant other at that time also won a gold medal in the men's singles. Once returned to Indonesia, they were both welcomed back as national heroes.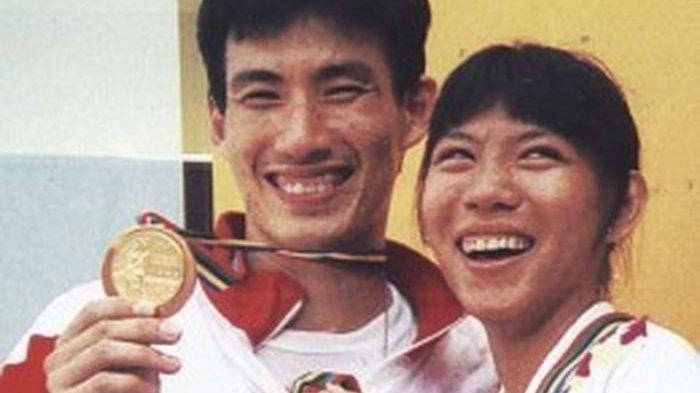 Alan Budikusuma (left) and Susi Susanti (right)
In 1997, Susy and Alan got married, followed by their child's birth Laurencia Averina (1999), Albertus Edward (2000) and Sebastianus Frederick (2003). She was inducted into the sports association's Hall of Fame in 2004.
History
Susy Susanti Haditono was born in Tasikmalaya, West Java on February 11, 1971.
Known for her athleticism and flexibility, Susy's strong points were not build overnight. Her parents played a crucial role in developing her body to be the way it is.
Before badminton, ballet and gymnastics were her chosen sports. From there, Susy's parents trained her suppleness every day since she was a young girl so as to avoid injuries. Her father would stay up all night before her junior matches to correct her sleeping postures, as she would accidentally sleep on her hands. Other than that, Susy was also taught to wear socks and sweatpants to keep her muscles warm.
Her journey to become a top athlete was so well-known that it was adapted into a biopic titled 'Susi Susanti: Love All' in 2019. Actress Laura Basuki played the lead role as Susy Susanti.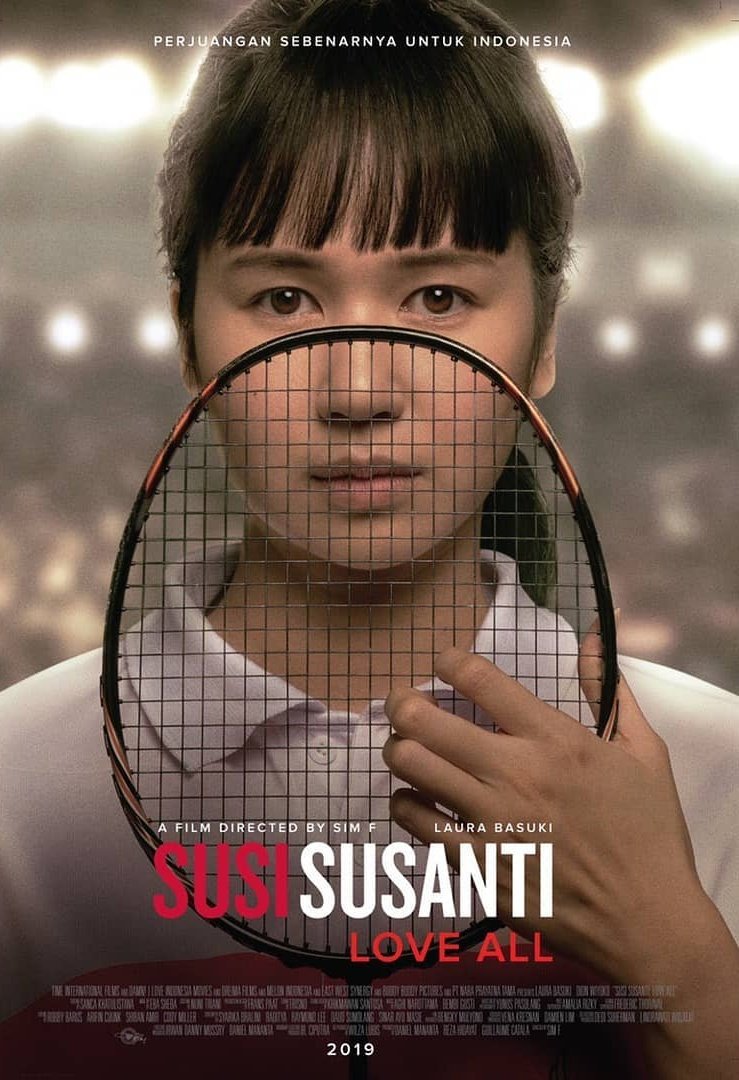 Every step of her journey was presented for the world to see, including her struggle with racism in the country at that time and citizenship issues due to being of Chinese descent. This struggle is represented thoroughly throughout the movie, even when she decides to represent her country when her peers decided to move abroad after facing a variety of difficulties due to their ethnicity. This challenge peaked even more to what was known as the May 1998 anti-Chinese riots in Indonesia. Susy and her peers were competing at the 1998 Uber Cup in Hong Kong when the riots happened.
You can watch the movie to get an overall vision of what happened, but according to Susy herself only 85% of it was true and the rest was added for dramatization and interest. The movie carries a message, in that Susy hopes it could inspire younger generation not to be afraid to dream and be willing to work hard to achieve success.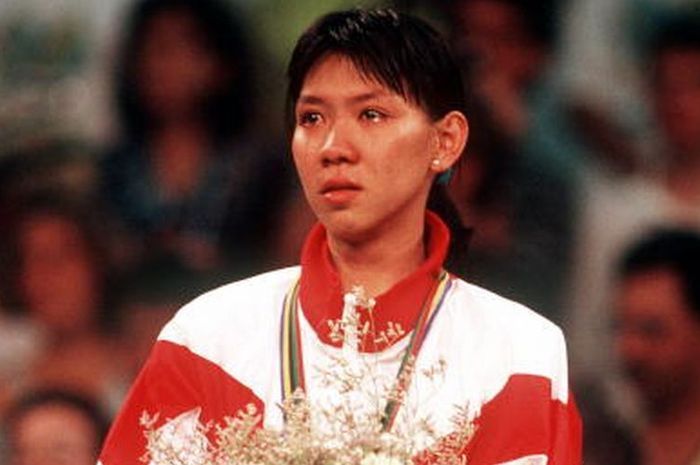 Her career as an athlete in badminton is quite splendid. In the height of her career, she was the only female player to hold the Olympic, World Championship, and All-England singles titles simultaneously. What stood out in her games is her ability to be an extremely durable defensive player. The games she played in lasted quite a while, which wears down her opponent's stamina and therefore more prone to make errors. This style of playing was quite different to top female players of her time such as Bang Soo Hyun, Tang Jiuhong, Huang Hua, and Ye Zhaoying, who used more aggressive styles.
Current State
After three decades of Susy's Olympic glory, Indonesia still awaits for the next top player who will get the gold in the women's singles category. Indonesia's current hope is teenager Putri Kusuma Wardhani, who won the Spain Masters in May 2021.
Susy mentioned that there were plenty of good players after her era of playing badminton, although she also notes their lack of consistency. While the Indonesian Badminton Association (PBSI) deserves applaud for their effort to produce more players, Susy noted that there are also more competitors from more countries, such as Spain and Thailand. She hopes the athletes will keep up the strong badminton tradition, especially ones competing in the Tokyo Olympics by winning gold.
Badminton Gold Medalists
Susy Susanti – Singles Woman – Barcelona 1992
Alan Budikusuma – Singles Man – Barcelona 1992
Rexy Mainaky dan Ricky Subagja – Double Men – Atlanta 1996
Tony Gunawan dan Candra Wijaya – Double Men – Sydney 2000
Taufik Hidayat – Singles Woman – Athena 2004
Markis Kido dan Hendra Setiawan – Double Men – Beijing
Tontowi Ahmad dan Liliyana Natsir – Double Mix – Rio 2016
Greysia Polii dan Apriyani Rahayu – Double Women – Tokyo 2020