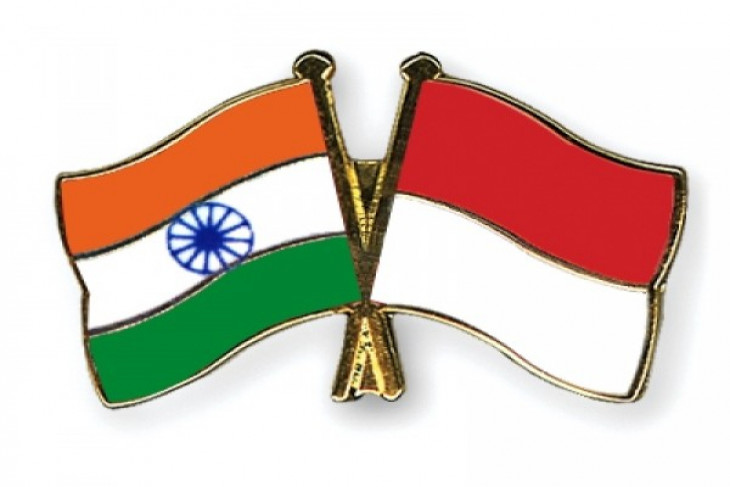 Jai Hind & Selamat Hari Kemerdekan,
Celebrating Independence Day of two great nations – India & Indonesia. 'For to be free is not merely to cast off one's chains, but to live in a way that respects and enhances the freedom of others,' famously said Nelson Mandela
Raksha Bandhan is on Aug 26th. All gifts on
 Indoindians Giftshop
 can be delivered along with rakhis, if specified. Order today for India and Indonesia.
Our report on the coffee morning and enjoy a travel article contributed by  Pramod Kanakath, in addition to interesting info on both countries.
Read newsletter here>>
Warm Regards,
IndoIndians Team