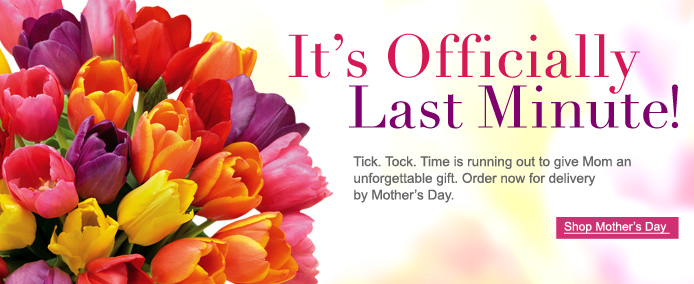 Its Mother's Day on Sunday 12th May – Celebrate and appreciate the one woman who has always stood by you and pampered you silly.
Make it special with gifts delivered to over 300 cities in India and Jakarta through Indoindians Giftshop. Order Now!
Drumrollllllllll….and the winners of the 4th Indoindians Children's On-site Painting Competition are:
Category 1: 6yrs – 10 yrs
1st Prize Winner is 1st Prize: Darshneel Kaur – 10 years old
2nd Prize Winner is Meenakshi Suresh – 9 Years Old
Category 2: 11 yrs to 16 yrs
1st Prize winner is Honeysha Ram Motiyani – 14 years old
2nd Prize winner is Ayaana Kumar – 11 years old
Congratulations to all the winners and their parents. Prize money will be given to the winners at the IndiaClub Jakarta Talent program in September 2019. Watch this space for details.
Our newsletter this week is all about the holy month of Ramadan and its meaning, traditions and things to do.
Warm regards,
Indoindians Team
Weekly Newsletter Online Here >>