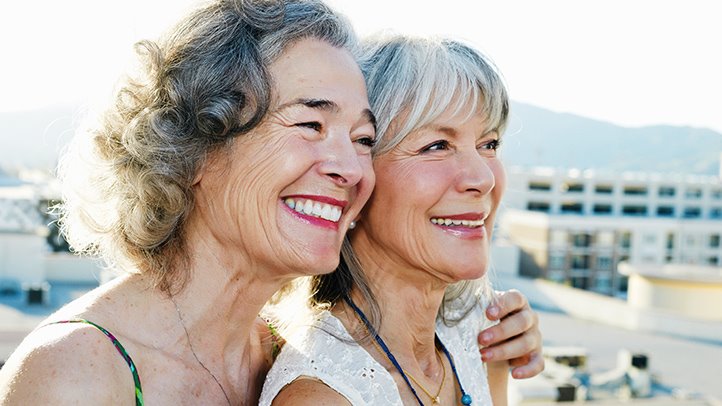 Namaste,
Helen Keller once said 'Walking with a friend in the dark is better than walking alone in the light.' Our health and happiness is nurtured through functional relationships and personal growth. Our newsletter this week also features learning and fun activities in Jakarta to support your well being goals.
Congratulations and best wishes to Ananya Balaji on her upcoming Arangetram on 23rd Sept. Upcoming India Club events are 'Amar Bansi' musical eve on 29th Sept and Talent nite 'Indradhanush' on 30th Sept. All Indoindians Painting competition winners are invited to the Talent Nite to receive their certificates and prizes.
New on Indoindians Gigtshop handcrafted, delicious and preservative-free eggless & vegetarian cakes by master baker Kavita Kapoor. Order today for Jakarta.
For instant updates, join the Indoindians WA group. Send an add request with name to +6282210008272 today!
Warm regards,
Indoindians Team