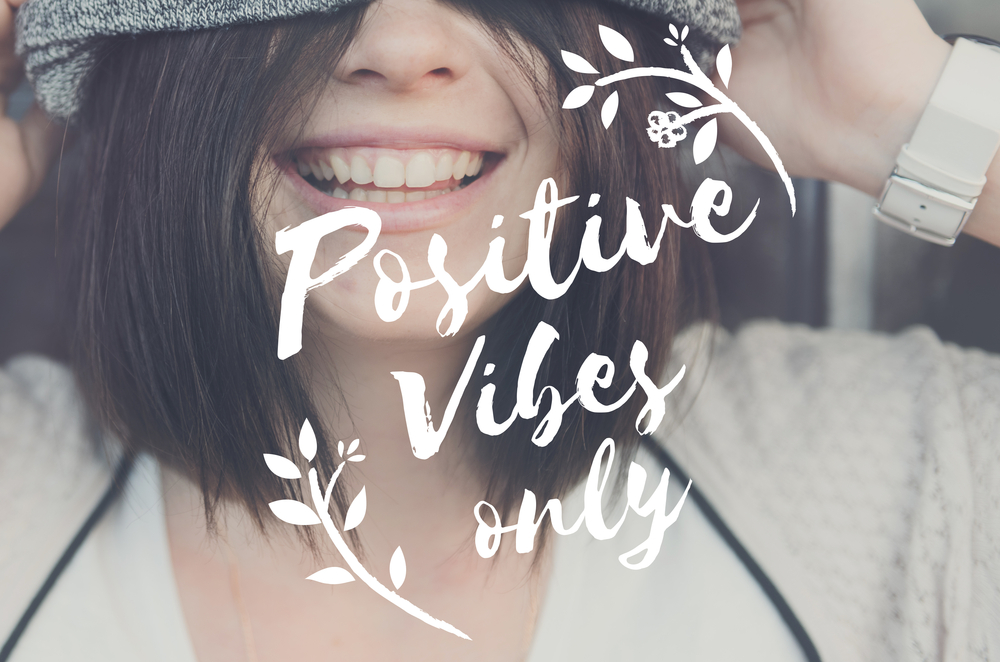 Namaste friends,
Hope you had a wonderfully rejuvenating break. A healthy, happy mind can
contribute to good health. Balanced living means having a positive outlook,
focusing on good habits, and lowering stress.
The focus of our newsletter this week is on tips and
strategies to enhance well-being and be more successful at work and at
relationships.
Wishing you health and happiness,
Indoindians Team
Weekly newsletter online here >>