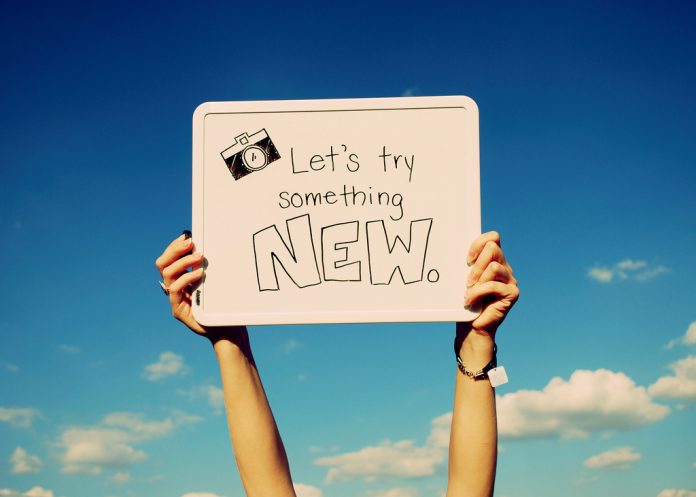 Happy Thanksgiving  friends,
Indoindians weekly newsletter online here >>
This day is a reminder of the many reasons to be grateful and to count our blessings. May your blessings be multiplied this year and throughout all your life
The greatest wealth is health. Is not merely a popular quote by Virgil, it is true in every sense. Indoindians collaborates with Siloam Hospital MRCCC, Semanggi with a 
Breast Cancer Awareness Seminar
 with eminent oncologists, on Wednesday, 11th Dec. Hurry register today as seats are limited
This coincides with the Indian festival of colors Holi – an opportunity for families to participate in a fun, color-filled event which will culminate in a Bollywood DJ & Dance along with lots of food tents – A festive celebration of the colors of joy with family fun 5k run/walk, dance and food.
New articles in the newsletter include:
– Growing coriander at home
– Tibetan Hot Sauce Recipe for Momos
– Best Domestic Airlines in Indonesia
– 6 Scuba Diving Courses in Bali
In gratitude,
Indoindians Team