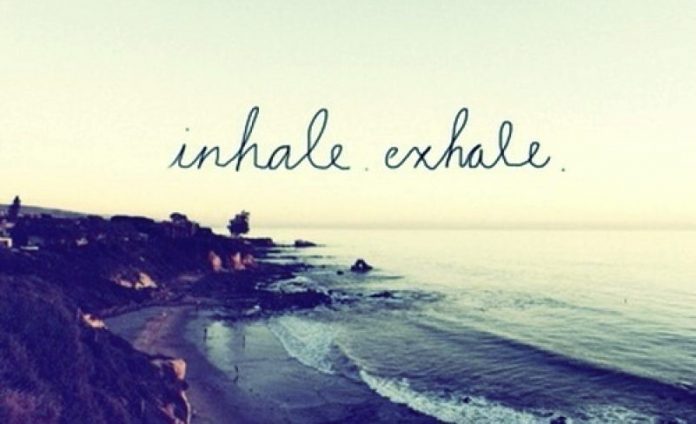 Indoindians Weekly Newsletter: How are you doing?
Namaste Friends,
As the situation around the coronavirus continues to evolve, we're living life differently and learning as we go. Now is a time to be kind to each other — and to ourselves. Practicing self-care is more important than ever — and so is focusing on things you can control while letting go of things you can't.
A positive state of mind and being acts as a catalyst for resilience in your life.
Our newsletter this week focuses on self care, from meditation, food & diet and much more.
Upcoming Events:
Wed, 28th July – 3pm Jkt. Join Rita Srivastava's DIY workshop for 2 natural skincare products here >>
Sun, 1st Aug – 4pm Jkt. Register for the online Indoindians Extraordinary Women Awards Ceremony at https://bit.ly/awards-1aug
Plan ahead to send rakhi with fruits, mithai and flowers to over 300 cities in India via www.indoindianshop.com All orders for India can be sent along with 2 rakhi + tikka.
Stay calm and positive,
Warm regards,
Indoindians Team
WA only: 082210008272