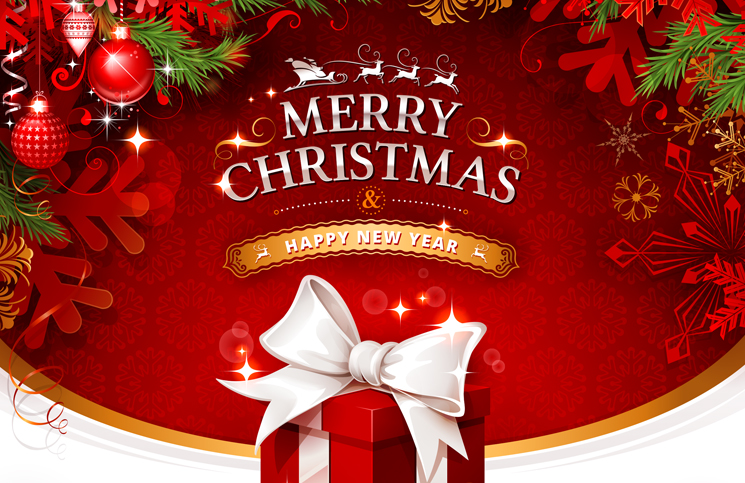 Merry Christmas!
Jingle bells, jingle bells, jingle all the way, May you be blessed this Christmas with peace and love everyday!
Get ready for the festive Xmas celebrations with our tips on style, makeup, cuisine, candles and many more in our newsletter this week.
Do not miss the spectacular Contemporary Indian Dance performance in Jakarta on Dec 21 & 22, 2018.
Also a new Business Events section features business opportunities.
Warm wishes,
Indoindians Team
Indoindians Weekly newsletter online here >>