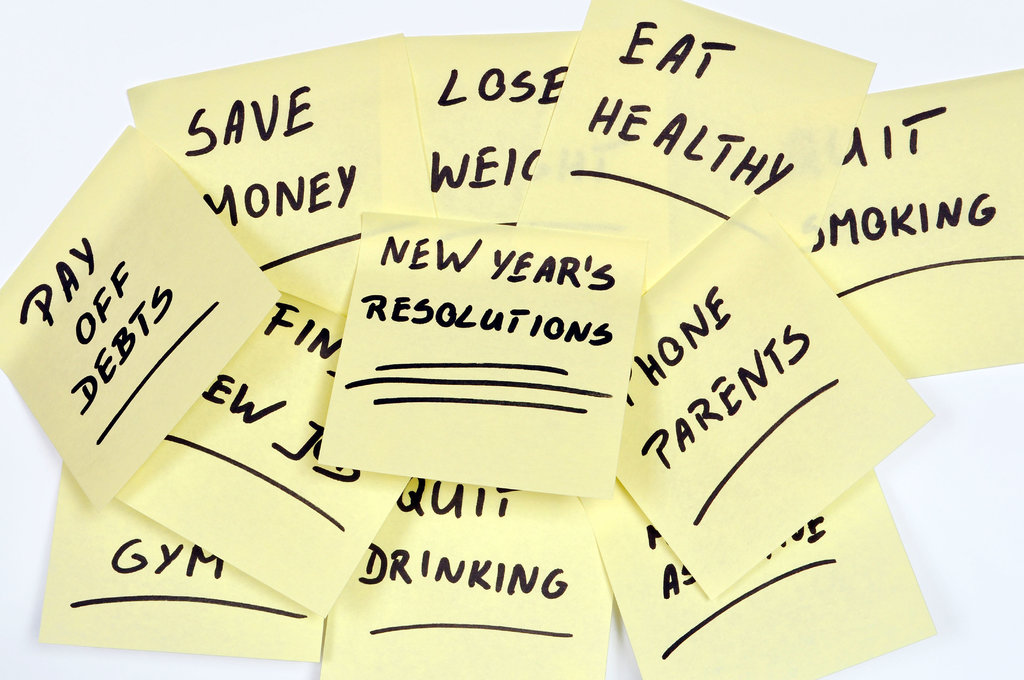 A big thank YOU, on Indoindians 19th anniversary.
The New Year is perfect beginning with new resolutions and targets to achieve. This newsletter edition focuses on tips to reach your goals, be more productive, and happier in 2019.
Restoring order to your home can allow you to increase your productivity and efficiency, stay focused, and de-clutter to save time. According to research, only 44 percent of those who make New Year's resolutions are still hanging in there six month later. Will you be one of them?
We invite you to step up and share your expertise and skills through workshops, articles and events. Interested? Sign up here >>
Make birthdays and special occasions blissful with flowers, cake, and gift hampers from Indoindians Gift Shop. FREE delivery to India and Jakarta. Order today!
Have a wonderful 2019,
Indoindians Team