Indoindians Weekly Newsletter: Prime Minister Narendra Modi Visits Indonesia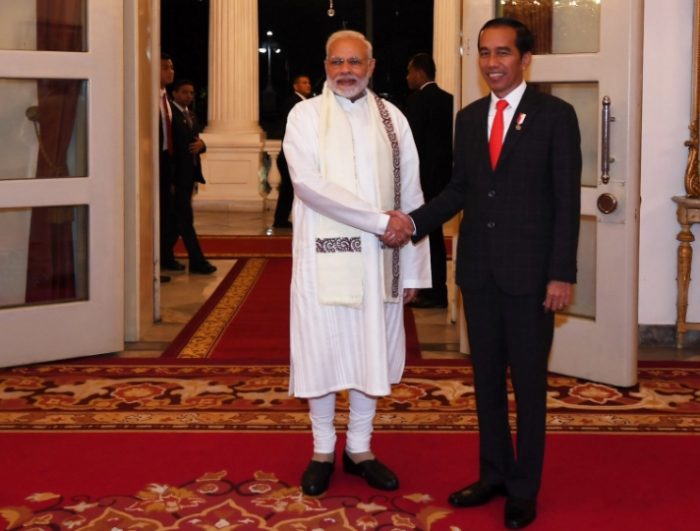 Jai Hind,
It has been an amazing week with Hon'able Prime Minister Narendra Modi's historic visit to Indonesia on the invitation of Indonesia's President Joko Widodo. Check out the event report of his visit and community gathering at JCC in Jakarta. PM Modi announced a 30-day free visa for Indonesian citizens and invited the Diaspora to travel to their country of origin to experience the 'New India'.
Modi said, "not only do the names of our nations rhyme but also there is a distinct rhythm in the India-Indonesia friendship"  A HUGE #Indoindians moment indeed.
This week's newsletter here >>
In gratitude,
IndoIndians Team