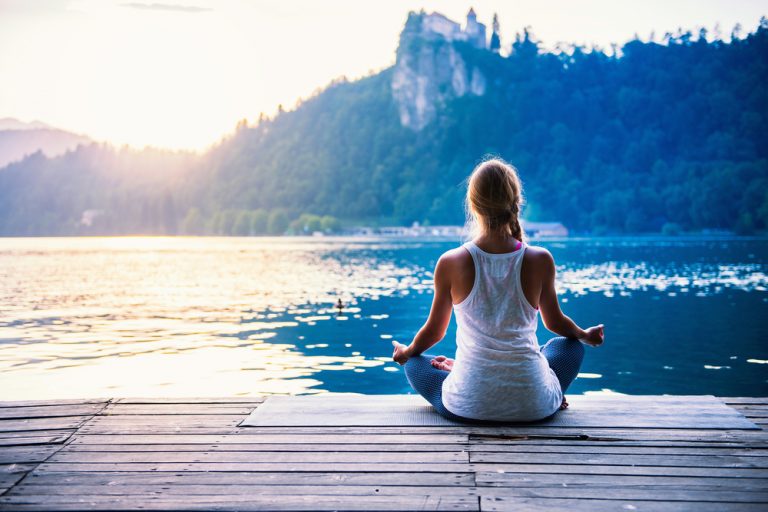 Namaste,
The dictionary defines well-being as the state of being healthy and happy. And happiness is defined as a state of emotional well being – a harmonious mixture pursued by an enjoyment in life.
Our newsletter has many such activities to offer this week:
– Indoindians Decoupage workshop with Komal Pamnani
– Yoga retreats and studios
– Jamu & aromatherapy
– Global wellness practices and more.
Send fruits and flowers via the Indoindians Giftshop to over 300 cities in India and to Jakarta.
Wishing you a positive and productive week ahead!
Warm regards,
Indoindians Team