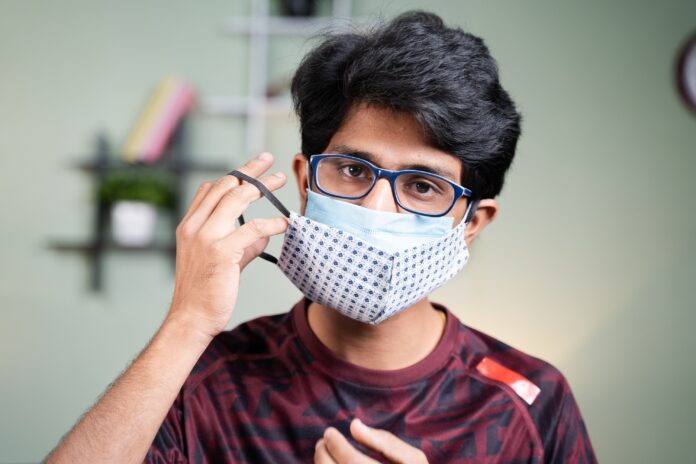 Indoindians Weekly Newsletter: Put on your double masks…stay safe
Namaste friends,
It is a worrying time in Indonesia with COVID infections at an all time high and healthcare facilities under strain. Vaccinations are being made available to all citizens and expats over 18 years. Do find the closest vaccination center and get vaccinated.
Double masking is the new directive from WHO to further prevent infections. Follow all social distancing, safety and hygiene protocols to keep safe and healthy.
Indoindians online doctor consultations provide you with quick medical opinion in the safety of your homes. Seek consultation today >>
Join Indoindians WA group for community communication and support here >>
Do reach out to us if you need any help.
Warm regards,
Indoindians Team
Indoindians Weekly Newsletter: Put on your double masks…stay safe