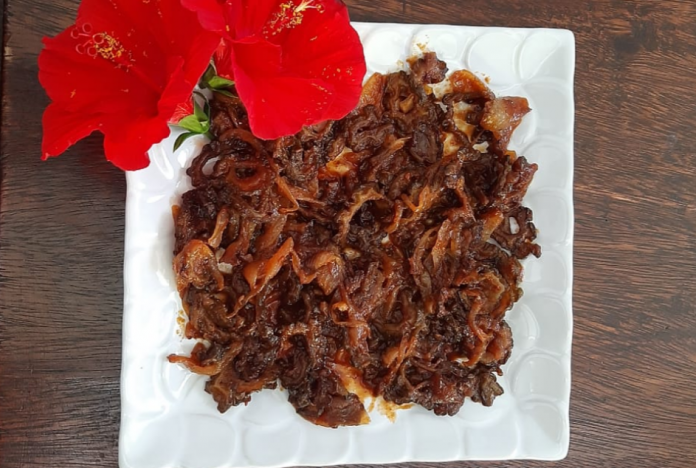 KARELA (BITTER GOURD ) bitter gourd is a rich source of vitamins and minerals. It contains Iron, magnesium,vitamins A and C. It contains twice the calcium of spinach and beta- carotenes of broccoli. Various anti oxidants and anti inflammatory compounds are present in bitter gourd.
Vitamin C in bitter gourd which is a macro nutrient involved in disease prevention and vitamin A promotes skin health promotes vision. It is difficult to make children eat this bitter vegetable so my grandmother disguised the bitterness of karela with sweet and sour…..recipe of khatta meetha and delicious bitter karela.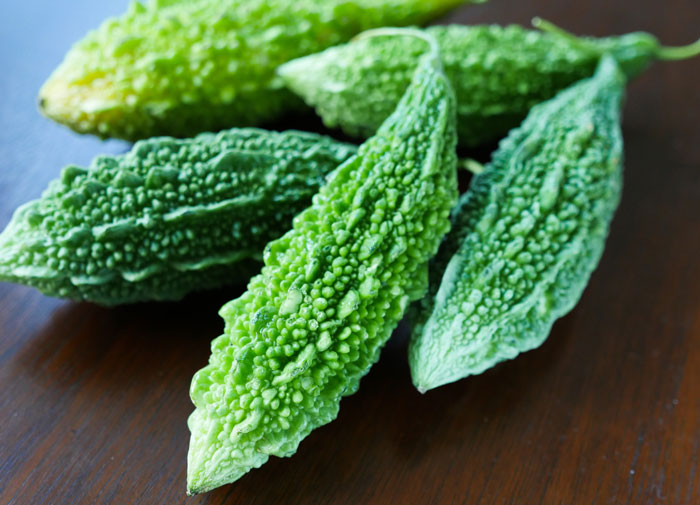 Ingredients & Method:
cut 1/2 kilo karela into thin rings.
remove seeds and fry till lightly brown
make a pulp of 2 table spoons of tamarind ( imli) soak and remove seeds.
Take 150 grms of gur (jaggery) soak with salt and 1 teaspoon of red chilli powder.
Add Salt to taste.
In a pan add 2 teaspoons of cooking oil and cook 2 tablespoons of sliced onion until sweet brown.
Then add 1 tea spoon of ginger paste.
Add cooked bitter gourd.
After 1 minute add jaggery and tamarind.
Cook for another one minute.
cover to sweat for one more minute.
And the karela is done.