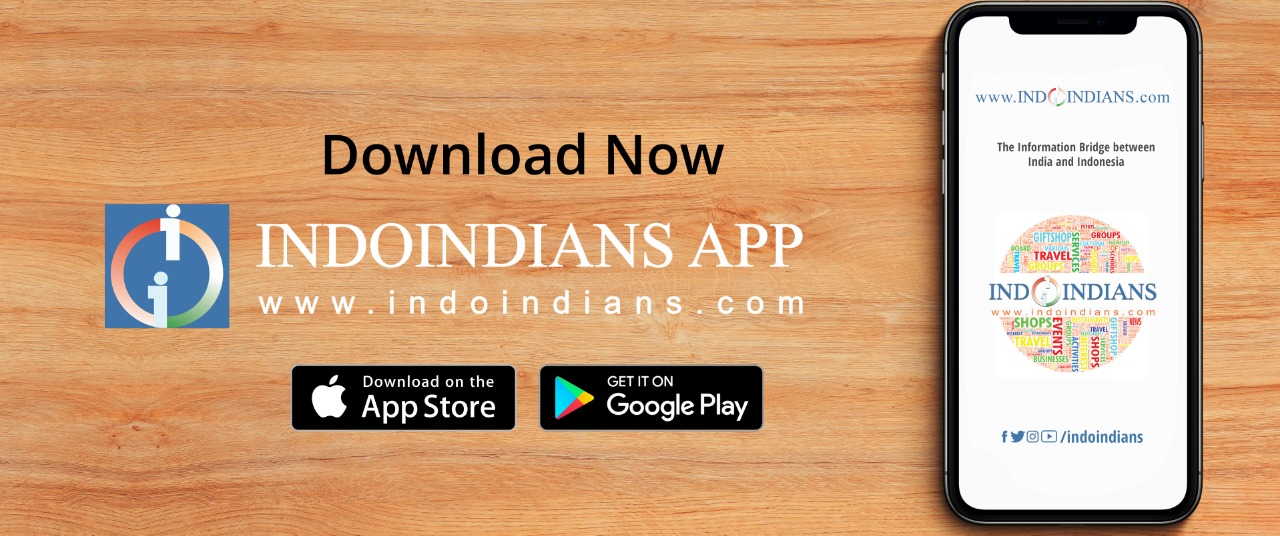 Indoindians Weekly Newsletter online here >>
Namaste friends,
All good things can be become even better – Introducing to you the Indoindians App, so you can access all the articles, event info and even discounts everywhere. Go to the app store or Google play store and download IndoIndians Mobile App today!
Create an account to unlock discounts at restaurants, hotels, events and more…
Sign up today to the many exciting and interesting events happening.
Order your Rakshabandhan Gift via the Indoindians Giftshop and have it delivered 2 days early to avoid the rush and delays.
We look forward to your feedback and suggestions to make the mobile app better.
Warm Regards,
IndoIndians Team
Indoindians Weekly Newsletter online here >>