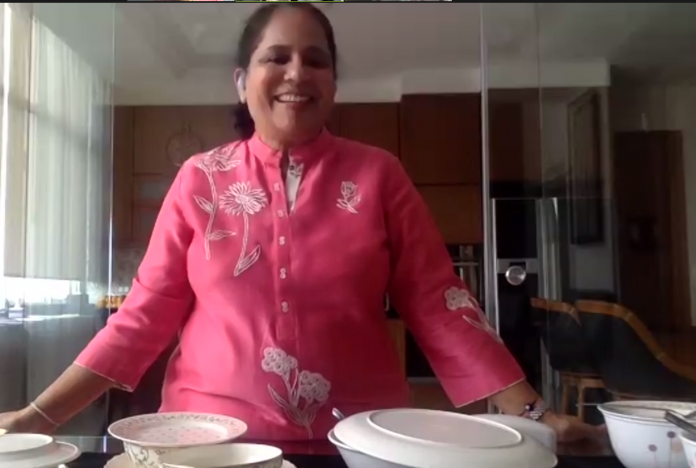 Ingredients:
2 Tbsp Ghee
3-4 cloves/laung
2 pods cardamom/elaichi
1 cup Basmati rice1 cup sugar
3 cups boiled milk
8 cashews/kaju, halves
8 almonds/badam, blanched and sliced
2 tsp pistachios finely sliced
1 tsp cardamom powder
1/4 tsp Saffron/kesar
Preparation:
1) In a pan heat Ghee. Add cloves and cardamom.
2) Further, add Basmati rice and mix well.
3) Cook for 10 mins on medium flame until little brown.
4) Add boiled milk and let it cook.
5) When rice is completely cooked, add sugar and mix well making sure that sugar melts.
6) Do not overcook as rice turns mushy.
7) Serve hot garnished with nuts, saffron and cardamom powder.