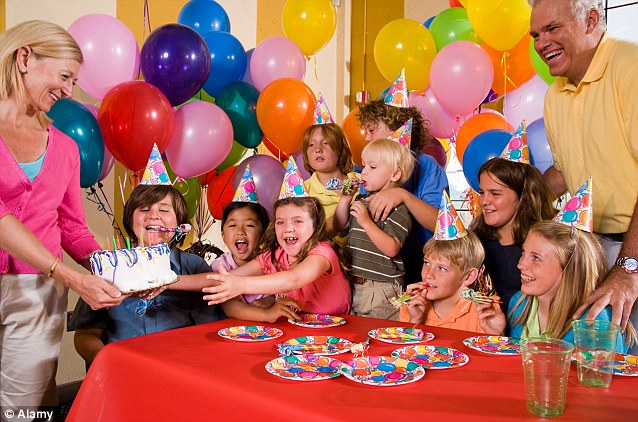 In a months' time my baby is turning 3… WOW!!
But am I too late to plan for his birthday party?
What should I do?
From where should I start?
Will he enjoy the party or he is too young for kid's party?
Should I do an elaborate party or just limit it to few close friends?
Blah blah blahhhhhh…..
Hmmmm….. So many questions.
Do all these questions come to your mind as well, when your child's birthday is approaching?
I am sure it's a resounding YES. It's the story of every parent, every year.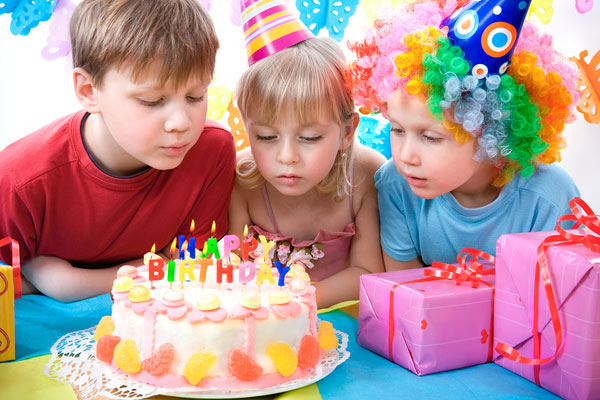 Let me share my way of taking it forward and planning a birthday party in 7 simple steps here….
Step 1: Guest List
Starting party preparations with the guest list is the best start, once the guest list is sorted you have approximate number to plan further. Let's see, am I inviting kids only? Or am I inviting the family?
I personally prefer family parties with loads of fun for kids.
Step 2: Party Planning
Nowadays there are numerous options to plan party, first you can plan and do everything by yourself, or you can simply appoint a party planner. These party planners can do everything for you, from invites, décor, food, games take-aways etc.
I somehow prefer doing things by my own, it gives personal touch in a way, also involving kids in the process is pretty good idea. Planning a party should be a fun not a task, don't make it too tedious that you can not enjoy the party.
Step 3: Venue
A simple way birthday party can always be done at home. Else, there are a number of options to choose from depending on your kids' interest and ages.
For kids age 3 to 8 in Jakarta, great options are: Trampoline parks, Kidzania, The playground, The playparq, Pizza making, Lego based play (brick for kids) and water play. In case your child likes animals and logistics and weather permit, parties can be organized in farmyards with horses, or other farm animals. Outdoor play areas of your housing complex or apartment with additional rented toys, ball pits, trampoline can also be a good choice for younger ones. For older children consider Gocarting, bowling, fashion-bar (special girls makeup parties are organized here), etc are good options.
Party's on-the-go is a new trend. You can rent premium party-bus, with music, chef, multiple-pickups etc. to take kids to party destination while they are enjoying or just party on the go and drop them back.
Step 4: Theme
Depending on children's' interest, party themes can decided. Frozen, fashion, make-up, avenger, unicorn, cars, peppa pig, construction, hotwheels, Disney, Lego etc. Theme ideas are infinite and subject to your interest and to what extent you want to use the theme. You can even just limit it to cake and décor. Or it can be as elaborate as invitation, cake, décor, party favors, bags, games, food etc. yes food also 😊 specially one on dessert table: cookies, cupcakes etc. can all be customized.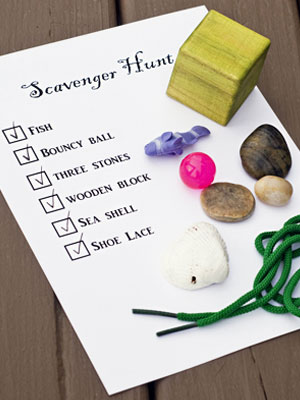 Step 5: Food
Which cuisine are you considering? Indian? Or any other western cuisine? Just make sure it has easy finger food for kids. Children are too busy in playing so food is really the last priority for them, so something easy and interesting will help. Parents also need to be given thought well in advance and don't forget the food packets for nannies. These packets are very reasonable and can easily be ordered from any warung near your party destination or residence.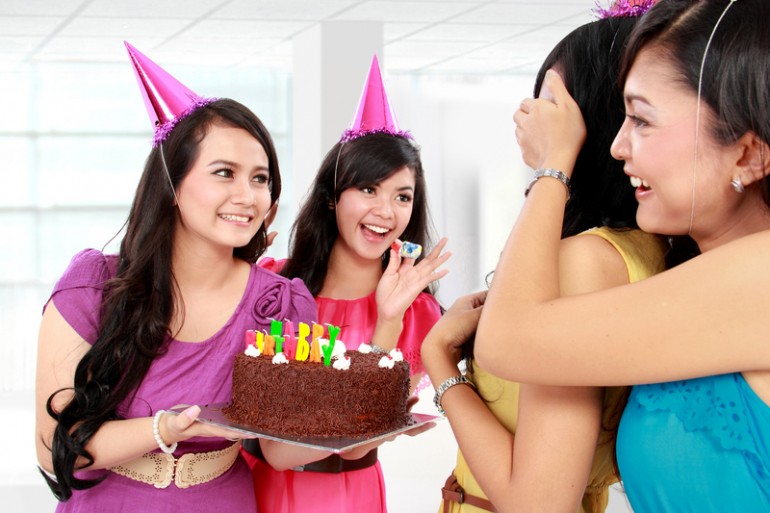 Step 6: Entertainment
The biggest and most important part of any birthday party that all children look forward to is the entertainment. Choose from magician, balloon twister, face painters, nail artists, bubble maker etc. or all depending on your budget and interest. Appointing an MC is a good idea for keepings kids busy and involved and keeping them engaged in the activities.
If parties are done in play areas, kids are so busy that they don't need these additional setups… so you can let go of this part. Rather I will suggest to plan some games for parents while kids are busy jumping and sliding.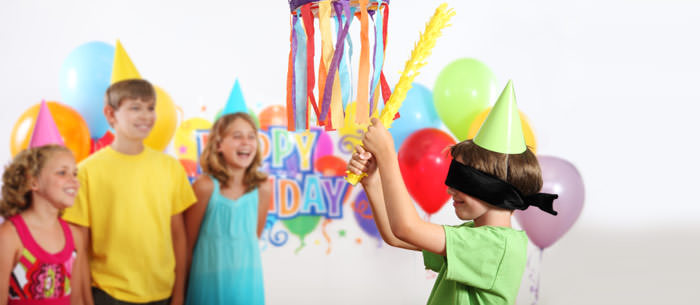 Step 7: Party favors
Be sure to give this only while guests are leaving, so children do not open their pack and compare. Goodie bags and theme passed party favors are little easy as its same for all the age group (if there is little age difference also) another option includes personalized gifts, toys or games as per age, stationary, sippers, bags etc.
Sending the invites 2 to 3 weeks in advance is a good idea, so that your guests can block their calendar, also try and send reminder 2 days before the party.
So, are we all set for the party?
Happy Party!!
by Preeti Pahwa