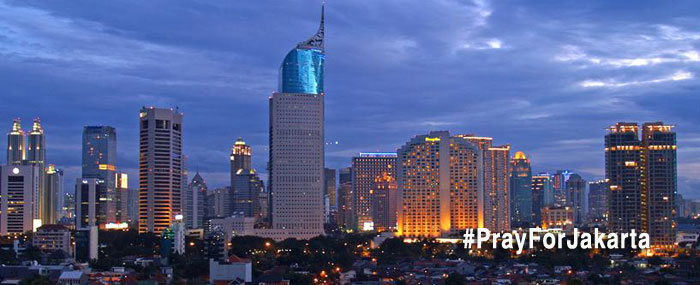 It was a chaotic day in Jakarta today with a series of bomb blasts followed by gunfire near Starbucks, Menara Cakrawala opposite Sarinah at Jl Thamrin. Several people including four suspected attackers were killed. The blasts occurred across the road from the United Nations offices.
Images and messages flooded mobile messaging platforms and social media. Some showed several bodies lying on the road next to Police post on busway corridor on Jalan Thamrin, as well as seriously injured people being carried away.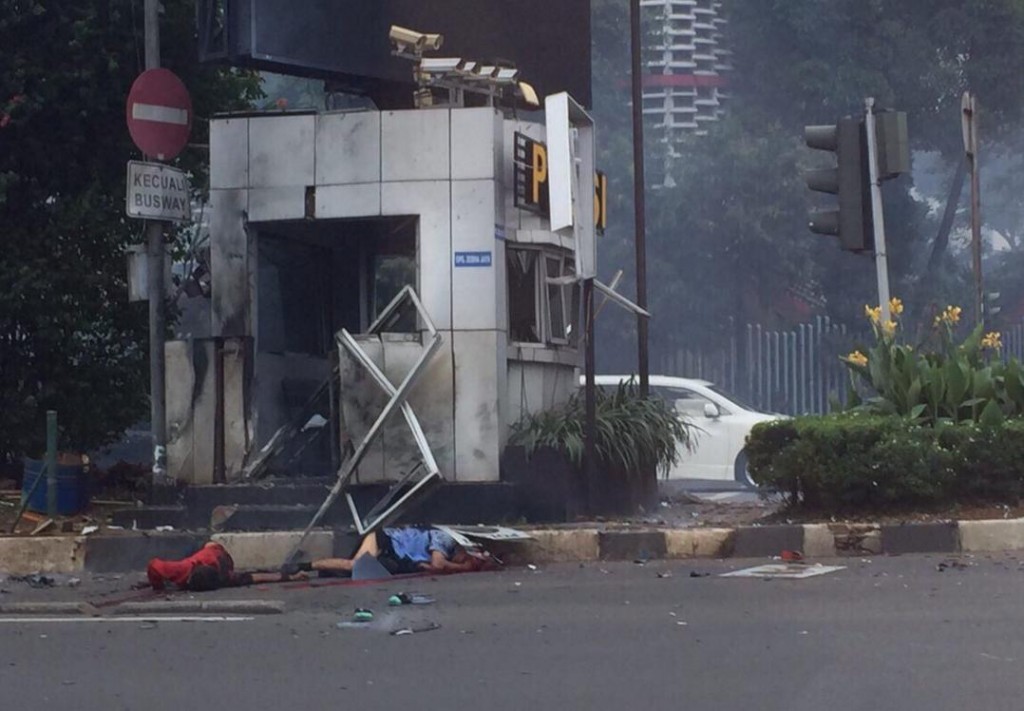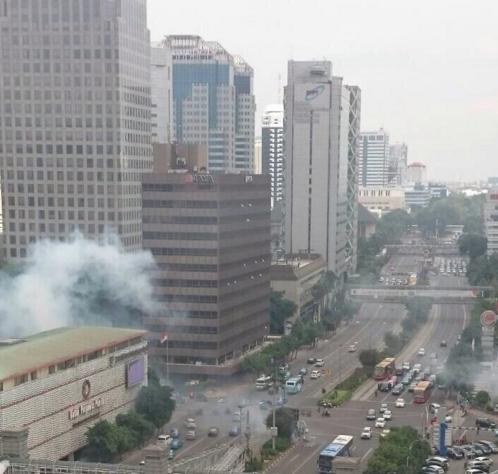 Adding to the alarm and confusion, were many rumors citing multiple bomb blast at various locations around the city. These, thankfully were false.
Jalan Sudirman and Thamrin were blocked and people advised to stay indoors. The Indian embassy also issued an advisory for all Indian nationals in Indonesia.
Phone calls and messages from family and well wishers further added to the surreal quality of the day.
The Jakarta police teams have been out in all force and the city is now safe as per the latest news reports. Roads and traffic are now back to normal with people rushing home from work.
It is not yet clear which group was behind the assault. President Joko Widodo called for calm and condemned the "act of terror". "We all are grieving for the fallen victims of this incident, but we also condemn the act that has disturbed the security and peace and spread terror among our people," he said.
We pray and hope for the well being of all fellow Indonesians. Also that such incidents do not recur in the future. #PrayForJakarta