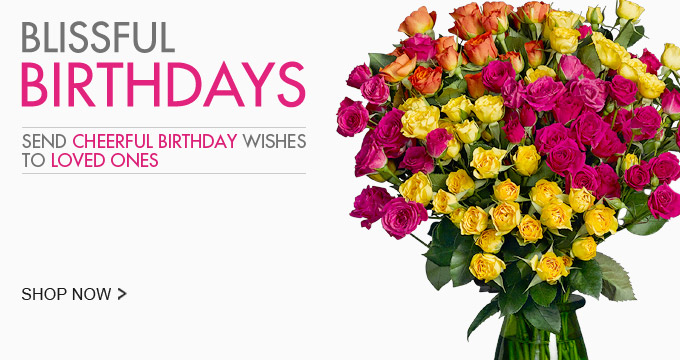 Flowers are certified people pleasers and a great show of how people enjoy the simple things of life. You can never go wrong with flowers. Improvements in technology and e-commerce buying flowers is just a few clicks away.  Check out the flowers to India and Indonesia on the Indoindians Giftshop. The several benefits of ordering flowers online are:
Lots of choices
When you order flowers online, you realize that there are many different options compared to when you shop at a traditional flower shop. Flowers available on display in online stores are always available on request. If you need any special order, it will be shipped in for you with all the necessary details and cater for the shipping costs.
Order this hand bouquet of 12 red roses at just IDR 160,000/- for delivery in India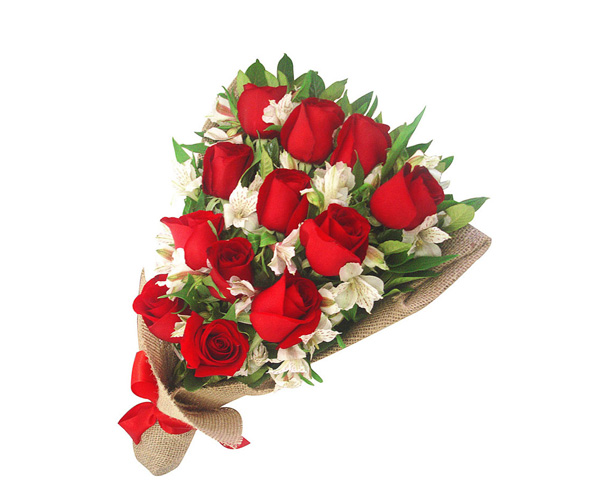 Convenient shopping
This is one of the most obvious advantages when you decide to shop for flowers from  Indoindians Giftshop.  Its 24×7 in the comfort of your home, office or on the go. All you need to do is log in to the website, choose the flowers you want delivered, leave addresses and details for delivery and the rest of the job will be done by us.
Its Very Affordable
The flowers offered online are more than affordable and you are likely to get the best value for your money. Like this bunch of 24 yellow roses at just IDR 250,000/- including shipping to India. Order today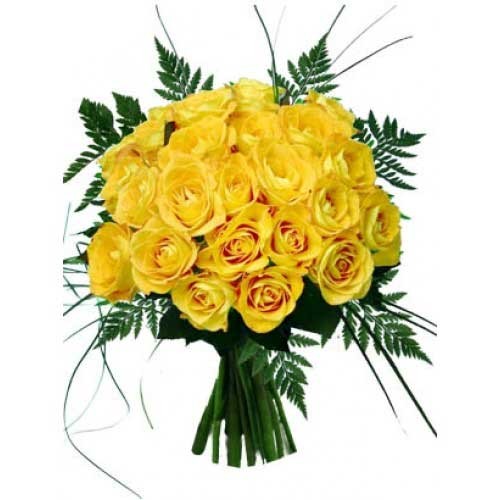 Comparisons
When you compare prices, quality and options to get the best delivered to your loved ones.
Always open and available 24×7
There is no time constraint  and you can order your favorite flowers anytime you want.