Lombok is one of the most favorite tourist destinations in Indonesia. It's often overshadowed by its superstar neighbor Bali, but Lombok has something different that always attract the travelers to come back again and again. It's blessed with white-sand beaches, epic surf, forested interior, hiking trails, and amazing nature.
If you think Bali is too overrated, Lombok can be a great destination for you. Be ready to book a trip and do these things:
Master your surfing skill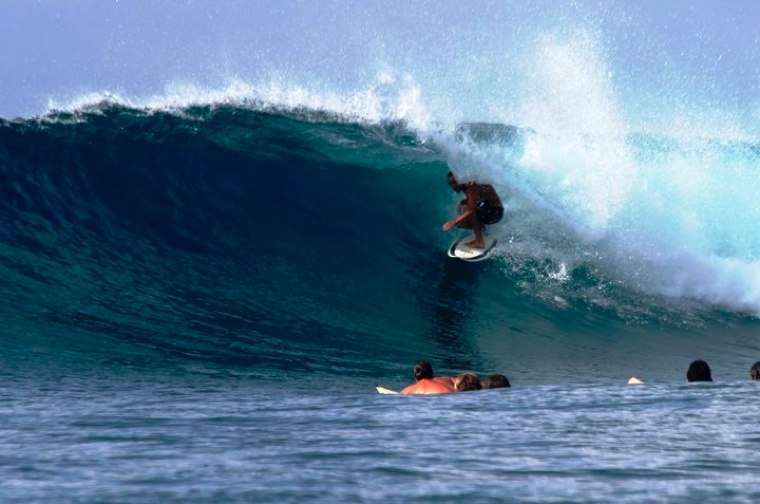 The gorgeous beaches in this island are accompanied with some of the best waves in the world. Lombok is also a home to beginners to intermediate spots (which you can visit all year long). There are also some surf holiday programs where you can improve your surfing skill from the very basic. Click here for more info.
Climb Mount Rinjani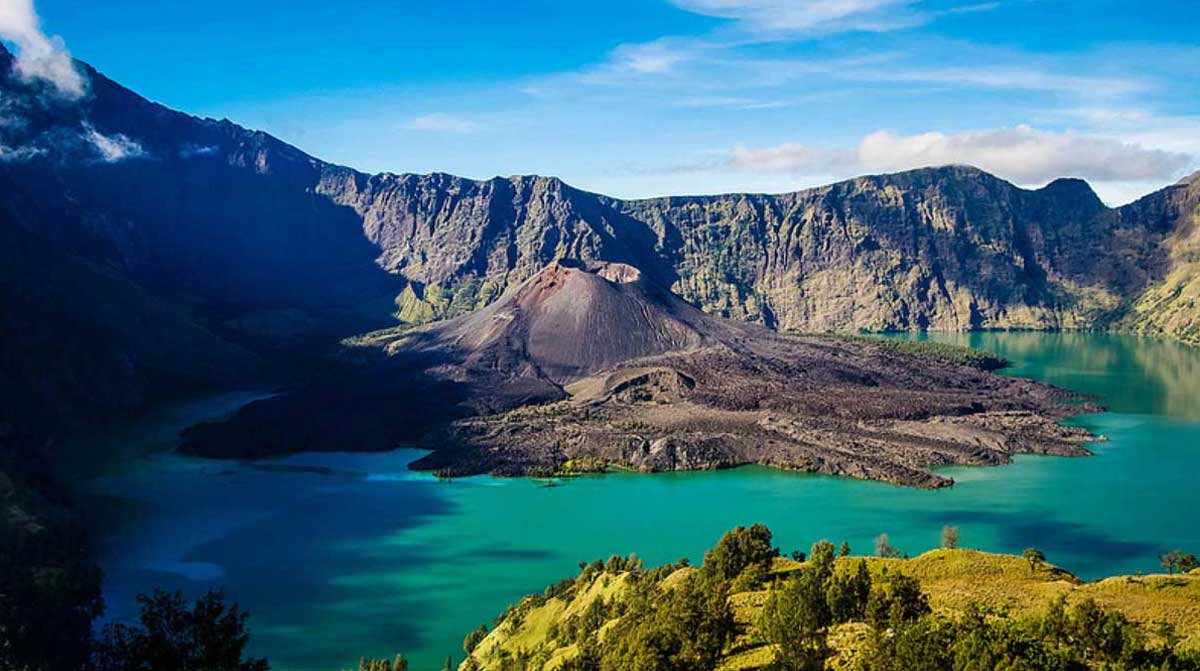 Mount Rinjani is one of the active volcanoes in Indonesia, and probably one of the must-do activities in Lombok, especially for adventure seekers. The volcano has a panoramic view that makes it one of the greatest volcanological attractions of the world. To climb Mount Rinjani, make sure you have minimum 7 days to spare, since it takes 4 day and 3 nights trek to the summit. It is strongly recommended to climb Rinjani with a tour.
Stay, chill and party at Gili Trawangan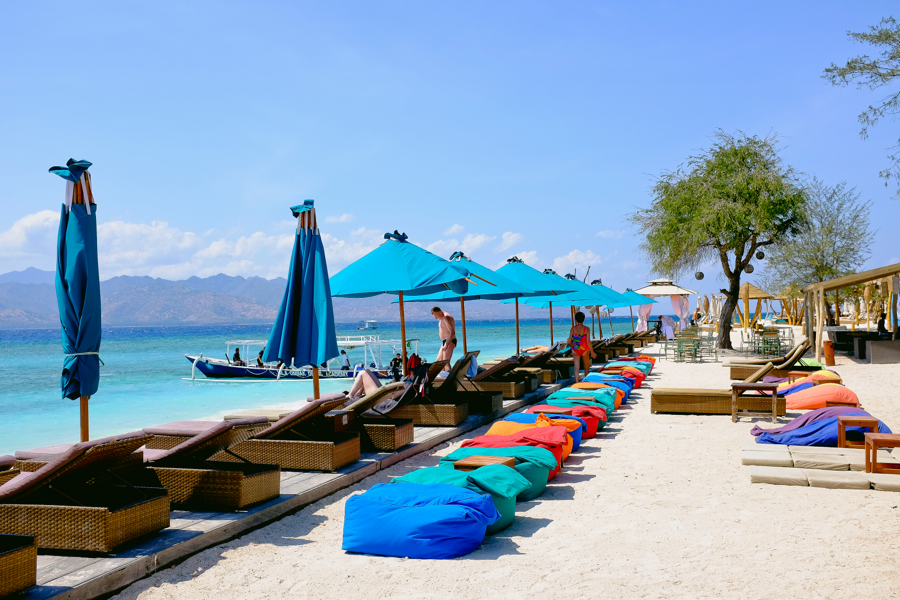 Gili Trawangan is also a historically a backpackers' dream destination and party paradise. Here you won't find any motored vehicles—you have to get around with bicycles. If you're looking for a quiet, lazy, yet luxurious stay, you can go to the west side of the island, where many luxury resorts and restaurants are located. The east side of the island is widely known as party spots with many bars and accommodations.
Go on a bike tour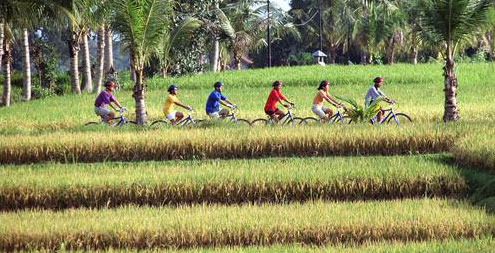 Cycling is probably one of the exciting ways to discover the incredible island of Lombok. A cycling tour allows you to explore Lombok's villages, rice fields, unspoiled beaches, while at the same time enjoying the beauty of the nature and greet local people you meet. You can also make pit stops at your favorite locations!
Book your cycling tour here.
Hike the Pergasingan Hill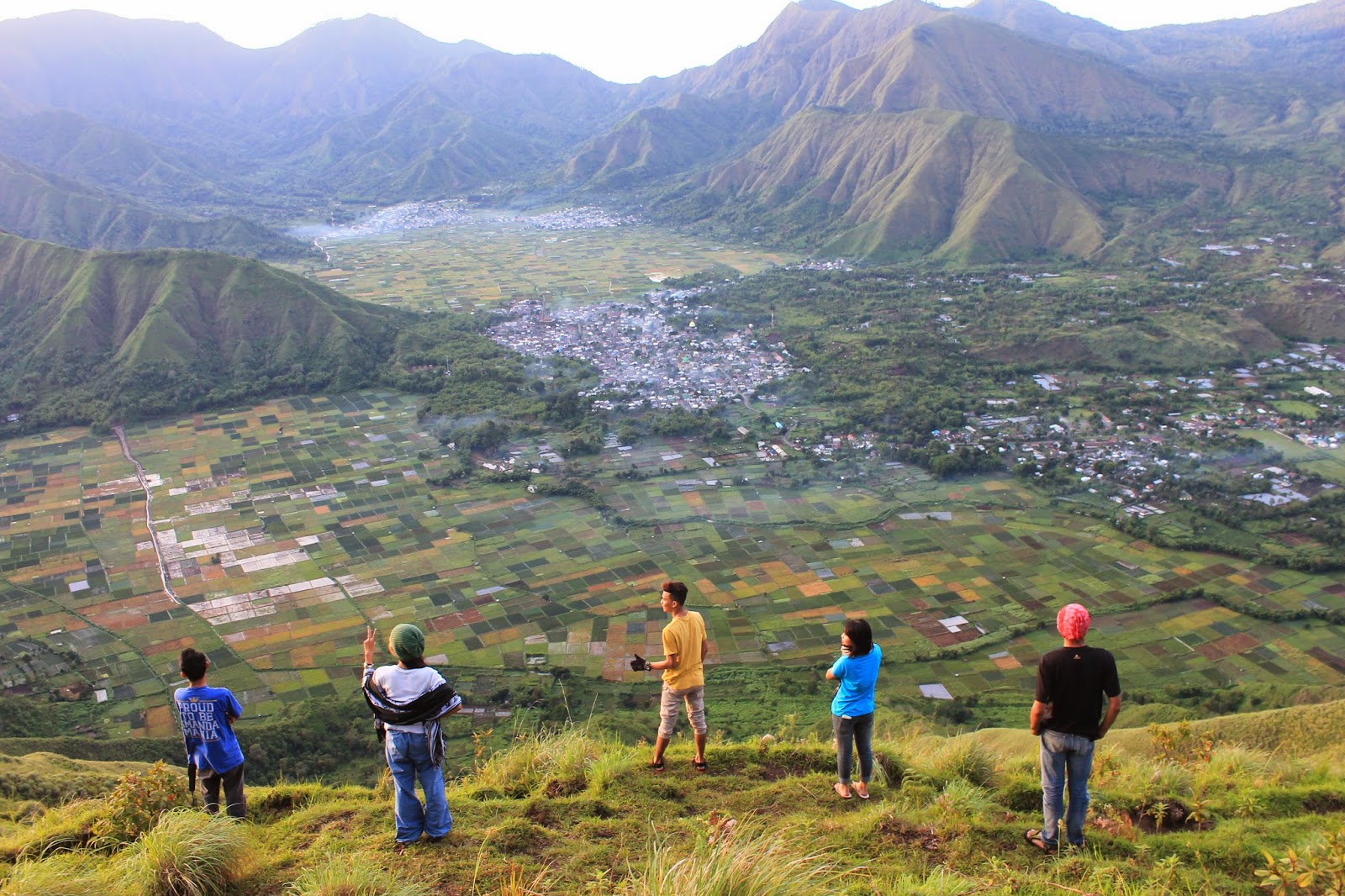 Hiking Mount Rinjani could be too overwhelming for some people, but there's another option: Pergasingan Hill. This is one of the most poetic scenery in Lombok. From the top of the hill, you can catch a glimpse of Mount Rinjani. The hike up is around 4 hours; it will take you some effort up the hill but not as hard as hiking Mount Rinjani. Pergasingan Hill is a great place to catch the sunrise, thus it is recommended for you to camp there overnight.
Location:
Pergasingan Hill
Desa Sembalun, East Lombok
If you want to go to Pergasingan, please contact 0818-0579-1762
Visit Mangku Sakti waterfall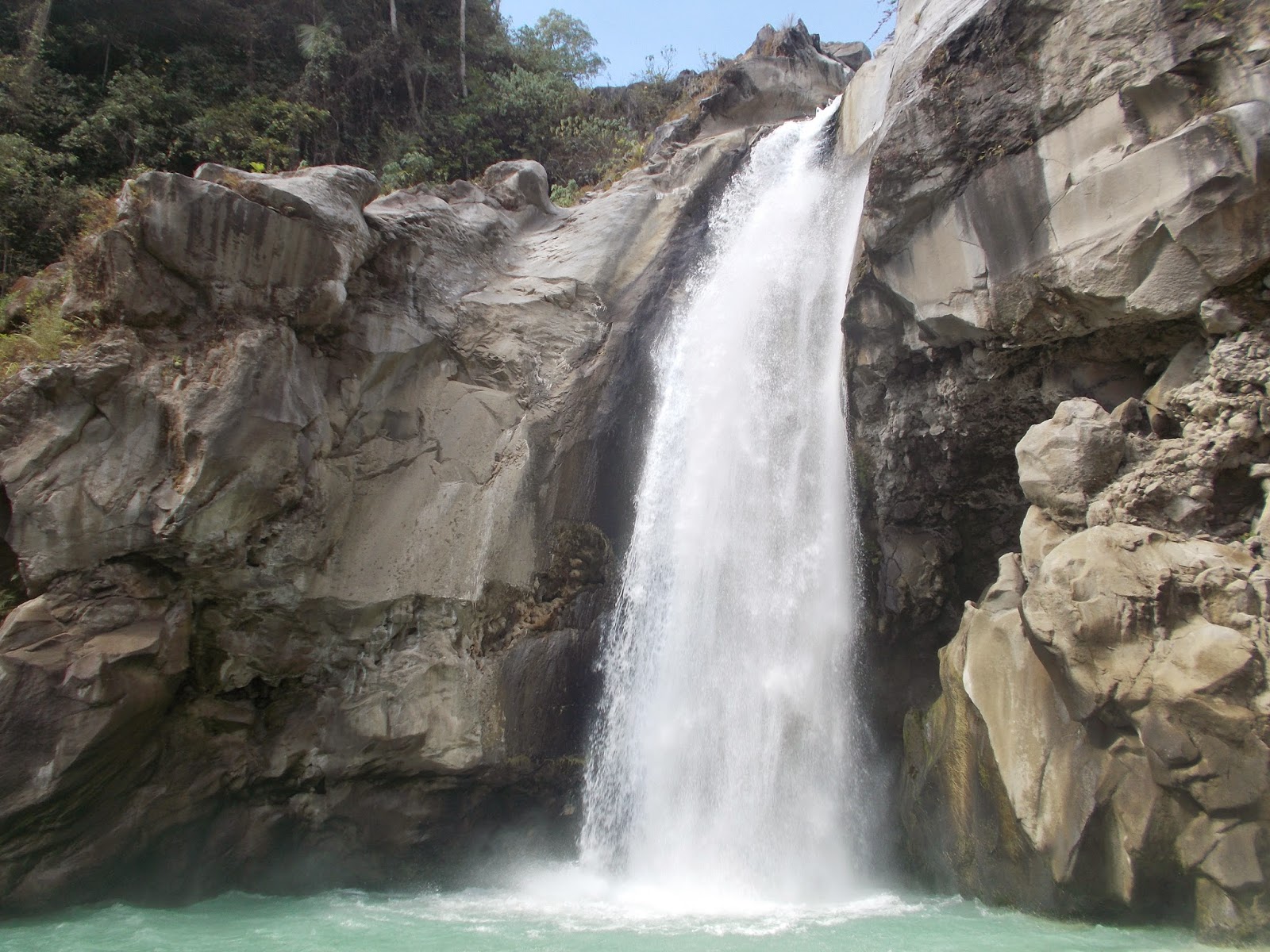 Lombok has so many gorgeous waterfalls, and one of them is Mangku Sakti waterfall. The landscape is so stunning, with marble-like canyon that the water gently runs through. The water at Mangku Sakti waterfall is not crystal clear water like you most likely find on other waterfalls. It runs down from Segara Anak Lake on top of Mount Rinjani, and the water is milky due to the sulfur content. However, it does not mean that you can dip your feet in the water; it is believed that the water of Mangku Sakti waterfall is able to treat different kinds of skin diseases.
Book your trip here.
Visit a pearl farm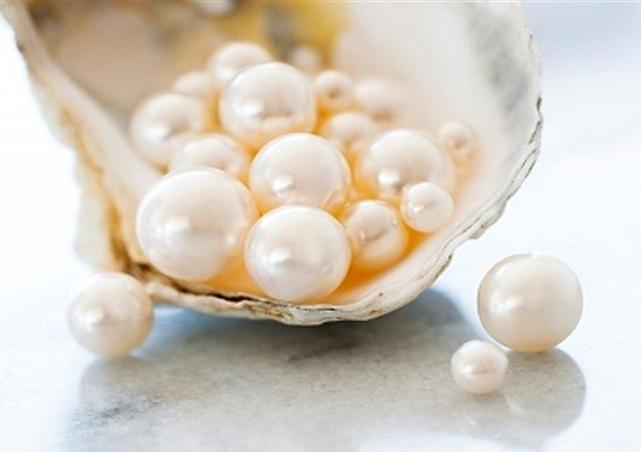 Lombok has been known as the producer of high-quality pearls in Indonesia. So don't be surprised if you find many local shops selling pearl jewelries around the island. To know more about this local industry, you can book a pearl farm tour where you can visit 3 laboratories to see the living oysters, experiencing the oysters seeding process, pearls harvesting and learning basic knowledge of pearls evaluation classification.
Learn about traditional Sasak weaving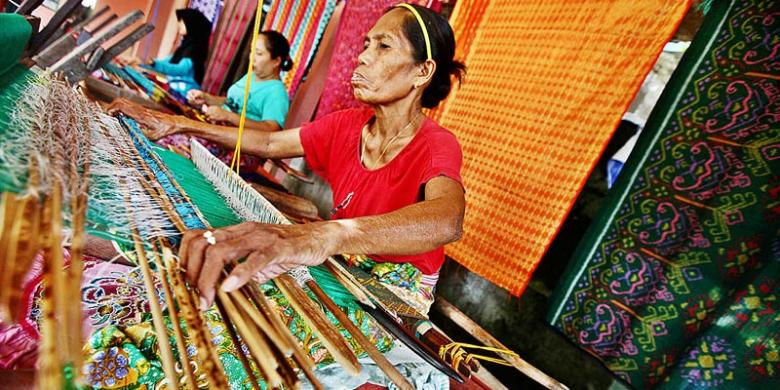 Take a trip to the traditional Sasak weaving village of Sukarara and see the ladies magically working on their looms and produce colorful patterned traditional fabrics. In the village there are many workshops offering tourists the chance to try the looms and create your own Sasak fabrics.
You can get to Sukarara by taking a taxi from Praya, Central Lombok
Try the Lombok cuisine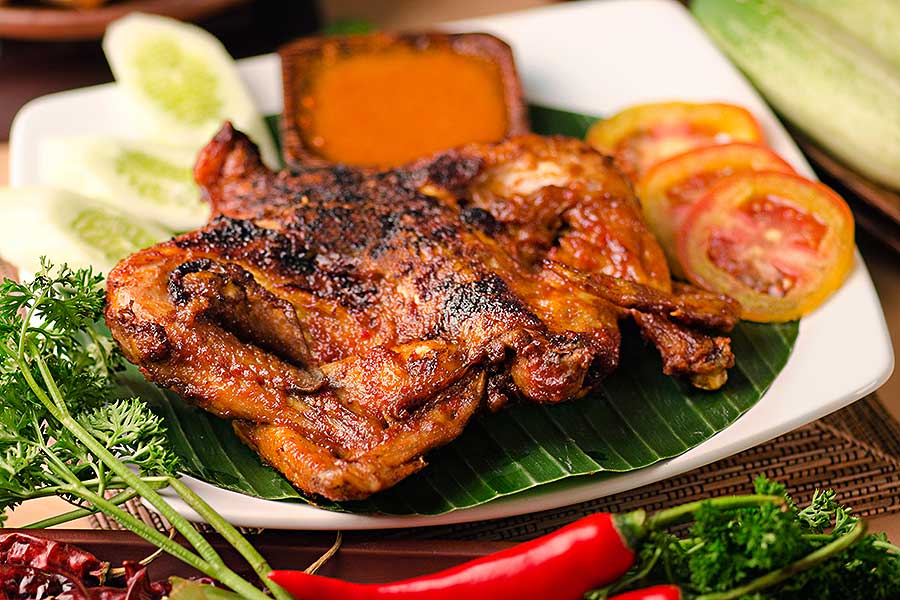 It may be not as famous as other Indonesian cuisines, but Lombok cuisine is still a delicious must-try when you're in Lombok. Try Ayam Taliwang (one of Lombok's pride), a delicious marinated grilled chicken; and pair it with Plecing Kangkung (cooked water spinach with spicy sambal). In northern Lombok, sample a portion of Sate Ikan Tanjung, delicious fish satay with rich spice.
Visit Pink Beach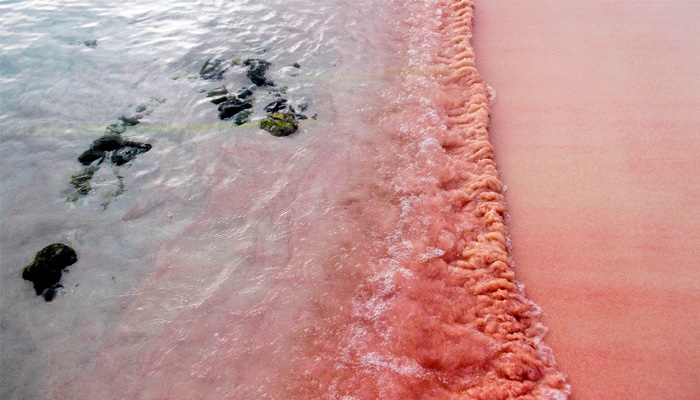 Last but not least, include this destination into your itinerary. This beach looks like it is straight out of a fantasy movie. The pink sand at this beach is not made of candies, but the tiny red organisms that grow on the death coral reefs. It's good to know that this beach is still natural and undeveloped, so don't expect to find a restaurant or toilet here. Bring your own meals and drinks to have a short picnic in this beautiful beach.
Location: Pemokong, East Lombok, West Nusa Tenggara. It will take two hour to drive from Mataram or Sengigi.