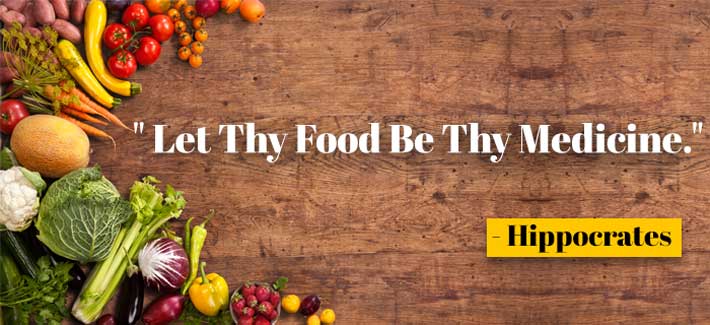 The super blue blood moon was magnificent last night. Photos of this rare natural phenomenon are flooding social media. Do you think this full moon affected your emotions and well being?
The greatest wealth is Health and if you don't take care of your body, where are you going to live?
Health and Nutrition are inextricably linked, as Hippocrates famously stated 'Let food be thy medicine and medicine be thy food'
This is the focus of this weekly newsletter. We invite you to submit your article/activity suggestions to make Indoindians.com more vibrant and useful.
Read this Indoindians Weekly Newsletter here>>