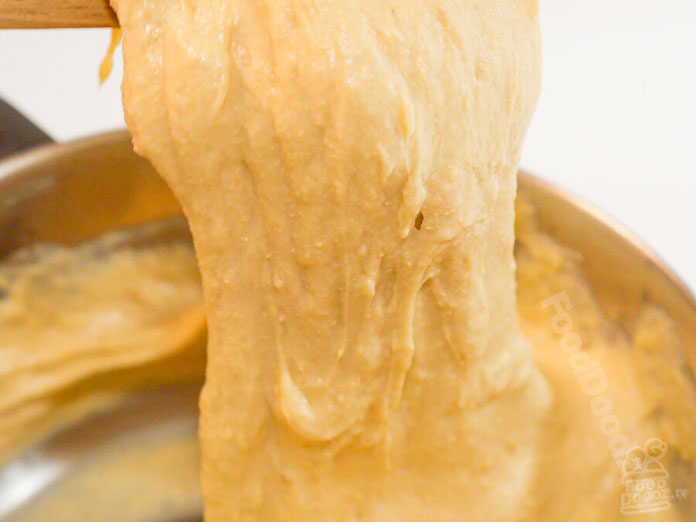 Who doesn't love cheese?
With savory, salty and soft texture, cheese has become a favorite of many from toddlers to adults. Yet vegans have avoided this delicious food as it does not fit their diet. Make your own vegan cheese sauce. Not only does it taste delicious, its texture is a pleasure for anyone to enjoy as well.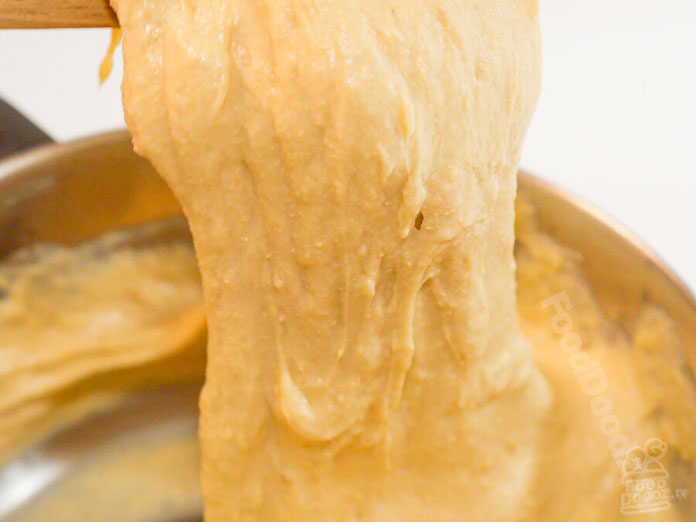 Ingredients:
3/4 cup (180 ml) canned coconut milk
3 Tbsp (20g) nutritional yeast flakes
2 Tbsp (15 g) tapioca flour/arrowroot flour/starch
1/2 tsp sea salt (or to taste)
1/2 tsp onion powder (optional)
1/4 tsp garlic powder (optional)
Pinch of smoked paprika (optional)
Instructions:
Put all ingredients into a saucepan and stir with a whisk.
Once everything is combined, turn on the heat and bring the mixture to a boil while stirring constantly.
Let simmer on low to medium heat for about one minute until the sauce is stretchy.
Enjoy this vegan cheese sauce with nachos, on pizza, over pasta, and many other savory dishes!
Notes:
Thickness: If the cheese sauce turns out too thick, just add more coconut milk or any other plant-based milk (or water), up to 1 cup.
Coconut milk: Use coconut milk that contains 17% fat. In case you don't like the taste of coconut milk, you can use a different plant-based milk instead e.g. almond milk, cashew milk, etc. The higher the fat content of the milk, the better will be the taste of the vegan cheese sauce.
Tapioca substitute: Arrowroot flour/powder/starch is a great substitute for tapioca flour/starch.
Cornstarch: You could use cornstarch instead of tapioca flour, but the result won't be as good (stretchy) as with tapioca flour. It will still taste ok, regardless.
How to store: You can store the sauce in the fridge for up to 2 days, but it will change the texture. Reheat with a splash of diary-free milk. It tastes best freshly made.
These cheese sauces turn out yellow, as nutritional yeast brands enrich their products with lots of B-vitamins. With 3 Tbsp, the cheese sauce turns out pretty yellow, but when less is used (1 Tbsp), the color is just slightly yellowish. For more color, you can also add a pinch of turmeric powder.