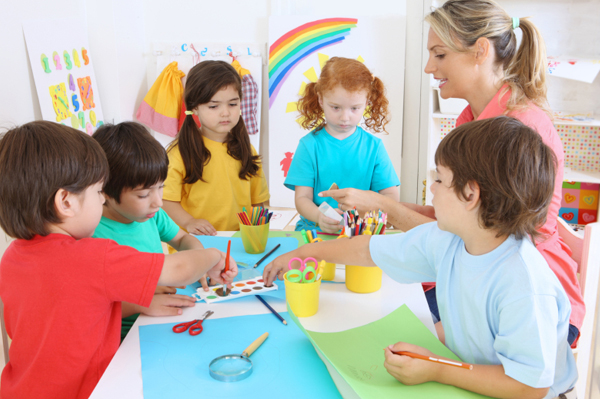 As working parents who spend almost half of the day in the office, you might not have enough time to nurture your children. You may also feel that you want to check your children all the time, but your job closes the possibility of doing that. Some people also don't feel comfortable to hire a nanny, yet it's still almost impossible to bring your child to work.
Fortunately, in Jakarta, there are many daycare centers that you can trust. These daycare centers provide you with structural environment and certified caregivers. Your children will have a room for learning, playing, and socializing with their friends in these daycare centers. Daycare centers are also more affordable than hiring a nanny, and of course safer for your children. These five daycare centers can put you at ease:
I-Lead Family Childcare Center
This childcare center has capacity for approximately 40 children. It is divided into three categories: Infant Care (3 to 18 months), Toddler Care (18 months to 3 years old), and Nursery Care (3 to 4 years old). Each category has strict health and safety standard, so you do not need to worry about your children. The caregivers also will monitor the development of your children.
For reservation, you can contact I-Lead Family Childcare at:
The Energy, Mezzanine (M) Level
Sudirman Central Business District Lot. 11 A, Jl. Jend. Sudirman Kav. 52-53
Phone: 021-2506638
Email: ilead.childcare@gmail.com
Baby Kangaroo Kids & Baby Daycare
This daycare center also provides different services depending on the ages of the children, who are between two months and five years. Baby Kangaroo Kids & Baby Daycare also offers different services such as food. So, if your children are allergic to certain kind of food, you can request them to make a customized food for your children. You also do not need to worry about safety, because this day care has CCTV cameras that can be accessed by parents in the internet.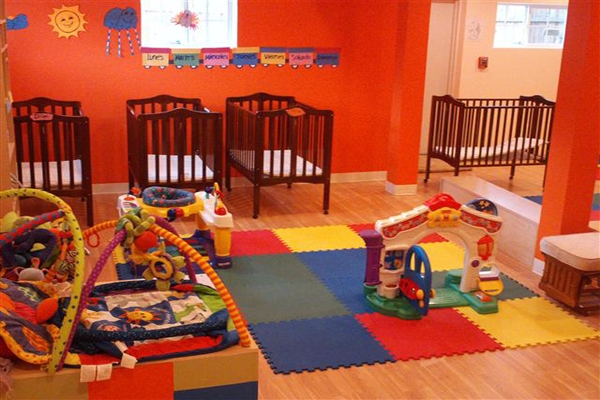 This day care center opens from Monday to Friday, from 07.30 to 17.00. For more information, you can visit Baby Kangaroo Kids & Baby Daycare at Jl. Cikajang No. 56 Kebayoran Baru, South Jakarta, contact at +62-2122796933 or via email at dbabykangaroo@gmail.com.
My Tootsie Bear Child Care
This place could be a second home to your children. My Tootsie Bear Child Care provides a fun learning environment for your children. Your children will not only learn about basic education such as reading, but also involved in character-building activities. The experienced staffs and caregivers will provide nurturing atmosphere that can trigger your children's creativity and positive self-concept.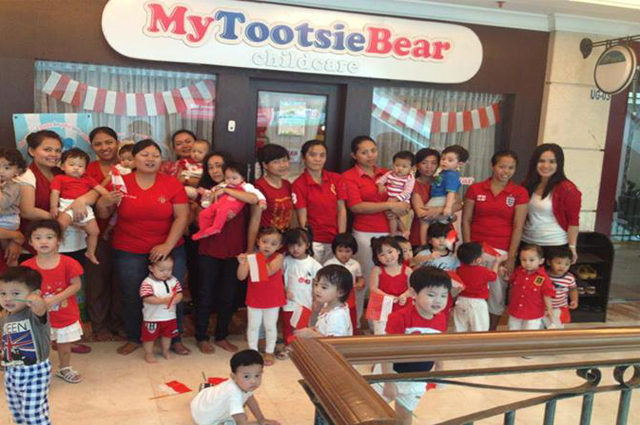 My Tootsie Bear Child Care:
Bellagio Residence, Tower B
Ground Floor Unit OG-20, Mega Kuningan Barat Kav. E4.3, Kuningan Timur, Setiabudi Jakarta Selatan
Phone: 021-30029893
Gandaria Tengah III no 5. Kramat Pela. Jakarta
Phone: 087785668075
Phone: 021 – 30029893
E-mail: support@mytootsiebear.com
Website: www.mytootsiebear.com
Lovely Sunshine Day Care
This day care center provides an extensive range of service for children. For babies, it has Baby Gym, Baby Pool, and Massage. Preschool classes are offered for toddler and nursery. Lovely Sunshine Day Care gives your children a healthy and safe environment to grow cognitively, emotionally, physically, and socially.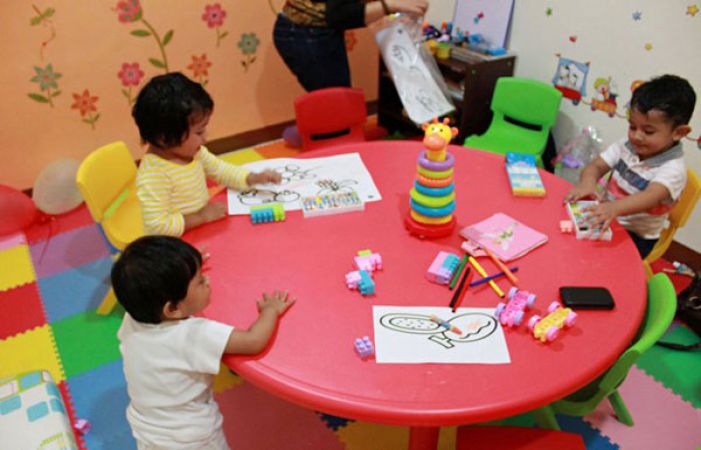 Lovely Sunshine Day Care
Jalan Danau Poso No. 157 Bendungan Hilir, Jakarta Pusat
Phone: 021-2253 6195
Hotline: 081510635159
Website: www.lovelysunshinedaycare.com
KindyROO
The Australian research-based early childhood learning center will provide you with unique programs, not only for your children but also for you as parents. This place is not an ordinary playgroup or gym for babies and children. KindyROO provides your children a program that integrates multiple specialized areas of sensory (seeing, hearing, smelling, touching, balance) and motor (moving and coordination) that serve as critical skills for later learning.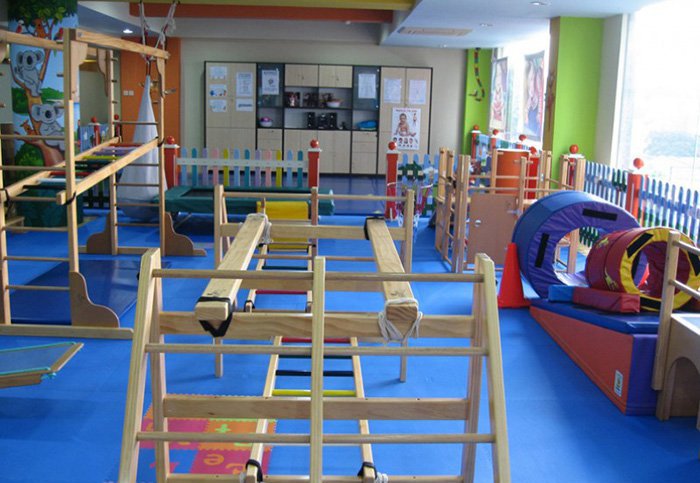 Address:
Jl. Pluit Timur Raya No. 2
Jakarta Utara 14450
Phone: +6221 666 06 333, +6221 666 06 699, +62 8577 8383 883 (WhatsApp)
Email: pluit@kindyrooindonesia.com
Kemang Square Lt. 3, Unit 9 – 11, Jl. Kemang Raya No 5, Jakarta Selatan 12730
Phone: +6221 7198 101, +62 897 2662 688 (WhatsApp)
Email: kindyrookemang@gmail.com
Mall Artha Gading Lt. 3 Blok A1 No. 11 (Lobby Persia), Jl. Boulevard Artha Gading Selatan No. 1, Jakarta Utara 14240
Phone: +6221 4586 4198, +62 895 1507 0888 (WhatsApp)
Email: kindyroogading@gmail.com
Website: https://www.kindyrooindonesia.com/
These daycare centers are also considered affordable than hiring a nanny. At average, the price range of childcare package in daycare center is around 1 million to 2 million Rupiah (depends on the services, registration fee excluded).
Your children need extra attention to maximize their growth. They need a healthy environment and genuine care from people around them. So, even though you're working, make sure that your children get the best learning and growing environment. These 5 children day care centers can be recommendation for you!