No need to book a plane ticket and apply for a visa if you want to visit some of the world's beautiful landmarks and wonders. Indonesia happens to be a country that can accommodate your desire to go around the world without even having to step out of Indonesia.
Still do not believe it? Here we list the places in Indonesia that look just like in foreign country:
Wisata Bukit Pelalangan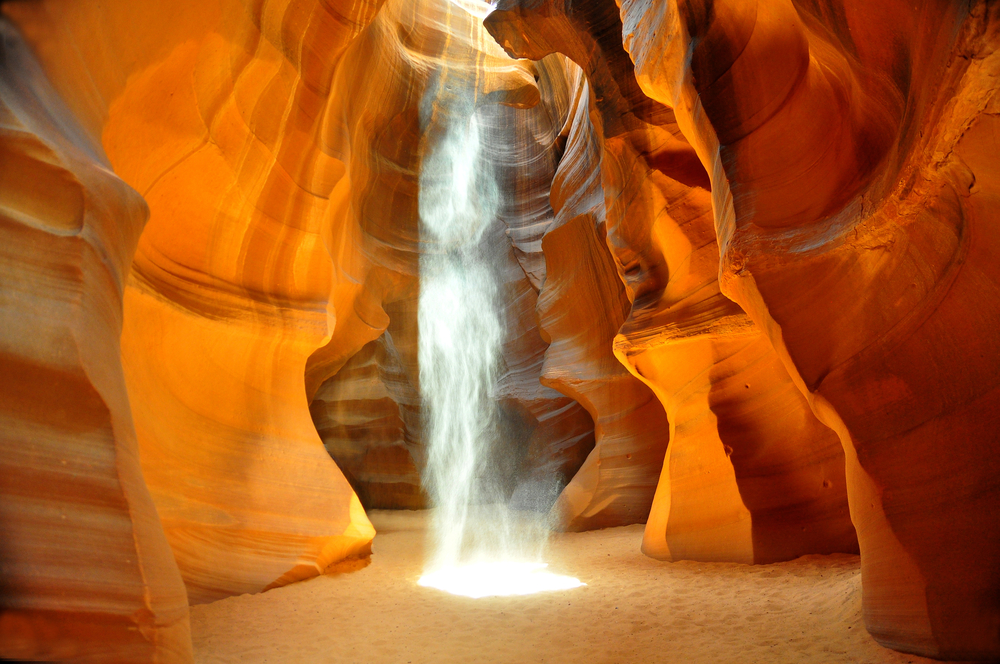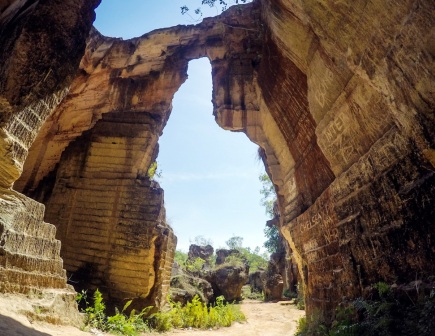 If you think that Antelope Canyon in the USA is too unreachable for you, why don't start with Wisata Bukit Pelalangan? Located in Arosbaya sub-district in Bangkalan, Madura, Bukit Pelalangan is a part of religious tourist area Pesarean Rato Ebu. Bukit Pelalangan was a limestone quarry, but until now there are still people who mine some stones for building materials. People carve these huge hills, and leaving beautiful remains that look like the Antelope Canyon. Their golden-brown color also makes these hills look surreal. It might be not 100% similar to Antelope Canyon, but at least you don't have to go to America to feel the ambience.
Location:
Arosbaya sub-district, Buduran, Bangkalan, Madura, East Java
Danau Kaolin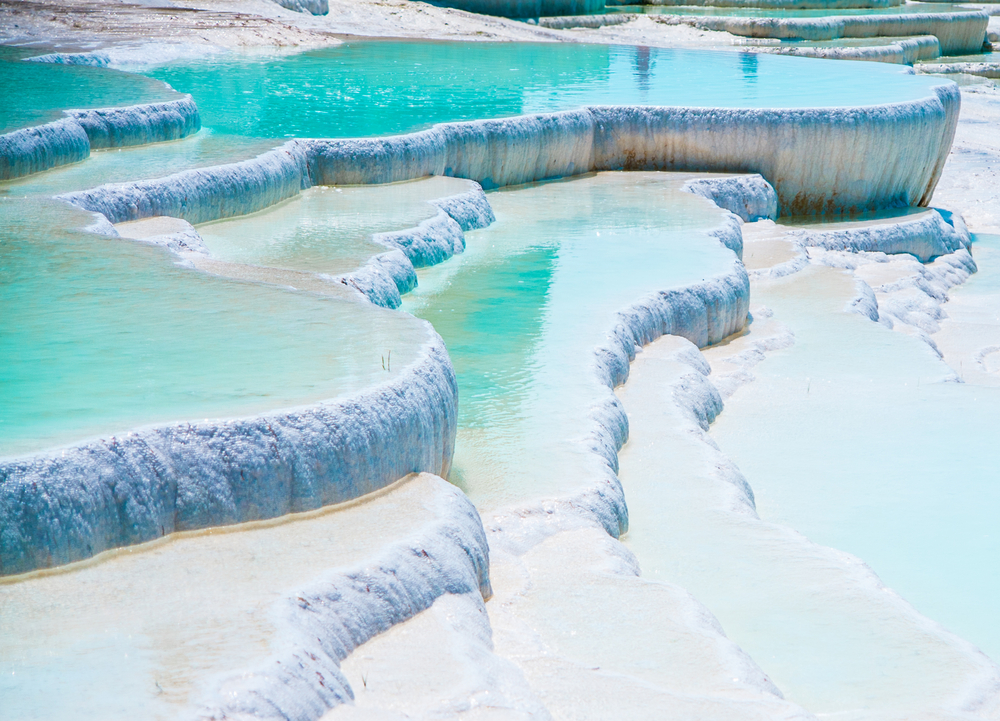 The natural terraced hot springs in Pamukkale, Turkey, is considered as one of the most beautiful hot springs in the world. People go there not only for the bath, but also for its beautiful scenery: snowy white stones with turquoise hot water that entice everyone to dip in. Indonesia also happens to have a place that resembles Pamukkale Hot Spring: Danau Kaolin in Belitung islands. It was former kaolin mine, and Mother Nature complete its beauty with blue water and white stones. We don't know whether the water is safe or not, but many kids playing around in the blue water. Danau Kaolin has not been professionally maintained yet, but you're free to stop by and immerse in the beauty (and take photos too!).
Location:
Perawas, Tanjung Pandan, Belitung Regency, Bangka Belitung Islands
Baluran National Park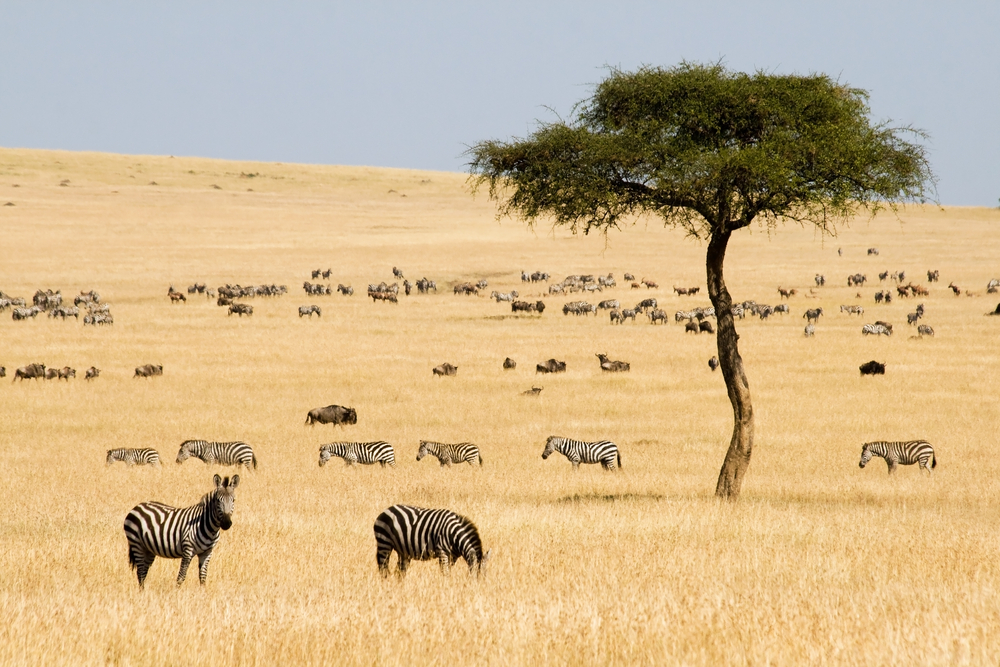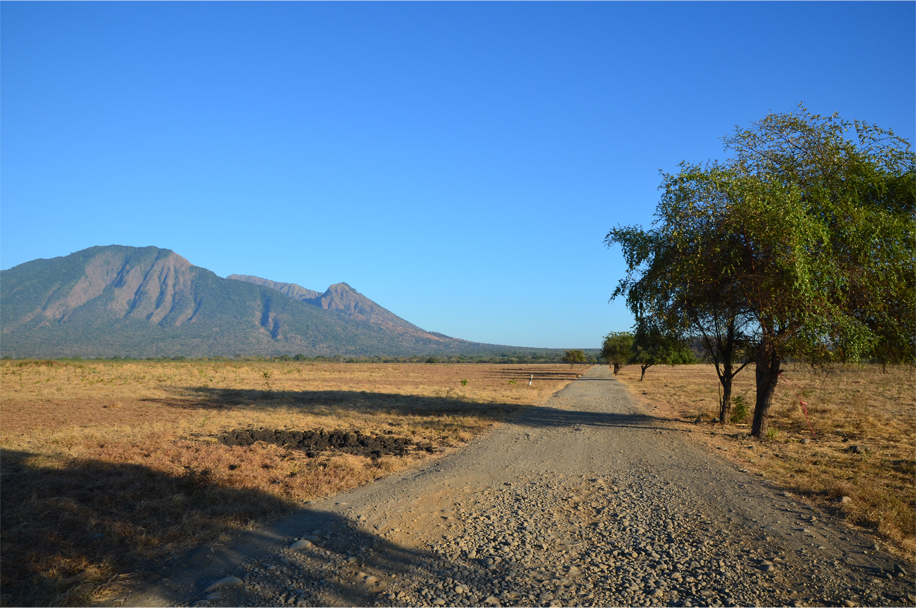 It must be fun to drive around the golden savannas of Masai Mara Game Reserve in Kenya, but it seems too far away from here. Don't worry, you also can find savannas in Indonesia to explore—one of them is at Baluran National Park in Situbondo, East Java. This national park mainly consists of savanna (40%) as well as lowland forests, mangrove forests and hills, with Mount Baluran as its highest peak. The Bekol Savannah inside the national park is the recommended part if you want to feel the ambience of one in Africa's savannas. As you drive around, you will see a flock of deer, bulls, and even leopard in the morning and afternoon.
Location:
Jalan Raya Situbondo – Banyuwangi, Wonorejo village, Banyuputih, Situbondo, East Java
Contact 333461936
Oro-Oro Ombo, Mount Semeru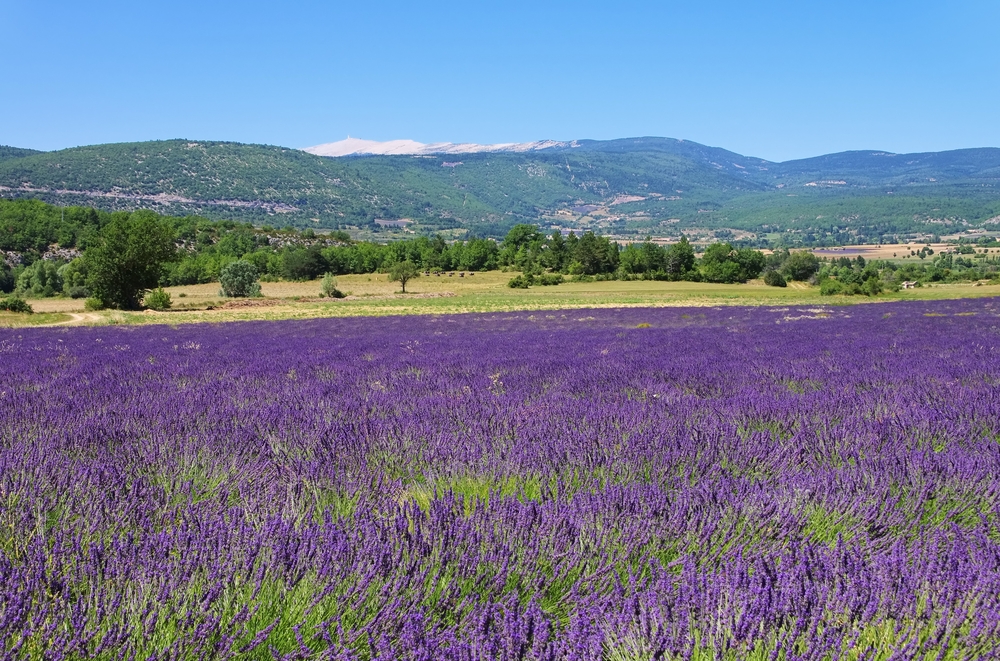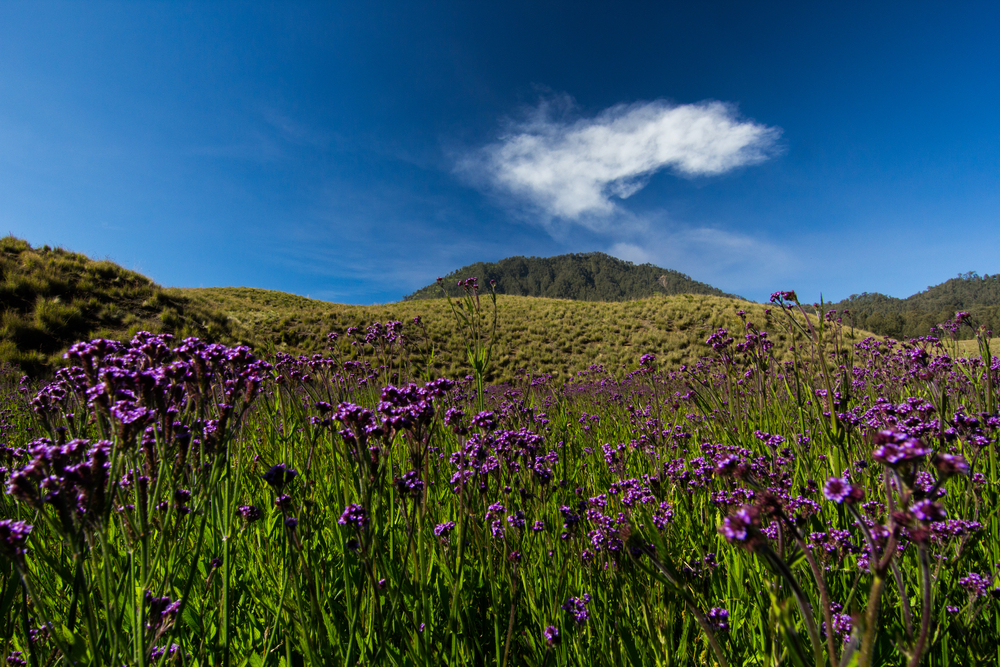 The gorgeous lavender fields at Mont-Ventoux, France, are mesmerizing. But the sea of purple at Oro-Oro Ombo, Mount Semeru, East Java is not only glorious—it's also in Indonesia. Oro-Oro Ombo is the home of Verbena brasiliensis, an annual or short-lived perennial herb. They look like innocent, beautiful flowers, but actually these flowers are invasive plants that may threaten native plants species by displacing them. If you visit Oro-Oro Ombo, feel free to pick some of them and use as photo property.
Location:
Mount Semeru, East Java
Candi Sukuh, Karanganyar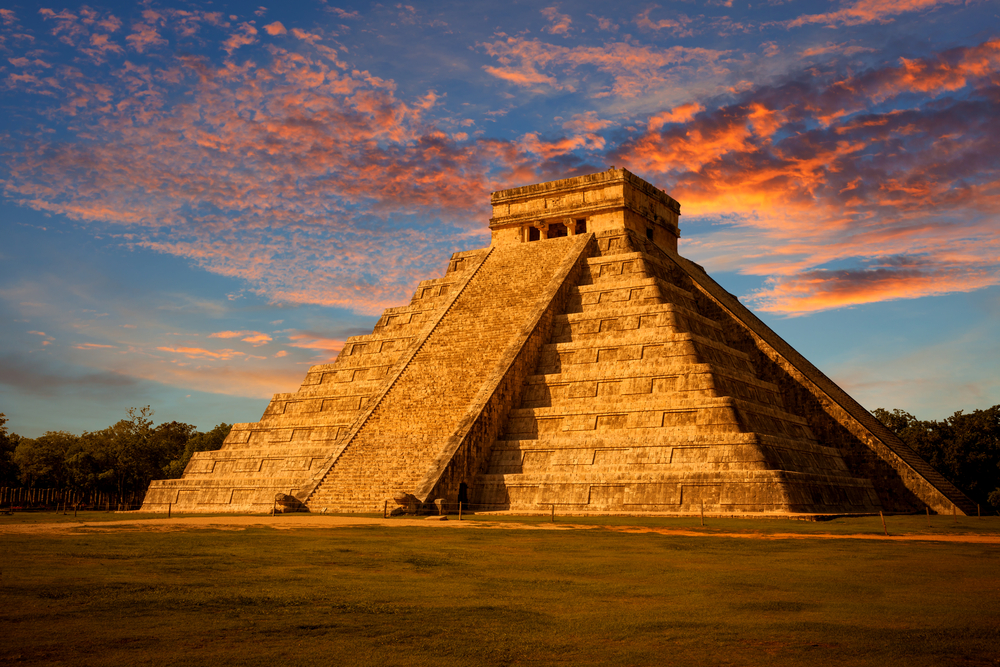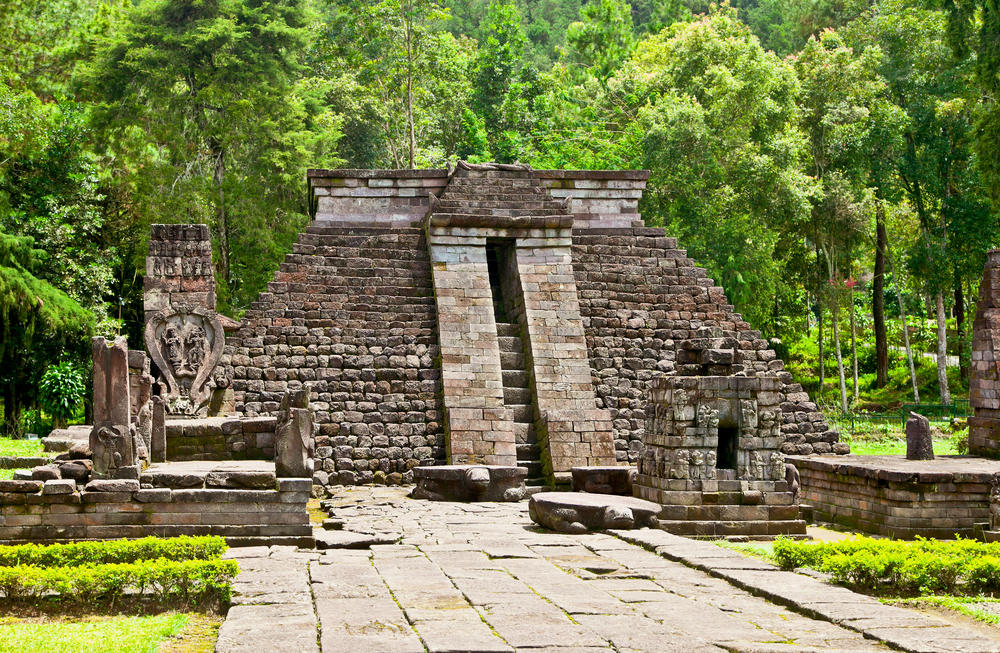 Candi Sukuh in Karangnyar looks like a long-lost sister of Chichen Itza in Mexico, a pre-Columbian city built by the Maya people. Candi Sukuh is a Hindu temple located in the slope of Gunung Lawu, Central Java. Its main monument is a simple pyramid structure with reliefs and statues in front of it, which resembles Chichen Irza.
Location:
Berjo, Gunung Lawu, Karanganyar, Central Java
Know other places in Indonesia that resemble ones in other countries? Comment below!