Most of the tourist attractions in Indonesia are always packed with visitors. These places are not really suitable for visitors looking for a deeper understanding to the local culture and habits, or solitude during their holiday, .
Flores Island in East Nusa Tenggara is the right destination if you want to have a calm, serene holiday. You will find lush forests, deserted white (even pink) sand beaches, incredible wildlife, and a diverse cultures. Discover another side of Indonesia when you travel to Flores.
The most spectacular sight in Flores is the magnificent Kelimutu at the northeast of Ende and the Komodo National Park. At the extreme west of the island, Labuanbajo has some fine coral gardens and is also the port for ferries to and from Sumbawa.
If Flores is on your to-go list, here are some things not to miss:
See the Komodo dragons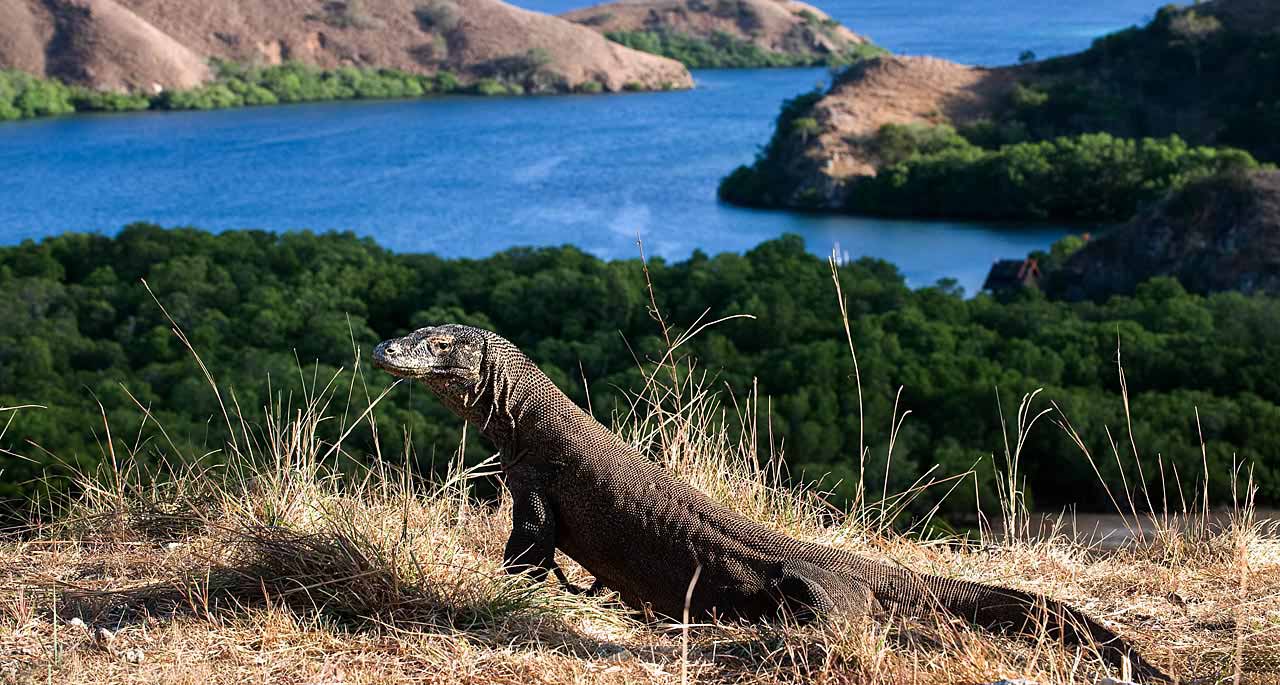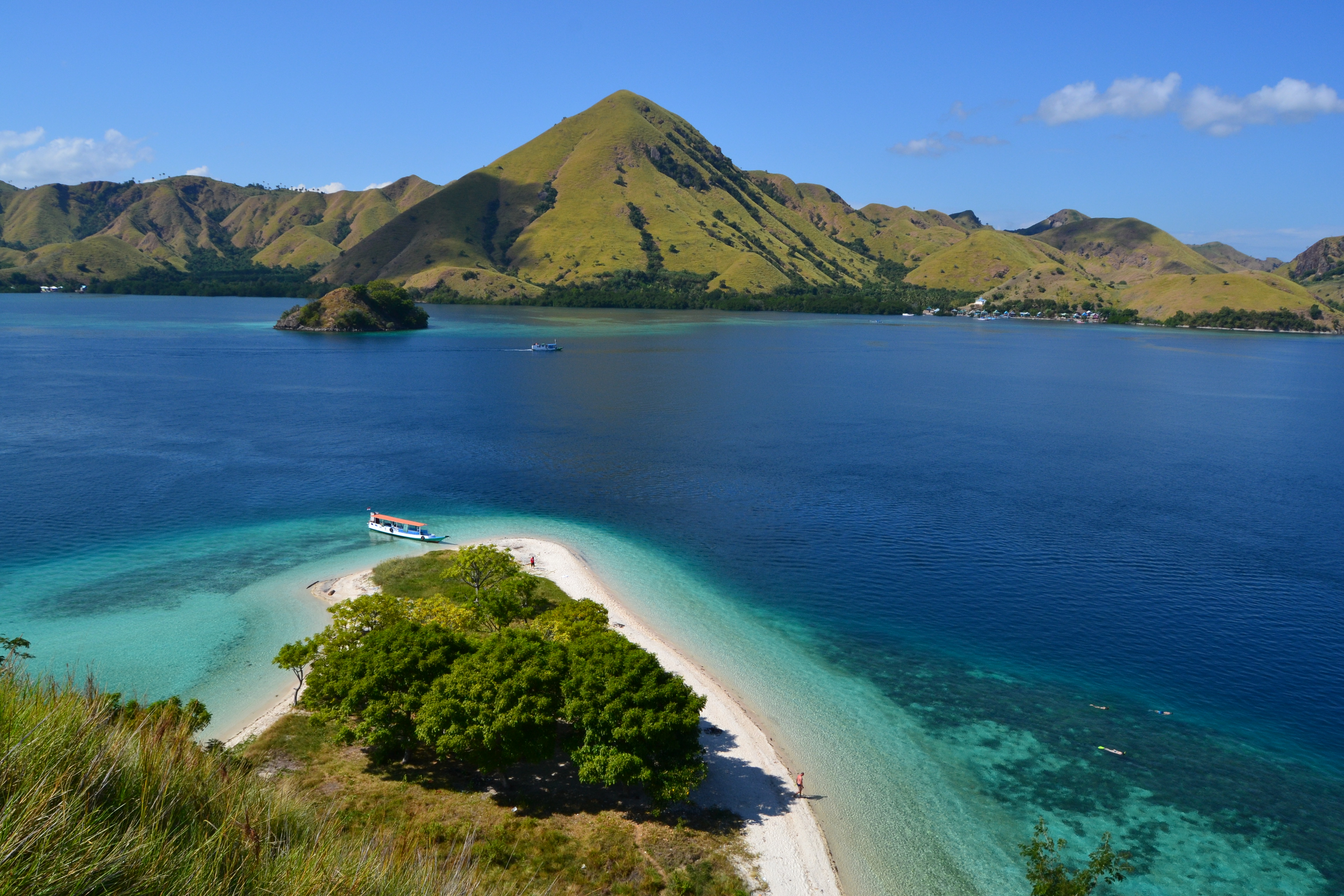 The Komodo and Rinca islands are well-known as the home to some of the most dangerous giant lizards in the world—Komodo dragons. These carnivorous lizards can grow up to 3 meters in length, and weighing more than 70 kilos. While watching Komodo dragons playing around in the islands can be so entertaining, it is important to be very careful. Komodo dragons have bad hearings, but they can detect their prey with their tongue. On top of that, their spit and tails are very dangerous!
See the Kelimutu Lakes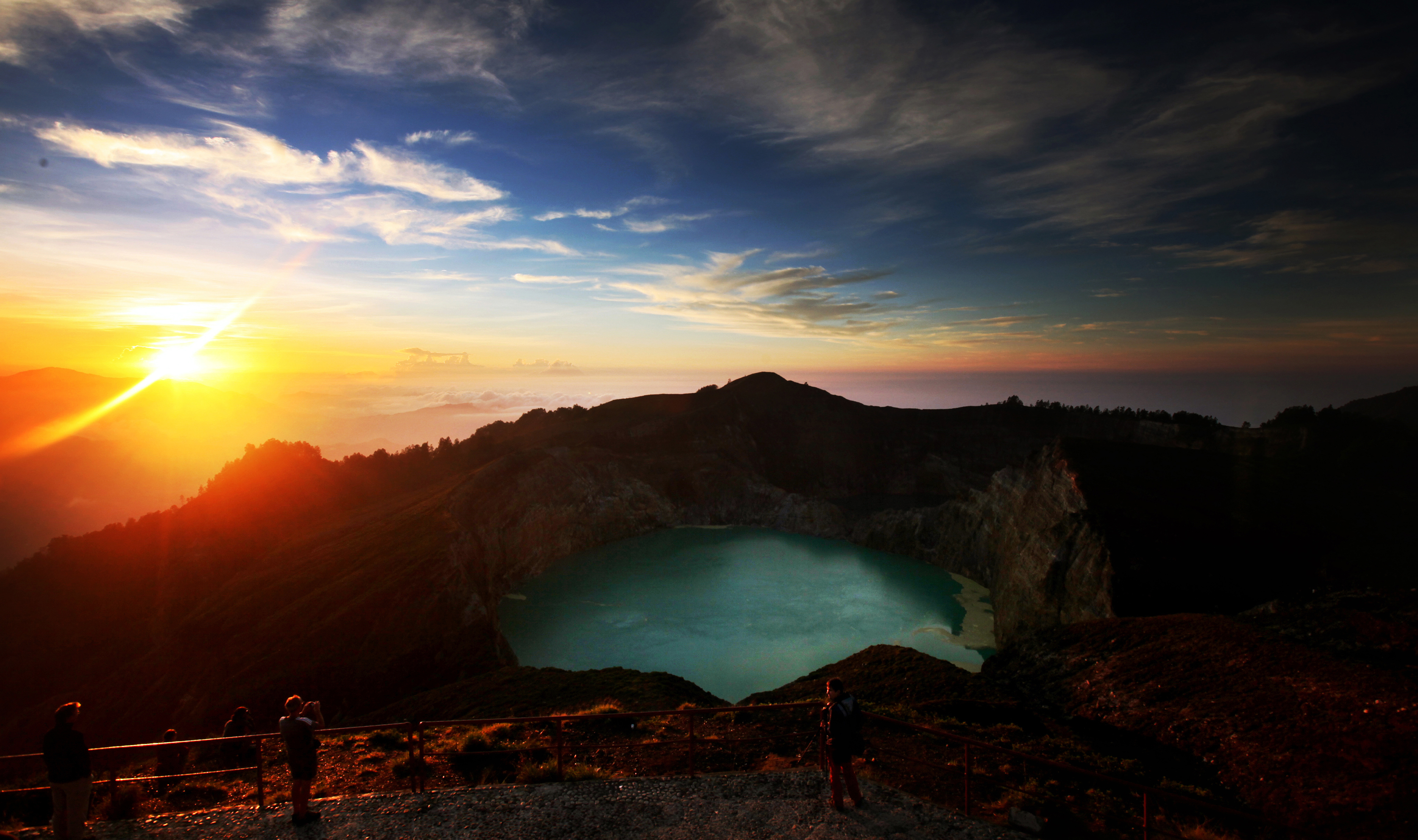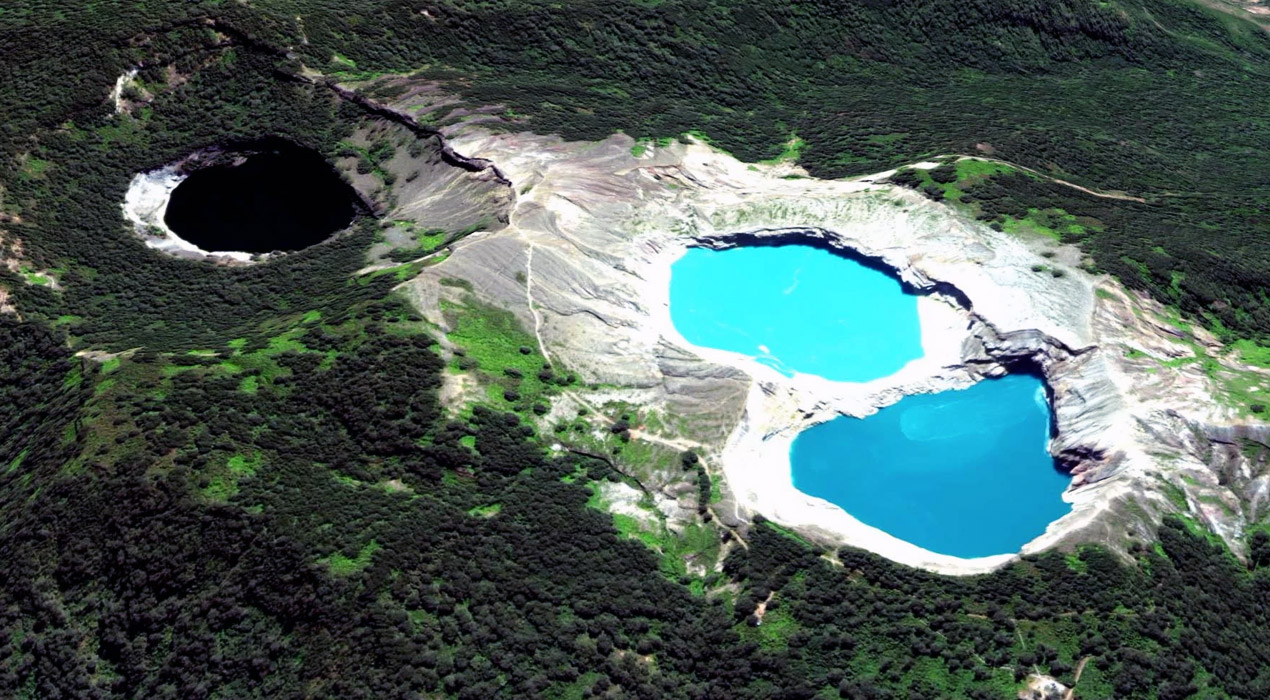 There are three lakes on the Mount Kelimutu sharing the same name, and each has its own colors and a local name. Kelimutu lakes are unpredictable as to when and what color they will change into. Sometimes, the colors are blue, green and black, some other times they turn to white, red and blue. Whatever their colors are, the lakes present a highly aesthetic value and surreal experience.
Visit the Pink Sand Beach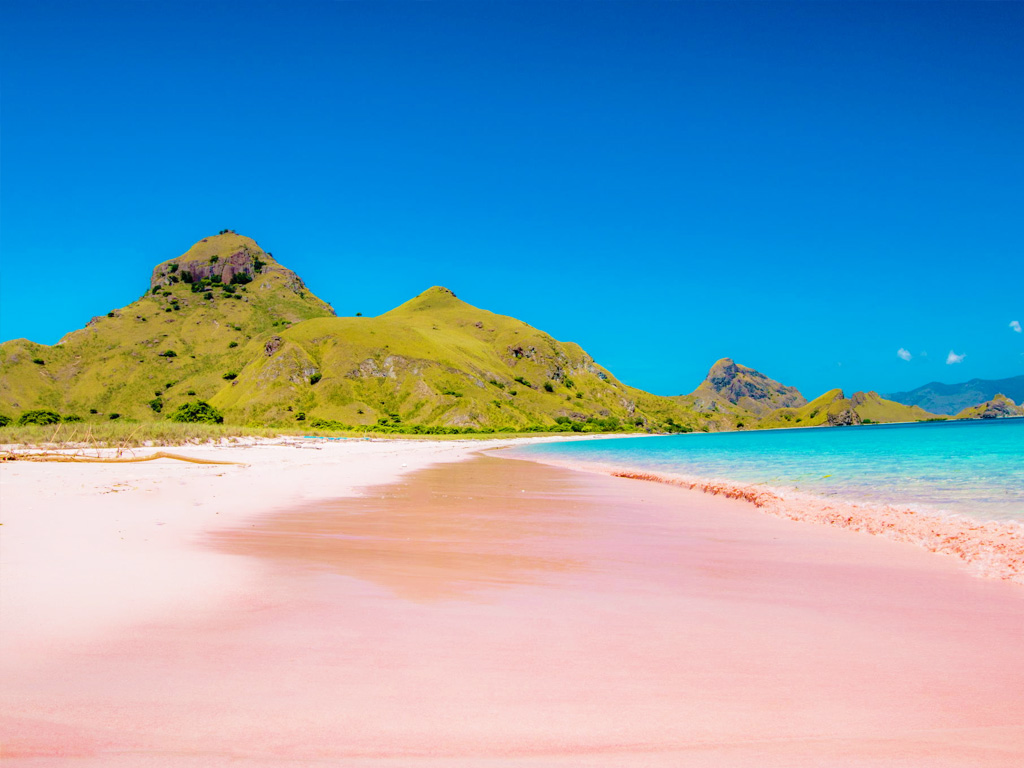 Have you ever imagine walking on the pink beach, that looks like powder of strawberry milk? You can get the experience at the Pink Beach of Komodo National Park.
Diving and snorkeling at the famous diving spots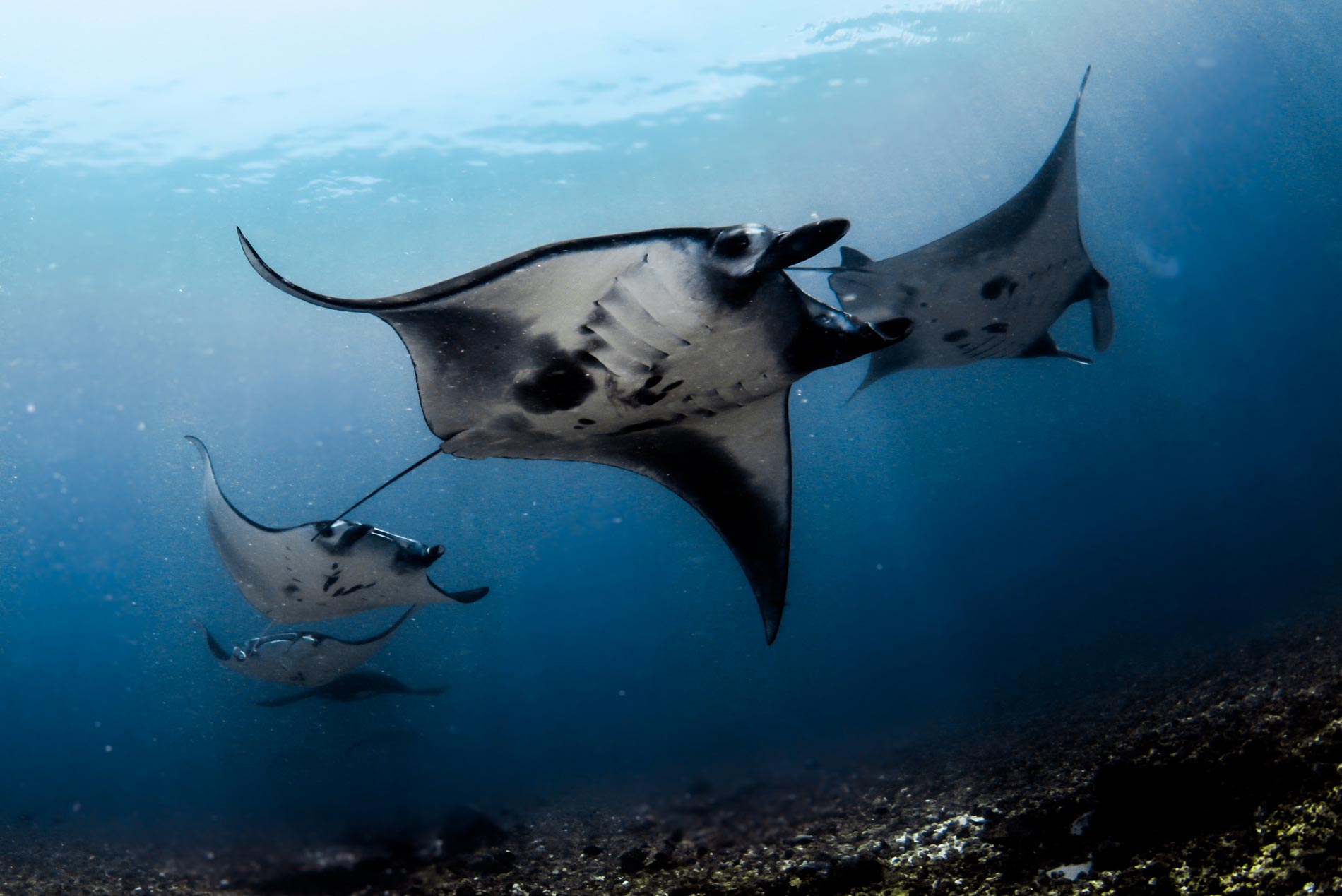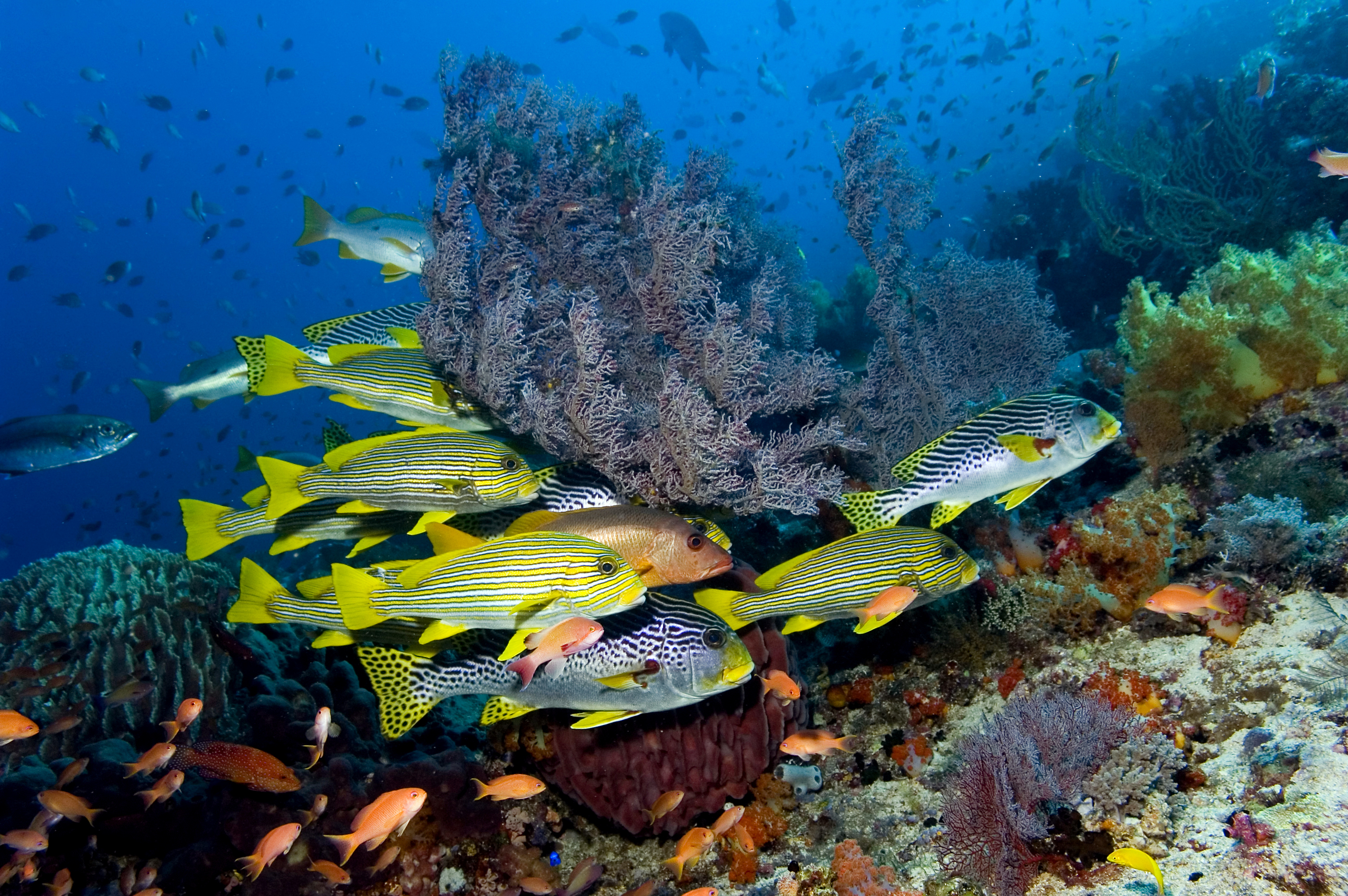 The "Castle Rock, "Crystal Rock", or the "Manta Point" diving spots at Komodo National Park are not to miss. For divers, it's a real festival of underwater life and colors. Other celebrated diving spots include Batu Bolong and the Tatawa islands, where you can find the white tip sharks and gorgeous coral gardens.
Visit Wae Rebo village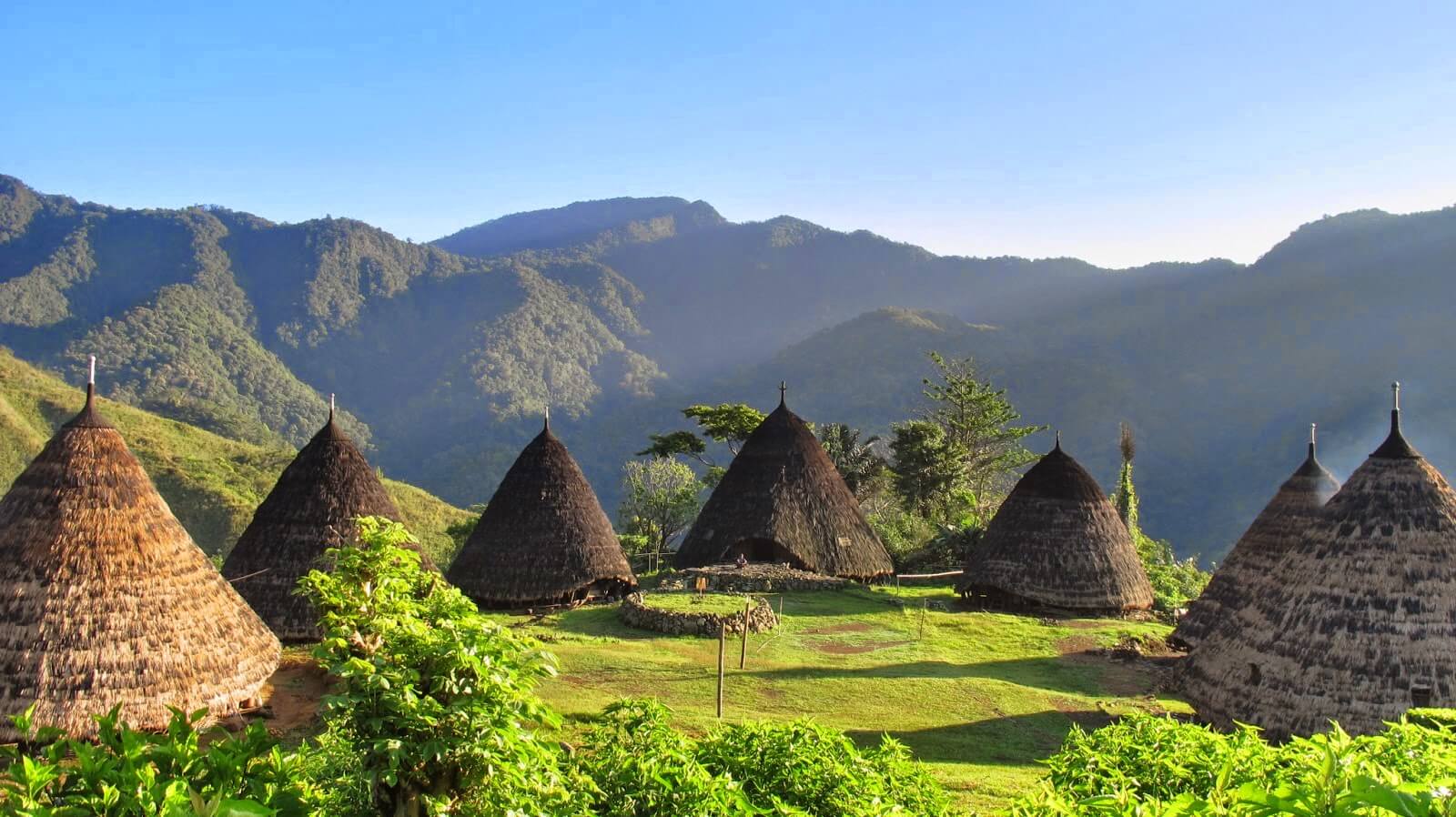 Wae Rebo is one of West Flores, Manggarai's oldest traditional villages which is famous for its cone-shaped housing. The village is located on an idyllic mountain, and requires a little trekking through lush rainforests, past waterfalls and swimming holes. But once you're there, the beautiful scenery, the humble and friendly Wae Rebo people, and the unique house you can stay in will erase your tiredness away. Don't go to sleep too early, because you don't want to miss stargazing from the hilltop.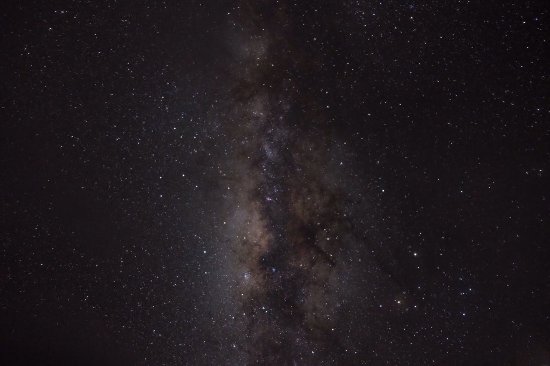 Get in to Flores:
There are several airports in Flores, and the main one is at Maumere (Fransiskus Xaverius Seda Airport). There are also daily flights between Labuanbajo (Komodo Airport) and Bali (Gusti Ngurah Rai Airport), Lombok International Airport, and Kupang/Timor El Tari Airport.
It is recommended to book a travel package to Flores for more organized itinerary. There are many Flores/Komodo Island tour packages available with various price ranges, from budget travel to luxurious sail with a yacht.