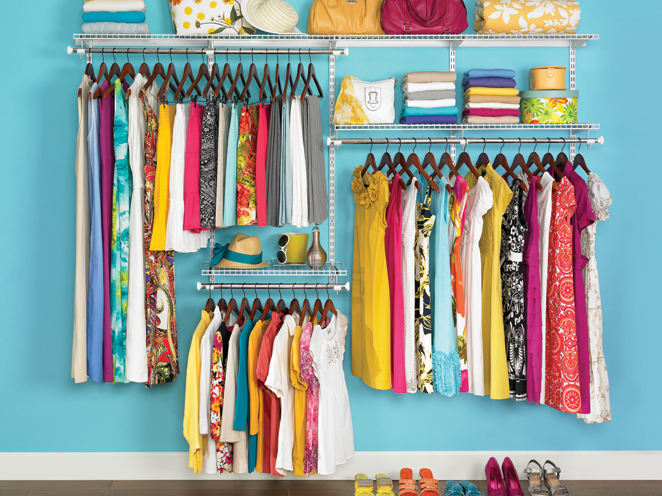 Every woman's closet is a special place. Here, you will be able to see her lifestyle, her tastes as well as her personality. However, there are some items in a woman's wardrobe that needs to be there no matter her tastes in clothing. These classic items are a go-to that will complete one's look with many different outfits.
Here are the must-have pieces you need in your closet:
The LBD (Little Black Dress)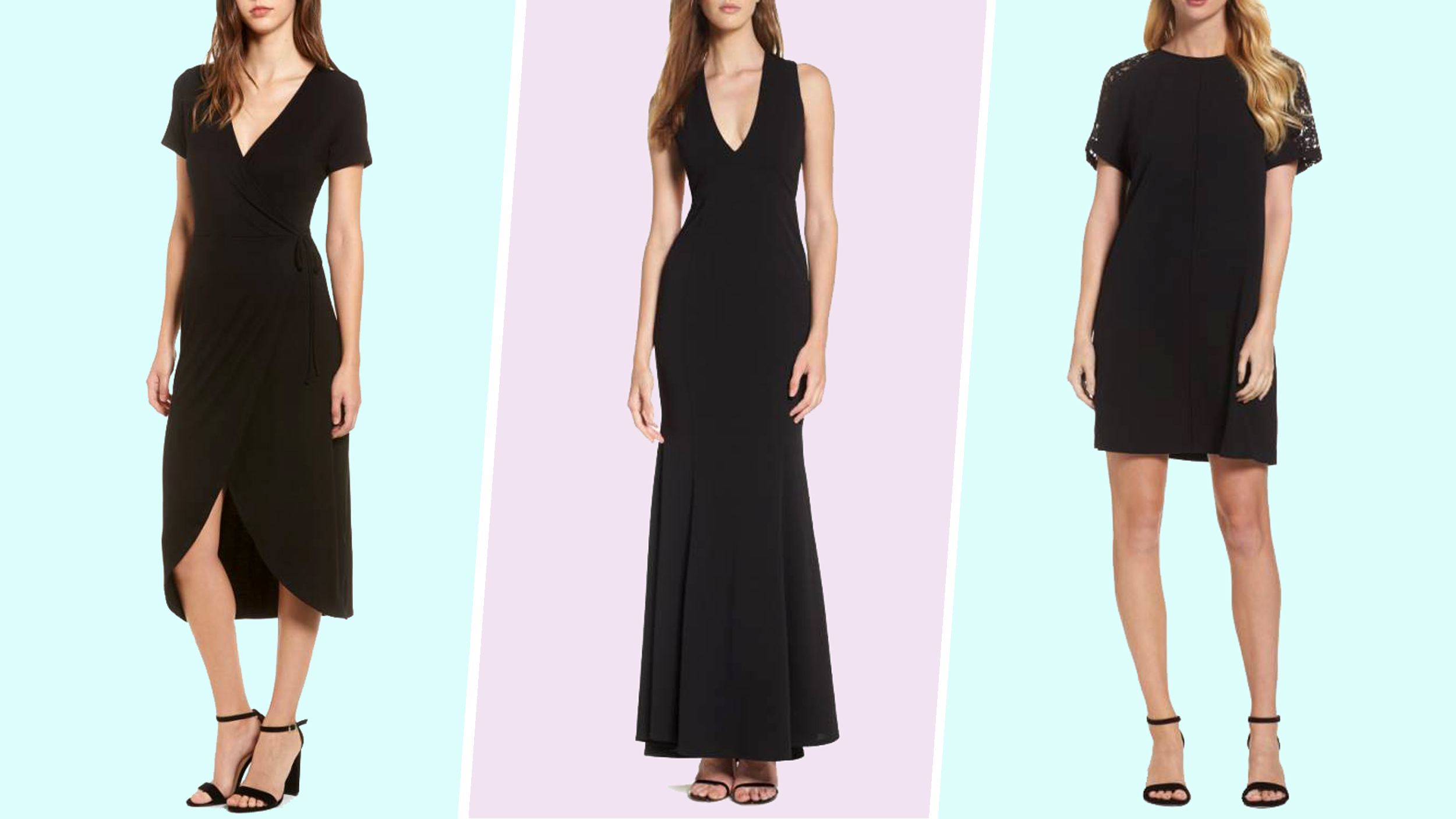 Time and time again, a little black dress will never fail you. It is the perfect versatile piece you need in your closet, for there are a variety of ways that you can rock it. It is especially essential of you want to nail the classic style. Choose a knee-length black dress, with a solid color or with little prints on it. Adding little details like sleeves to your liking can reflect your personality and taste.
White Shirt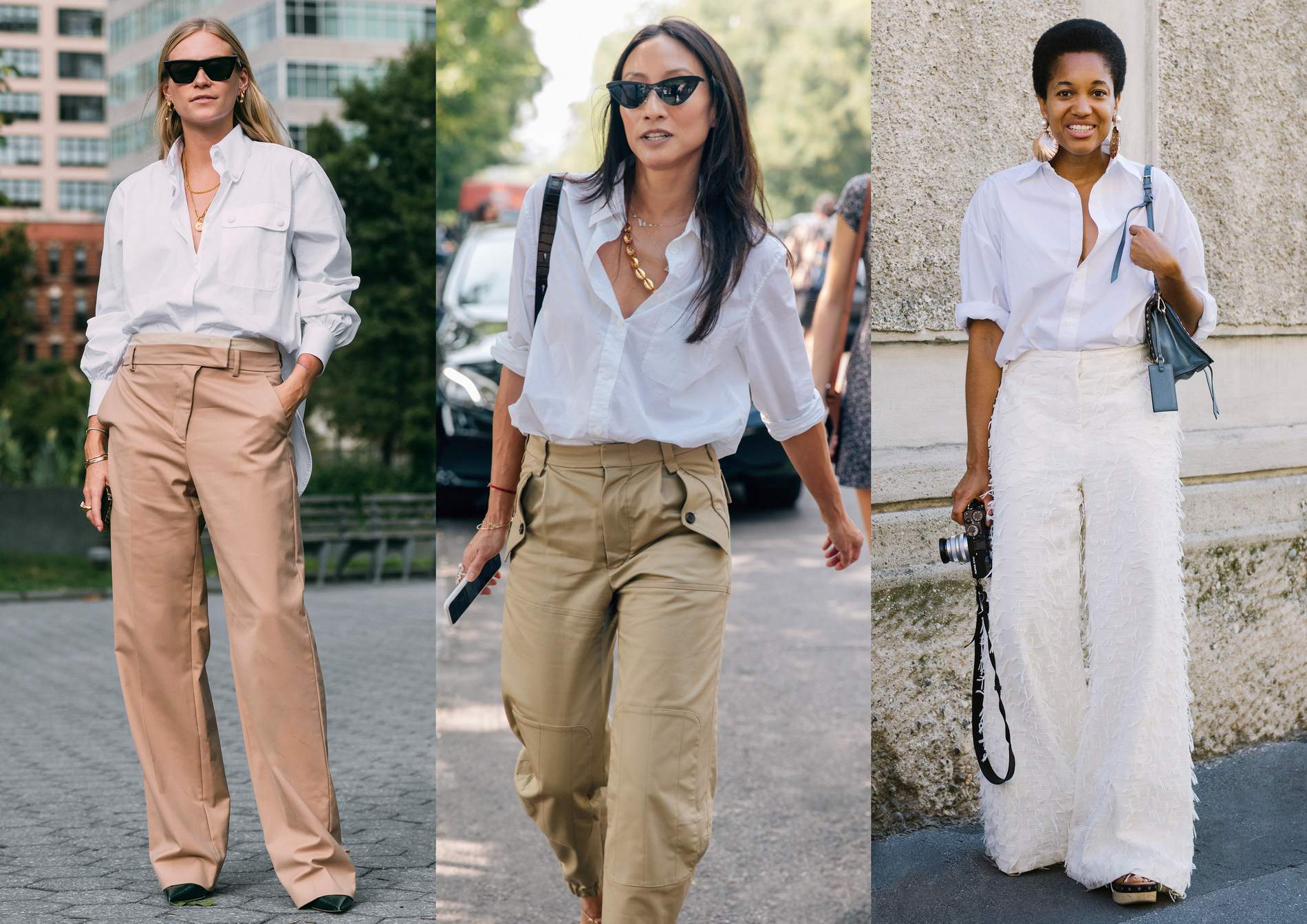 The next thing on the list of must-haves is a white button-up shirt. Similar to a black dress, there are a multitude of ways you can style this outfit piece. Whether it is formal or informal, a white shirt can be dressed up and dressed down depending on the occasion. However, it's also important that this can be considered an investment piece, for you need to make sure to invest in a good quality piece that won't get affected in time. Because it is an investment piece that you will wear in many different occasions, be sure to give your clothes that kind of commitment.
Black Jeans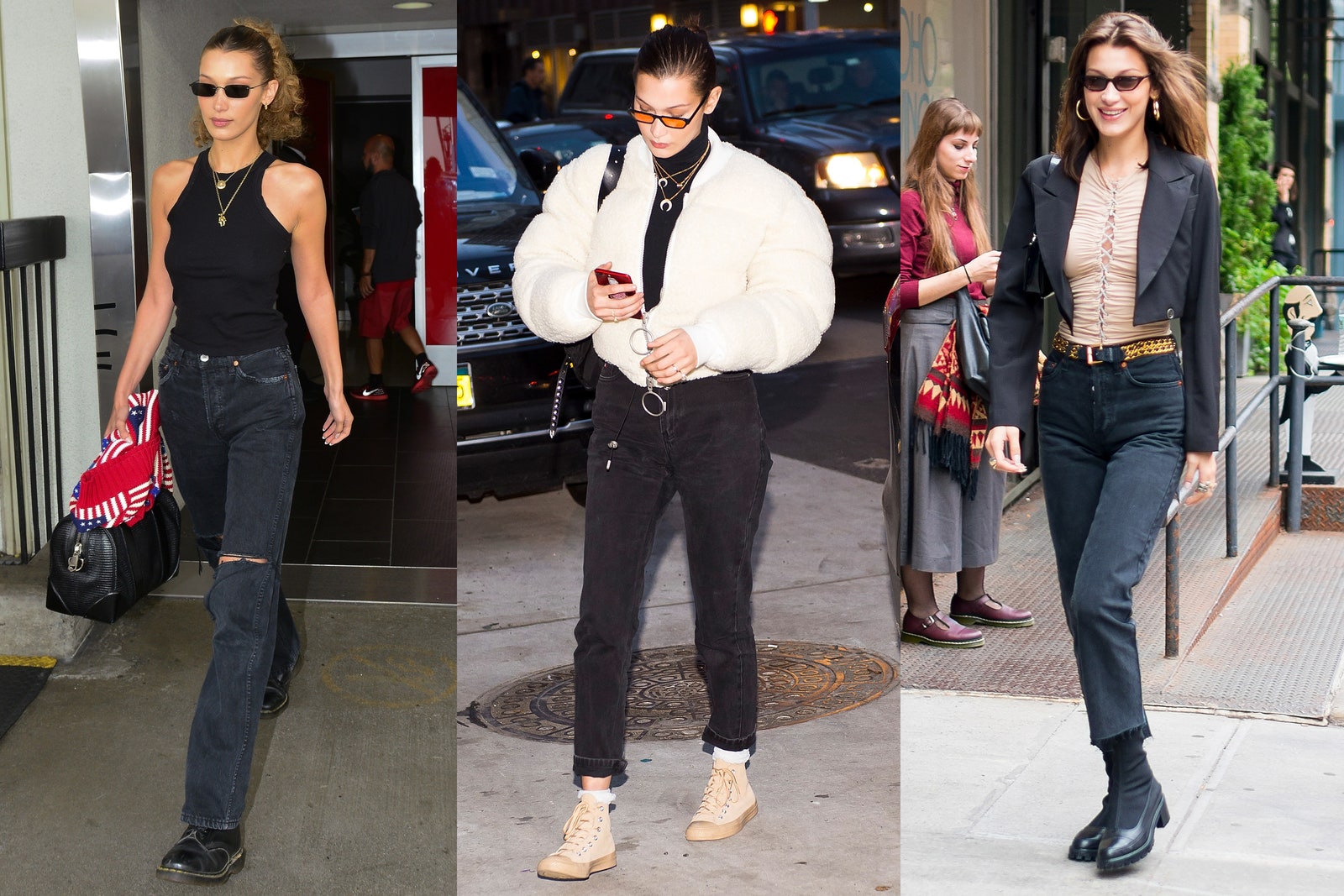 You may be thinking, "Why black jeans? Why not blue jeans?". The answer is simple: not everyone can pull off the color blue for their skin tone. For that reason, we recommend a neutral-colored black jeans for every one of you to wear. In terms of styling, you can either get a skinny one or a straight fit one. Else, you can go for a modern ankle-length fit for a more up-to-date version.
A Solid Color T-Shirt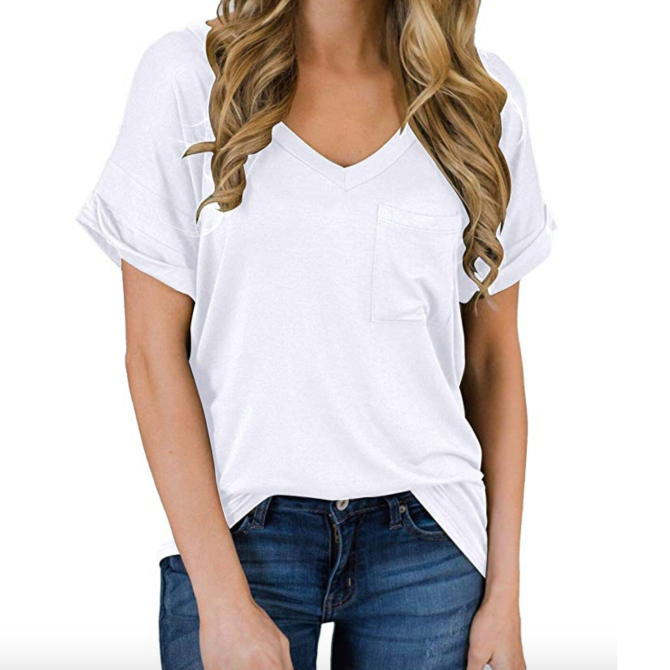 Although a t-shirt may not be the ultimate 'classic' piece of clothing you know of, but it's versatility makes it deserving of being mentioned in this list. This is an especially perfect piece of clothing on days when you don't feel like dressing up but still would want to look stylish. You can either tuck it in your denim pants, layered with a checkered oversized shirt or even a fitted blazer. No matter what year it is or your age, a solid colored t-shirt will serve your fashionable outfit well.
Black Pumps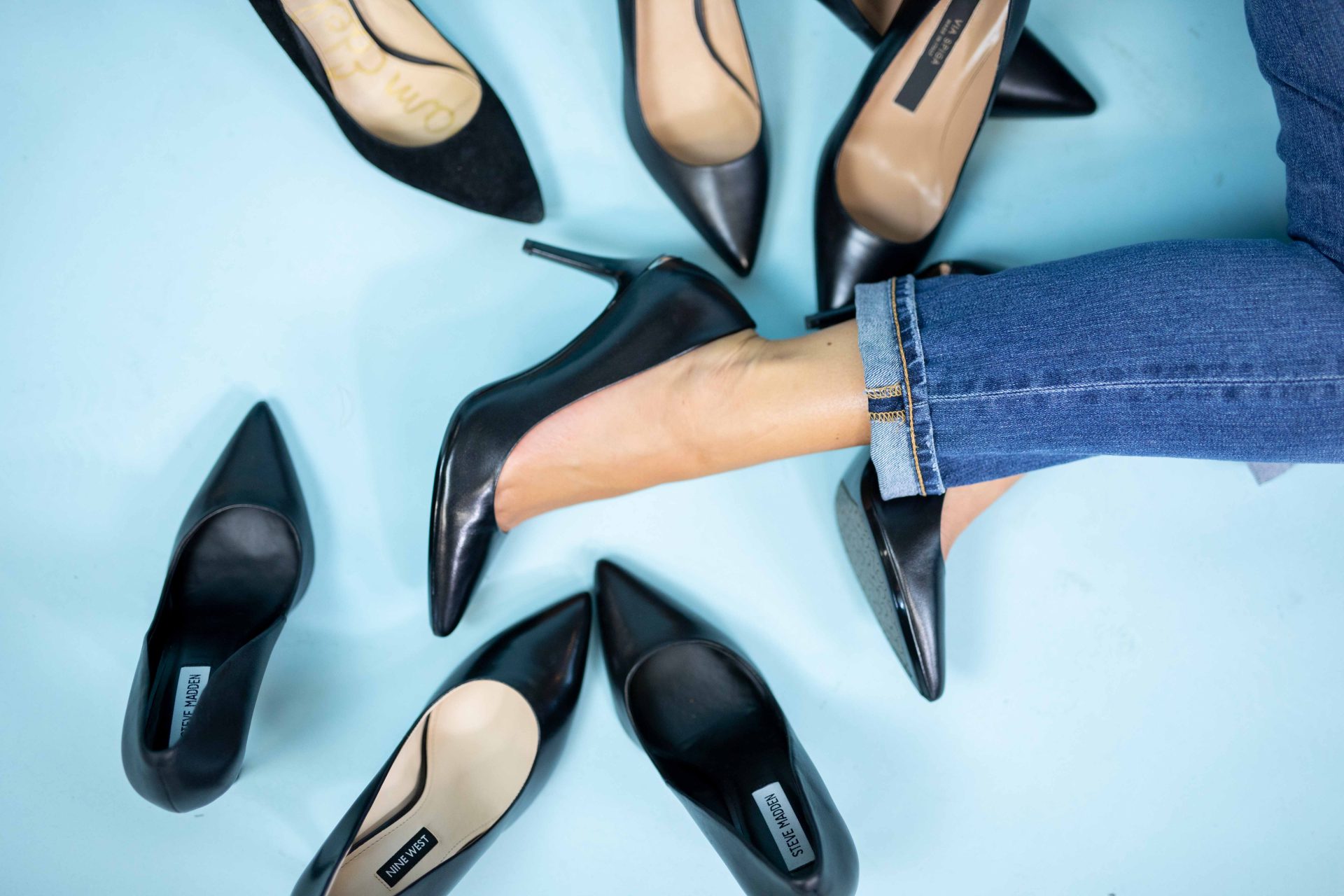 Flip-flops, sneakers, and loafers all deserve a spot in your shoe rack, but a classic pair of black pumps is something you cannot miss. You can change your appearance from informal wear to date night ready even while wearing jeans, or it can also make your outfit more office-appropriate. Always choose more quality-made black pumps, as it extends your outfit options and it lasts a long time. We also recommend going for a closed, almond-shape toe as it's always going to look fashionable.
Animal Print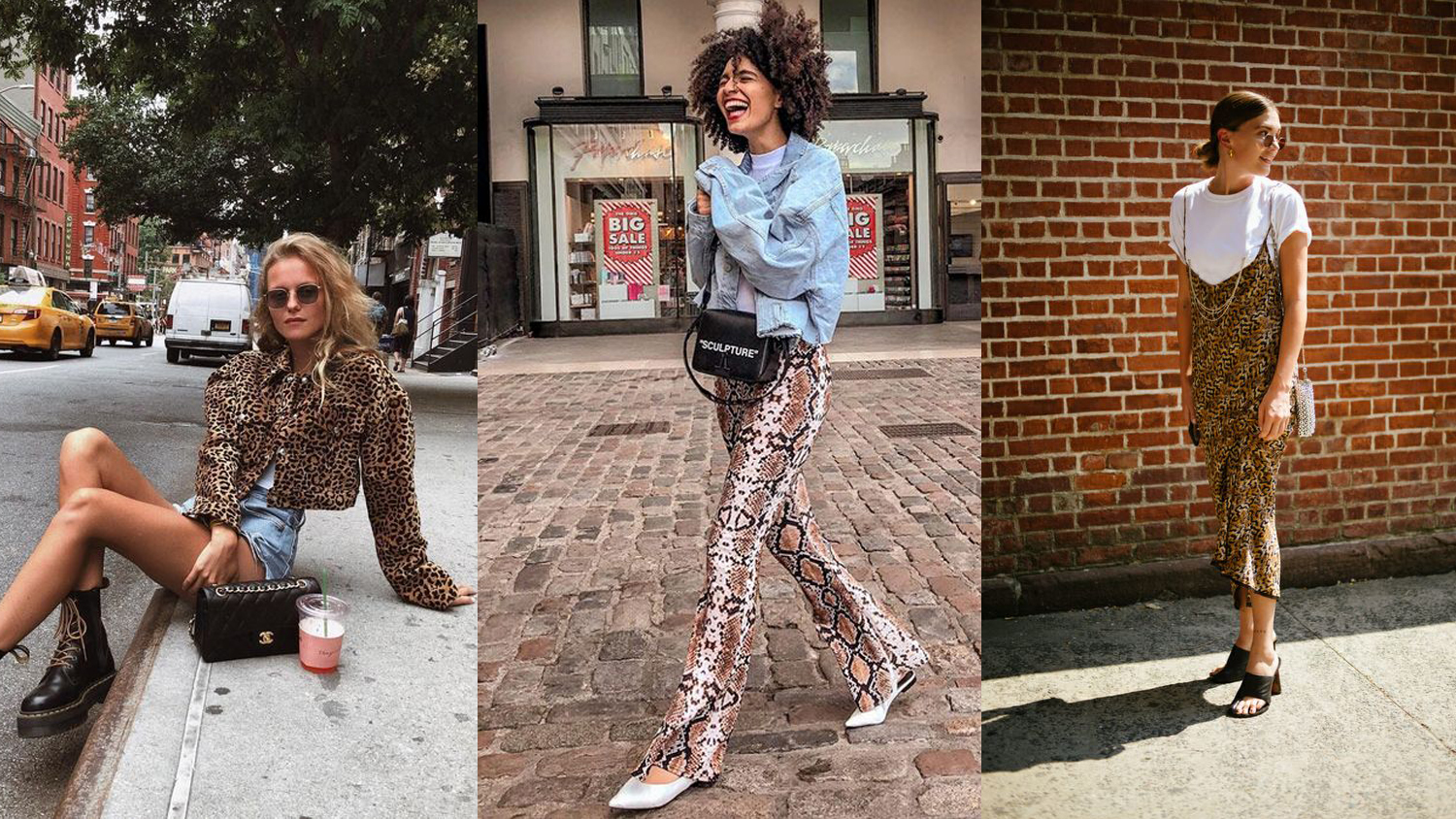 On days when you feel like you have nothing to wear, having print in your outfit can make your look pop. Leopard print pieces are already considered a neutral and, over the past few seasons, snakeskin has also proven equally versatile. The print looks great in any shade and styled with various outfits from more basic ones to more extreme trends.
Which go-to pieces do you have in your wardrobe? How do you usually style it? Share with us in the comment section below!