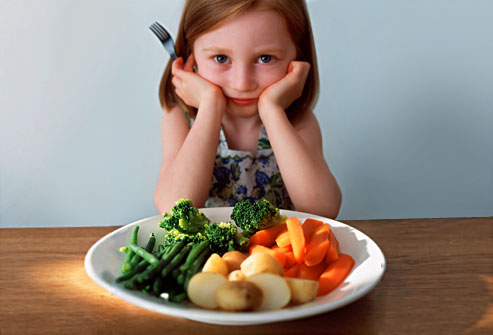 Planning lunch for children can be a challenging task. It must be delicious but also nutritious with lots of healthy ingredients for their growth. Why not try an Indonesian lunch that is easy to make, delicious and filled with vitamins?
Check out these meals below!
Nasi Goreng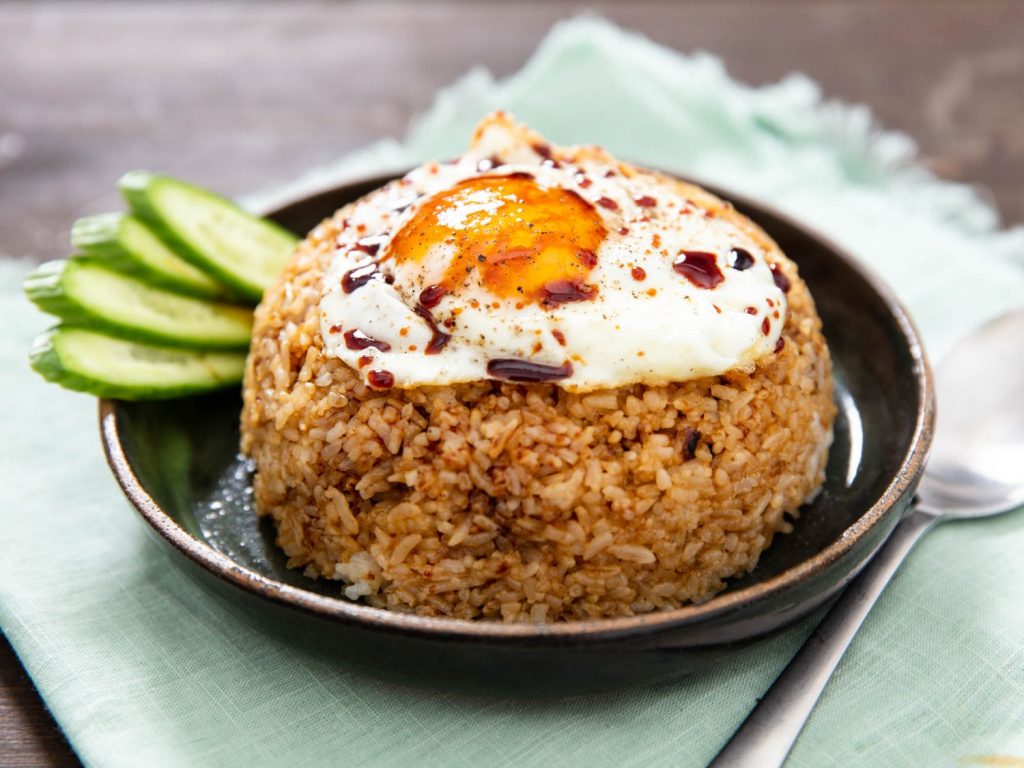 Nasi goreng, the unofficial representative of Indonesian food is one of the lunches that you can cook for lunch and give to your child. It is nutritious for you can integrate vegetables and any sort of protein that you prefer. If your child does not like vegetables, you can even integrate it by grating the vegetables and mixing it inside your nasi goreng. For more flavor, you can add scrambled eggs and cheese gratings to the menu.
Check out our recipe to make nasi goreng here.
Singkong Keju
Another snack that would make the perfect snack for your loved ones is singkong keju. The crunchy outside, with the soft filling is one of the reasons why many people like to eat it. Other than tasting delicious, it is also easy to make.
First, what you need to do is cut the cassava vertically, forming circular blocks of cassava. Then, what you need to do is soak the cassava for 1-2 hours in order to make it easier for it to split when cooked. On medium fire, deep fry the soaked cassava. The process should not take a long time, for the color should still be kept white. This time, soak the cassava into cold water with mashed garlic, chicken powder broth and salt. This is how the singkong will soak the flavoring while at the same time split its edges for the crispy texture later on. Deep-fry for the second time with the heat on high setting. The cassava is ready to be served as soon as you add grated cheese to your cassava.
Lumpia with cheesy nugget filling
Lumpia or 'spring rolls' is a snack most commonly found in Indonesia and the Philippines. Made with 'lumpia wrappers' and filled with either vegetables or meat, this mean can be transformed into an ideal food to be eaten for your children's lunch. This is an easy way to add more nutritious vegetables, by adding cucumber and lettuce into your child's Lumpia. You can even decorate the lumpia to make the food more interesting to eat, by using sauce and mayonnaise to make a picture of a face.
Prepare spring roll skin, fill with cheese and nuggets. Then fold to resemble a lumpia and tighten it. Put the spring roll in whisked egg, remove. Roll into bread crumbs, set aside. Heat the oil with a frying pan and fry the spring roll until it changes colors to brownish-yellow. Remove and serve in a children's lunch container. Top with mayonnaise and tomato sauce.
Mie Goreng
Mie Goreng is another dish that is usually made into children's lunch. You can even make variations for this dish by using vermicelli. Make fried vermicelli with additional eggs, carrot pieces, beans, and meatballs sliced. Complete with sliced ​​chicken katsu or fried nuggets. Arrange everything beautifully, so that the children become more interested in eating it.
Making mie goreng is a simple and easy process. First, heat up the oil in the pan. Second, add eggs or any toppings you want. Add chopped garlic until it's fragrant. Put in the vegetables and water afterwards. Seasonings come afterwards, in which you can add in salt, pepper and soy sauce. Cover the top of the pan with high heat settings so that the soy sauce caramelizes for maximum 20 seconds. Lift the cover and keep stirring until there is nothing left of the water. Your mie goreng is done!
Martabak Mie
Martabak is an egg pancake that is mixed with a lot of vegetables. The most common type of martabak is the spicy variety, in which it is also mixed with bits of vegetables. Another variety of martabak is called martabak manis, which is the sweeter variety of the savory martabak. It is also known by the name Terang Bulan or Martabak Bangka.
Martabak noodles or omelette noodles are also not difficult to make. You can use egg noodles or instant noodles to mix them. Boil the noodles, then stir the noodles with eggs, minced garlic, sliced ​​shallots, leeks, salt, pepper, minced chicken and grated carrots. Fry in hot oil until the surface is browned. Serve it with some ketchup or chilli sauce to add flavoring.
Have you tried to make any of these dishes? Which one seems to be the most interesting to try? Share your opinion in the comments section below!