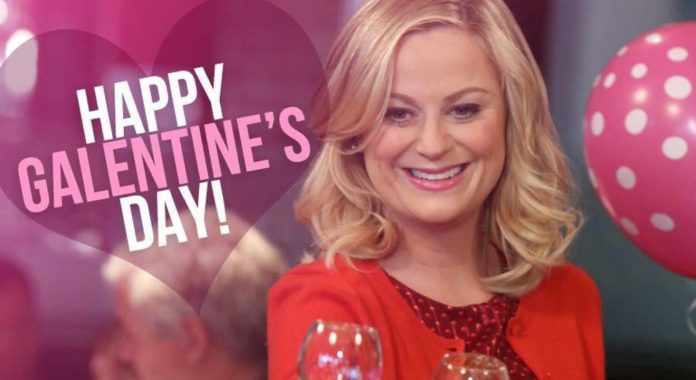 This Valentine's day show some love to your girlfriends by celebrating it as Galentine's day. In this day full of love, you will have fun and at the same time enjoy the company of your loved ones.
Here are ways to celebrate Galentine's Day:
Wine Tasting Soiree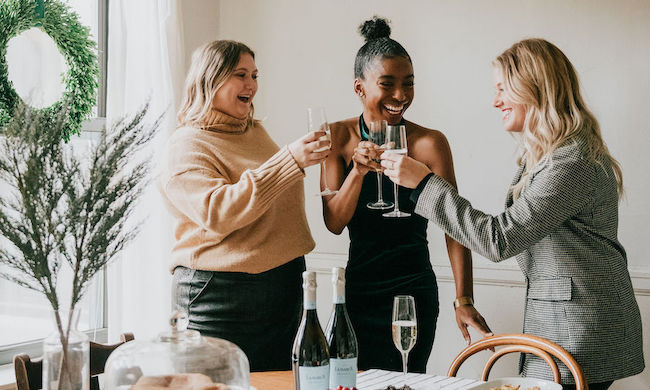 If you and your girls love your wine, why not arrange a wine-tasting soiree? It is definitely a way to unwind with your friends and have fun. Leave all the stress and drama at the door and host your very own rosé tasting party.
Host a Cooking Party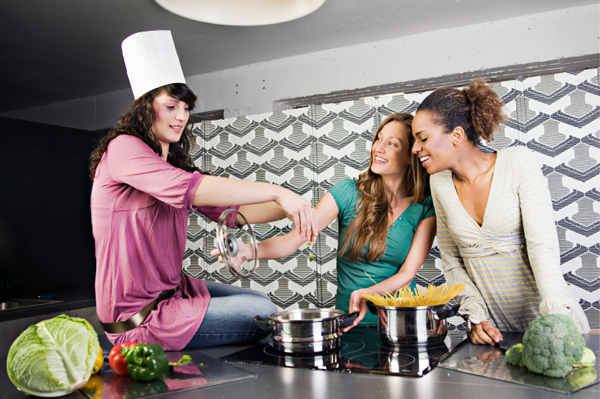 Love to cook? Then take this chance to host a cooking party for you and your BFFs this valentine's day. This will be a great way to show off your culinary skill while also teaching your friends a thing or two about cooking (as well as your secret recipes!).
Arrange a Get-Together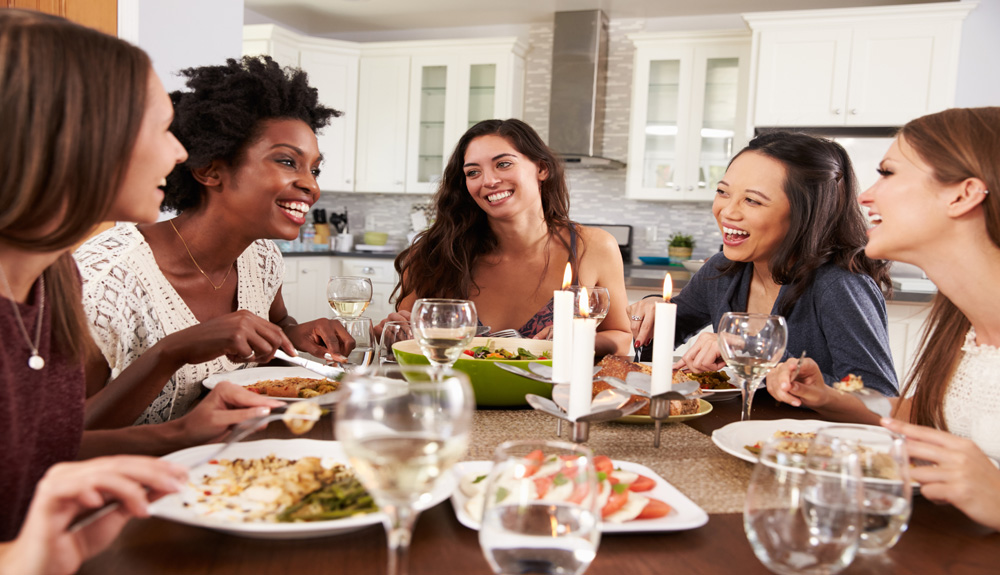 For those who are not fans of arranging big, complex parties, then a movie and dinner get-together is most probably the best choice for you. Instead, create a get-together that will give a gal such a good time that she will remember it for years to come. One of the fun things you can do is to host an outdoor party with favors, goodie bags, and a night of drinks.
Road trip with the Gals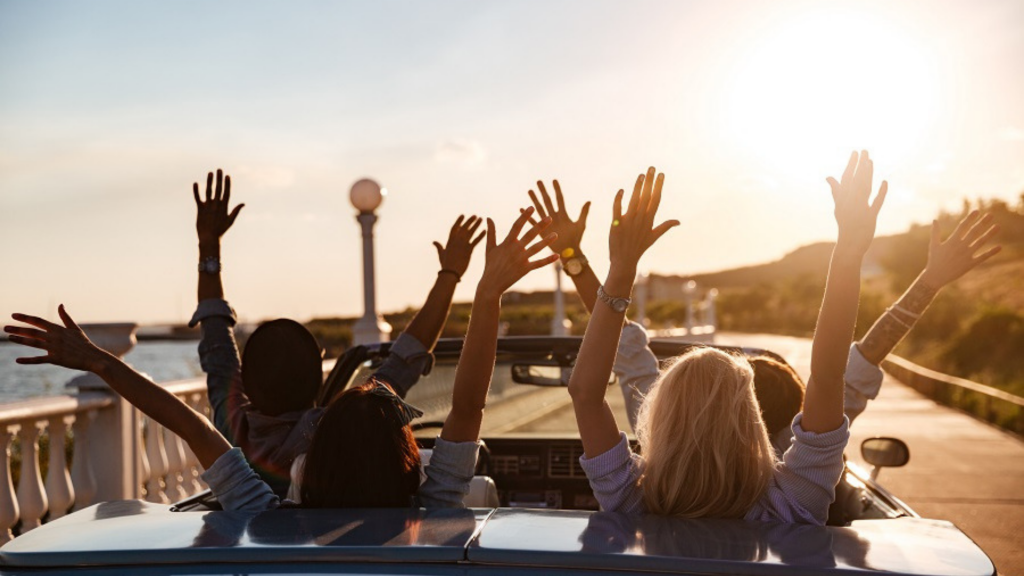 Not only parties, but you can also organize a road trip with the girls. You can have the choice of going for a drive, taking a flight to the next city or even having something as simple as planning a trip just for the weekend. That is not all, as you can even plan for something ahead of time for a trip that packs more punch.
Other than organizing parties, you can go as simple as exchanging gifts on valentine's day. After all, what is more fun than finding your favorite item from your best girlfriends? You can also see the look of glee in their eyes when they are gifted with precious items that they want. But if you don't have the resources to make or give a gift, you just simply send a sweet text message to let them know how much you love and appreciate them this valentine's day.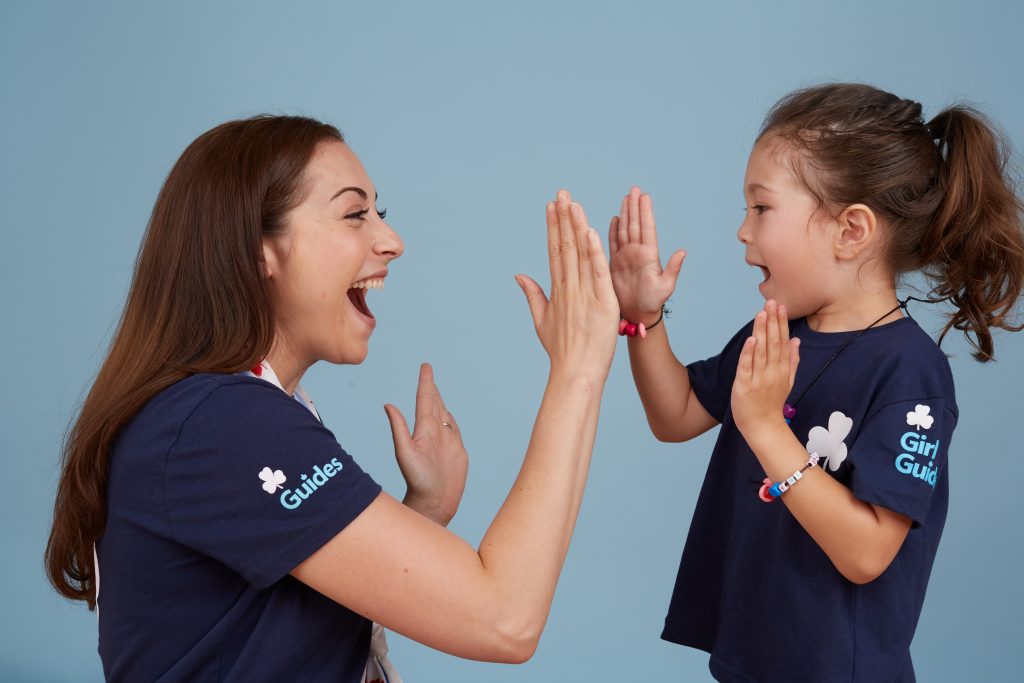 Spread the love this valentine's day by giving it to people who are in need. You can reach out to the Red Cross Indonesia, the Cheshire Home or any other foundation for you and your girlfriends to volunteer this valentine's day. Not only are you helping others who are in need, but it's also a great way to bond with your besties.
Love is a universal language, in which you can express it to anyone who you love. It's not limited to your spouse or significant other, but you can also spread it to your friends, your family members or anyone who you think is precious in your everyday life. Which is why we recommend celebrating love all around, especially to your girlfriends who have helped you through hard times.
What are you planning to do with your friends this valentine's day? Share your valentine's experience on the comment section below!