It is best to visit Bali during the dry season, as you can enjoy many outdoor activities like surfing, sunbathing, or diving. However, occasional downpours are common at any time of the year. But it does not mean that you cannot get the best experience while in there! Bali still offers numerous activity options that you can do when it rains.
Have a spa treatment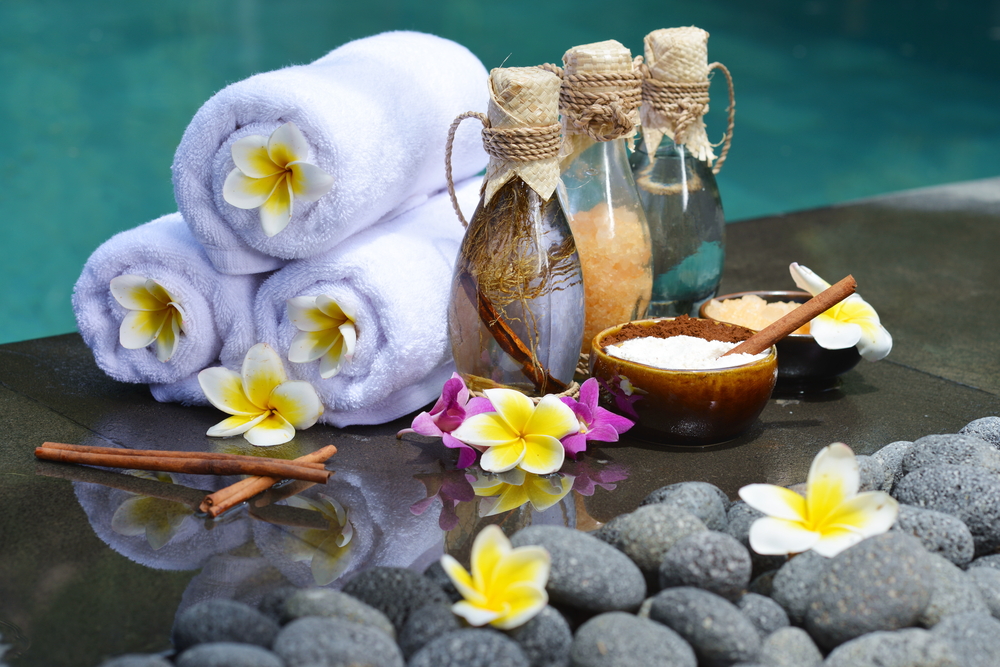 Balinese spa treatments are one among the main reasons spa-lovers come to the island. Even if one does not like to get spa treatment, a trip to Bali would be incomplete without spa treatments. From oil massages to rose petal baths and traditional lulur (traditional body scrub), spa treatments in Bali are really blissful and relaxing. There are so many spa offers in Bali, ranging from luxurious, expensive spas to affordable yet quality spa treatments.
Check here for the affordable spa treatments in Bali.
Discover the underwater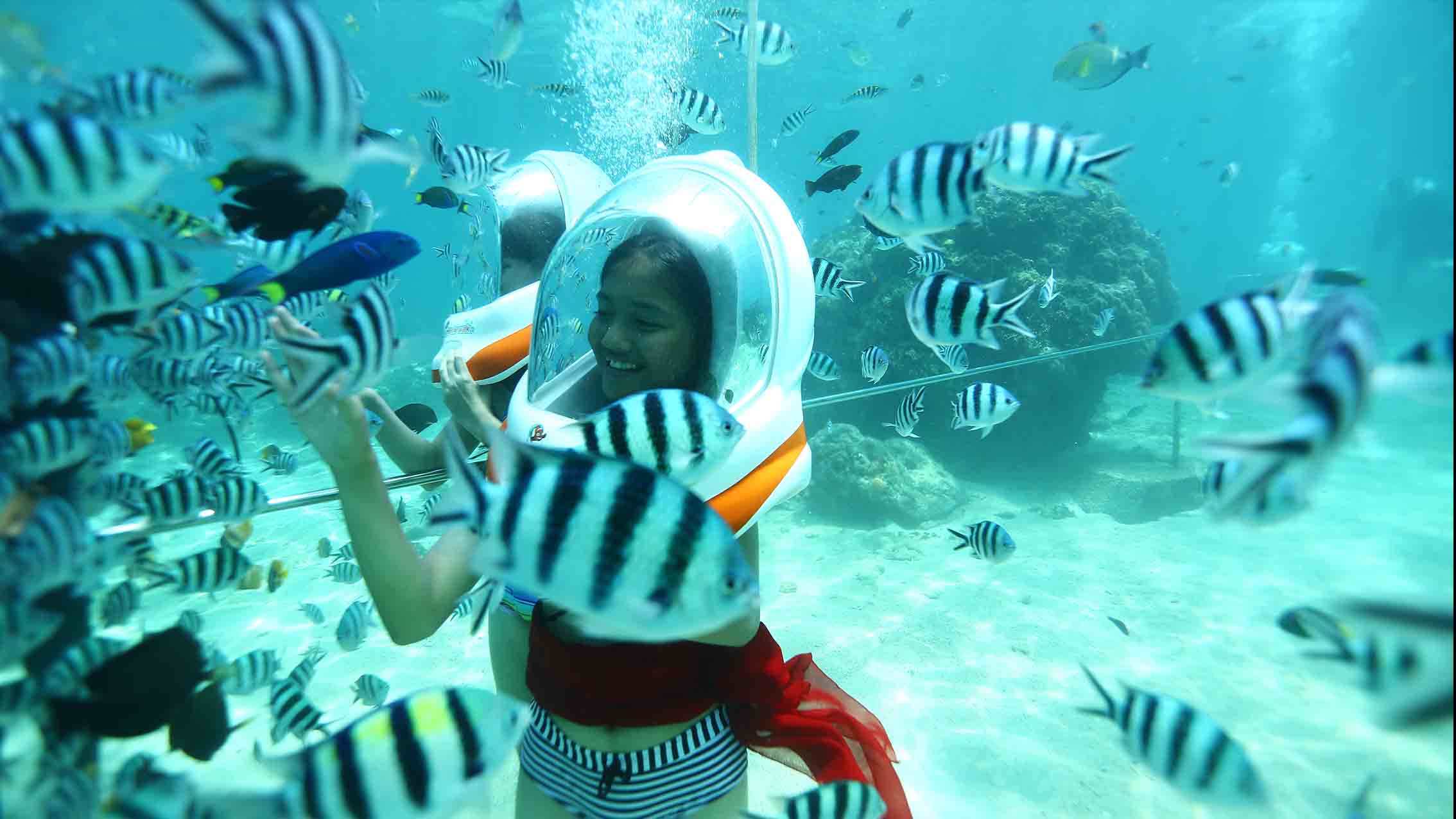 Discovering Bali's underwater does not always mean that you have to dive. For non-divers, you can go sea walks to experience the underwater beauty of Bali. Almost anyone can participate in these tours. Submersibles such as the Odyssey submarine take passengers down to the depths of Amuk Bay in East Bali, while keeping them sound and dry. The battery-powered submarine carries up to 36 passengers in its single air-conditioned compartment—so you don't even get wet.
Contact The Odyssey on 0361-759777
Other option that you can choose is joining the Bali Marine Walk. It takes place west of Lembongan Island, approximately 30km southeast of the Bali mainland. The tour takes you four to six meters underwater, as you wear specially designed helmets that allow you to remain submerged. Walking on the ocean bed, marine walkers get to view and interact with colorful schools of fish and marine life.
Book Bali Marine Walk on 0361-282654
Join a Yoga class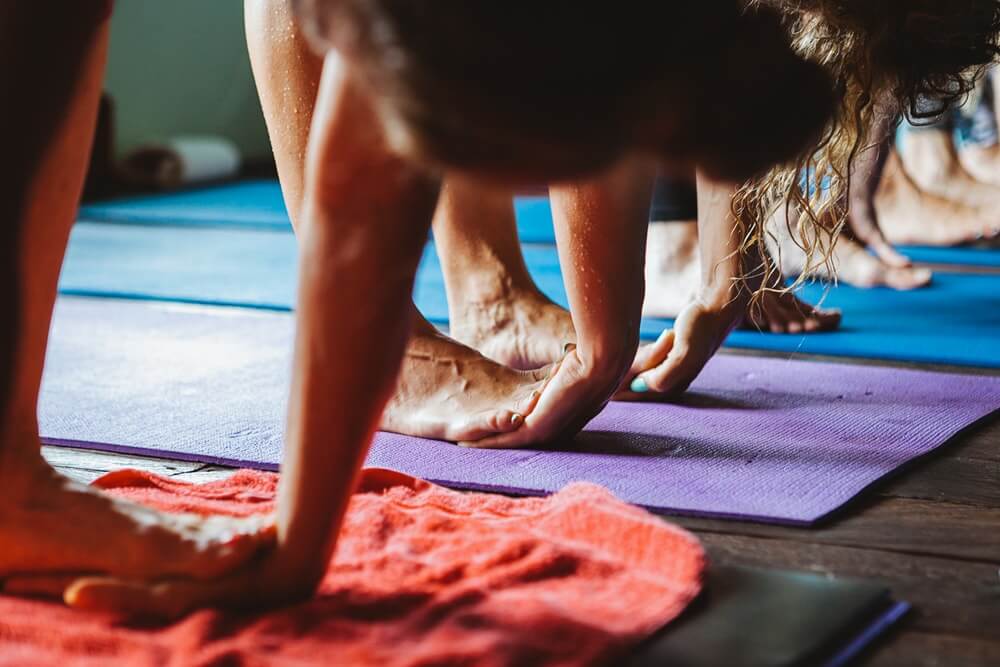 Bali attracts people from around the world not only for its exotic locations but also for holistic centers it offers. There a number of yoga centers providing classes and retreat programs that you can join. Taking a yoga retreat is recommended, as the programs usually feature a whole package of healthy holiday experience consisting of yoga, detoxification, meditation, and other physical activities. Plus point is that you do not need to worry about catching the seasonal cold due to the weather!
Check out the Bali's yoga retreats here.
Cooking classes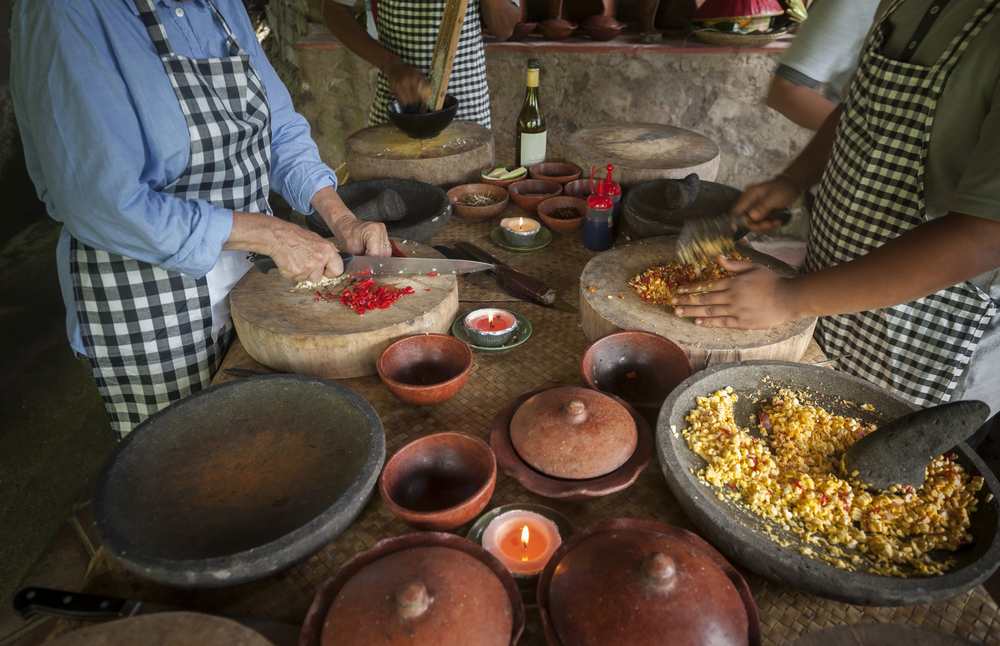 Other indoor activity that you can do when it rains is learning the art of Balinese cooking. Explore more about the know-how of mixing various herbs and spices with other ingredients like meat, poultry and seafood. Courses are often packaged with early morning fish and farm market tours that let you discover the variety aromatic exotic spices and other cooking ingredients.
Try Balinese cooking class at:
Bumbu Bali, Jalan Pratama, Tanjung Benoa, Nusa Dua, Bali
Phone 0361-771256
Room escape adventure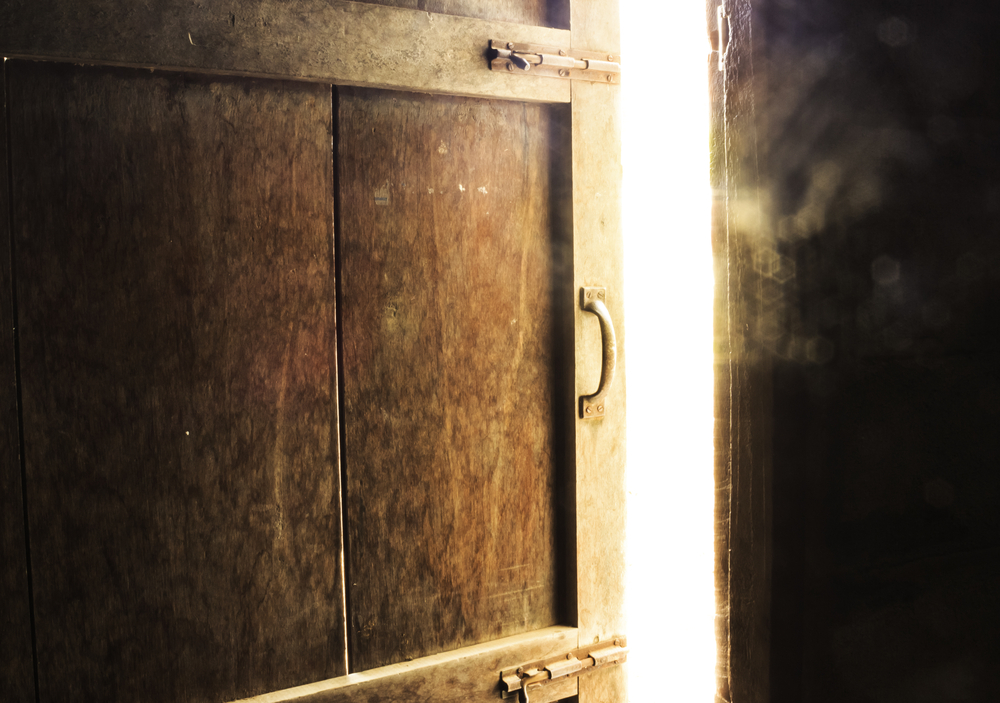 Want to get a more extraordinary indoor activity? Try room escape adventure! You will race against the clock to find your way out of the whole series of rooms. You have to use any available elements, solve a series of puzzles, and find clues to escape the room. It's best to bring your friends to team up in this activity and make escape. Don't worry, this activity is also kids-friendly!
Try this adventure at:
Totem Room Escape, Jalan Kayu Aya No 27 Seminyak, Bali
Phone 0361-4740071
Get crafty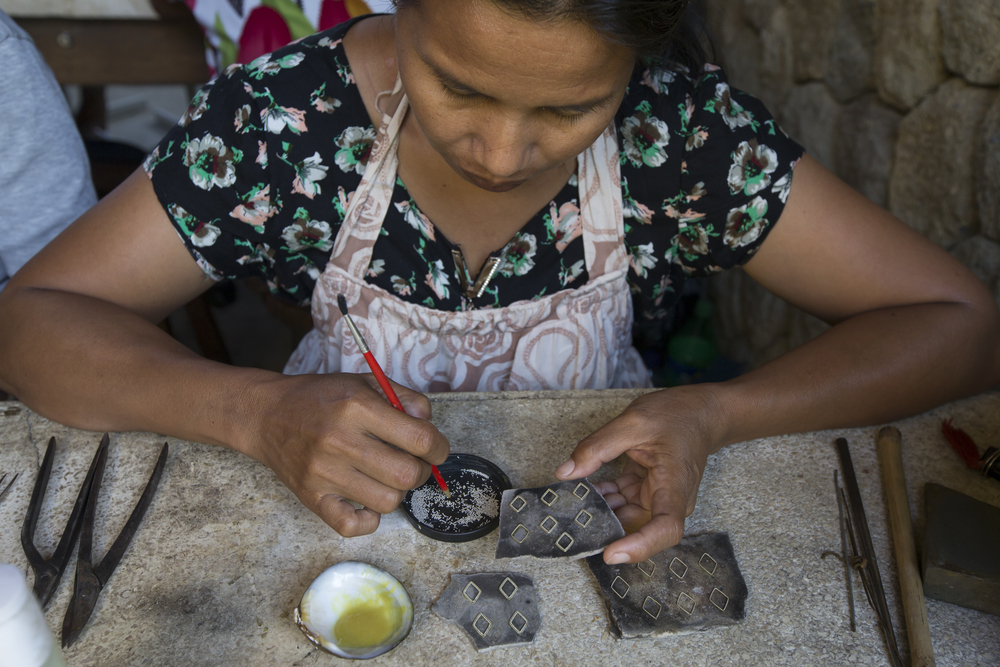 There are many art forms and crafts in Bali, and many reflect age-old heritage and practices. Silver crafts and jewelry-making is one of the important Balinese heritages. While it's raining outside, you can gain insight into the crafts and know-how of the Balinese silversmiths through notable studios and workshops in Bali. The island's gold and silver communities are mostly located in the villages of the Gianyar regency, particularly Celuk, Mas and Ubud.
One of the first to open special classes for those who want to learn the art of silver jewelry making in Ubud is Chez Monique. Classes here usually take four hours, during which you can create your own unique jewelry piece.
Address: Jalan Sriwedari Taman 57, Ubud, Gianyar, Bali
Phone 0813-3845-6477
Learn a Balinese dance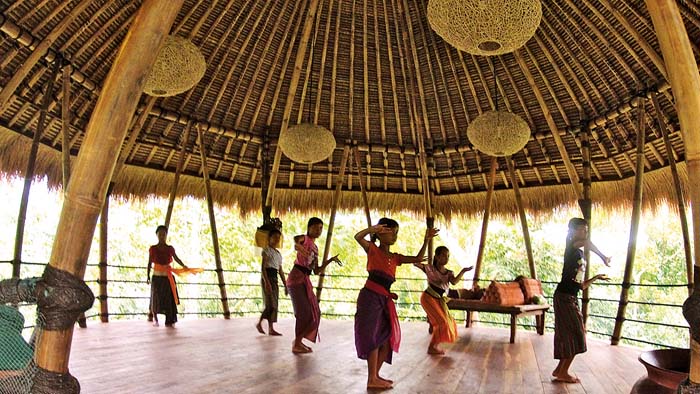 Take a trip to Ubud and make a nice, long stop at the Bali Culture Center for a Balinese Dance class. At first it may seem difficult to follow the moves, but the instructors will guide and motivate you until you can do the moves correctly. You will also learn about the philosophy of each movement, and how each of it represents some deep insight into the nature of life and universal law of the Balinese.
Address:
Bali Culture Center, Jalan Br Nyuh Kuning Mas, Ubud, Gianyar, Bali
Phone 0361-978144