Golf is one of the chances for us to unwind and relax. Thankfully the city has a plenty of golf courses where you can practice your swing. Some courses are located in the city; some are outside of town that is just a small drive from Jakarta.
Here are our recommendations of the best golf courses in Jakarta and around:
Royale Jakarta Golf Club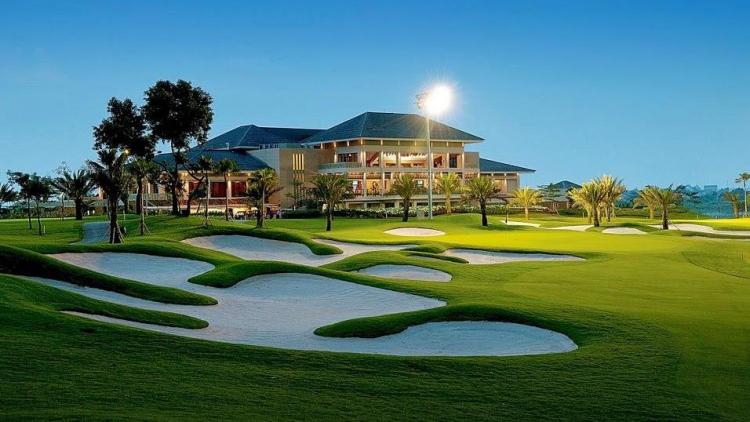 It is dubbed as an ideal golf oasis in the middle of Jakarta. It is not surprising that this course is also where the country's leaders and CEOs play golf during their leisure time. Designed by Bob Moore Jr. & JMP Group, it consists of 27 holes with three sets of beautiful 9 holes (the North, the South and the West) with various levels of difficulty. Royale Jakarta Golf Club is located just 15 minutes from the Central of Jakarta, and is accessible through the city toll road.
Address: Jalan Raya Halim Tiga, Halim Perdanakusuma, East Jakarta
Phone 021-80878877
http://www.royalejakarta.com/
Jagorawi Golf & Country Club

Jagorawi Golf & Country Club is Indonesia's premier golf facility and the only club in Indonesia that offers a total of 45 holes of championship golf divided over the Old Course (18 holes), the New Course (18 holes) and the Z-Nine (9 holes). The CPGA (CIMB Preferred Golf Academy) is a fully integrated professional teaching facility offering state of art training aids and video tuition to golfers of all ages and skill levels.
Address: Jalan Karangan Raya, Gunung Putri, Bogor
Phone 021-8753814
http://www.jagorawi.com/home.phtml
Sentul Highlands Golf Club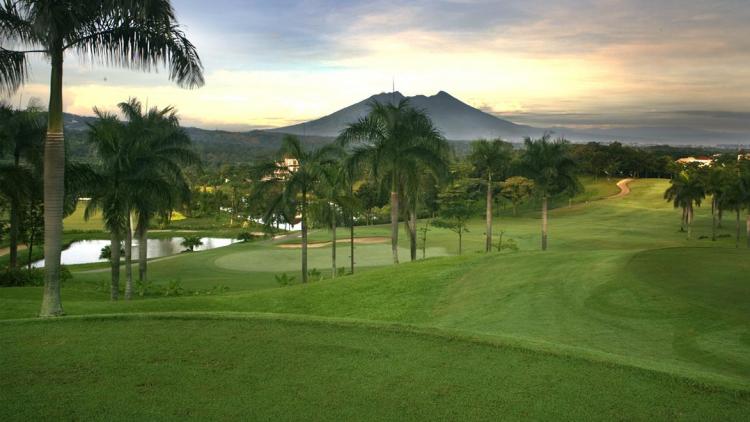 This course was designed by world renowned South African golf professional Gary "The Black Knight" Player who has transformed the majestic mountainous region of Bogor into a world class 18 hole golf course. The facilities at Sentul Highlands Golf Club are outstanding, making your golfing experience even more enjoyable.
Address: Sentul City, Sentul, Bogor 16810
Phone 021-87960266/68
http://sentulhighlands.com/
Senayan National Golf Club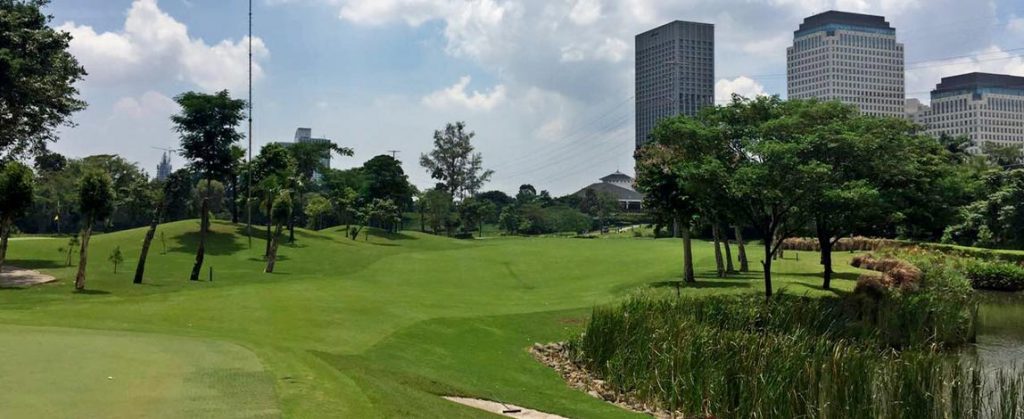 If you look for a quick fix in the heart of the city, you cannot miss the Senayan National Golf Club. Located in the heart of SCBD, Senayan National Golf Club has brand-new 18-hole course that incorporates the old corridor and altering the play direction for a better playability and safety.
Address: Jalan Asia Afrika Pintu XI, Senayan, South Jakarta
Phone 021-5710181
Pondok Indah Padang Golf

Established in 1976, the Pondok Indah Padang Golf is one of the oldest and the well-kept ones. Although it comes with a slightly hefty price tag, but you can find a convenience during your golfing session. As one of the requirement of the course design, the architect was asked to design a course with a layout for major championships (even the World Cup) but capable of offering pleasure and a fair test for both low handicap players and beginners.
Address: Jalan Metro No 1 Pondok Indah, South Jakarta
Phone 021-7694906
http://www.golfpondokindah.com/index.asp
Emeralda Golf Club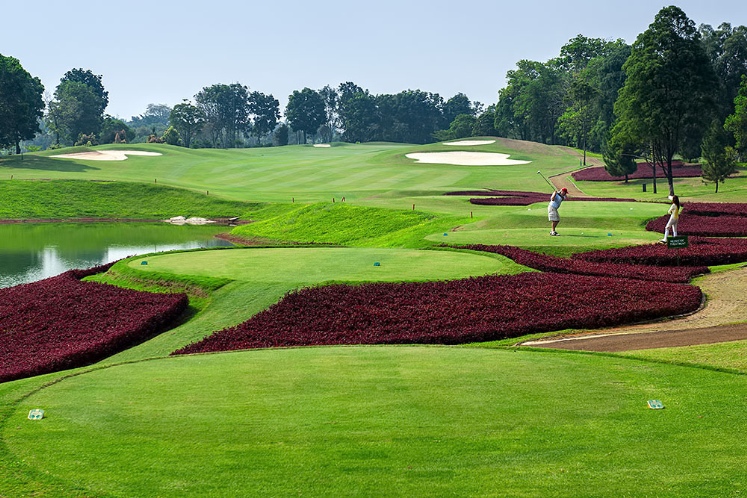 Emeralda Golf Club was created to give its members the finest golf and family-oriented golf club in Indonesia. The clubhouse and three separate nines were clearly rendered with tournaments and big crowds in mind. This golf course also has hosted several large scaled tournaments and competitions.
Address: Desa Tapos PO BOX 38 Cimpaeun, Cimanggis, Depok, West Java
Phone 021-8759019
http://www.emeralda-golfclub.com/index.php
Imperial Klub Golf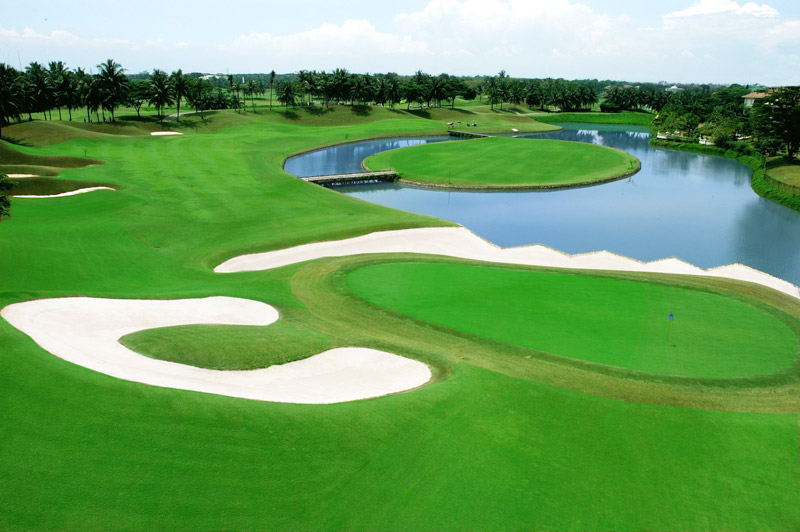 Another Jakarta's premier golf courses, Imperial Klub Golf is created by British golf course architect Desmond Muirhead. This golf course is located in the extraordinary new town development of Lippo Karawaci. It has a plenty of facilities and amenities such as driving range, restaurants, and spa to complete your golfing experience.
Address: Jalan Pulau Golf No 2709, Lippo Village 2700, Karawaci
Phone 021-5460120