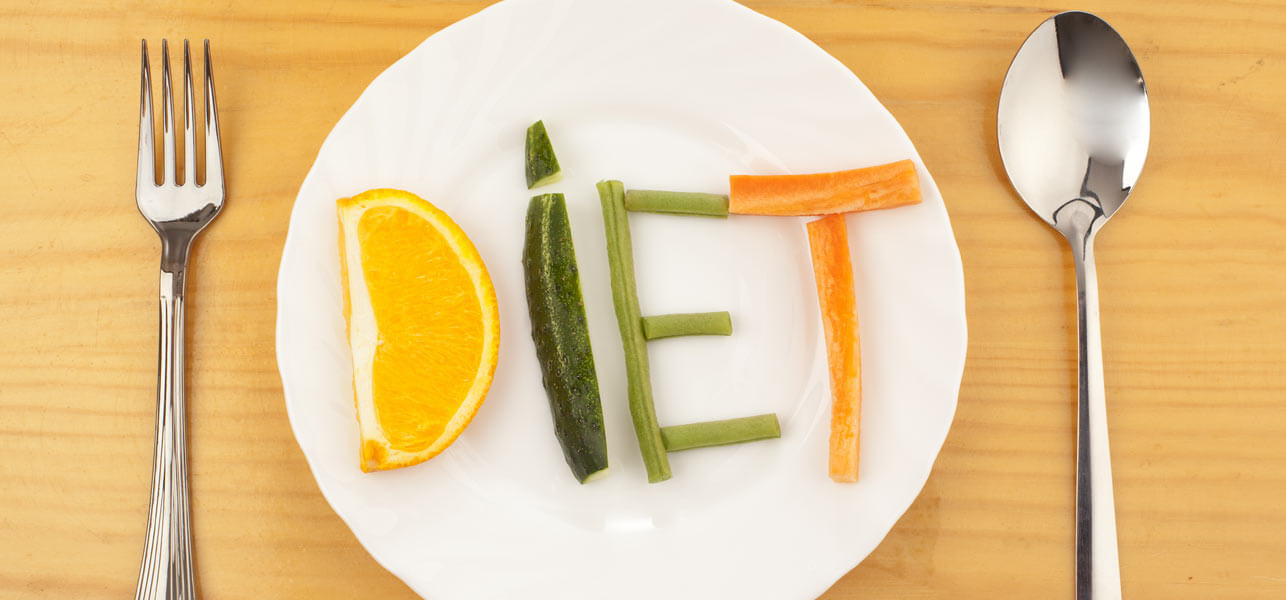 Diets come and go like fashion fads. However this diet plan has found many supporters and fans in Jakarta. This was supposedly developed for the staff of General Motors for its employees to be more fit and agile. I spoke to a friend who had followed this diet and he was very enthusiastic about it and had lost 3kg in 7days.
He however had a word of caution for people above 50 who should follow it only with doctors approval. He observed that this plan was more effective for non-vegetarians as it is a vegetarian diet for 7 days. The soups were the best part and he still enjoys them after the completing the diet. We have for you this 7-days diet plan. The followers of this plan are increasing day-by-day all over the world. This plan if followed in the prescribed manner is likely to reduce 5Kgs. to 7Kgs. of your weight within 7 days.
It not only reduces weight but puts the body through a detoxification process. This is because the content of the diet is mostly water: fruits, vegetables, milk and soup, as well as 6-8 glasses of water daily.
Day 1
All fruits except bananas. Your first day will consist of all the fruits you want. It is strongly suggested that you consume lots of melons the first day. Especially watermelon.
Day 2
Vegetables & Vegetables Soup. Vegetables may be boiled or can be taken raw with little salt & pepper.
Did you know :Raw food include all the nutritive contents that is needed by the human body.
Day 3
You can have Fruits , Vegetables & Vegetable Soups.
Did you Know : Fruits & Fruit juices help our body to get rid of maximum toxins that are formed in our body itself.
Day 4
8 Bananas & 4 glasses of milk. It is likely that you may not be able to consume all the bananas.
Did you Know : Bananas are the only fruits which contain readily available glucose required for our body.
Day 5
Have 4 red tomatoes & sprouts.
Did you know :Sprouts are full of proteins. Tomatoes help in supplying the calcium content.
Day 6
1 Big Boiled Potato with a pat of butter & Soup made up of Sprouts.
Did you Know : The best form of potatoes to be consumed are BOILED POTATOES. Never try the Fried version of it.
Day 7
Baked or Boiled Vegetables and Red Polished Rice.
Did you Know :SUGAR adds to your weight.

Drink lots of water throughout. Tea or coffee may taken but without sugar
If you have followed this diet plan, please do send us your feedback
on how many kilos you lost and how you feel about the diet plan. Looking forward to hearing from you.
ps