A honeymoon in Indonesia can be as exciting or laid back as you want it to be. Sunny beaches, lush hilly terrains, and tropical rain forests in this beautiful country are the perfect places to have a romantic getaway.
Here are our pick of 7 best places for your honeymoon in Indonesia:
Bali Island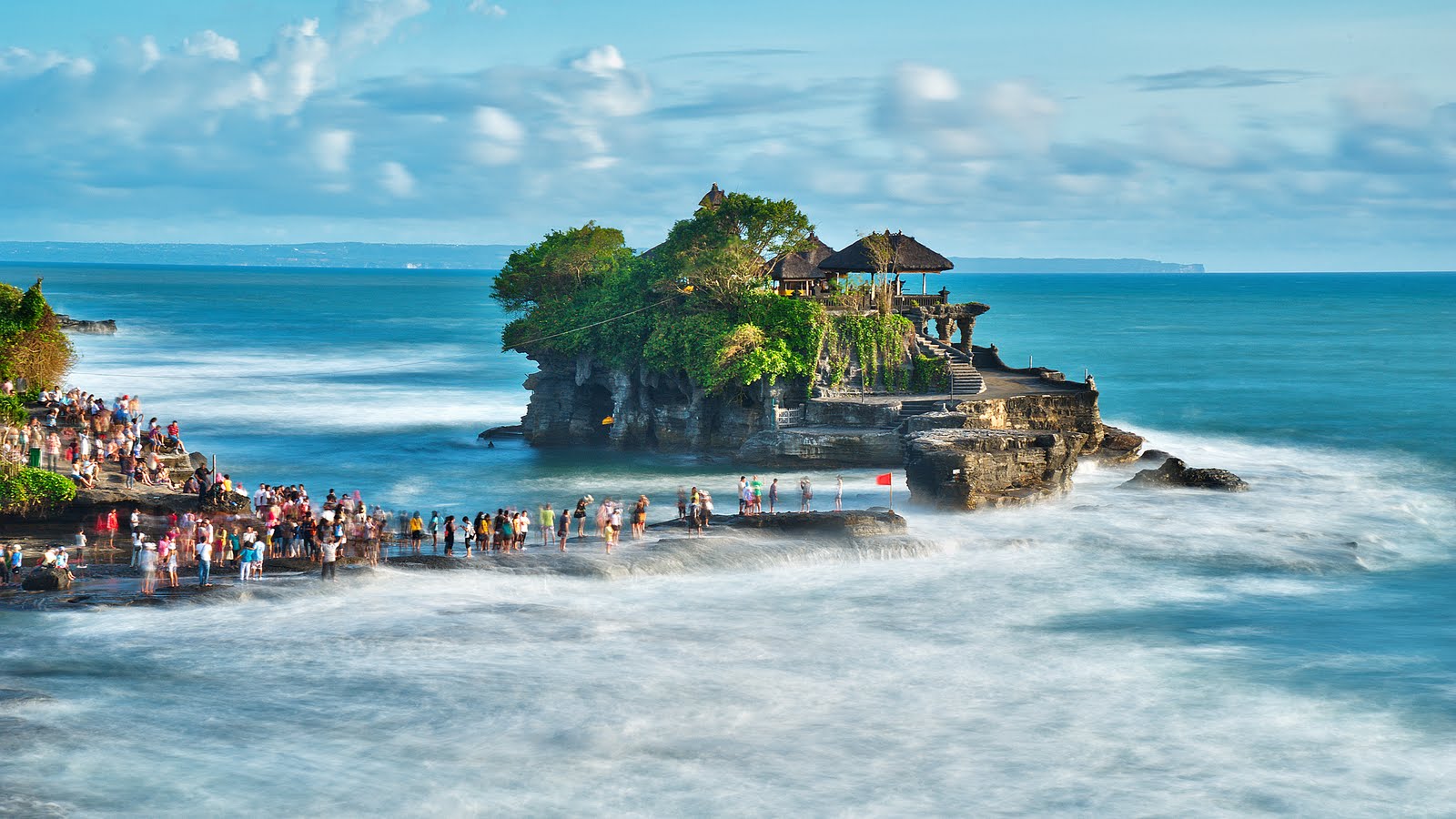 It's obvious that Bali has been one of the most favorite places to visit for honeymoon. Like, really, no place can give you more solitude and serenity than Bali. In spite of being crowded for most of the year, the islands continue to rank among the world's top tourist destinations. With its array of private beaches, exotic forests and enticing volcanoes, Bali ranks not only at the topmost honeymoon destinations in Indonesia but also among the best ones in the whole world as well.
Komodo Island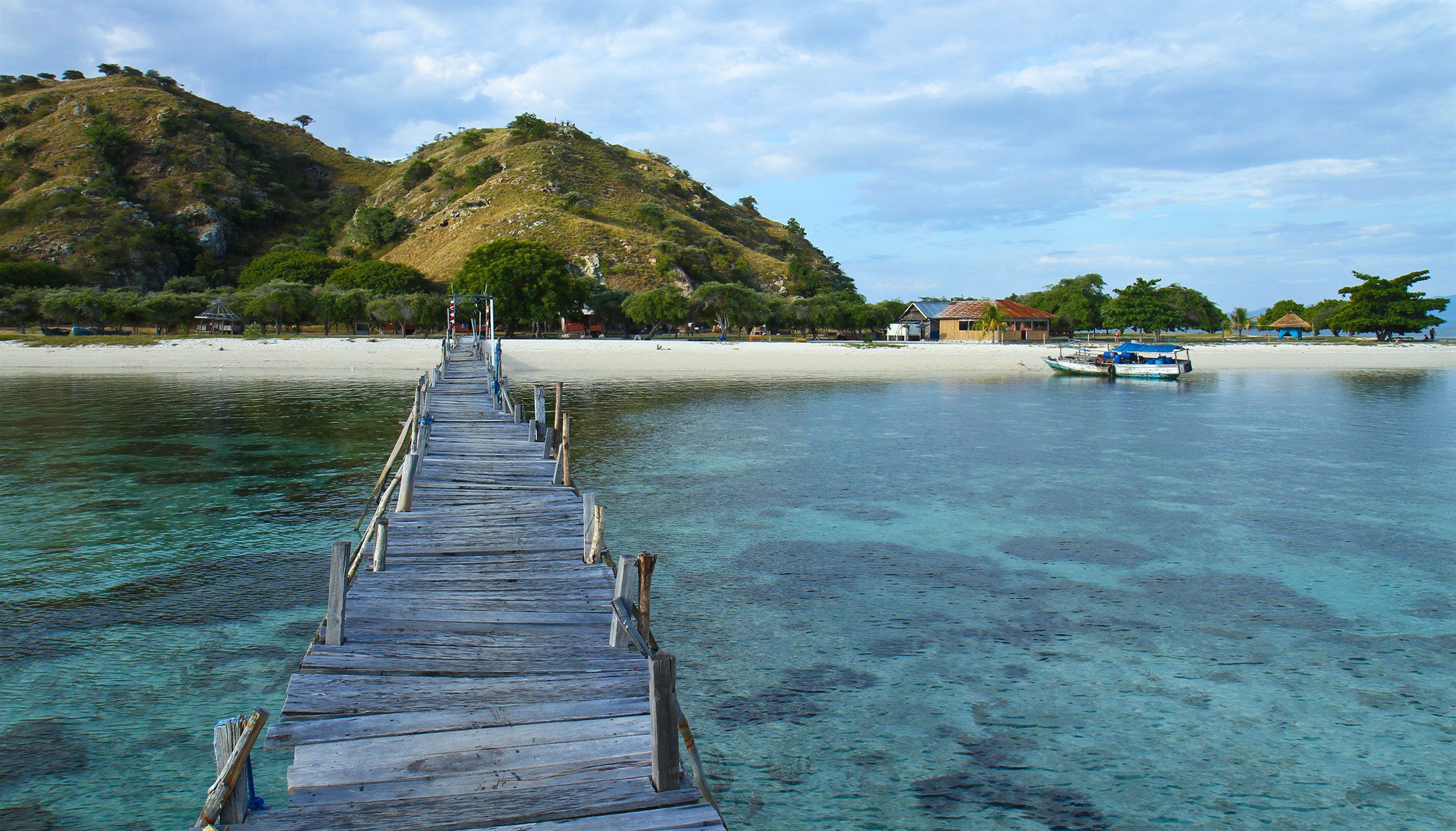 This exotic destination is also one of the most romantic places to visit in Indonesia. Take a dip in the blue waters of Pink Beach and watch the marine beauty including the amazing corals. You can spend your time diving at Merah Beach, Batu Bolong or Tatawa islands. While at Komodo Island, make sure you visit the Komodo National Park and see Komodo dragons up close in their native habitat.
Yogyakarta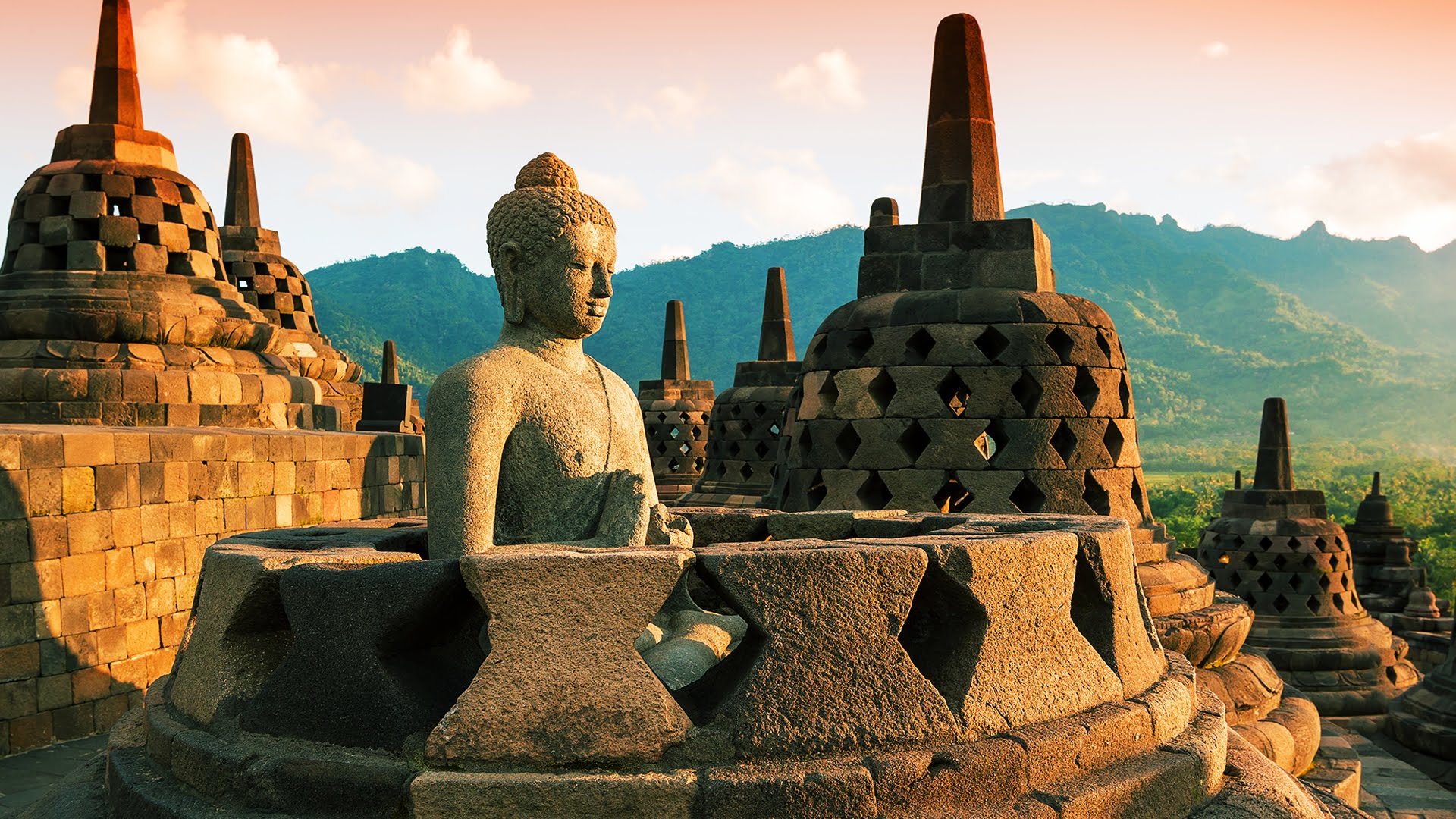 Yogyakarta is indeed a cultural delight. This little paradise for lovebirds is filled with fascinating cultural stories and remains from centuries ago—and scenic beauty that will take your breath away. Don't forget to visit Kaliurang to capture heaps of romantic snaps with your spouse. End your day by trying delicious dishes that only exist in Yogyakarta.
Moyo Island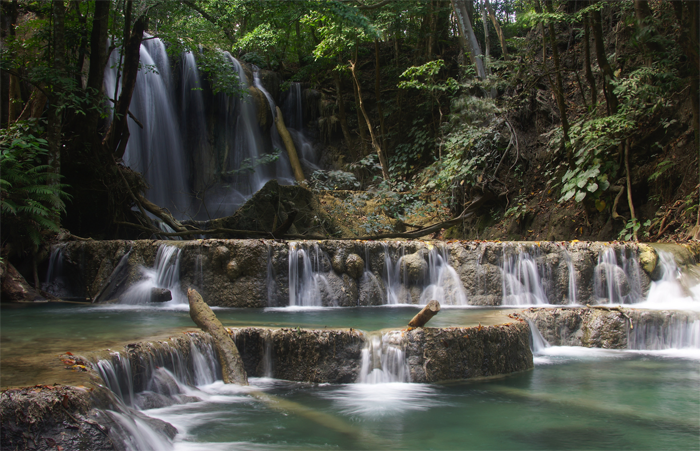 Located in the north of Sumbawa Island, Moyo Island is noted for its stunning natural beauty. Despite of its size (covering only roughly 30,000 hectares), its natural beauty and biological diversity are more than enough to keep you intrigued. Moyo Island's national park is surrounded by beautiful coral reefs and home to wild pig, monitor lizards, and other wild animals. It is a source of pleasure for nature lovers.
Ora Beach
Do you love to spend a lovey-dovey time at an exotic, remote beach? If you are those who do, Ora Beach is a perfect honeymoon destination for you and your spouse. Relax at the white sandy beaches overlooking the crystal clear waters of Sawai Bay, which is also popular for diving and snorkeling.
Mount Bromo
Many say that a trip to Indonesia would be incomplete without a visit to the spectacular Mount Bromo, one of the most active volcanoes in the world. Hike up Mount Bromo for a spectacular view over the Bromo-Tengger-Semeru National Park to the smoking peak of Mount Semeru. And of course, Bromo provides you a nice backdrop with a series of photos you'll share on your Instagram and Snapchat.
Belitung Island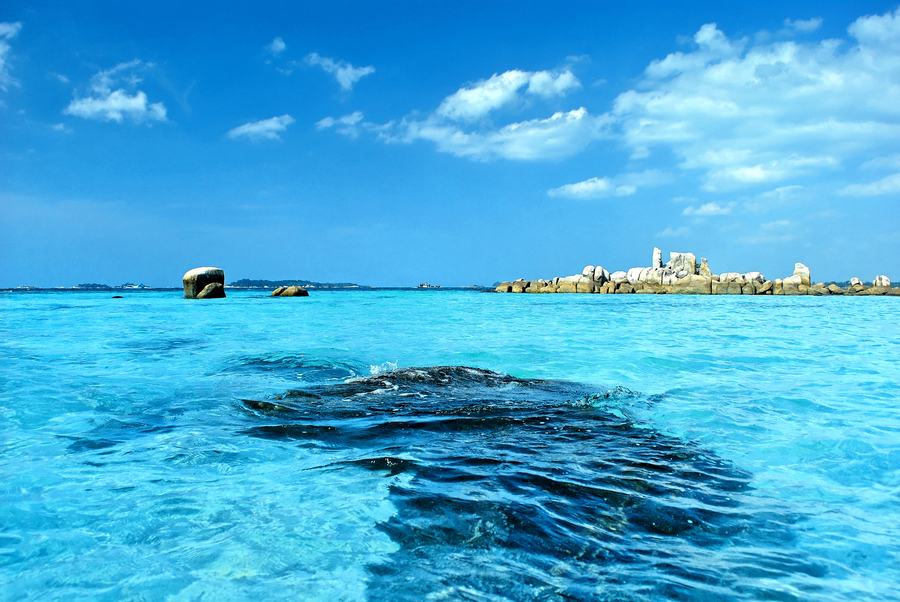 Belitung is undoubtedly an island with beautiful beaches, fascinating scenery and a unique landscape decorated with magnificent granite stone formations. When you're here watch the sharks in Nangka Island, swim with hawksbill turtles in Lengkuas island, or explore the caves in Seadong Island. Also don't forget to go island hopping to the many small inhabited islands, which some look like abstract sculptures.
If we haven't included a beautiful place that you went for your honeymoon in Indonesia? Let us know in the comment section below.