If you want to be more flexible, stronger, and well-balanced, Pilates is a great option.
Pilates is a blend of calisthenics, yoga and ballet designed initially to help people recover from injuries. Doing Pilates regularly brings some pretty dramatic effects on anyone's body. It is an accessible way to build strength in your core muscles for better posture, balance and flexibility.
If you are interested to try this exercise, here are 7 Pilates studios you can choose in Jakarta:
Aalaya Pilates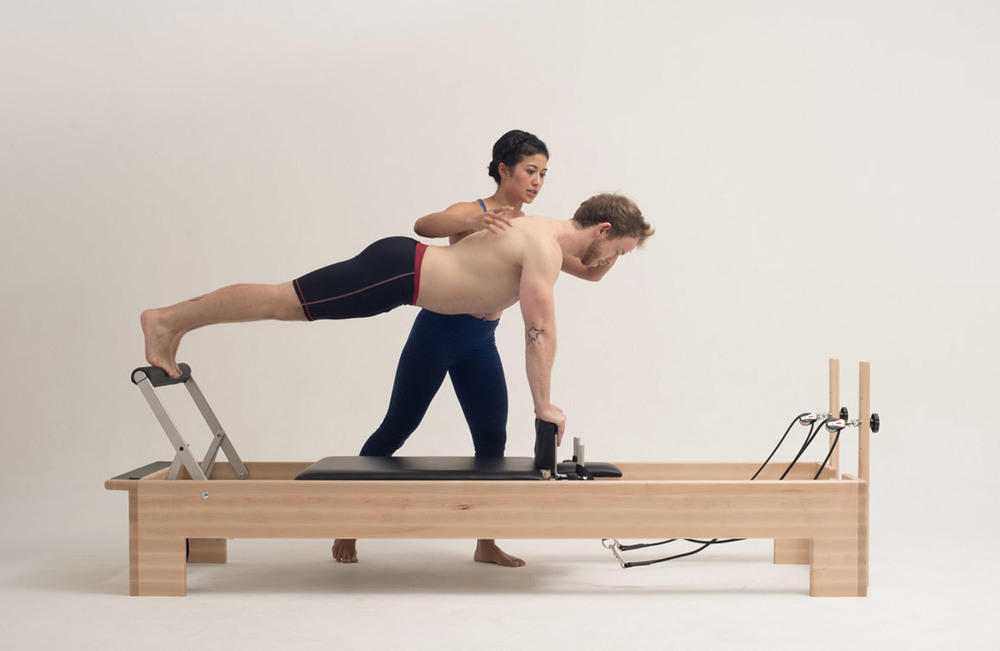 Aalaya Pilates is a boutique Pilates studio located at Plaza Senayan Arcadia that offers a wide range of international standard Pilates classes. The studio provides packages for small group mat-based Pilates to private instruction using Balanced Body equipment.
Address:
Plaza Senayan Arcadia, Level 2 unit X-214
Jalan New Delhi No 9, Central Jakarta
Phone 021-57901273
Pilates Capital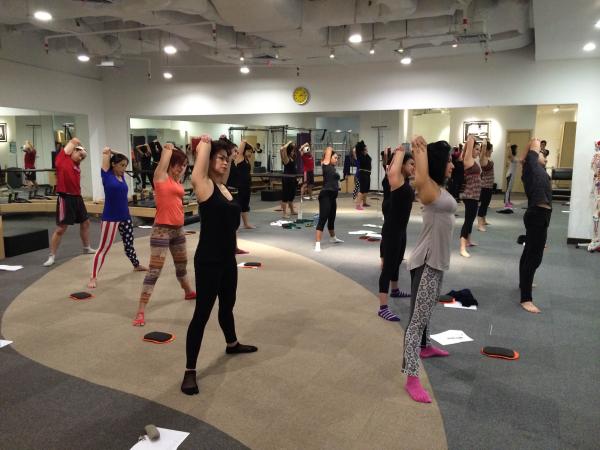 This studio is perfect for those who are looking for workout session before or after work. The studio holds a range of fun group classes that focus on strength and conditioning, so you'll get that toned shape you've always desired.
Address:
fX Sudirman f7#01, Jalan Jenderal Sudirman, Pintu Satu Senayan Jakarta
Phone 021-29110010
Liv+ Pilates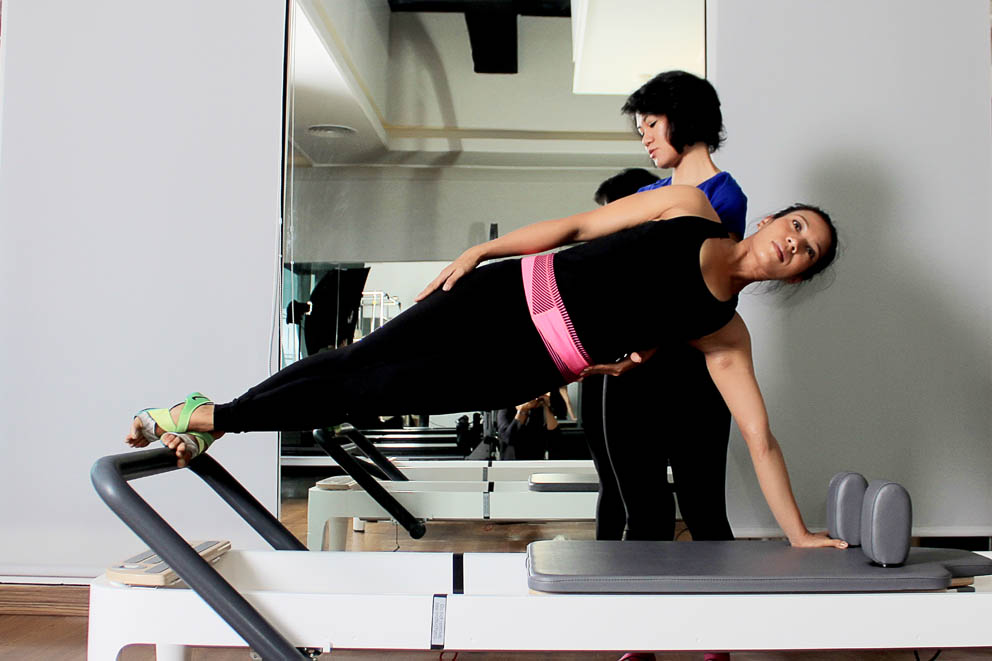 Liv+ Pilates in Menteng is a boutique Pilates studio specializes in private session. With exclusive training in the world-renowned Pilates institutions of Stott Pilates, Fletcher Pilates, Balanced Body and Polestar Pilates, the instructors at Liv+ Pilates will design tailored programs with exercises modified to address one's body needs.
Address:
Menteng Central #2-08 HOS Cokroaminoto 78 Menteng, Central Jakarta
Phone 021-31923327 / 085777061465
Bodyworks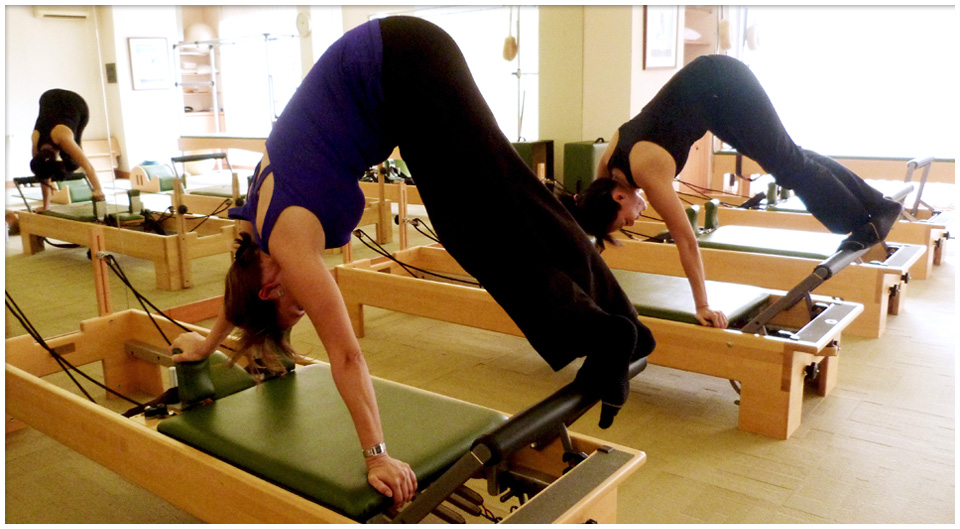 This Pilates studio offers a private and peaceful environment for you to experience the Pilates method. Students will receive individualized programs that are customized to suit their individual needs and paced to their abilities. To ensure the close supervision and achieve the best benefits of Pilates, Bodyworks only have private and small group classes.
Address:
Dharmawangsa Square City Walk, 2nd floor Unit 48, South Jakarta
Phone 021-72801386
Pilatology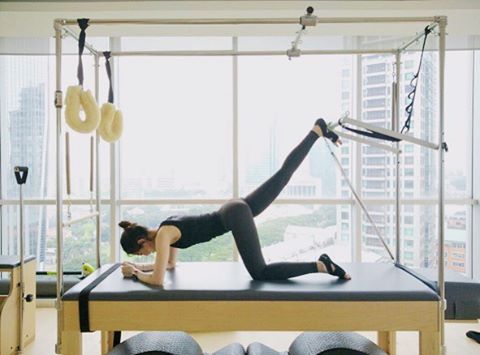 Located in business district of Kuningan, Pilatology is a well lit studio with stunning city views. Their private Pilates sessions are provided to ensure you receive plenty of personal attention from the instructors.
Address:
Menara Prima, 12th Floor Unit J, Mega Kuningan South Jakarta
Phone 021-57948494
Benefit Pilates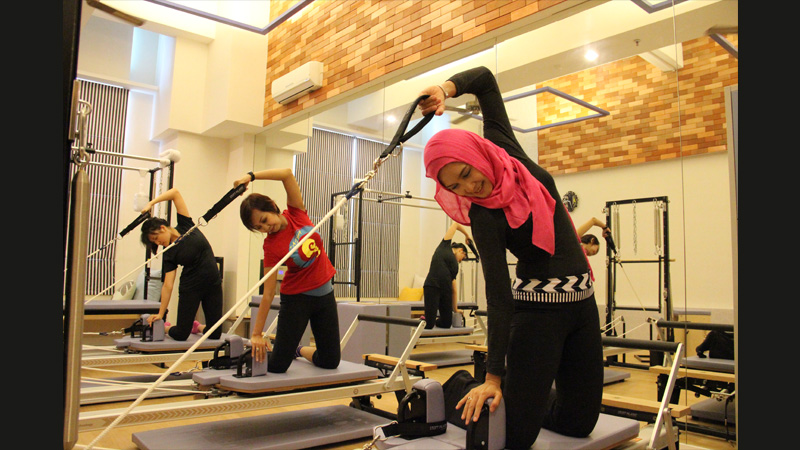 Located at Permata Hijau, Benefit Pilates comprises two small studios with a full range of STOTT PILATES® equipment imported from Canada and a very friendly ambiance. The entire team of instructors is fully STOTT PILATES® certified and dedicate to help students reach their fitness goals.
Address:
Bellezza Shopping Arcade, 1st floor Unit 137, Jalan Letjen Soepono 34, Permata Hijau, South Jakarta
Phone 021-53662056
Pilates @ Kemang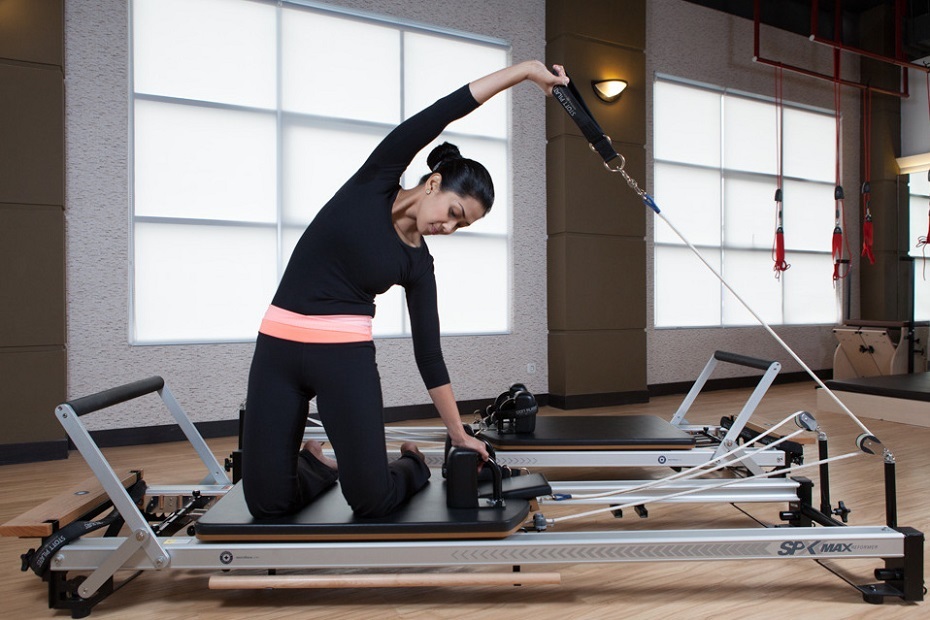 Pilates @ Kemang is a cozy, comfortable Pilates studio located in the heart of Jakarta. STOTT PILATES® and Red Cords equipments combined with professionally trained instructors make Pilates @ Kemang an ideal place for you to get that built and toned body.
Address:
The Colony 5th Floor, Jalan Kemang Raya No 6, South Jakarta
Phone 021-29529949