Indonesia is hot and humid so you'll sweat more, and your makeup tends to melt the time you step out your house under the sun. You definitely need our 7 hacks to prevent this makeup meltdown and appear fresh, fabulous, and flawless everytime.
Here are our tested beauty hacks for hot and humid weather:
Cut down your morning skincare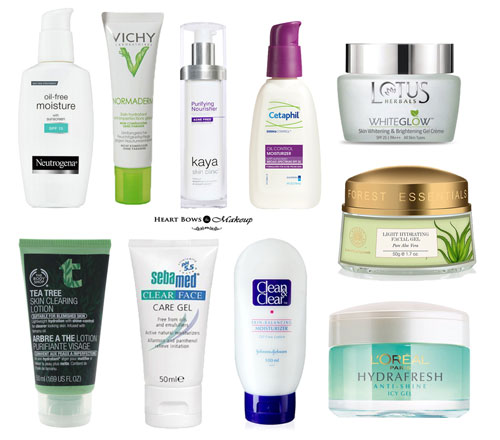 Minimize your skincare by only packing your skincare at night before bed. Skincare is crucial (especially if you have oily skin), but your skincare products tend to make your makeup melting or looking cakey. But, it doesn't mean that you have to skip that. Stick to the essentials such as cleanser and moisturizer (especially ones with SPF) for your morning routine. Don't forget to apply sunscreen after you do your makeup.
Always wear a primer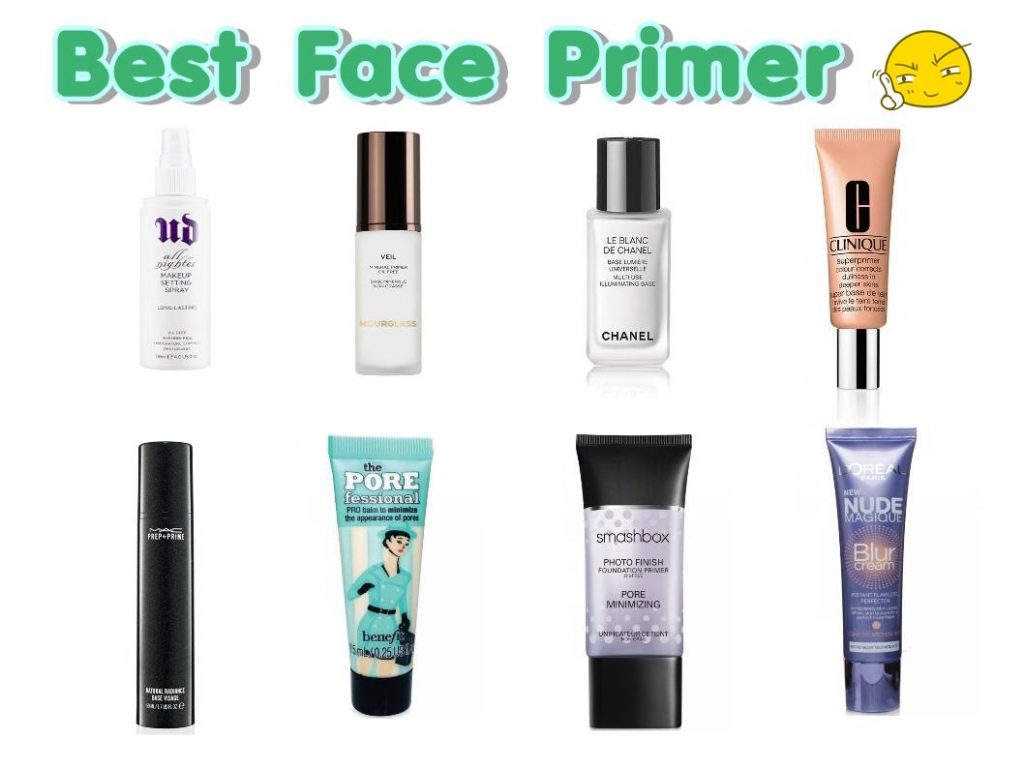 Use a primer as a base for your makeup. Primer doesn't only function to create a smooth base, but also to increase makeup's longevity on your face. Wear it after your skincare and before foundation for flawless makeup looks. Oil-free and non-silicone textured primers are the best choice if you want to wear it in a humid weather.
Avoid cakey makeup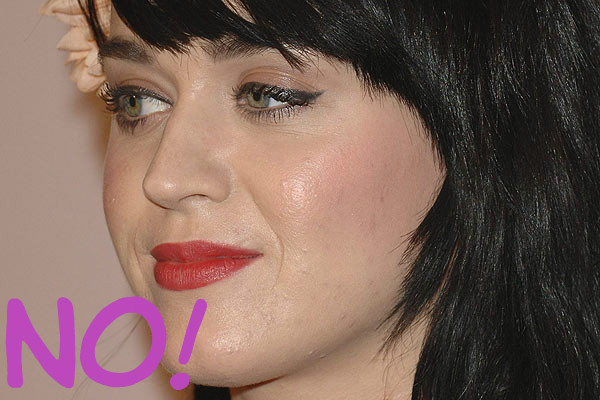 Cakey makeup is a common problem in a tropical country like Indonesia. To prevent this, wear makeup with oil-free and lightweight formula. Don't wear thick foundation to hide imperfections on your skin—you can use concealer to hide it. The key is hiding flaws should be your concealer's job, not foundation.
Go waterproof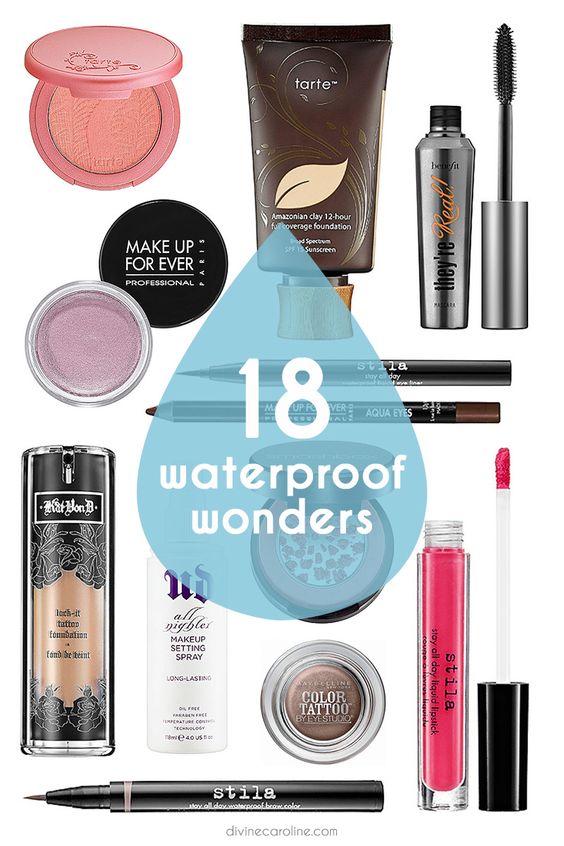 It is not funny when your makeups, especially on eyes area (eyebrow, eyeliner, eyeshadow, and mascara) smudge or melt when you're sweating. The answer is to opt for everything that is waterproof and smudge-proof. Never forget to apply eyeshadow base on your eyelids before applying eyeshadow for more long-lasting colors.
Combine cream and powder-based makeup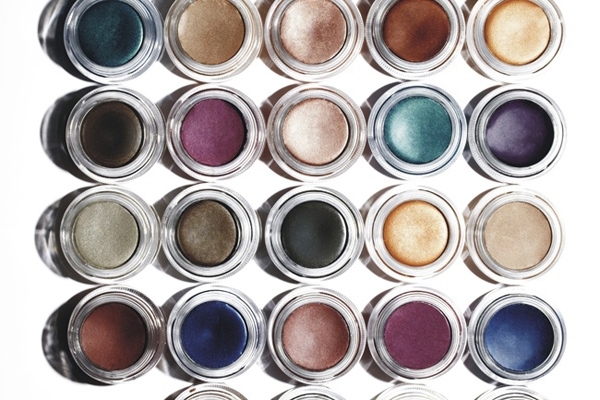 For better adherence, opt for the combination of cream-based and powder-based makeup products. First, apply your favorite cream-based product, and then finish it with a thin layer of powder-based product. Remember, less is more—don't apply the products too thick.
Keep blotting paper in hand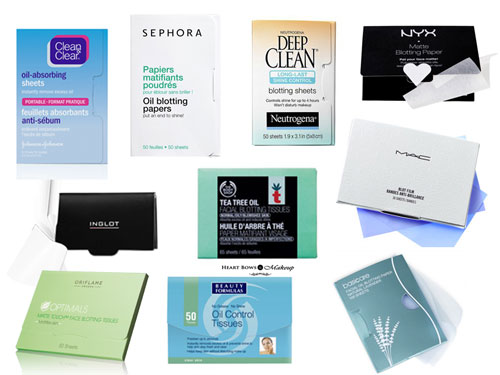 Always carry blotting papers in your beauty bag. When you apply the paper, just pat it lightly on the oily area and never rub it, as it will make your makeup fade.
Wear it light
To prevent your face and body from sweating, wear your light and airy clothes. Balance your comfortable clothes with lighter makeup, unless you're going to a party night where you're required to wear 'serious' makeup.