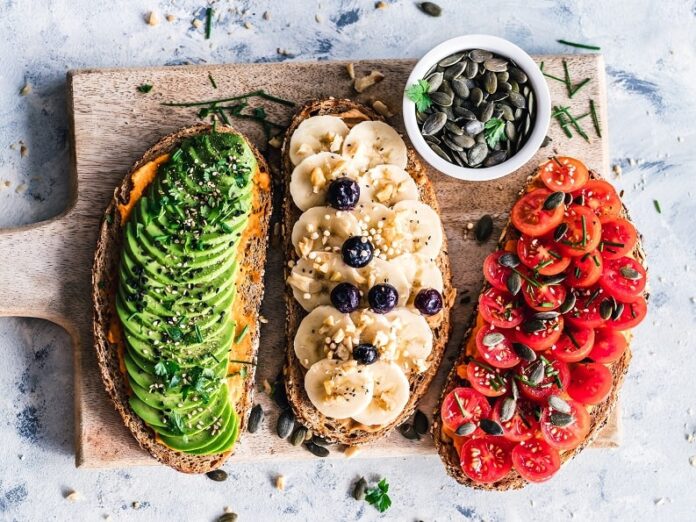 The change of the year is usually followed by various changes in trends, one of which is culinary. There are sure to be more food trends arriving in 2024, and this year looks set to be a very delicious and healthy one.
Here are 9 of the biggest food trends of 2024 you are about to see everywhere:
1. Innovative Plant-Based Proteins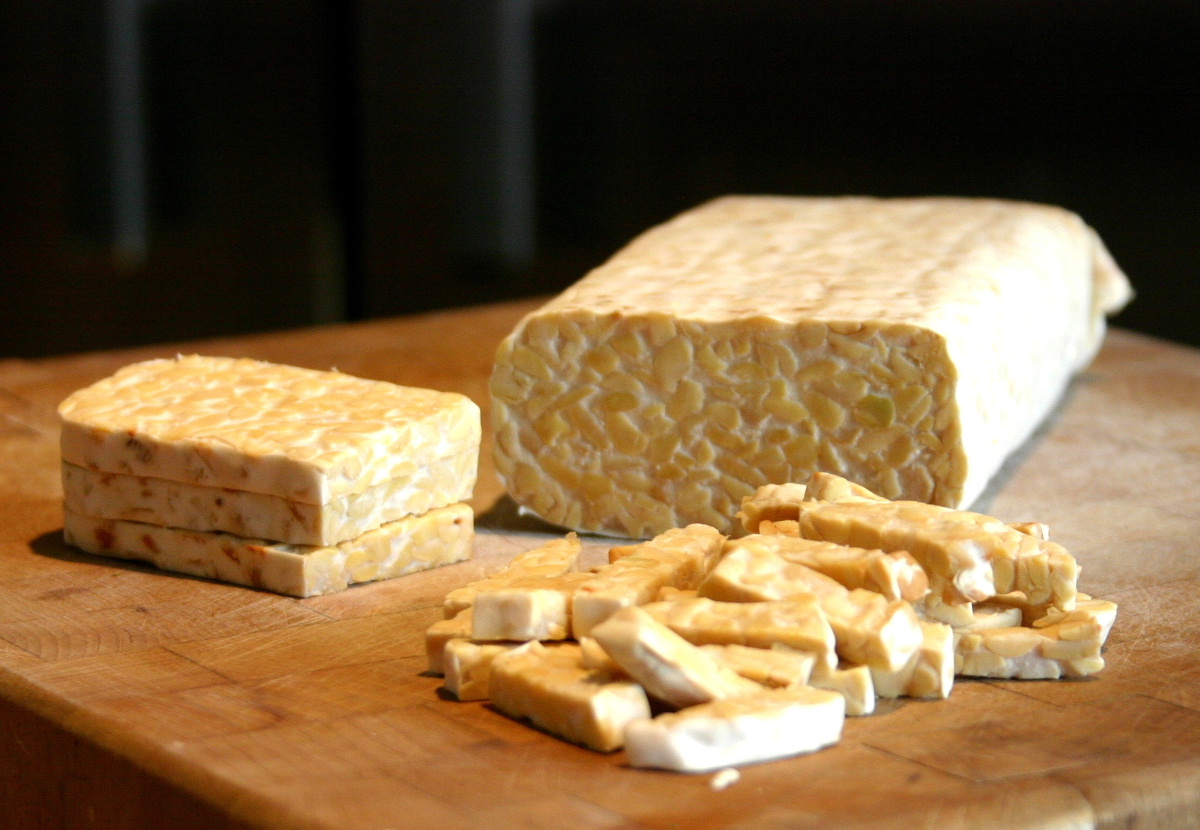 Plant-based products featuring innovative protein additions like mushrooms, walnuts, tempeh, and legumes are gaining widespread popularity. Consumers can indulge in delicious flavors and a diverse range of nutrients without relying on complex meat-based options.
2. Water Conservation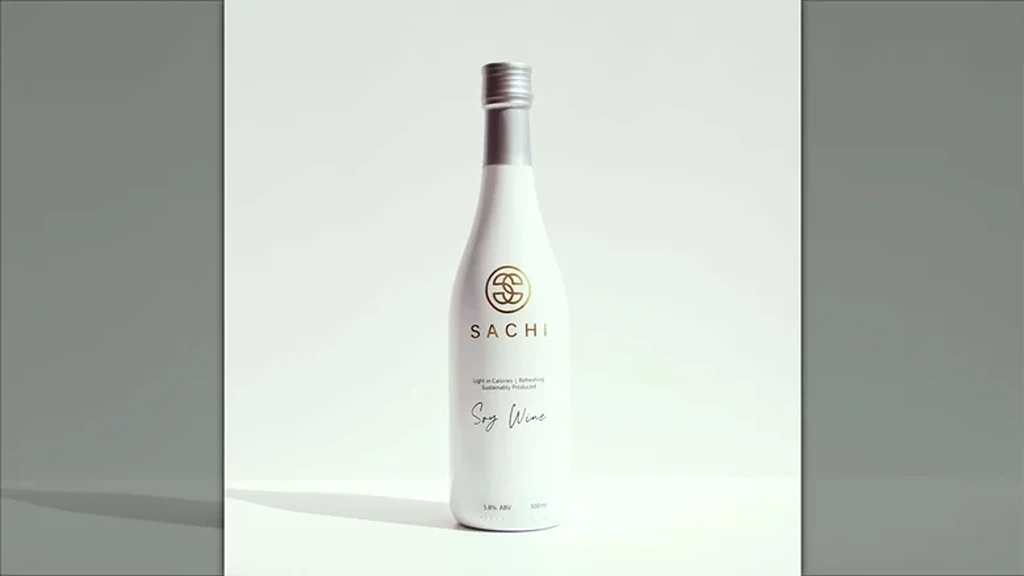 Consumers are increasingly favoring brands actively addressing food waste concerns. For instance, a British beer company utilizes surplus bread to brew beer. Lifestyle and cleaning brands are also set to introduce water-conscious products such as dry shampoos, shampoo bars, and laundry detergent sheets.
3. Swicy Foods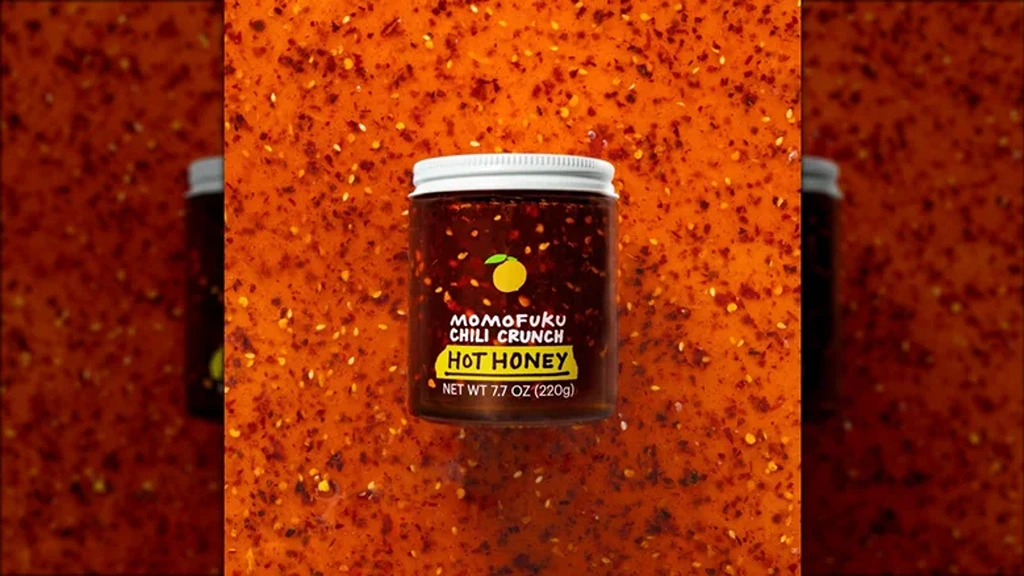 In 2024, there is a rising interest among the average consumer in foods characterized by a delightful blend of spicy and sweet flavors, often referred to as 'swicy.' A new assortment of botana sauces, chili oils, and pepper-infused beverages is making its way onto store shelves nationwide.
4. Cacao Pulp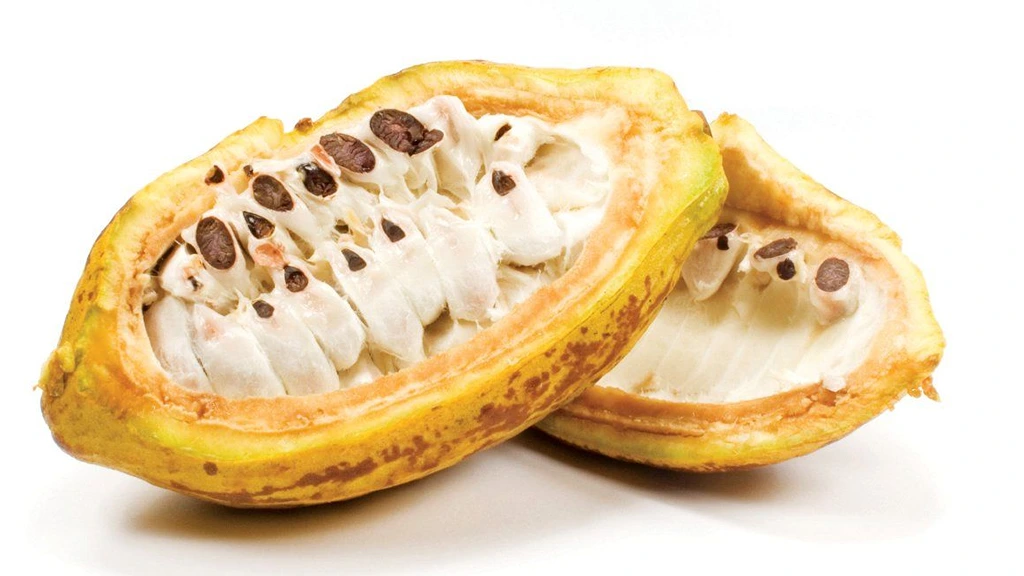 Traditionally considered a by-product in chocolate-making, cacao pulp— the white mucilage surrounding cacao beans—is poised to break into the mainstream in 2024. Now utilized in the production of jellies, jams, and chocolate bars, cacao pulp offers a sweet and ambrosial flavor, making it an ideal sugar alternative for brands and consumers alike.
5. Buckwheat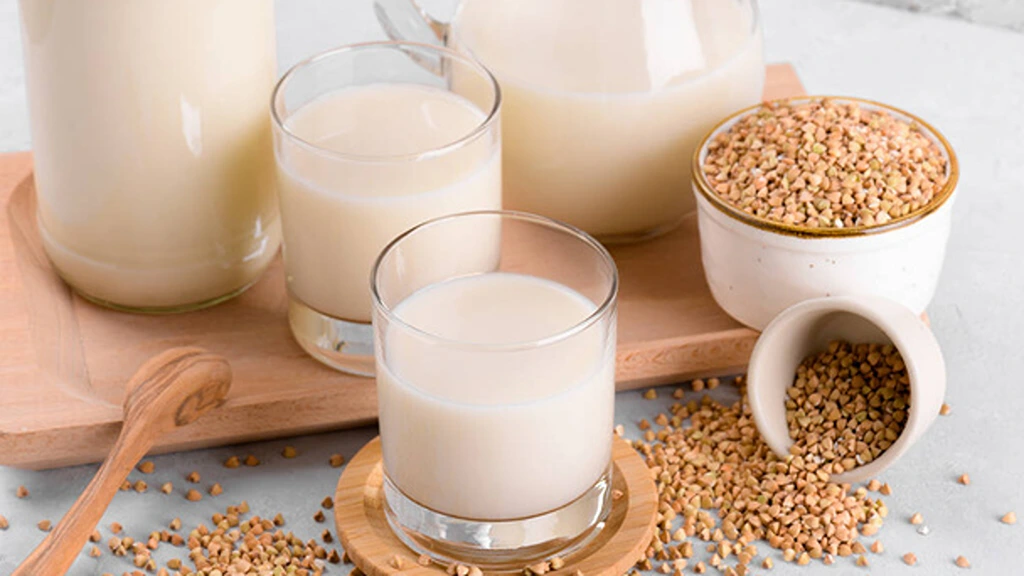 Recognized as a superfood rich in protein, carbohydrates, and fiber, buckwheat is expected to be ubiquitous in 2024. While it's commonly seen in gluten-free soba noodles, buckwheat is anticipated to find its way into a variety of products, including plant-based milk alternatives and granola.
6. Botanical Ingredients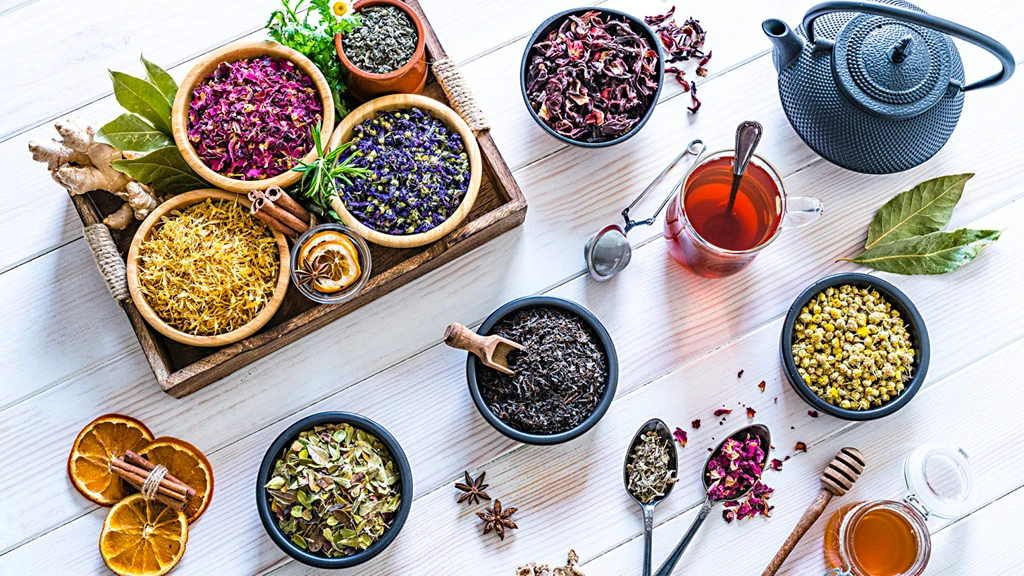 The demand for health-oriented products in 2024 will lead to an increased use of botanicals—ingredients encompassing herbs, roots, and flowers. Botanicals are becoming more prevalent in various products, including beverages and granola, enhancing both their health benefits and adding complex flavors. Traditionally, botanicals have been enjoyed in beverages, often in the form of teas.
7. Luxurious Artificial Seafood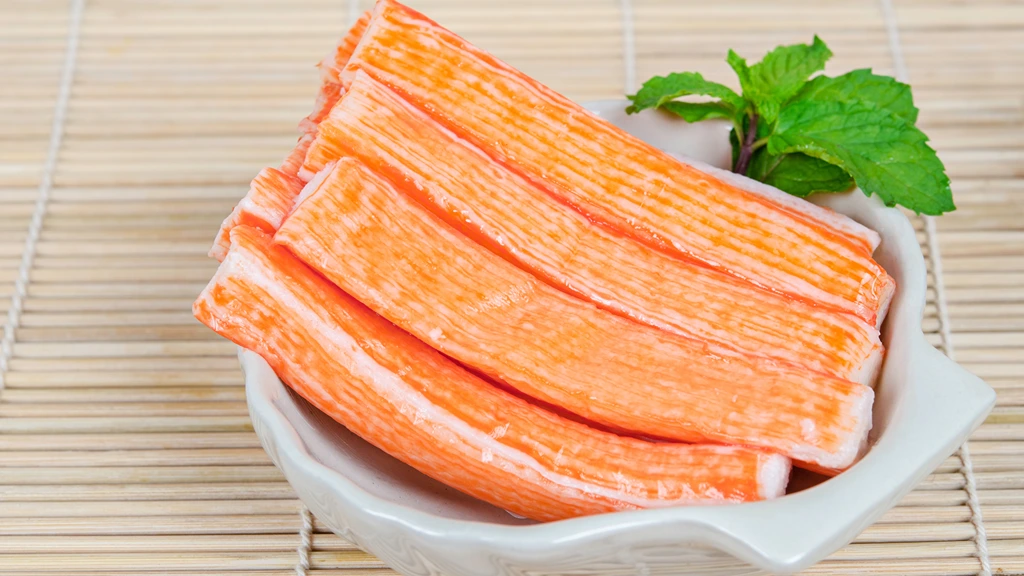 Prepare to witness a surge in the popularity of canned imitation fish and caviar in 2024. Cell-based products are revolutionizing the culinary scene by impeccably replicating the appearance, taste, and texture of various seafood through a process called biomass fermentation. Carrots will step in for salmon, trumpet mushrooms for scallops, and konjac root vegetables will be featured in sushi rolls and poke bowls.
8. Gourmet Instant Noodles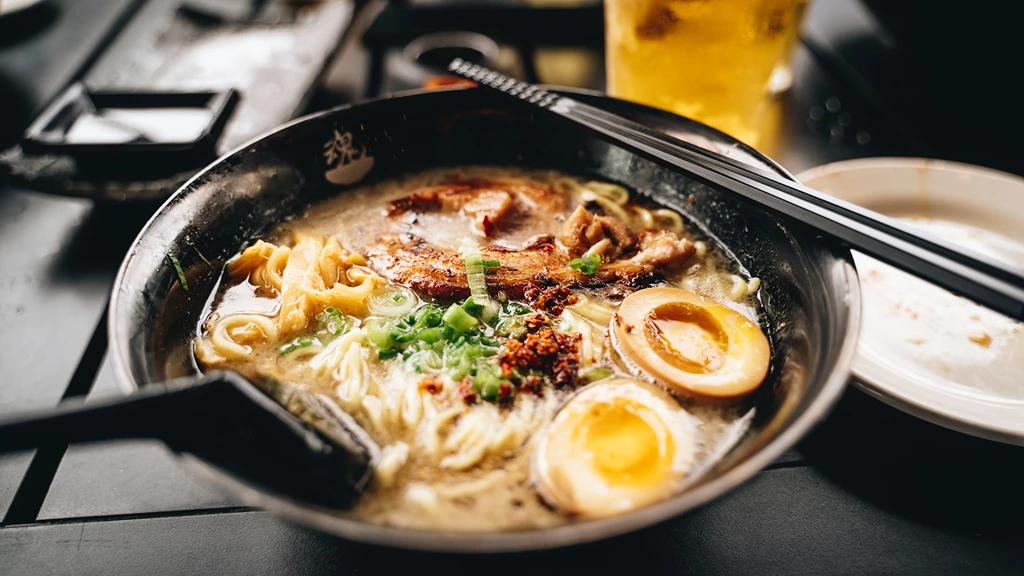 In the year 2024, the competition between classic and gourmet instant noodles will be fierce, with the latter offering a healthier alternative free from certain preservatives and added MSG. While home cooks have been elevating their instant noodle game, numerous companies are now taking the initiative to provide gourmet instant noodles made with top-notch ingredients and an extensive array of flavors.
9. Women's Wellness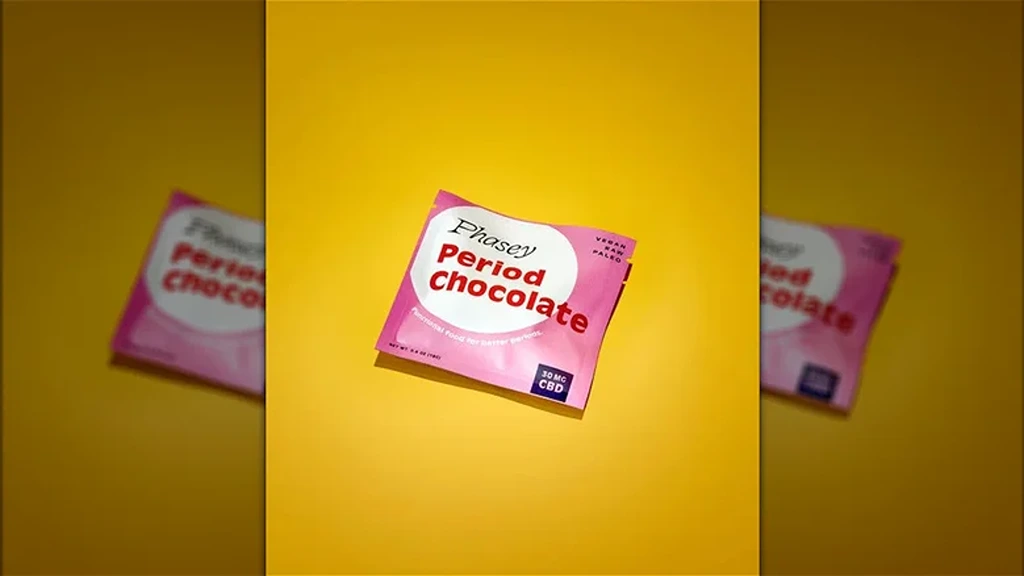 2024 is set to introduce a range of products specifically tailored for women's well-being throughout various life stages. Targeted nutrition will play a pivotal role in supporting women through the physiological, neurological, and hormonal changes associated with different life phases. In 2024, chocolates designed to alleviate the discomfort of menstrual symptoms.
Which of these food trends are you most excited about? Share what you think in the comments section below.