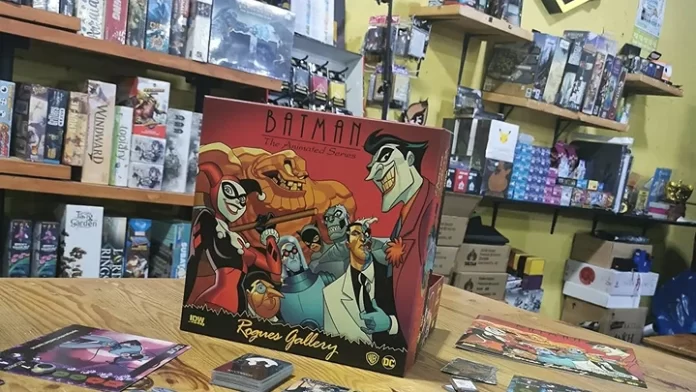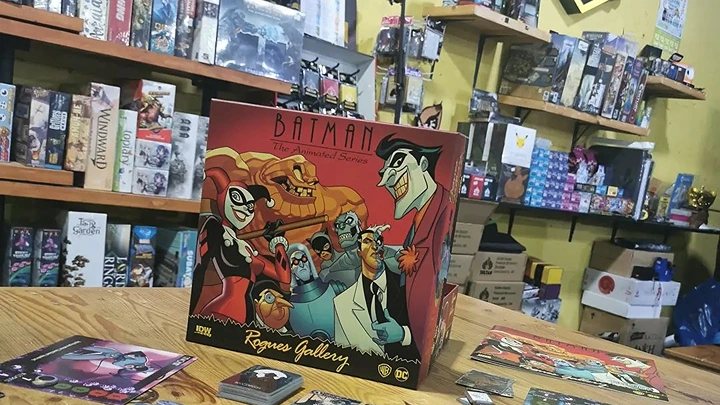 A Blast from the Past! Board game Shops in Jakarta!
There are many ways to spend free time. Although gadgets are now the prima donna for entertainment, many still enjoy board games to spend quality time with friends, family, children, or the community. Want to buy board games directly at a board game shop in Jakarta?
These board game shops in Jakarta will immerse you in the world of fun board games:
1. Sini Duduk Hobby Store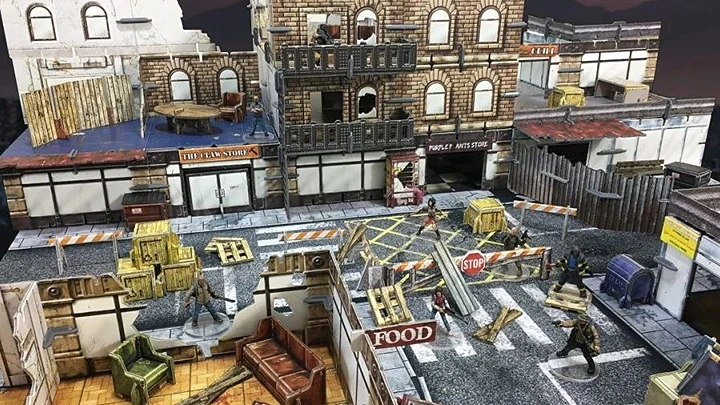 This shop is located inside the Boulevard Apartment, so first ask security where the exact location of this shop is. The interior, chairs and tables inside this shop are comfortable. The friendliness of the staff is also a plus for this shop. Some drinks and snacks are sold here to accompany visitors to see or play live. Yes, visitors can play live here! It is a great place to play Board games, Warhammer and TCG such as MTG, FAB & Pokémon. They usually hold tournaments and events to make the game more challenging. Apart from games, they also sell paints and accessories.
Address: The Boulevard Office, Unit 2D2, Jl. H. Fachrudin No.5, Tanah Abang, Jakarta Pusat 10250
Phone: +6282230962651
Instagram: @sinidudukhobbystore
2. MOSQUITO PLAY!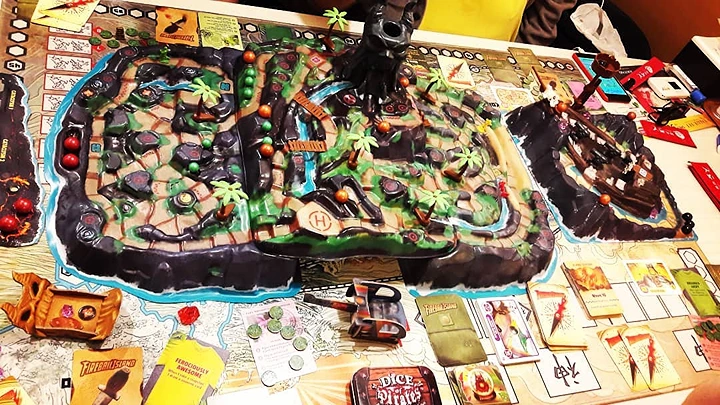 MOSQUITO PLAY! stands for Most Quality Time of Play. Not only new original board games are available here, but also second original board games. If you're looking for accessories, board game figures, and miniatures, then you'll also find them at MOSQUITO PLAY!
Address: Ruko Italian Walk Blok B 55-56, Mall of Indonesia Jakarta Utara 14240
Phone: +62878 8189 8383
Instagram: @mosquitoplaygames
3. GROUPLAY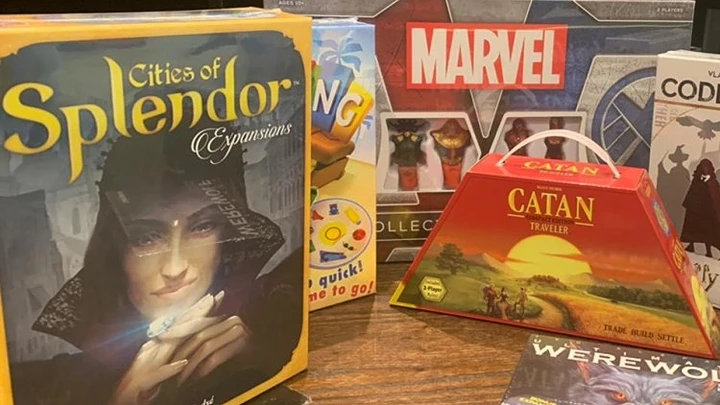 This shop is suitable as a go-to-place when you have free time. There are thousands of board games and card games for kids and adults. But don't worry! There are friendly, fun, and patient staff in explaining each game. Another exciting thing in this place is that there is a community of players whose game masters are very welcoming and helpful. Boardgame rentals are also available to take home.
Address: Gandaria City Mall lt. 2
Phone: +62811 9225 229
Instagram: @grouplay.id
4. Arcanum Hobbies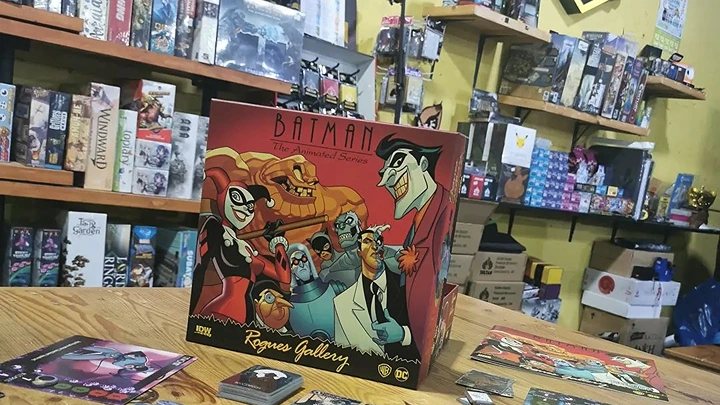 Arcanum Hobbies is a board game play area with a large selection of games. They are also focused on selling other collectibles. The Game Master is very friendly and teaches patiently especially for beginners. The atmosphere in it is comfortable and there are snacks that can be purchased to accompany playing. Visitors can also play other than board games such as Pokémon or Vanguard. There is usually also a shop tournament for certain days.
Address: Kuningan City level 2, Main District
Instagram: @arcanumhobbies
5. LUGUA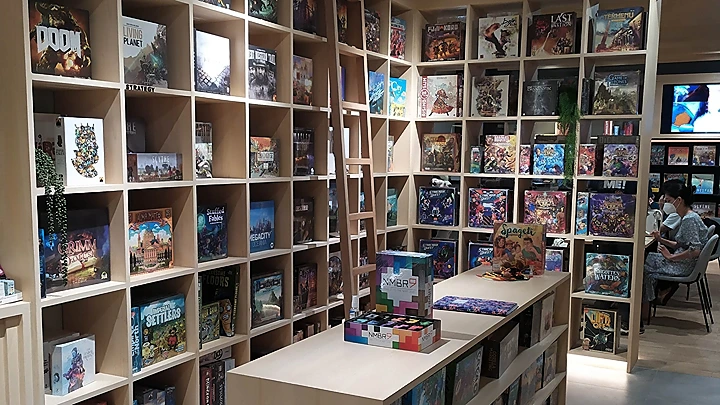 This shop is perfect for anyone who is bored and doesn't know what to do. The game choices are varied, complete, can be played on the spot, and can be purchased directly. Located inside Grand Indonesia, LUGUA is comfortable and has friendly staff who are ready to help us play. Playing board games here can train imagination, creativity, competitiveness, and also teamwork.
Address: Grand Indonesia, West Mall Lt. 2, WM-2-17
Phone: +62821 1300 6455
Instagram: @lugua_id
Have you decided which board game store above to go to this week? Play an exciting board game with your loved ones on the weekend! You can share your experience playing board games in the comment section below.