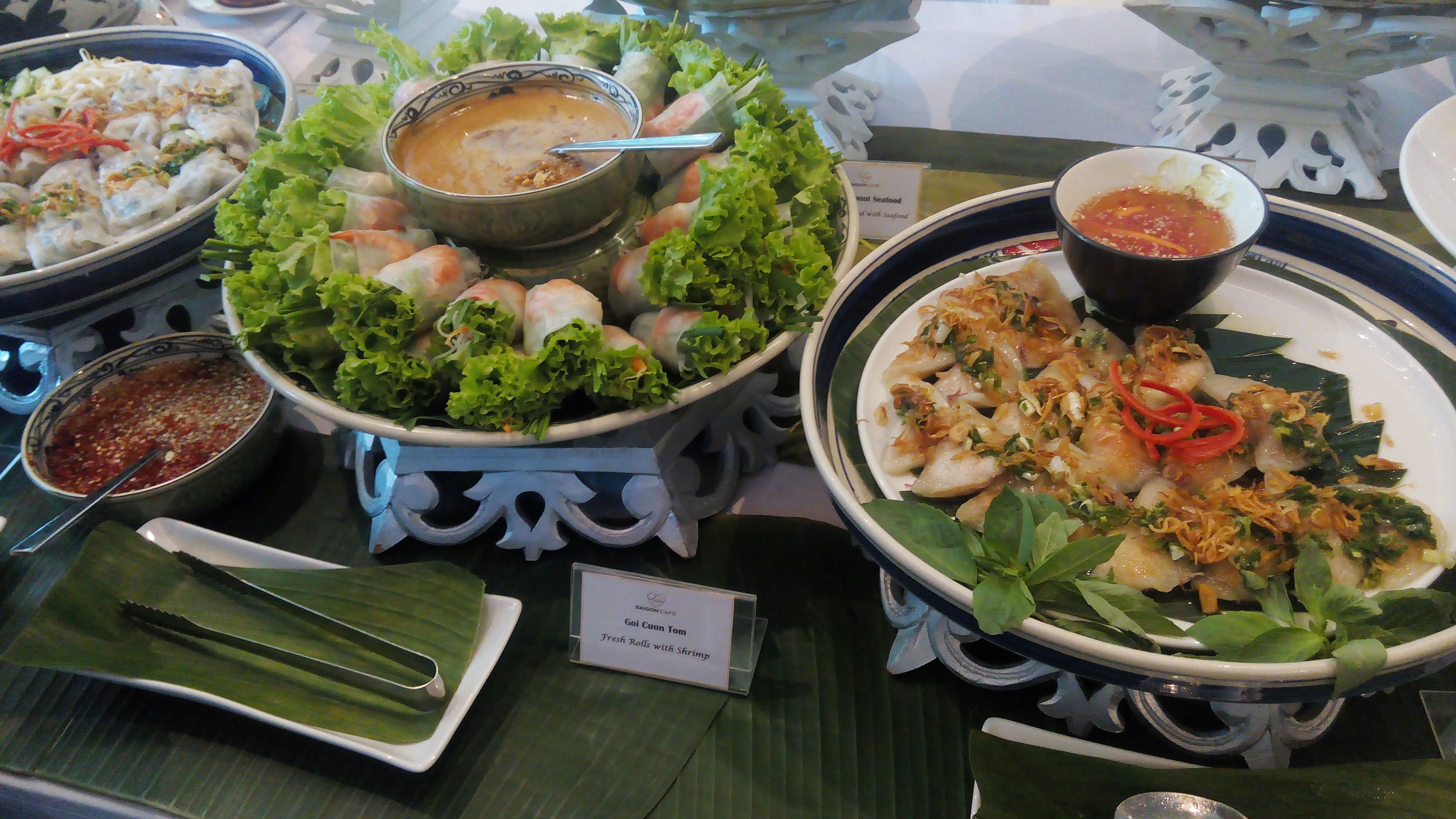 Compared to Italian or Indian restaurants, the number of Vietnamese restaurants in Jakarta is probably not too many. But if you look for authentic, healthy, fresh Vietnamese restaurant with homey ambiance, Yeu Saigon Café is the ultimate spot for you.
Yeu Saigon Café introduces Vietnamese culinary art through its authentic dishes. Located at Epicentrum Kuningan, South Jakarta area, Yeu Saigon Café is a breath of fresh air for everyone who's looking for in Vietnamese dishes. What Jakarta lacks in authentic Vietnamese cuisine, Yeu Saigon Café fills the gap with the BEST Vietnamese restaurant in town.
Praba Madhavan, the owner has lived in Vietnam for five years, and along with his partner Ms Mai brings the authenticity of Vietnamese cuisine directly to Jakarta. "We want to introduce healthy, tasty, authentic and relaxing Vietnamese food. Just come and enjoy," said Praba during the Yeu Saigon Café Media Launch and Blogger Gathering in Jakarta.
The word 'yeu' in Yeu Saigon Café means love. Both the owners want to express their love for food, employees, and customers through the restaurant.
Here are somerecommended dishes that you should try at Yeu Saigon Café. From appetizers to desserts, all are precisely prepared with fresh ingredients, and of course a touch of love.
We tried the Gỏi cuốn tôm—shrimp, rice noodles, and fresh vegetables wrapped in rice paper. The crunchy vegetables and juicy shrimp meat are really appetizing for your palate. Other menu items that we tried are Tôm Chiên Cốm Xanh—shrimp wrapped in rice flake mixed with spinach. It is crispy in the outside, yet so juicy and tender inside. Yet other dishes are the Gà Rang Me—fried chicken with tamarind and Mực rang muối—juicy fried squid with onion and chilies. We can only describe all of them with one word: Delish.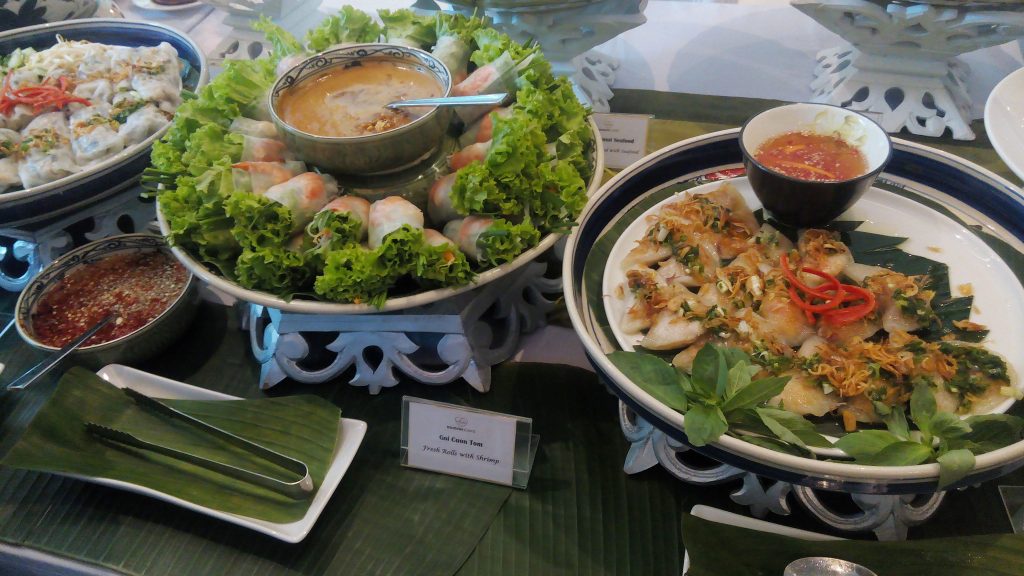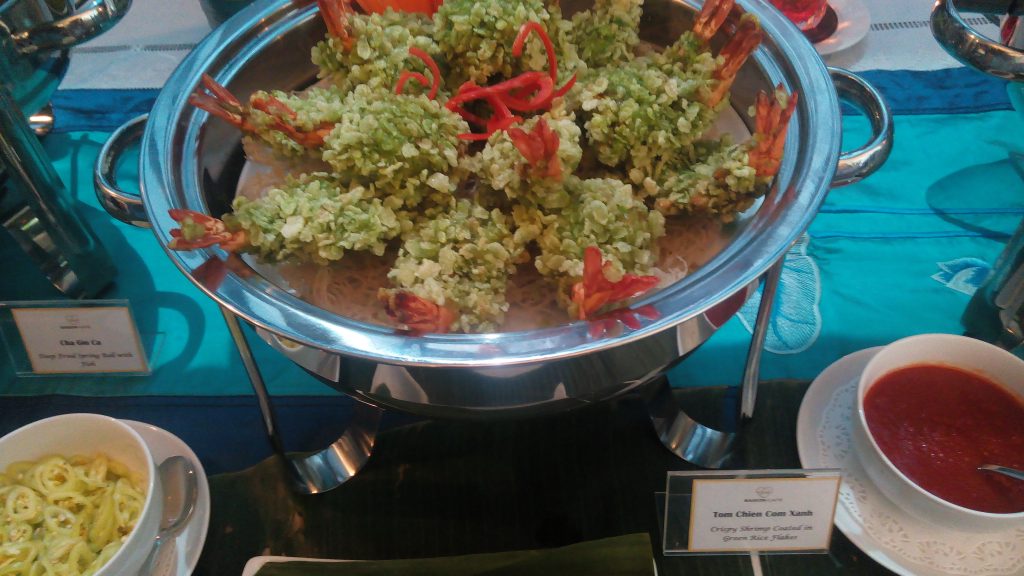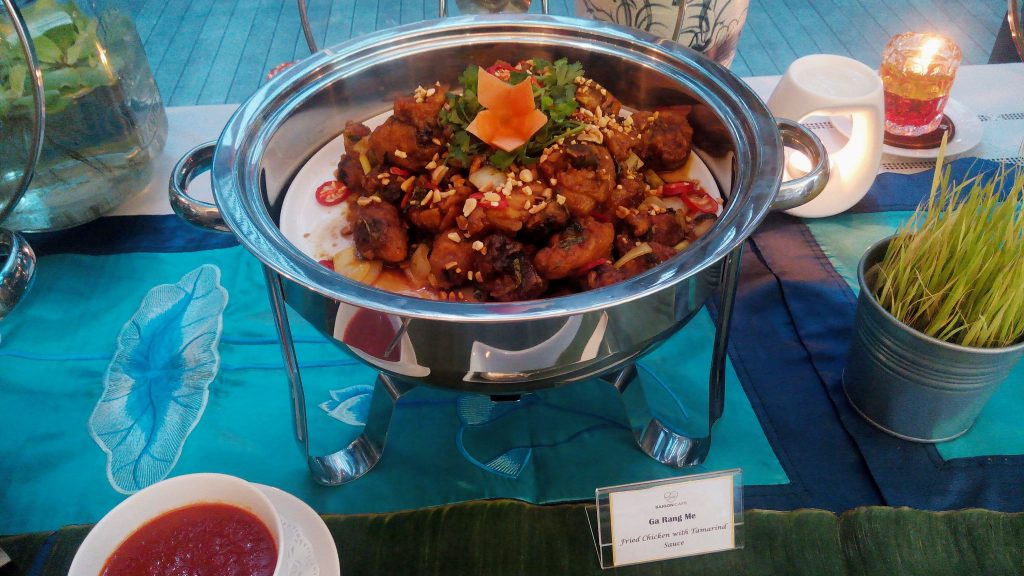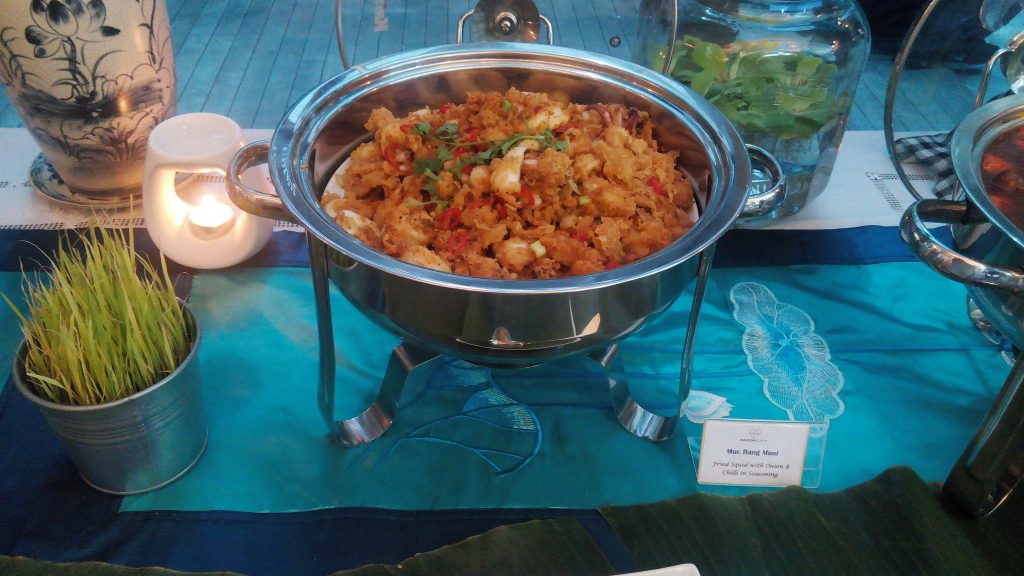 The best thing about the menu at Yeu Saigon Café is that the food do not contain MSG. Yet, they taste very delicious. Without additional flavoring agent like MSG, you can taste the authenticity and originality of each and every ingredients and spices in Yeu Saigon Café. They guarantee the freshness of vegetables served in Yeu Saigon Café, as the vegetables are taken from Praba and Mai's vegetable garden in Cimanggis, West Java.
Besides Yeu Saigon Café, Praba and Mai also own Saigon Delight which is located in Mega Kuningan, South Jakarta. Unlike Yeu Saigon Café, Saigon Delight aims to popularize simple and quick Vietnamese cuisine to public. Saigon Delight makes it simple for people to enjoy their authentic dishes for take-away or dine-in.
In the near future, Yeu Saigon Group is going to add a new concept, Banh Mi Co Mai (Aunty Mai's Vietnamese Baguette), which also will bring Yeu Saigon Café's enriched concept in Jakarta.