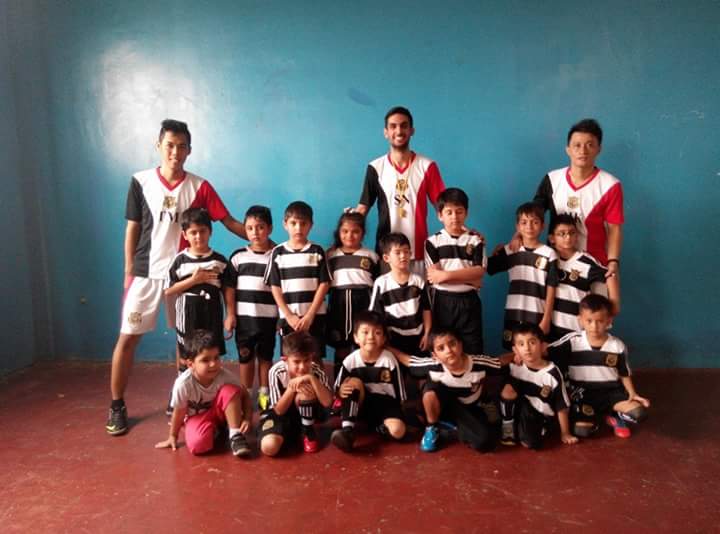 ANFA began in February 2009 and quickly established itself as a leading learning centre. It all began when founder Akash Nathani moved to Jakarta after spending eight years overseas pursuing his career as a professional soccer player. Upon his return to his hometown Jakarta, he realized that opportunities and schools for soccer and Futsal in Jakarta were scarce. He believed that with training, others too could have the same opportunities that he had been presented with, outside of Indonesia. He then began to dream of one day providing a service and outlet for his beloved sport. Akash decided to pursue this dream, and sent out a message to family and friends, informing them that he was ready to conduct Futsal classes. Equipped with his own skills and only 8 kids, he proceeded to set up weekly lessons at a neighborhood futsal court. At that very moment, ANFA was born. The rest, as they say, is history. Today, ANFA not only has weekly classes, but is also available as an extra-curricular activity in a number of schools in Jakarta.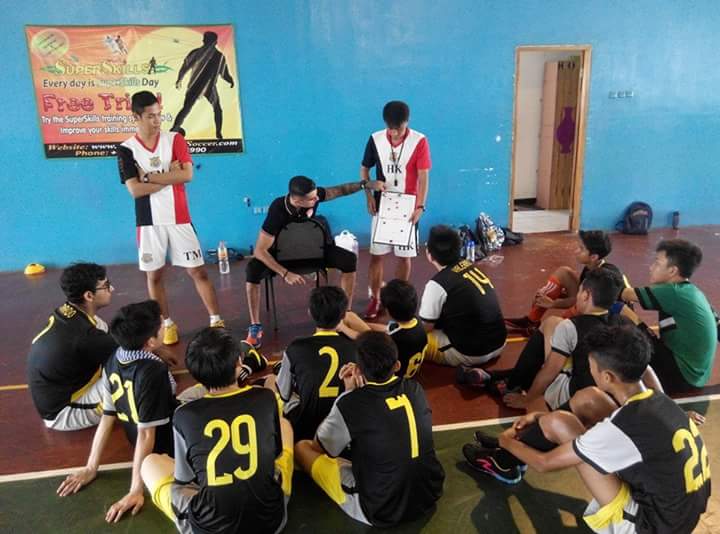 ANFA has one, and only one mission – To ensure that children of ANFA are fine athletes on the court, and great people off the court. ANFA aims and strives to become an established household name that supplies young talent to the National Futsal Team of Indonesia. With our skilled coaches and industry connections, we believe we can offer a shot at turning dreams into reality for young and talented players.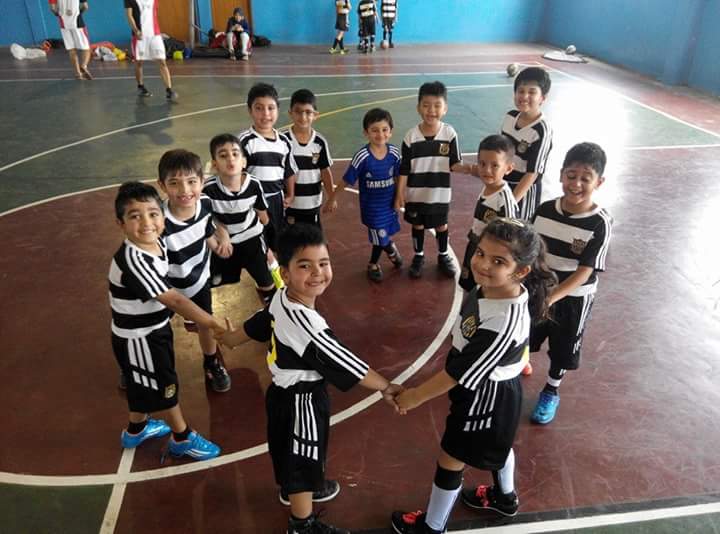 At present, the academy comprises of three age groups: Under-6, Under-12 and Under-16. Boys and girls are welcome to join in. Sign up for a free trial session today and be a part of ANFA!
More details at www.anfafutsalacademy.com.